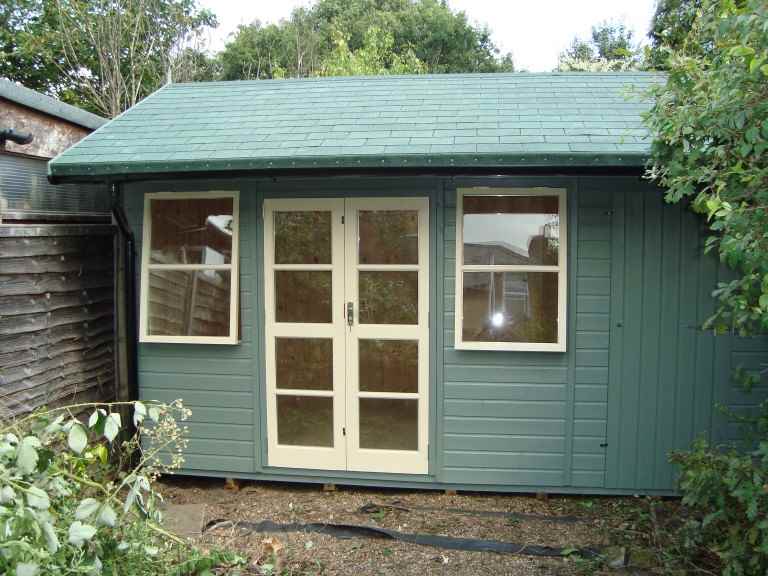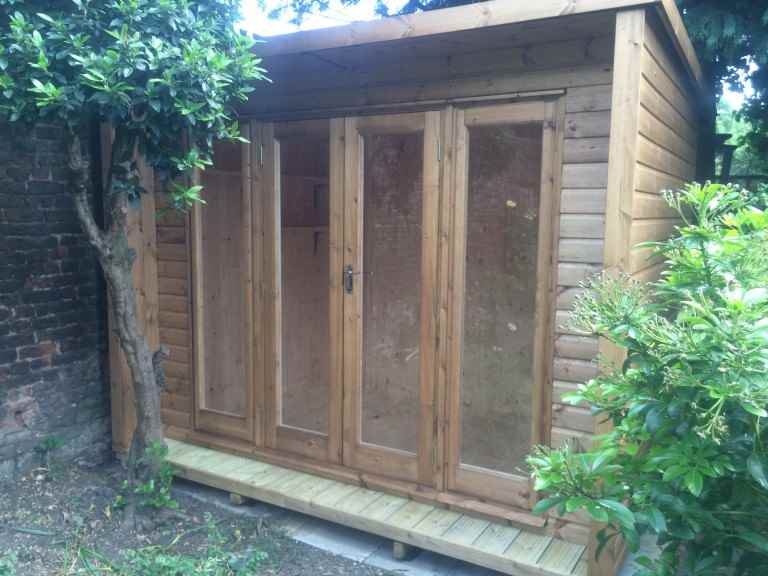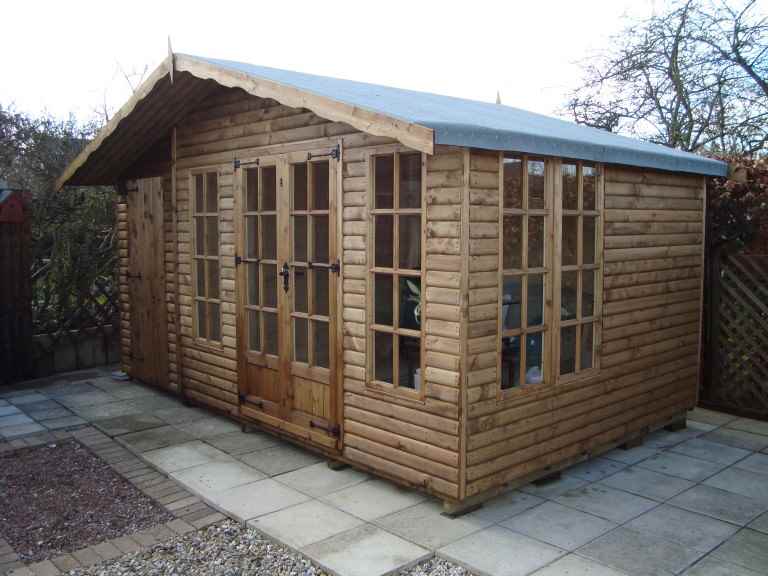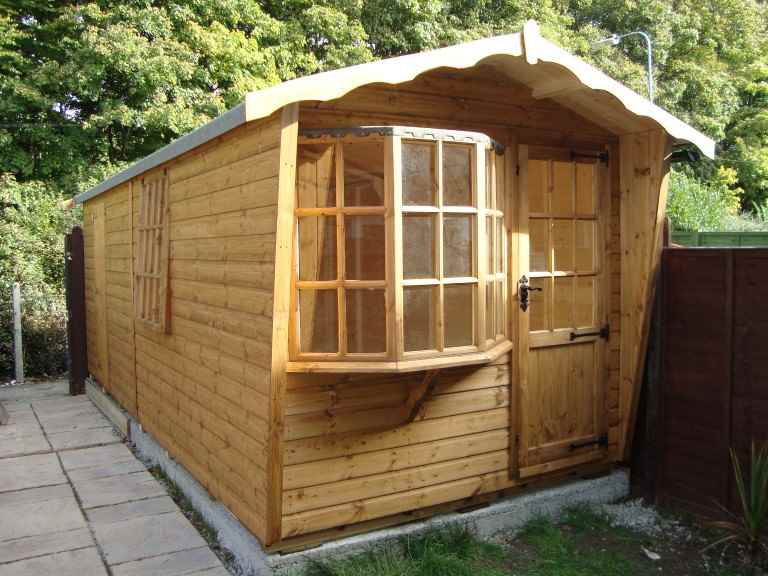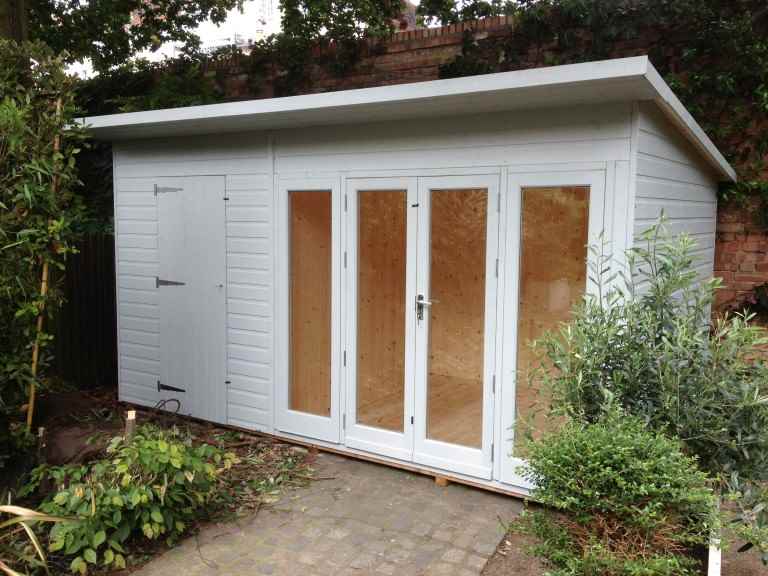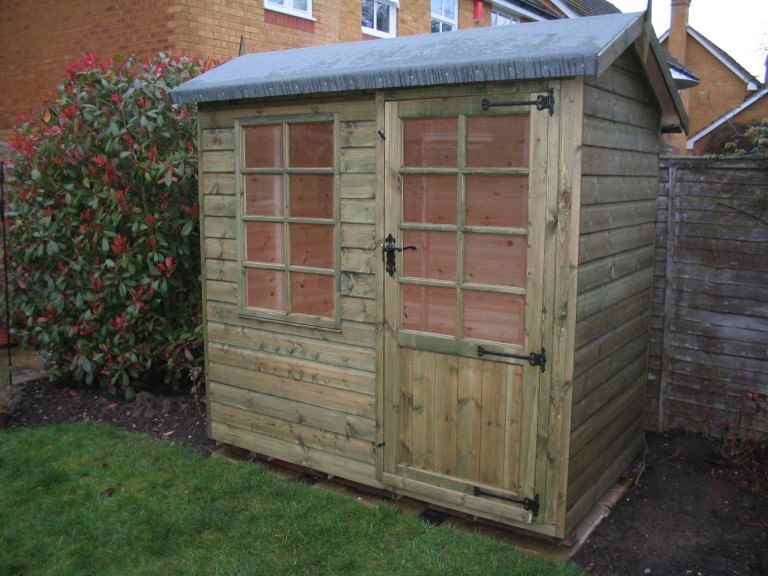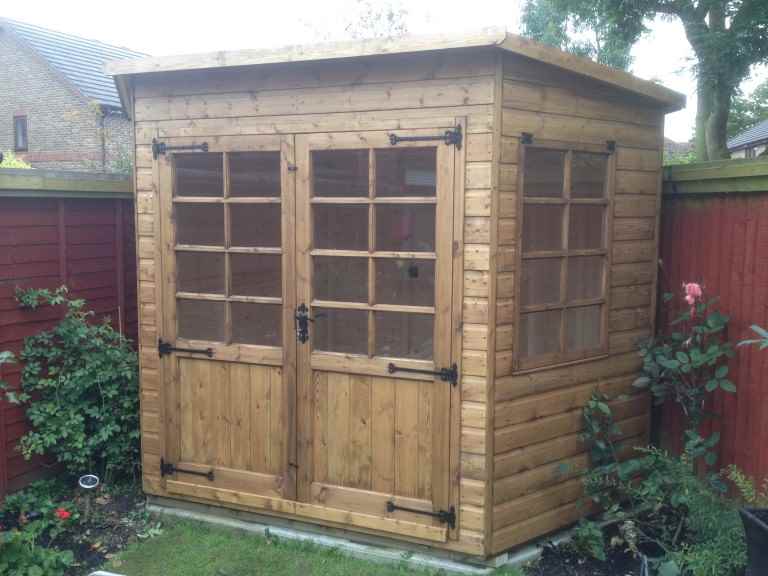 We know that there are a lot of summer house makers in Leatherhead but here are a few reasons why you should choose MB Garden Buildings?
We have been supplying summer houses and garden buildings in Leatherhead and the entire UK for over 35 years. This shows that we have a wealth of experience in making great summer houses and garden buildings.
We offer only the best quality products at affordable prices.
We take customer relationship very importantly. We have expert craftsmen who are also very friendly and will ensure that you get the only the right product for you.
If you opt-in for home delivery, our craftsmen will deliver and assemble your summer house at your exact location FREE OF CHARGE.
We make use of only high-quality and durable timber for our garden buildings, which makes them beautiful and long-lasting – able to withstand the rigour of years of use.
We screw all the building panels together, which does not only make your building stronger but also makes it easier for you to take the building apart and disassemble it if necessary.
Are you residing in Leatherhead and need garden buildings or summer houses for personal or commercial purposes? Kindly visit our Contact Page. Though our delivery days may vary due to style and design, you should receive your order within four to six weeks from the day of order placement.
Want to know more?
So if you'd like to make more of your Winchester garden, why not consider adding a garden shed, in order to really make the most of your outdoor space?
Email:
info@mbgardenbuildings.co.uk
Telephone:
01252 737418 | 07747 625275