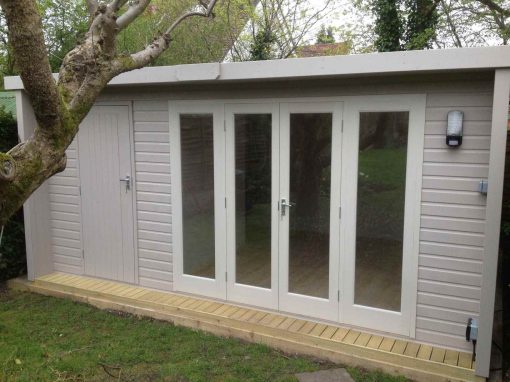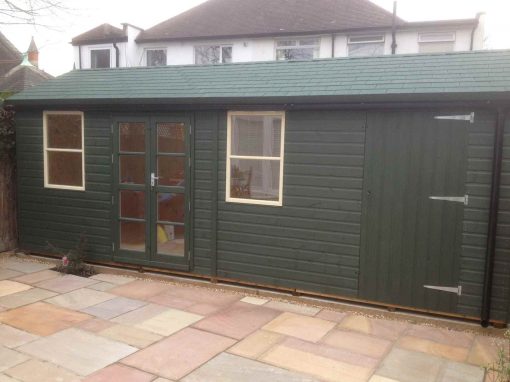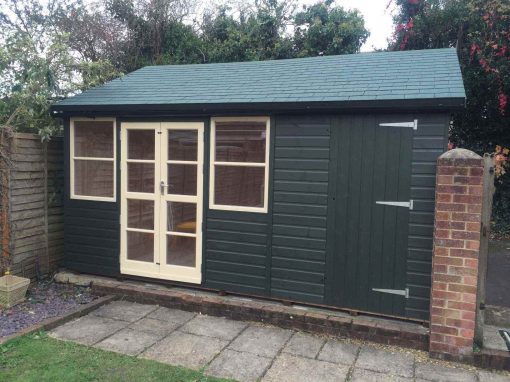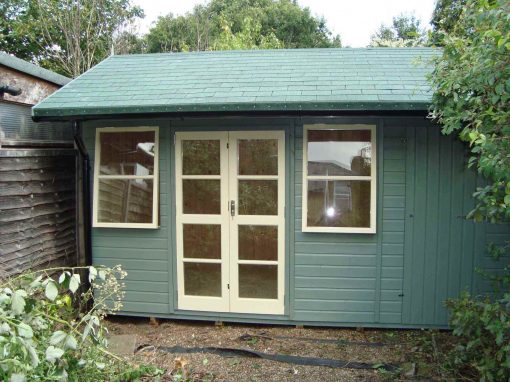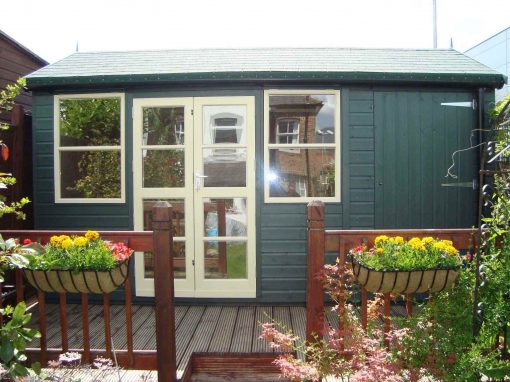 A home is a place where you find the solace and peace after having a tough and busy day at your work. This is where you would like to have all the comforts of life. Well, if you have a beautiful house, you can also have your office next to your house. Yes, this will serve you dual purpose, you will feel at home while in office and your efficiency will improve.
Well, for all those out there wondering how to have the latest design of a home office in Farnborough, we have an idea for you. Yes, you can hire our services at MB Garden Buildings to construct your office attached to your house, which you can use for multiple purposes. You will find a variety of designs and styles at MB Garden Buildings. It all depends on your preferences as to what exactly you want for your office and our experts are always there to help you with that. We possess the required expertise along with the variety to guide you with everything related to building your office.
Now, comes the stage of contacting us. Yes, it is very easy as we are approachable on this telephone line 01252 737418. You can contact us any time you like.
Want to know more?
So if you'd like to make more of your Winchester garden, why not consider adding a garden shed, in order to really make the most of your outdoor space?
Email:
info@mbgardenbuildings.co.uk
Telephone:
01252 737418 | 07747 625275