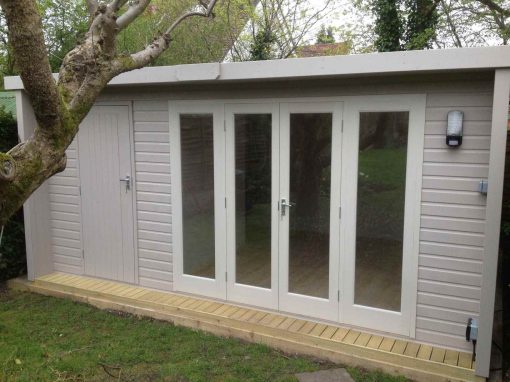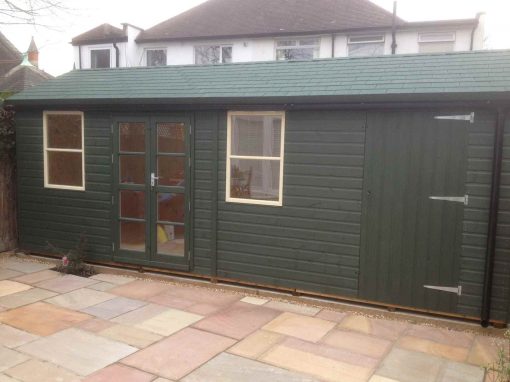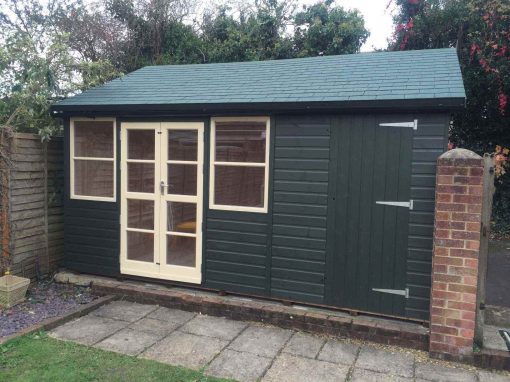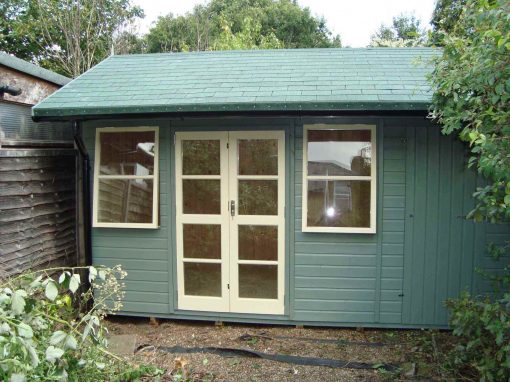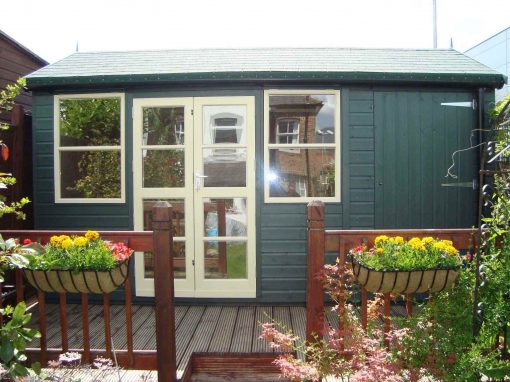 Gardening is an interesting hobby which keeps you busy and closer to nature. But it does not mean that it is an easy task. Yes, keeping and maintaining a garden calls for commitment and dedication. Well, besides gardening, you can have your very own office in the middle of your garden also. Yes, this offers you an opportunity to stay close to nature and work at the same time. You can have your own space to have your home office too.
Now comes the question of how and where to get the help from? That is pretty easy. Yes, MB Garden Buildings present you an opportunity to have your favourite design of the garden shed. Especially, if you are living in Basingstoke, we are at your service all the time. We have the experts of the field do as to ensure our customers' satisfaction. All you have to do is to discuss with us all your requirements and the available space in your garden and we will take care of the rest for you.
If you are wondering, how you can get in touch with us. Well! You may give us a call on 01252 737418 and we will help you with the task of building your favorite garden shed.  
Want to know more?
So if you'd like to make more of your Winchester garden, why not consider adding a garden shed, in order to really make the most of your outdoor space?
Email:
info@mbgardenbuildings.co.uk
Telephone:
01252 737418 | 07747 625275