Home Office Walton on the Thames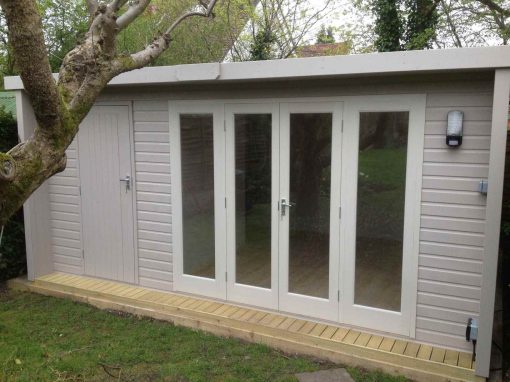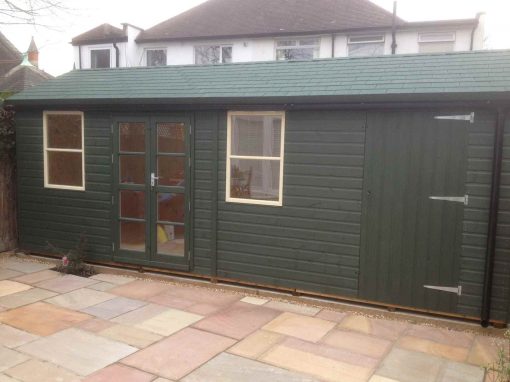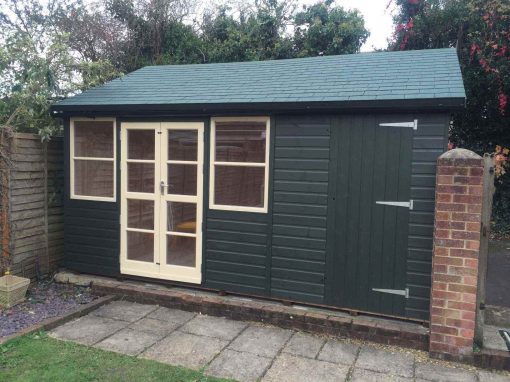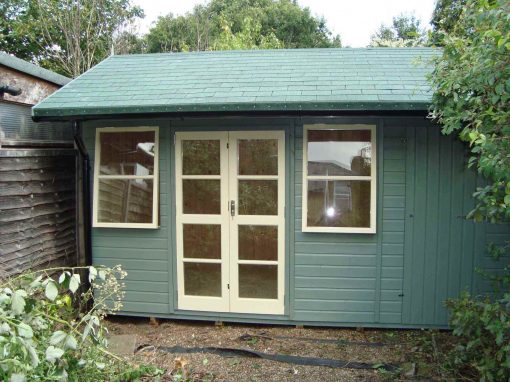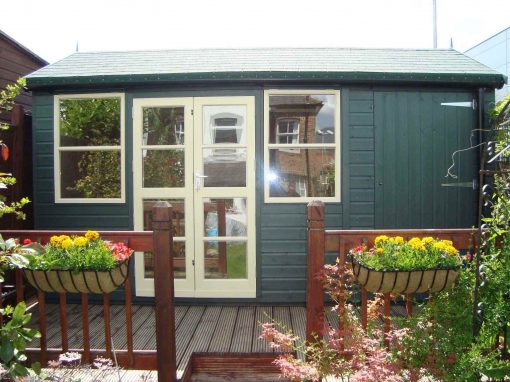 Walton on the Thames is a beautiful place to be. You can also bring some beauty to your home garden by building a gazebo in your garden. Don't you know what a gazebo is? Well! You don't have to overthink it, because we are here to tell you everything about gazebo. We will also build one for you to give your garden a new traditional look and a place to rest and appreciate the beauty of your garden. Our high quality and stylish gazebo will soon become your next love. You can give your garden more of a traditional look with a gazebo or you can use the gazebo to give a classy and contemporary look to your garden. Anyways gazebo is one of the best garden buildings that you would want to have in your garden.
MB Garden Buildings Ltd. gives you a variety of style and design ideas for you to choose or you can inform us of your own unique and personal gazebo design. It would be a private retreat to have some time for you in your gazebo. To fulfil the need, visit our website https://www.mbgardenbuildings.co.uk/ and place your order now. You don't have to wait for anything. Your beautiful gazebo is just a click away.
Want to know more?
So if you'd like to make more of your Winchester garden, why not consider adding a garden shed, in order to really make the most of your outdoor space?
Email:
info@mbgardenbuildings.co.uk
Telephone:
01252 737418 | 07747 625275