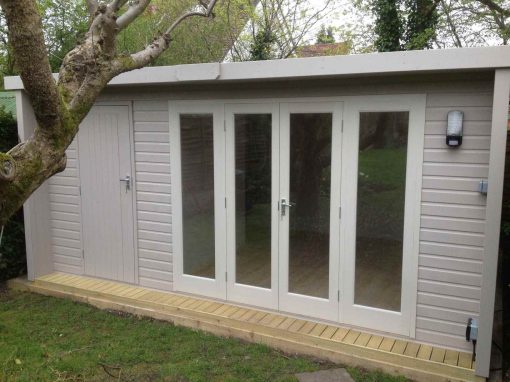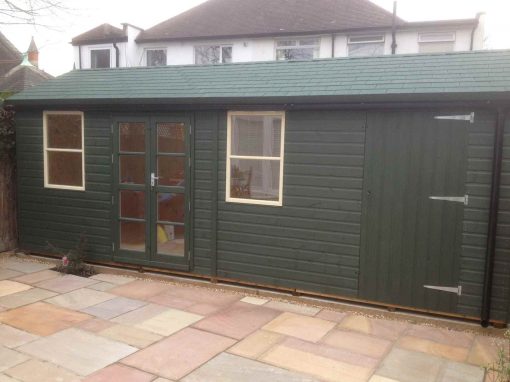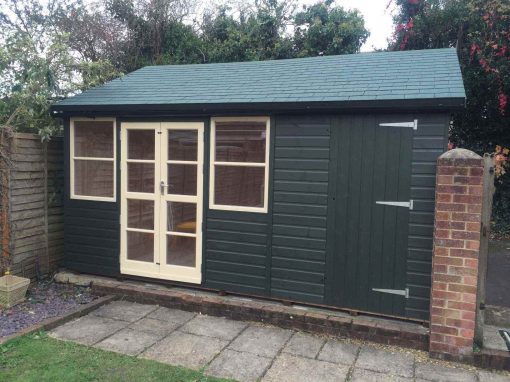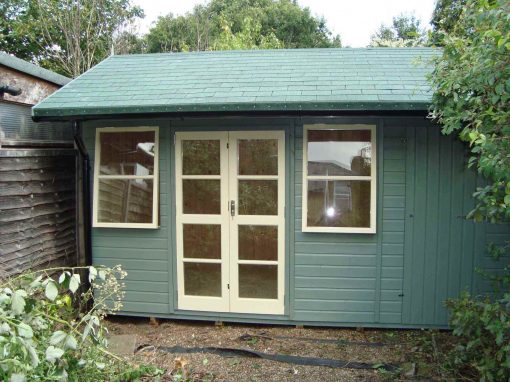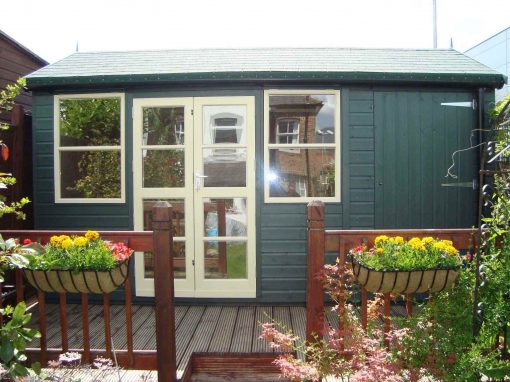 Well! If you have a huge beautiful house in East Horsley, which you love dearly, you would like the idea of having a home office, that too within the premises of your house. Yes, This is about office built inside your garden. This is a good idea for all those of you, who want to work while staying close to nature.
Yes, MB Garden Buildings are here to help you with the best guttering, you would ever have. Our professionals are not only experienced but also competent enough to analyse the spots where the guttering is required. We are in the business for quite some time now and offer a wide range of services when it comes to construction. Whether it is guttering or garden houses, you will find us as the best service providers in town. We use various materials for building the home offices, glass being the most popular. However, it also depends on your personal preferences and requirements. So, we design everything accordingly.
If you are interested to hire our services enjoy the best quality of your home office, you must contact us on 01252 737418 and we will guide you about the technicalities all the way.
Want to know more?
So if you'd like to make more of your Winchester garden, why not consider adding a garden shed, in order to really make the most of your outdoor space?
Email:
info@mbgardenbuildings.co.uk
Telephone:
01252 737418 | 07747 625275