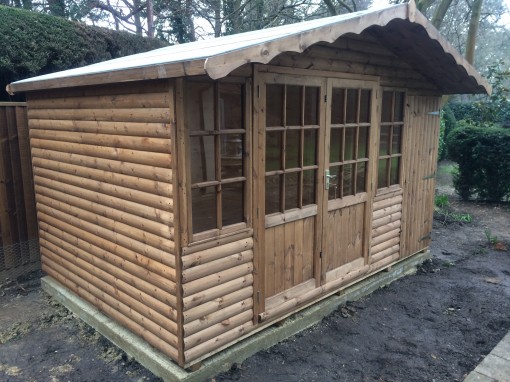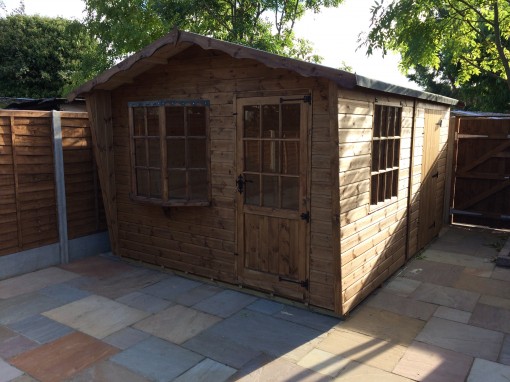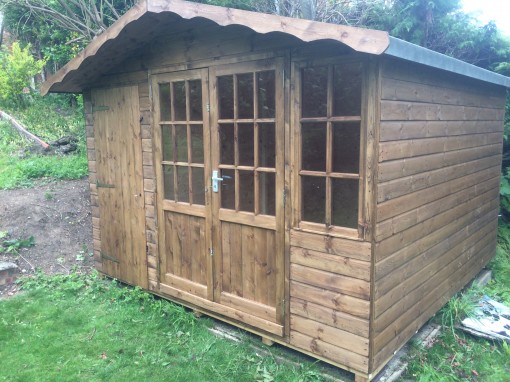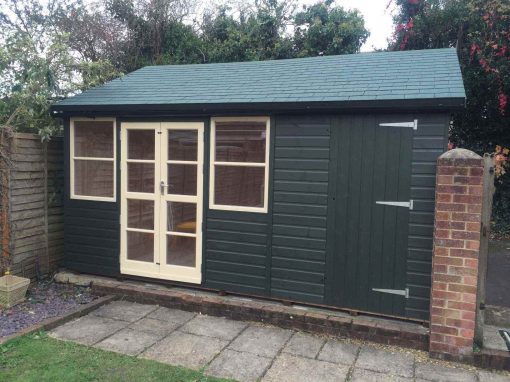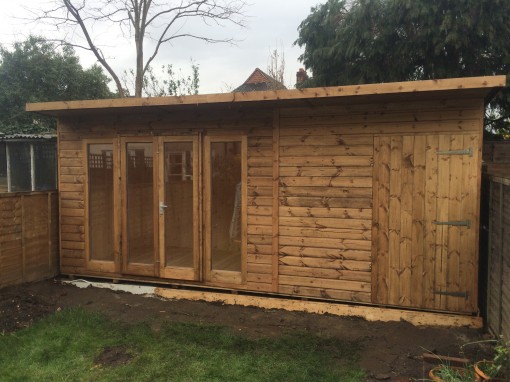 You need to relax. You need to get away from all that stress. Imagine yourself on a private retreat away from the hustle and bustle of your home. You can now meditate in peace. Oh, such bliss! Now, imagine doing all that in the perfect log chain. Relaxed and stress-free. We want to help you achieve this.
We at MB Garden Buildings build excellent log cabins and sheds in Richmond to suit your needs. We have an almost endless range of log cabin models. From sheds to garden pavilions with workshops, playhouses, and pet housing.
Are you in need of the ideal log cabin? Do you need a facelift of your existing shed? We know that it can sometimes feel impossible to find the perfect style and design for your shed. You have a unique taste, and we know just how to satisfy you. Our team of experts put many factors into consideration, such as the purpose of the log cabin, your personal taste and, the required distance from the main building.
Perhaps you want a Windsor, a Super Pent, or a Deluxe Apex. Tell us what you want. We will deliver in no time. Contact us on our website www.MBgardenbuildings.co.uk
Want to know more?
So if you'd like to make more of your Winchester garden, why not consider adding a garden shed, in order to really make the most of your outdoor space?
Email:
info@mbgardenbuildings.co.uk
Telephone:
01252 737418 | 07747 625275