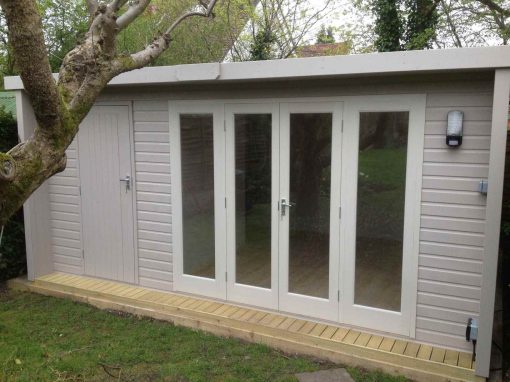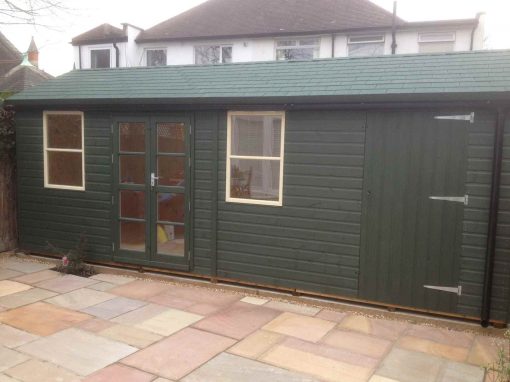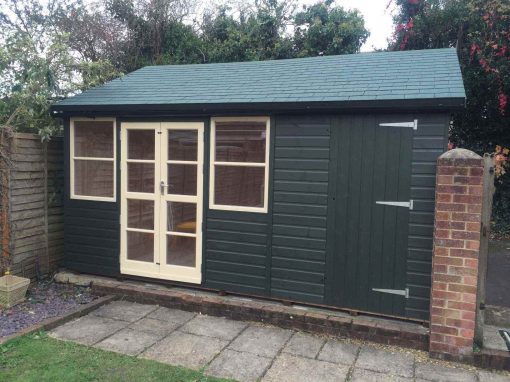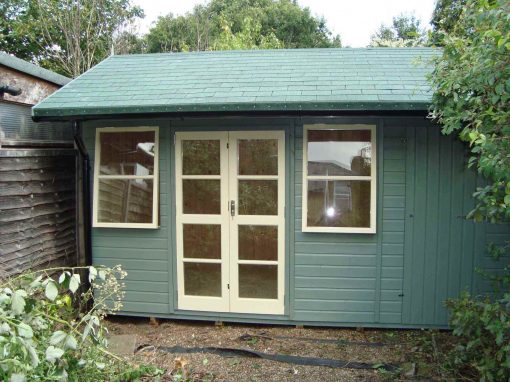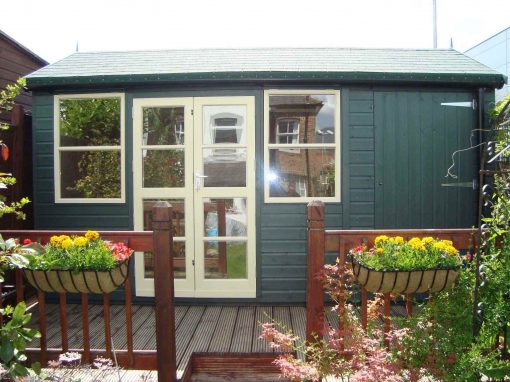 Do you wish to have an additional space in your garden for your home office? If Yes, consult us for our contribution to your house to make it more convenient for you. Our team is always ready to help you with your needs and find solutions to your problems.
Yes! We at MB Garden Buildings are here to respect your preferences to build your office near your house to give you more space to work and enjoy. Well! A home office allows you to stay at home and do your work too at the same time. Especially, if you want to stay close to nature, you should opt for your office built in your garden. You will find it relaxing to work in a natural environment and you will be better focussed on your work. In addition, you can stay in touch with your home affairs too. As far as designs and quality are concerned, you need not worry with MB Garden Buildings. Our engineers possess the experience to handle the various aspects of construction.
If you want to avail our support in Godalming. Call us on 01252 737418 and we will guide you in every possible manner.
Want to know more?
So if you'd like to make more of your Winchester garden, why not consider adding a garden shed, in order to really make the most of your outdoor space?
Email:
info@mbgardenbuildings.co.uk
Telephone:
01252 737418 | 07747 625275