Garden Buildings Godalming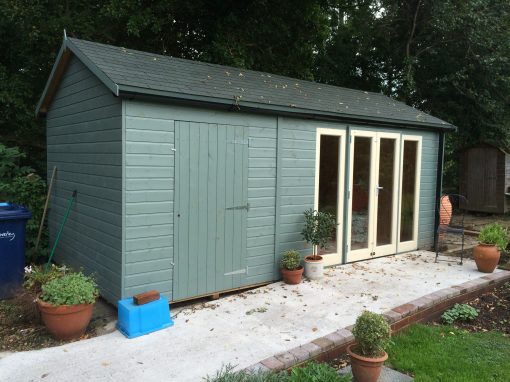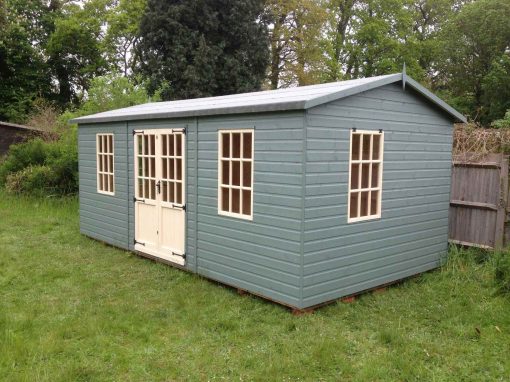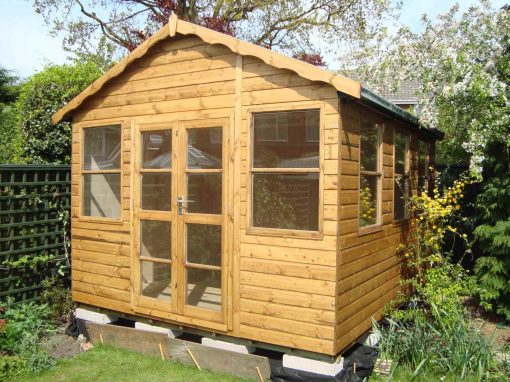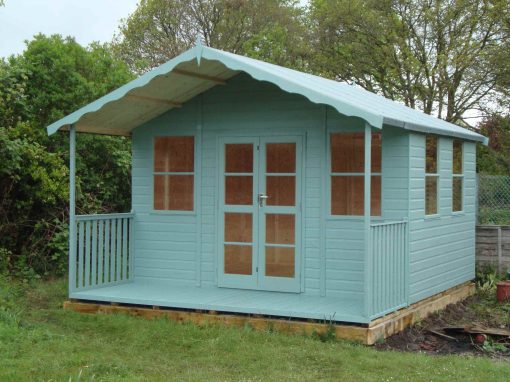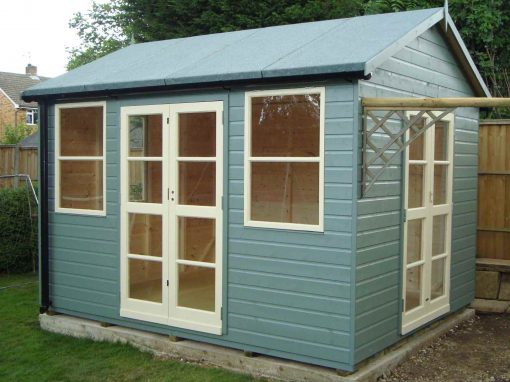 Garden buildings have become advanced these days. You get a variety of options such as sheds, summerhouses, gazebos, chalets, playhouses, and much more. Along with a variety of options comes an ample variety of designs. Now getting a garden building in your home is no longer an issue. You can easily contact a company and get your job done. But one important thing to consider is which company you should trust. Well! MB Garden Buildings Ltd. is a company that has been working in this field for years. We have a team of skilled and experienced craftsmen who not only serve you with care and dedication but also duplicate the idea of your garden building into reality.
With a garden building, you can get a well-structured, practical, and unique space that you can use according to your needs. Contacting us is also not a big deal. You can check our website https://www.mbgardenbuildings.co.uk/ to learn more about us and our products. You can also go and visit our display sites to have a look at the designs and quality we provide. MB Garden Buildings provide the best services. And the end product will be exactly the way you want it to be. We also provide our services in Godalming. Don't wait and contact us now.
Want to know more?
So if you'd like to make more of your Winchester garden, why not consider adding a garden shed, in order to really make the most of your outdoor space?
Email:
info@mbgardenbuildings.co.uk
Telephone:
01252 737418 | 07747 625275