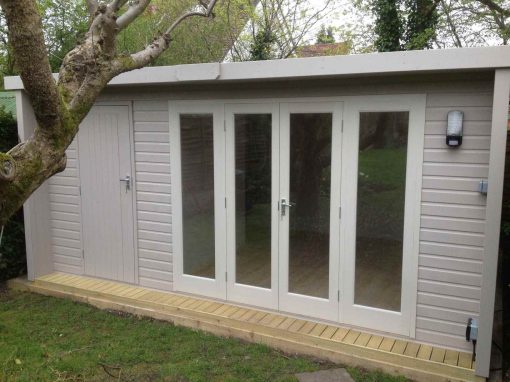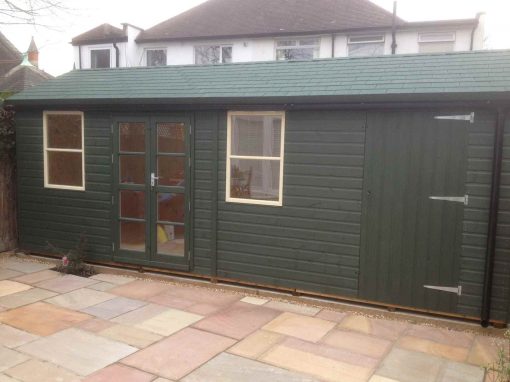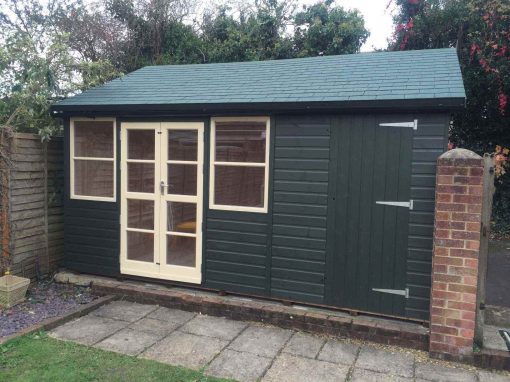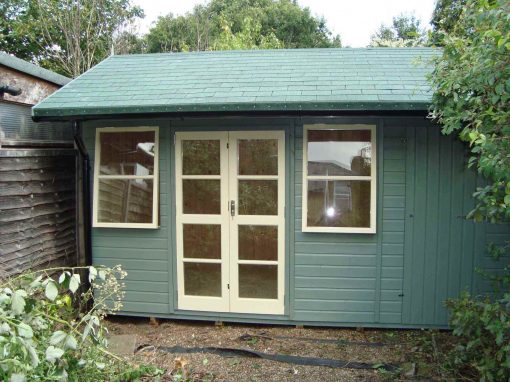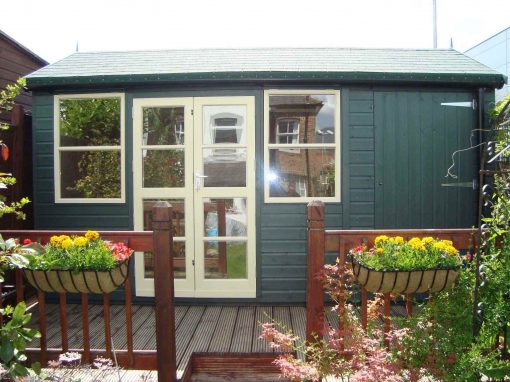 Do you want a separate area in your home but all the areas are already occupied? MB Garden Buildings Ltd. can build a garden room for you. You can enjoy your hobby there. If you are fond of sketching, painting, or writing, reading books, a bespoke garden building is an ultimate place for you. Make your drawings in the room which is surrounded by your beautiful garden along with appreciating its beauty.
In the form of garden building, you have a private, well-structured, and unique space all to yourself. You will not get bored by a simple design either. MB garden Buildings Ltd. can create a garden building for you that will suit your exact requirements in terms of design, size, shape whatever you want.
Our experienced and highly skilled team will make sure that you get our best services and best garden building of your life. In Woking, you can now easily contact us and get your dream garden room built in your garden and enjoy your time there. If you want any of our ideas, we welcome you to visit our website https://www.mbgardenbuildings.co.uk/ and let us know what kind of garden building you need in your home. We are here to help you.  
Want to know more?
So if you'd like to make more of your Winchester garden, why not consider adding a garden shed, in order to really make the most of your outdoor space?
Email:
info@mbgardenbuildings.co.uk
Telephone:
01252 737418 | 07747 625275