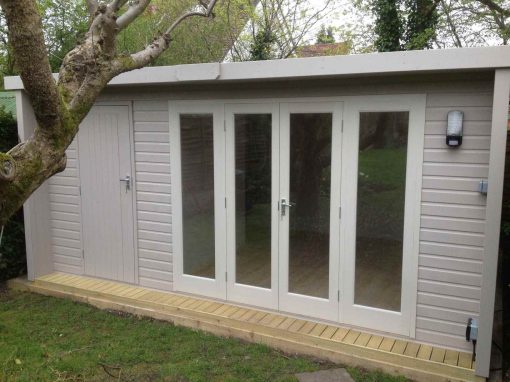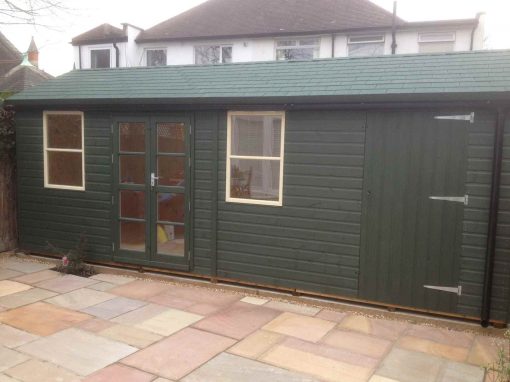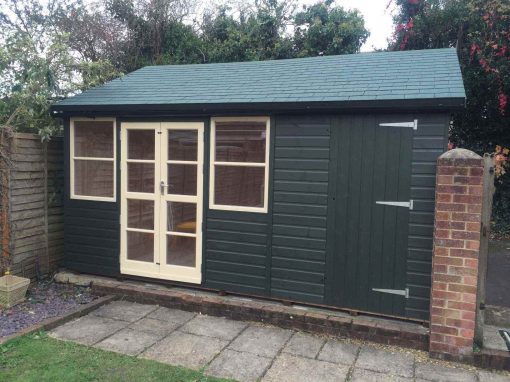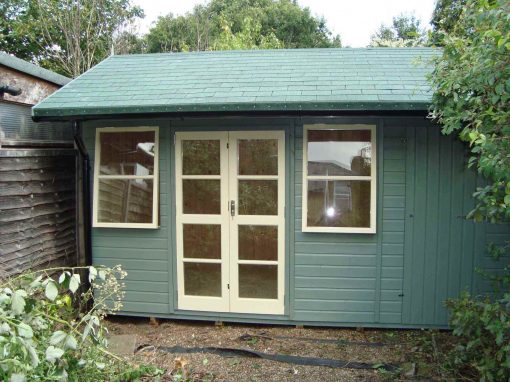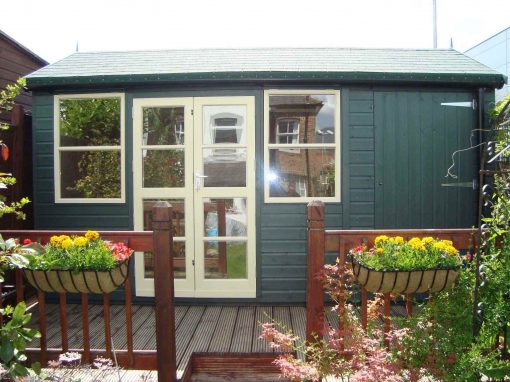 A home office in your garden is a blessing, especially if you are fond of working in a peaceful environment and want to concentrate on your work. MB Building Ltd. deals with a large variety of home office designs. We also offer our customers a customized service in Dorking.
Yes! Our skilled professionals who are expert in building your garden buildings, which can fulfil your needs and wants in a good way. You can pick and choose from different designs for your office, as it is the place where you want to be well-organized and well-placed in the natural environment of your garden.
Well, we deal with the huge variety of product designs according to your preference and demand. You can choose them simply according to your requirement and preferences. The home offices with glass doors are the best as they allow you to see through and you feel comfortable as you are working on your official projects.
Once you have decided on the design, style and size, you may contact us for price details on our number 01252 737418. Our professionals are always there to guide you about the technical aspects of the garden buildings and dwellings.
Want to know more?
So if you'd like to make more of your Winchester garden, why not consider adding a garden shed, in order to really make the most of your outdoor space?
Email:
info@mbgardenbuildings.co.uk
Telephone:
01252 737418 | 07747 625275