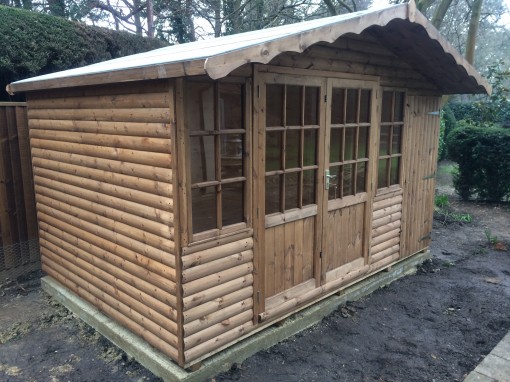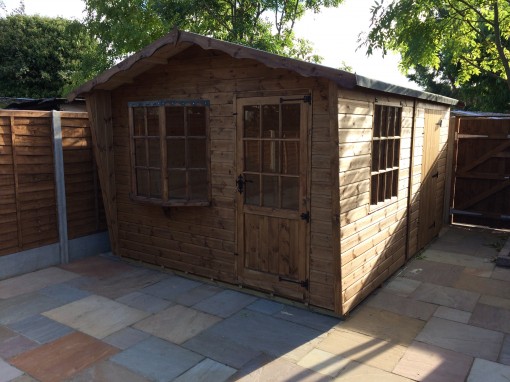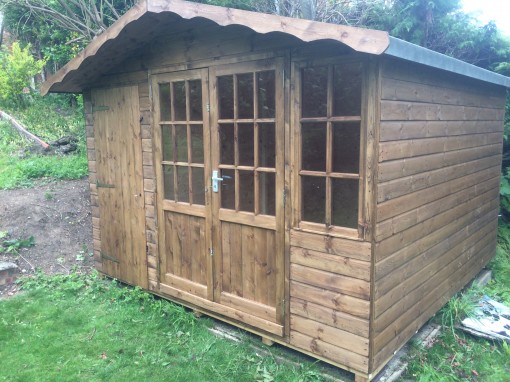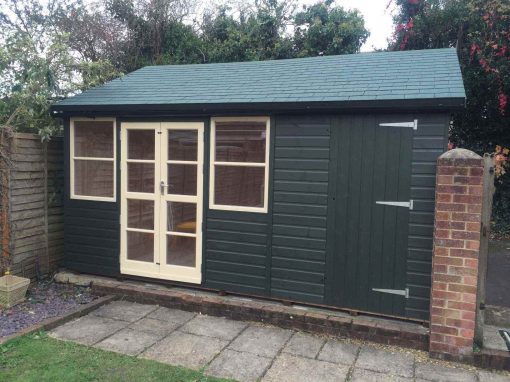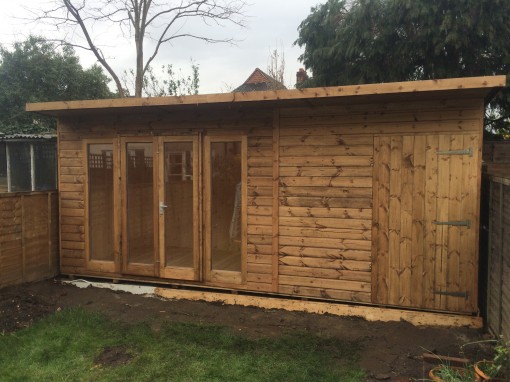 Wondering why you need a log cabin? Here are three reasons why getting a log cabin should be a necessity for you; the first reason you will need a log cabin is that they are environment friendly, rightly so. Log cabin, which is made from natural resources such as timber and log, adds to the environment and gives you a perfect feel. Another reason you need a log cabin is the health advantage it offers you; logs cabins allow you to have a fresher and cleaner air, which makes respiration perfect. And keeps you away from health complications related to poor breathing, often resulting from polluted air.
The third reason why you need a log cabin is the energy-efficient nature of log cabins, and timbers have a way of absorbing energy and sunlight, up to 30% giving you a calm and conducive environment, than a brick house.  Research has it that plants can lower stress levels, humidity and increase your health and happiness, an advantage that comes with owning a log cabin.
If you are in Godalming, MB Garden Buildings Ltd offers you the best log cabin building solution, with over 35 years of proving excellence to our name. Get in touch with us for your building needs on info@mbgardenbuildings.co.uk or 01252-737418.
Want to know more?
So if you'd like to make more of your Winchester garden, why not consider adding a garden shed, in order to really make the most of your outdoor space?
Email:
info@mbgardenbuildings.co.uk
Telephone:
01252 737418 | 07747 625275