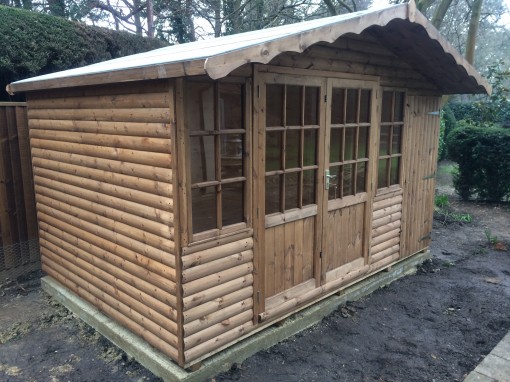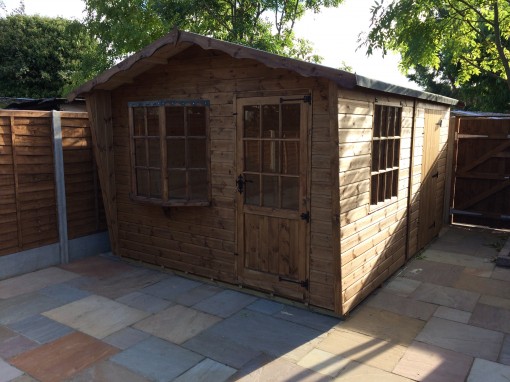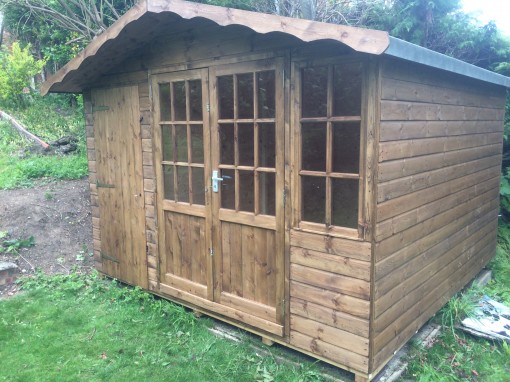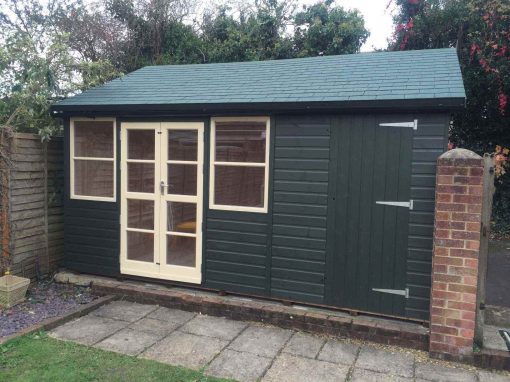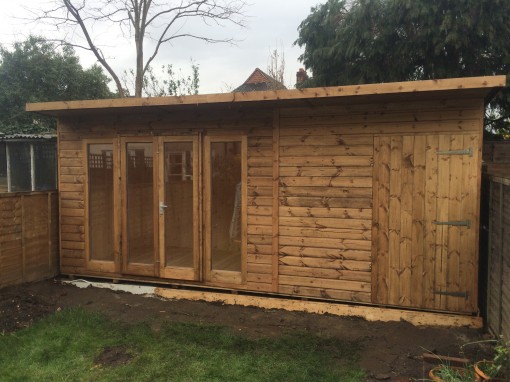 They say dogs are man's oldest friends, and I agree. This is why I am a dog person. Dogs are such loyal, obedient, and smart creatures. And some can be so cute… But all that cuteness can disappear when they mess up your carpet or litter your room with puppies. This is why you need a pet house for your dogs!
At MB Garden Buildings, we specialize in building bespoke log cabins. We want to help you build one for your lovely dog so that you can get all of that loyalty and none of the mess. We have the finest team of experts who will plan, build, and design that high-quality log cabin right there in your home in Bracknell.
Perhaps you already have a kernel for your dog. We will help you upgrade it to become even more exquisite and regal. Do you need a log cabin for other purposes? A workshop? A sauna? A music studio? A garden shed? Our wide array of log cabin design models will satisfy your needs and personal preference
At MB Garden Buildings, quality is our watchword. We use only the finest, well-seasoned wood to build. Our equipment is state of the art. You are guaranteed of the best!
Our Bracknell clients love our log cabins, and we know you will too! Contact us on our website: http://www.MBgardenbuildings.co.uk
Want to know more?
So if you'd like to make more of your Winchester garden, why not consider adding a garden shed, in order to really make the most of your outdoor space?
Email:
info@mbgardenbuildings.co.uk
Telephone:
01252 737418 | 07747 625275