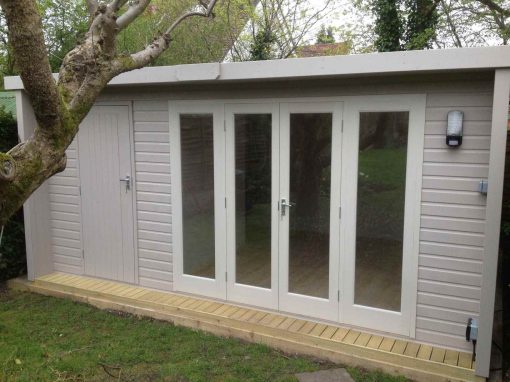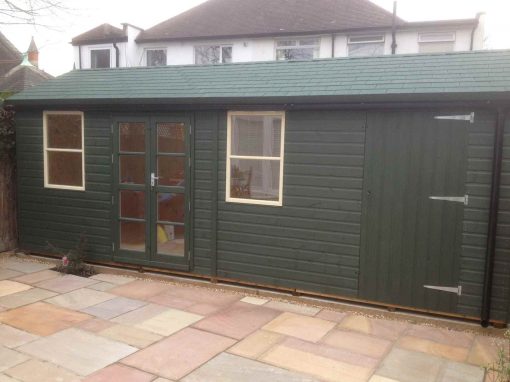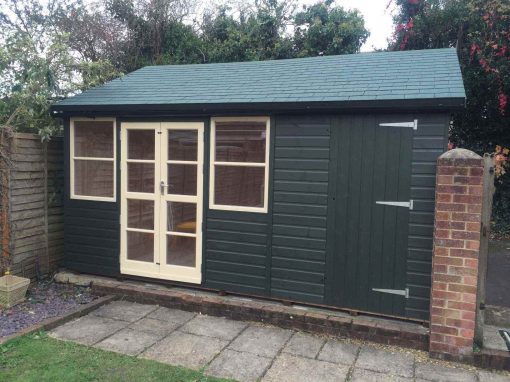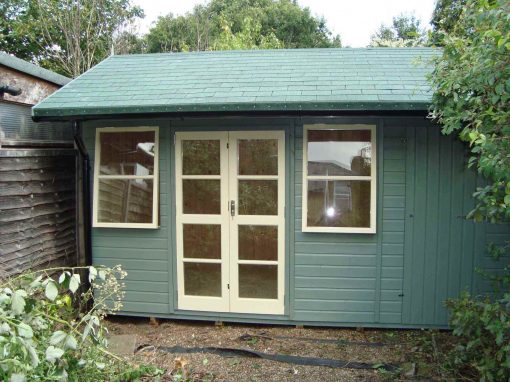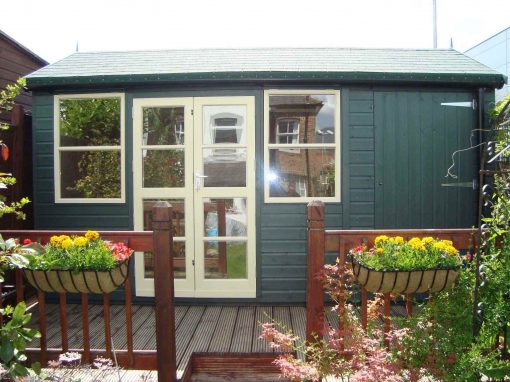 Not all the homes come with a lot of space and in such homes, you want to occupy even a small inch but in a way that looks good and is breathable. The problem that arises is that you don't know how you can make the most out of your space. If there is a garden in your home, that is great! Because gardens are what we are expert at utilizing. We, MB Garden Buildings can help you make most out of your space by making bespoke garden buildings that will extend your working and living environments.
We have been creating unique bespoke garden buildings for offices, stores, playhouses, and many more. Whether you want a garden building for your kids to have their own space or you want a storage space where you can place all the game equipment, bikes, bicycles, or other stuff that you need to store somewhere you can readily access. MB Garden Buildings have covered it all for you. Name anything and we can offer you all our dedication and care.  
For those living in Staines, it has never been easier to create a garden building exactly how you want it to be. Visit our website https://www.mbgardenbuildings.co.uk/ and get it done.
Want to know more?
So if you'd like to make more of your Winchester garden, why not consider adding a garden shed, in order to really make the most of your outdoor space?
Email:
info@mbgardenbuildings.co.uk
Telephone:
01252 737418 | 07747 625275