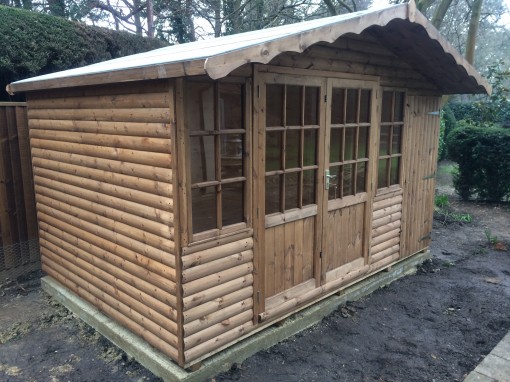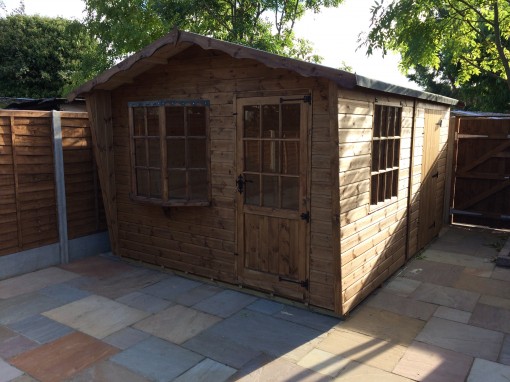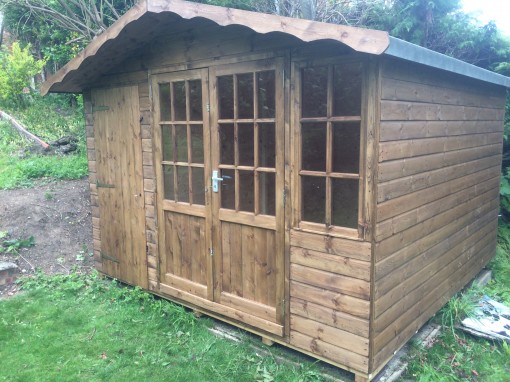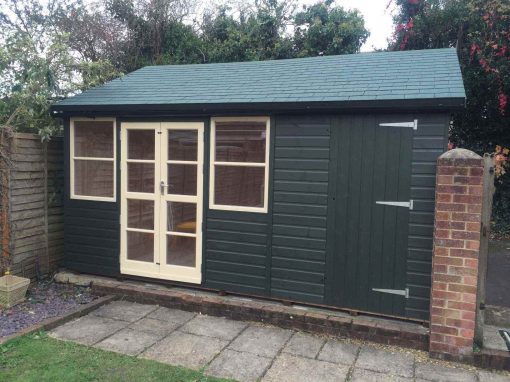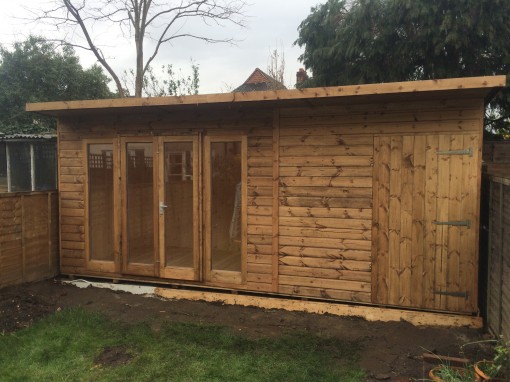 Let's talk about productivity and how log cabins make this possible for you, nature has its perfect way of enhancing your moods, and productivity correlates with your mind. To be productive, one has to be in the best spirits, having a log cabin brings you closer to nature, and this touch with nature can improve your moods. Studies have shown that green exposure makes it possible for you to have better logical reasoning, which guarantees an over 15% increase in your productivity, resulting in better employee satisfaction. One of the finest work from the home office you should desire should be a log cabin, this owns to the advantages the log cabin offers you and your health.
A log cabin also makes it possible for you to have personal time for family; this is made possible with a home office. Similarly, log cabins offer more ventilation than a brick house, allowing you to have air that is free from pollution. We have been in Frimley for years now, and we continue to offer the finest building services here in Frimley. With three decades of experience, MB Garden Buildings Ltd is one name you can trust with your log cabin building plan. Get in touch with on info@mbgardenbuildings.co.uk or 01252-737418 for the best quality service in Frimley.
Want to know more?
So if you'd like to make more of your Winchester garden, why not consider adding a garden shed, in order to really make the most of your outdoor space?
Email:
info@mbgardenbuildings.co.uk
Telephone:
01252 737418 | 07747 625275