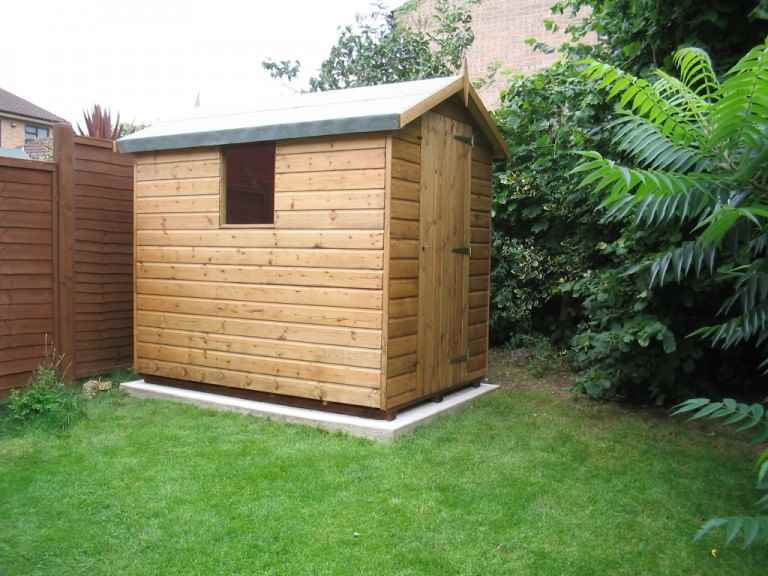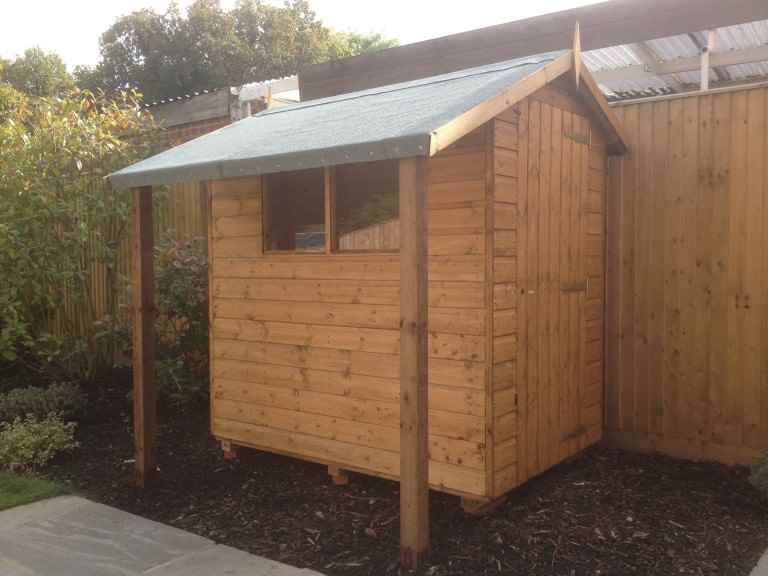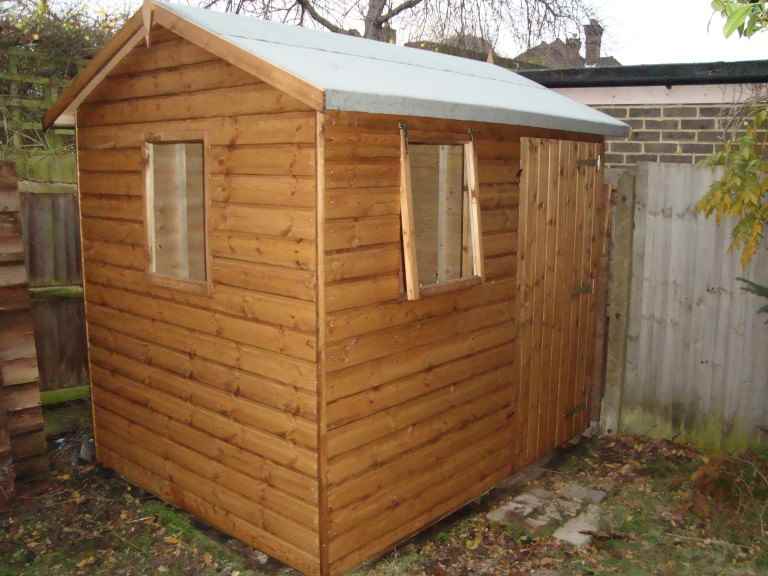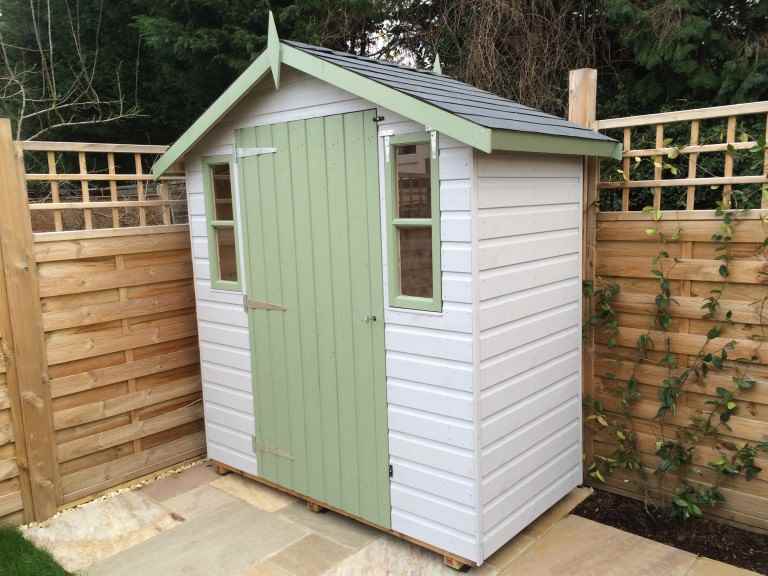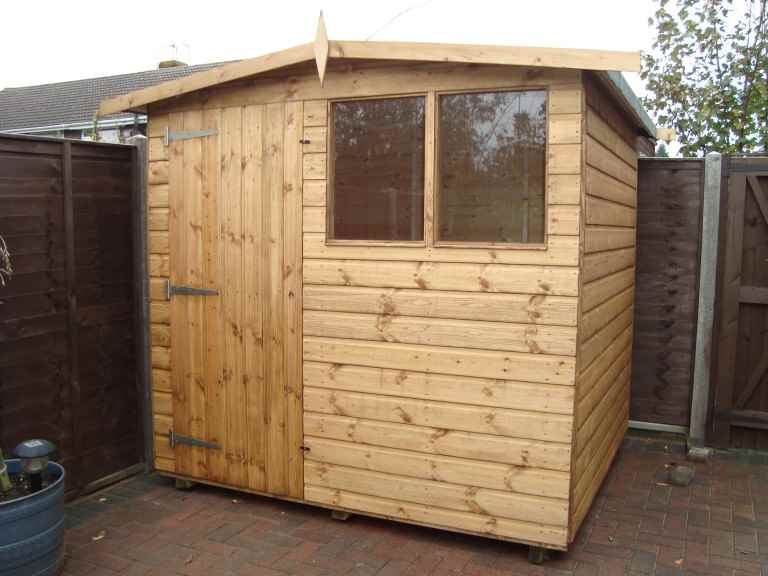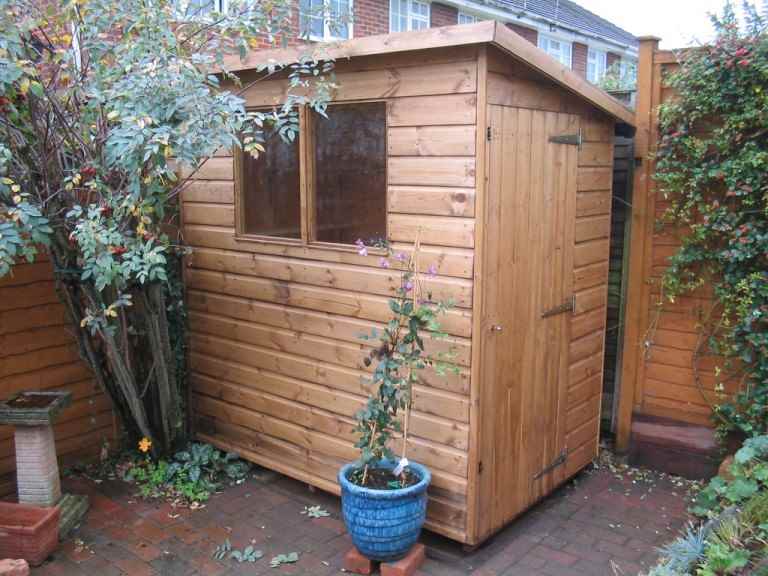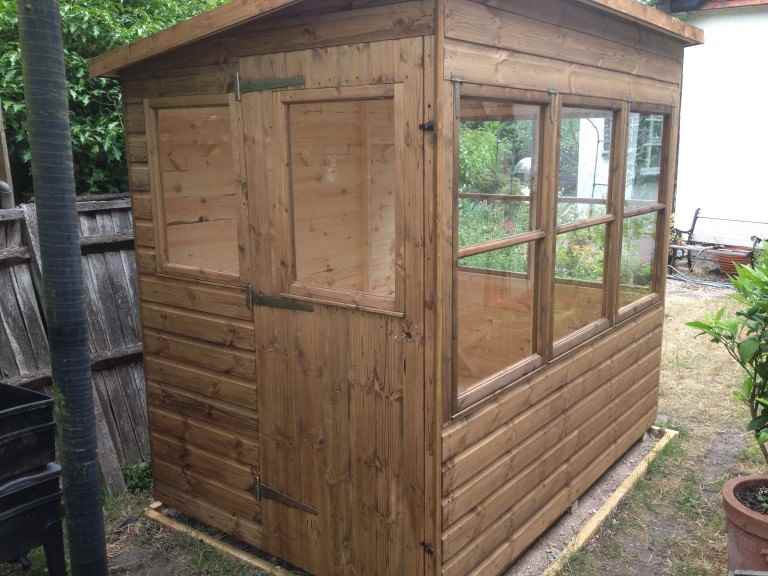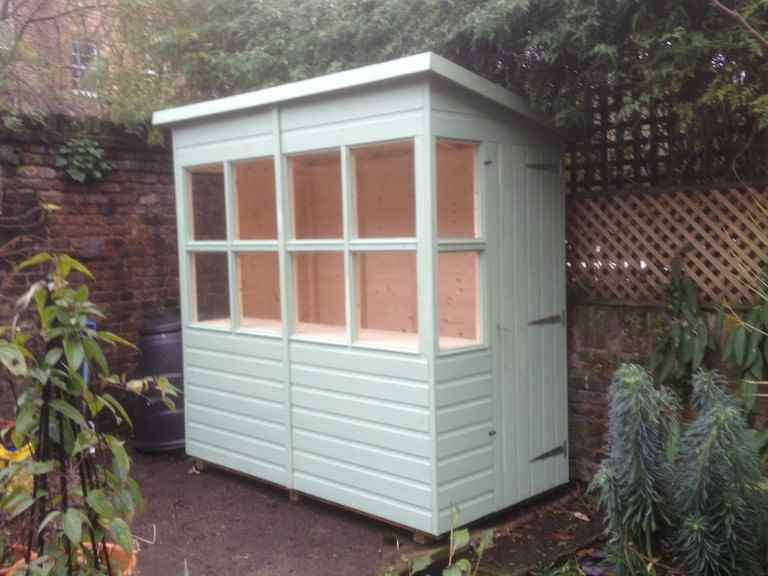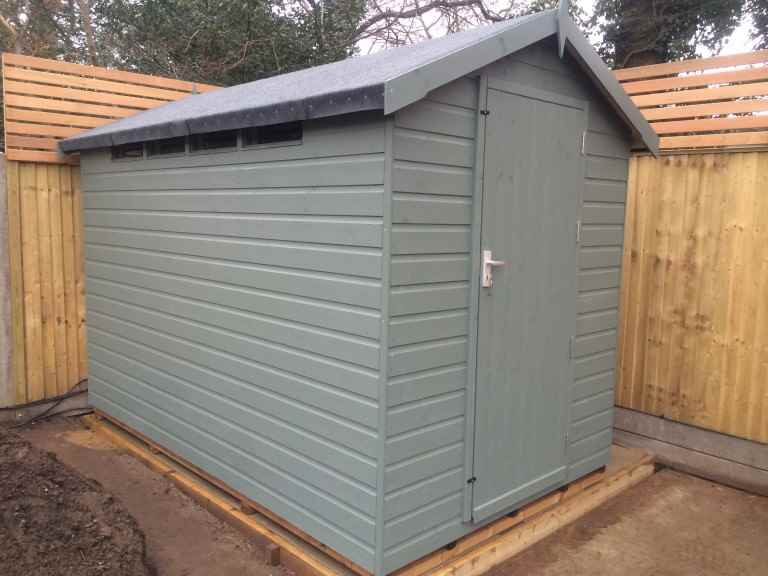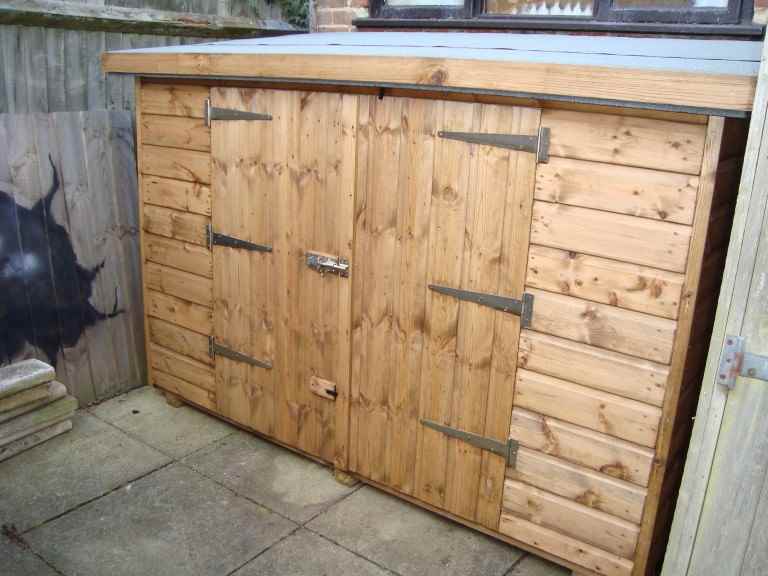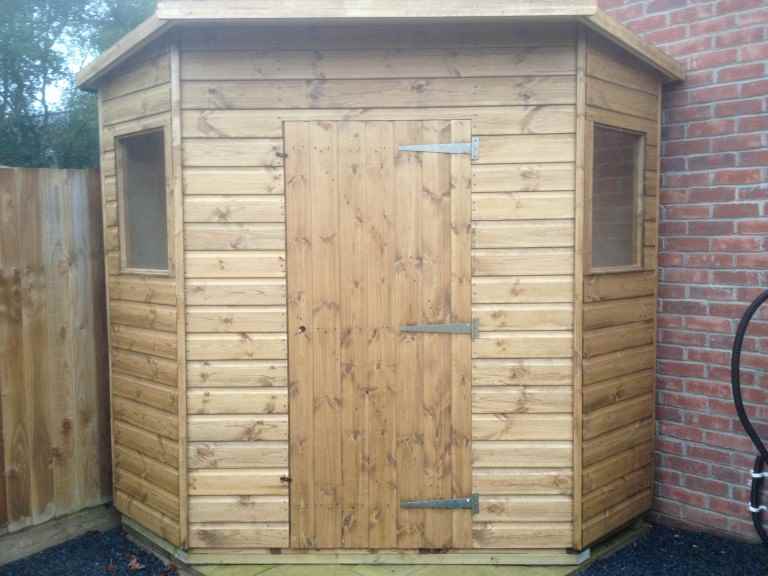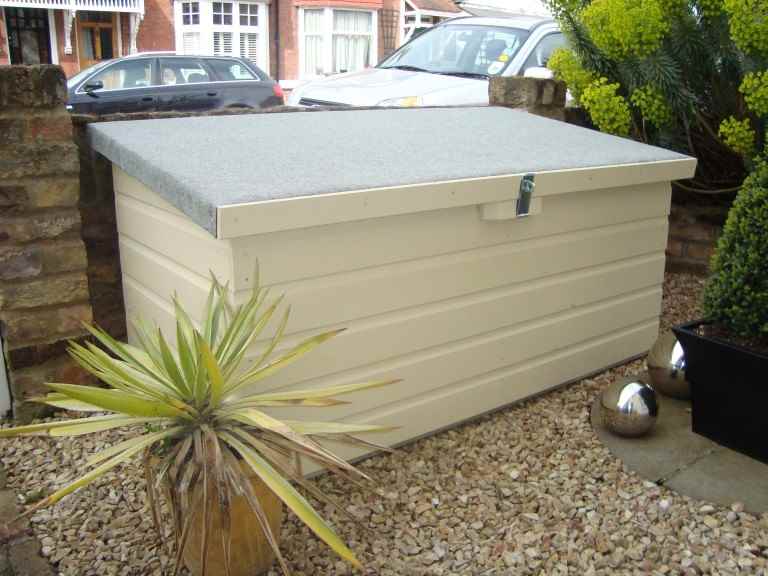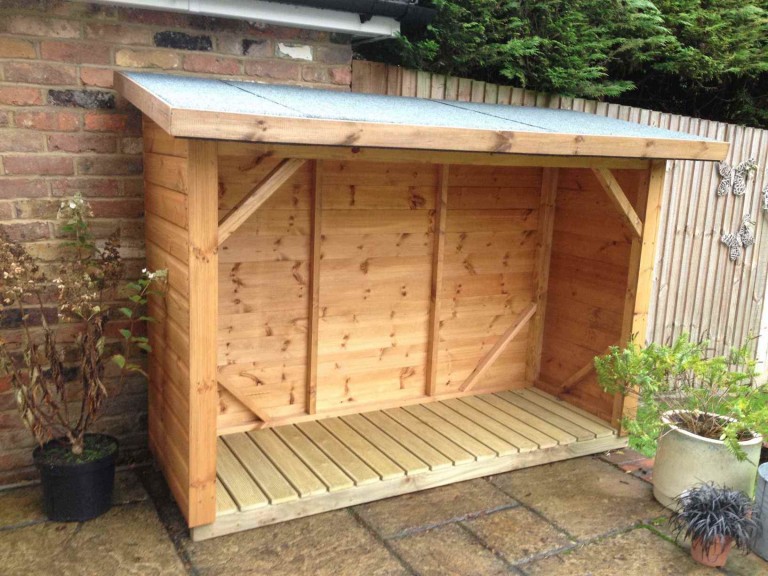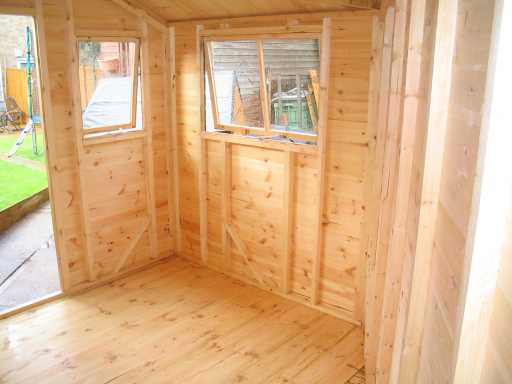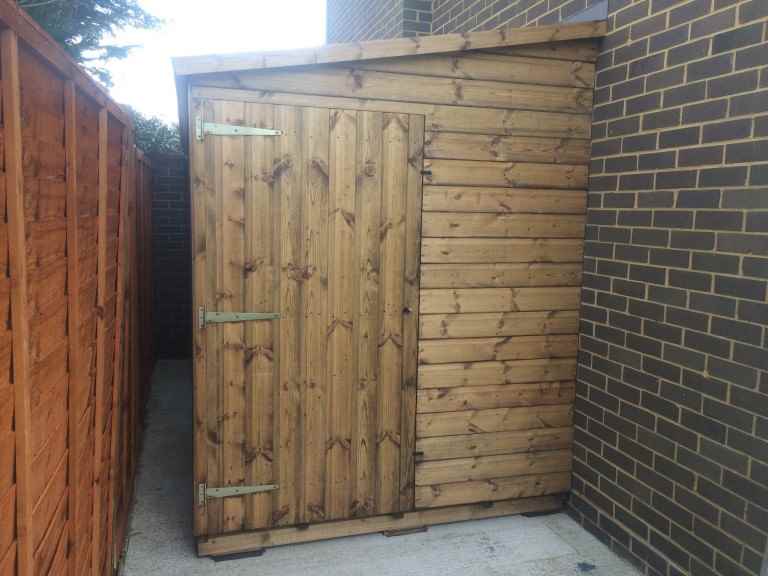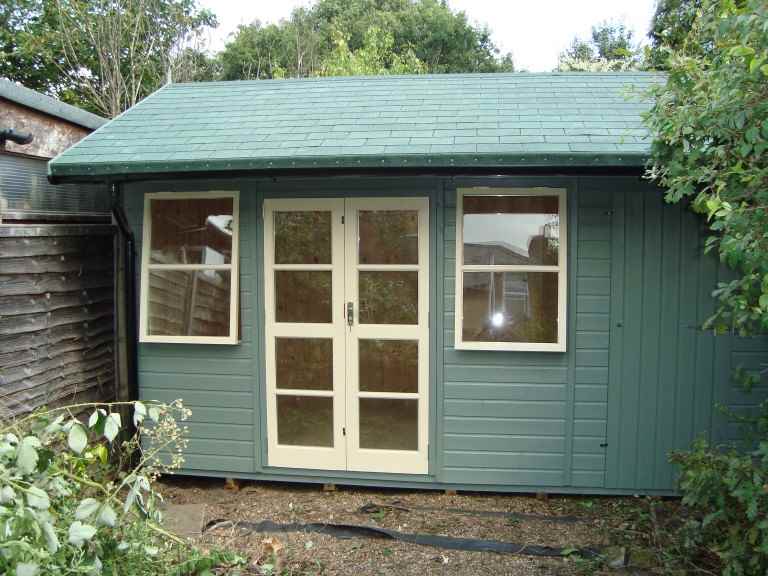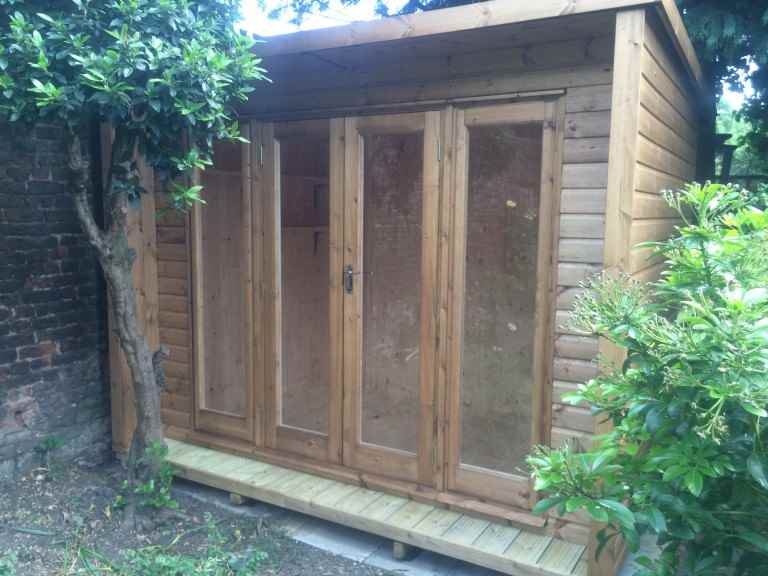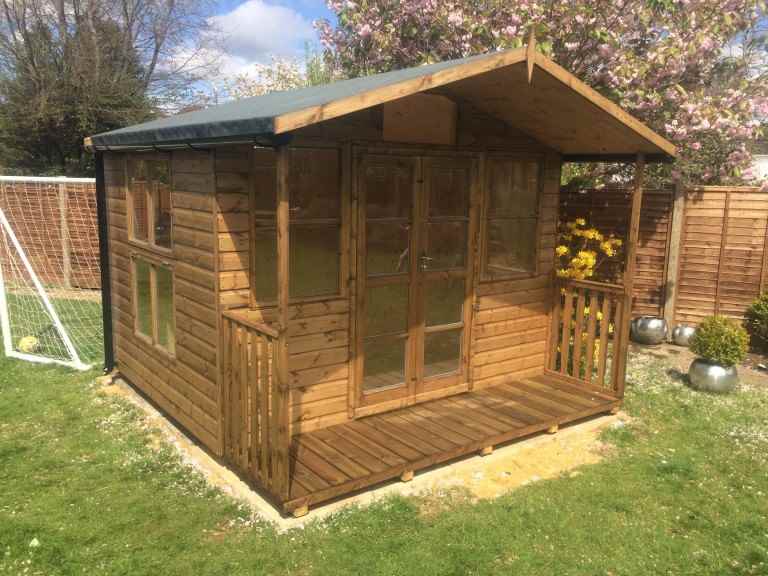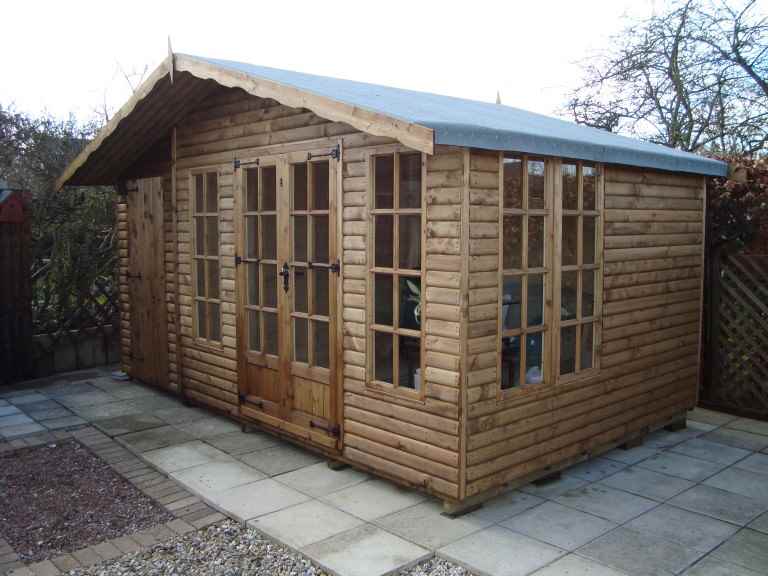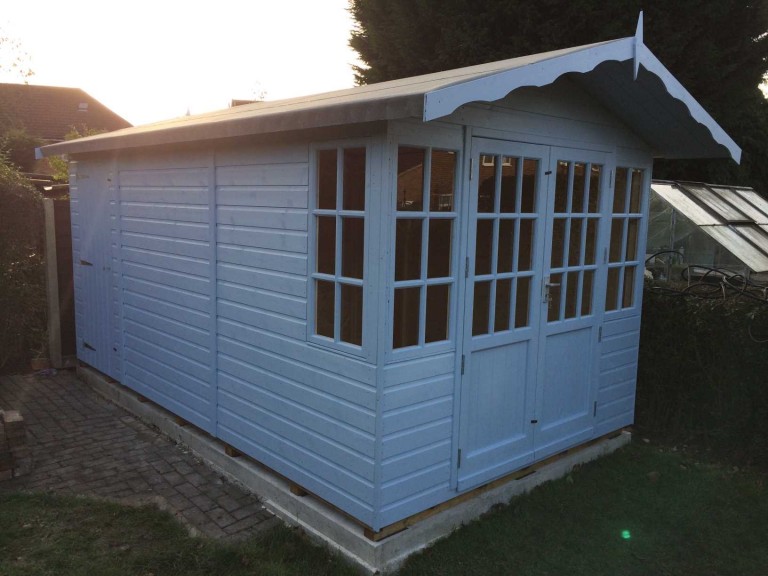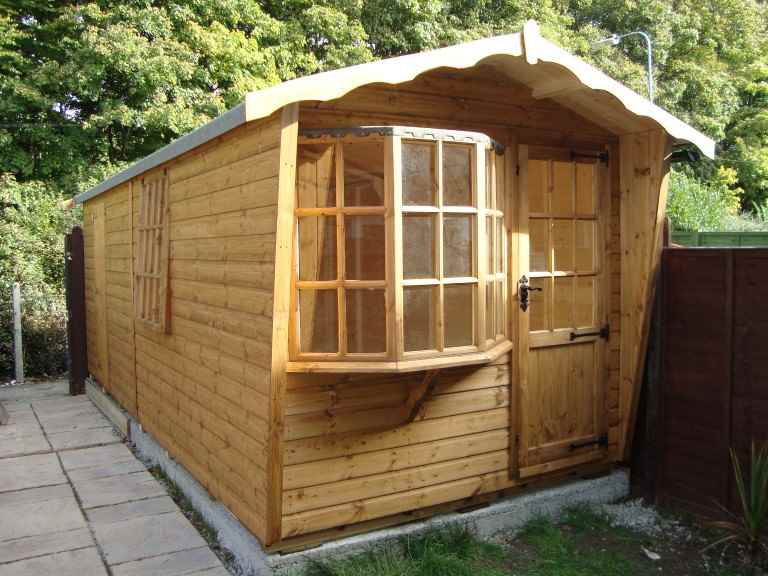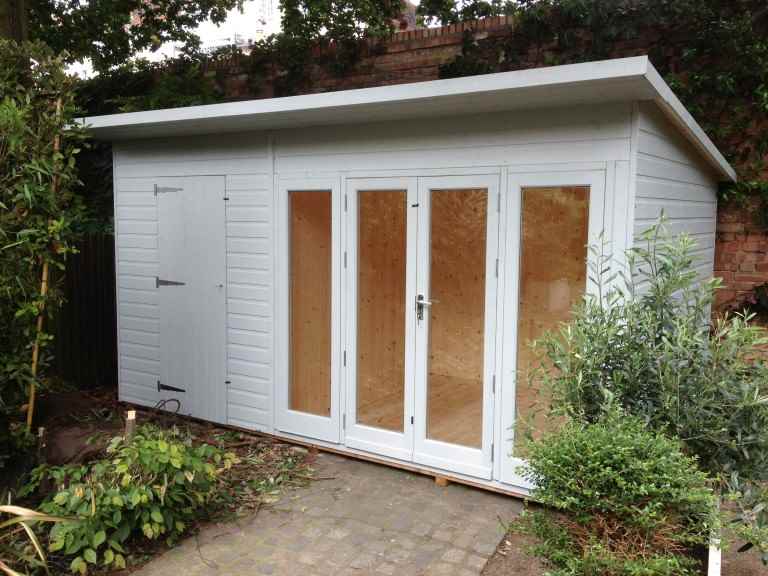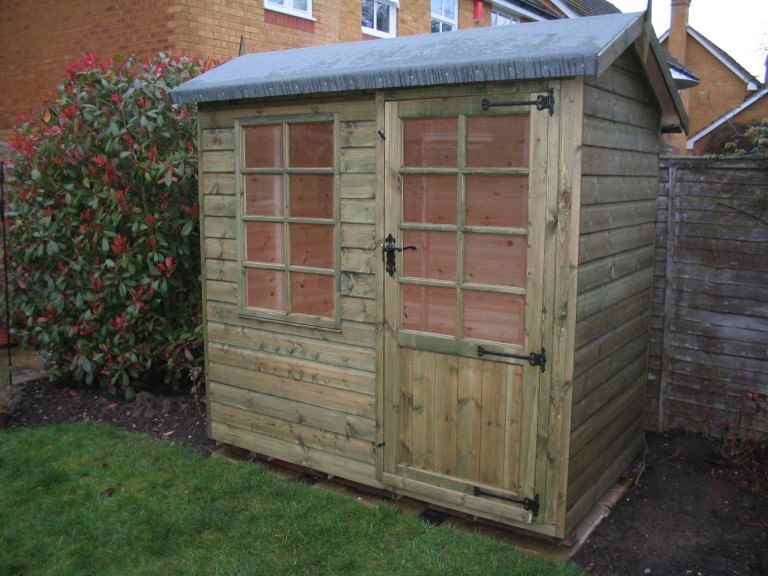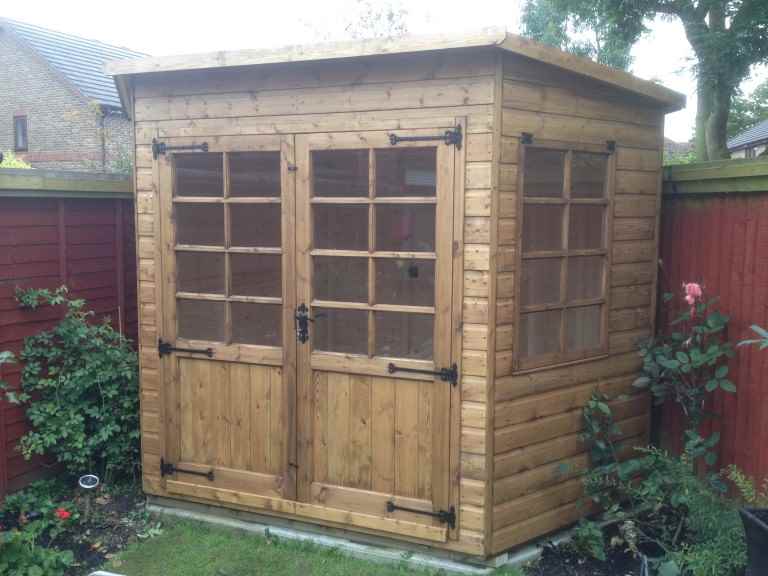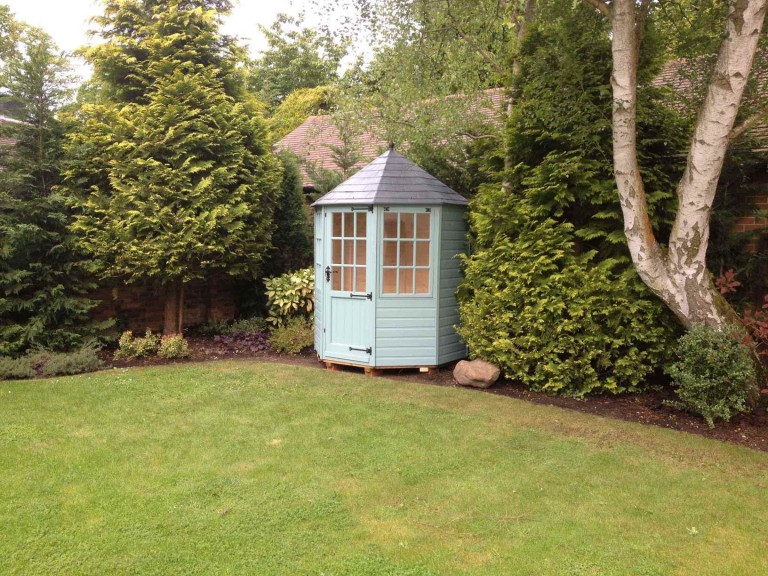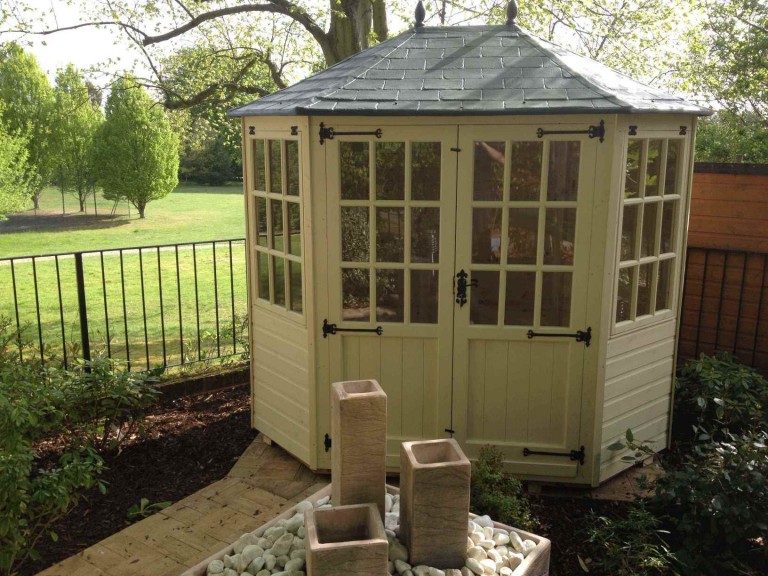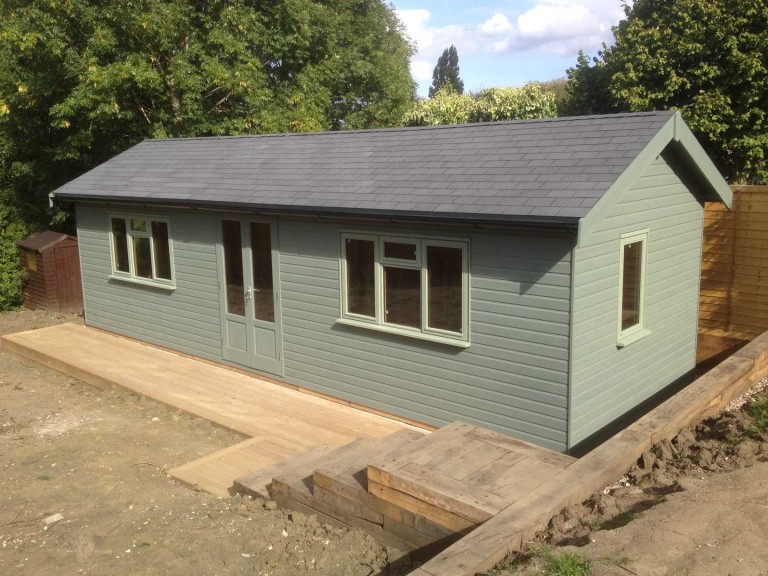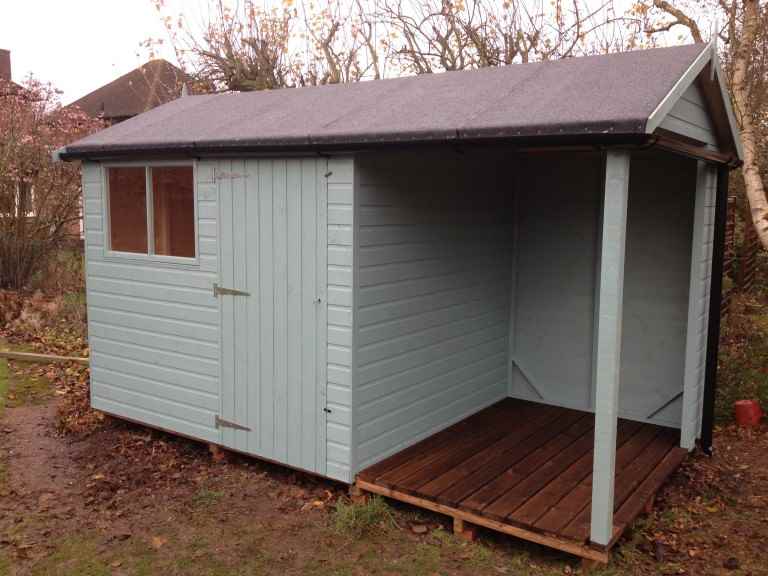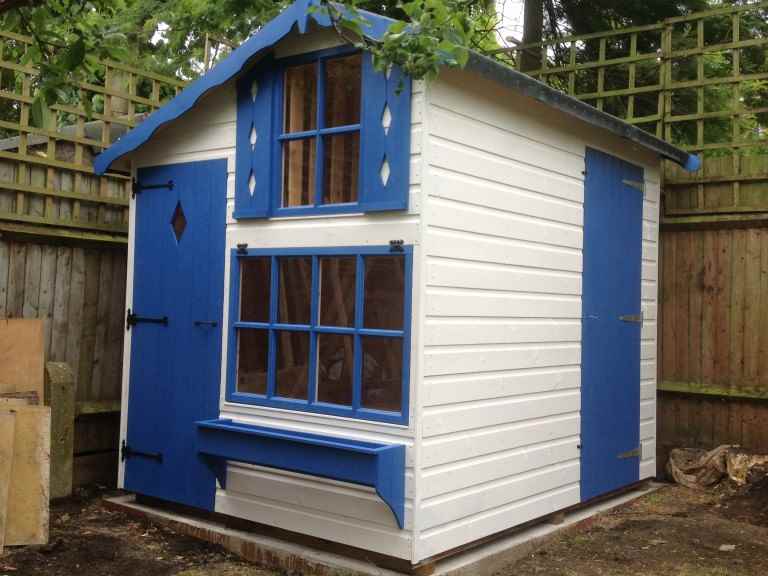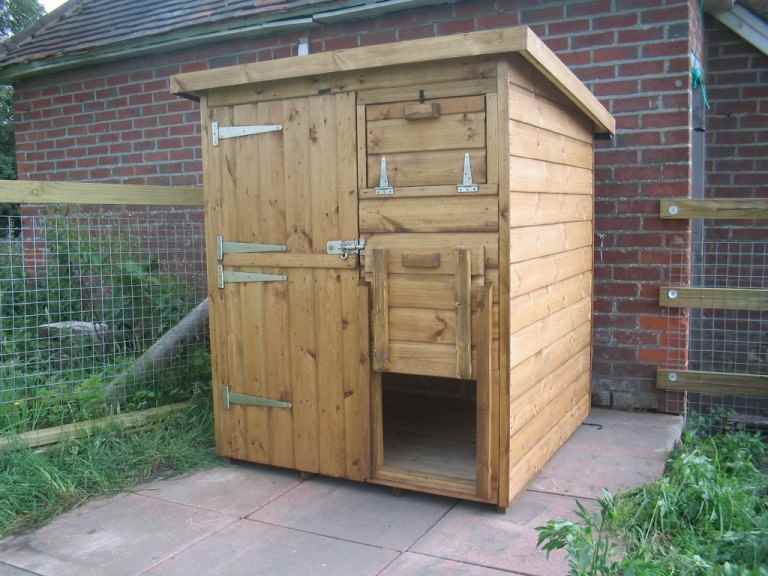 Good-quality roof felting that's kept in good condition is a vital element of keeping any Windsor garden shed watertight. If your shed's roof felt becomes damaged or begins to deteriorate, you could quickly find that water can enter your garden shed, damaging its structure and the belongings you keep within it.
Many Windsor residents need to replace the roof felt of their garden shed at some point. While a specialist Windsor garden sheds company could carry out this work, it's also possible to do it yourself by following these simple steps:
1. Remove the old roof felt
Generally, roofing felt is held in place with nails or tacks. Pulling these out carefully will help you then remove the layer of roofing felt from your garden shed. If any nails break or get stuck it's important to hammer them below the wood's surface or file them down, so there are no sharp points to damage the new roof felt.
2. Check the timber
If you're removing your garden shed's roof felt because it's damaged, you'll need to ensure the timber beneath it hasn't become damaged too. If you find damaged roof timber on the roof of your Windsor garden shed, you'll need to replace it.
3. Lay the new felt
Roofing felt for garden sheds normally comes in a roll, so replacing it is usually relatively straightforward. However, if you're struggling to lay the new roof felt yourself, you could always consider calling on a local Windsor garden shed company to carry out this work.
Want to know more?
So if you'd like to make more of your Winchester garden, why not consider adding a garden shed, in order to really make the most of your outdoor space?
Email:
info@mbgardenbuildings.co.uk
Telephone:
01252 737418 | 07747 625275