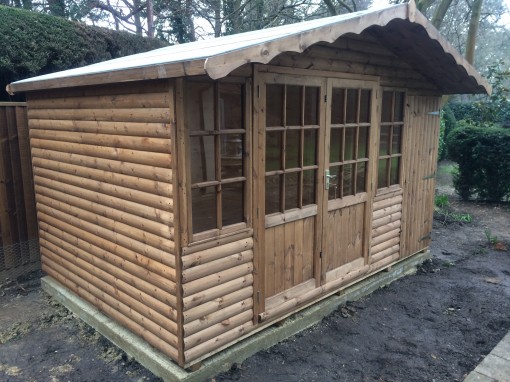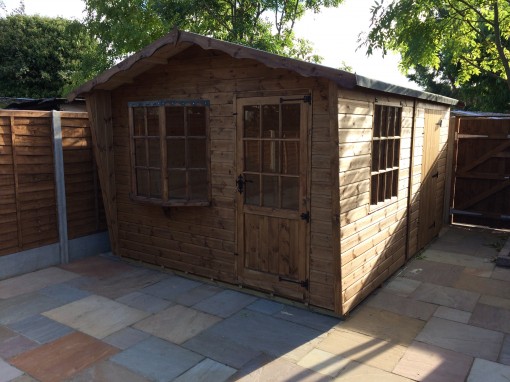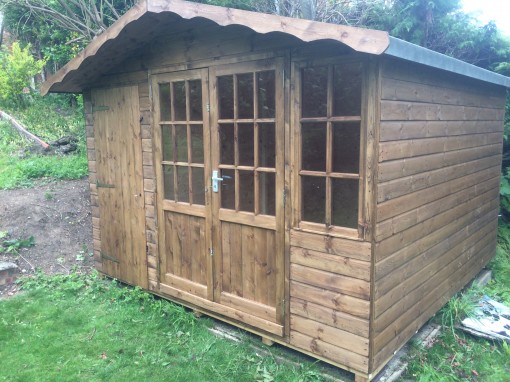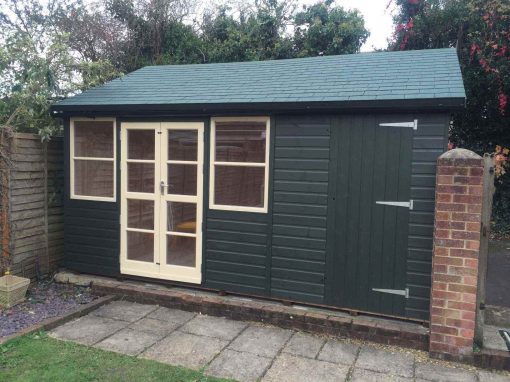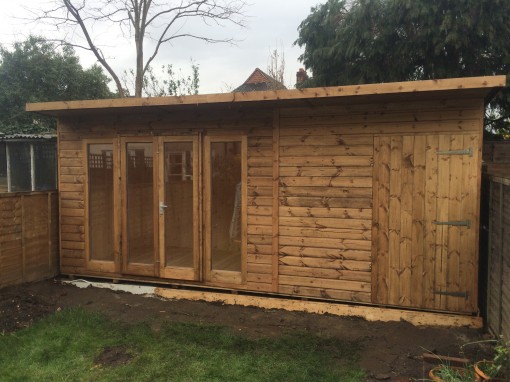 Welcome to MB Garden Buildings, the go-to supplier for anyone looking for a high-quality log cabin in Reigate.
At MB Garden Buildings, we take your log cabin installation very importantly. Our expert craftsmen and log cabin Reigate installers are highly experienced and can handle any groundwork and garden building installations. Our sole aim is to design and install your log cabin Reigate to your satisfaction.
Our expert craftsmen do not only ensure that your log cabin Reigate is designed and built to your satisfaction but we also install your log cabin Reigate with the minimum disruption and fuss to your property. After installation, we will leave your property and environment clean and tidy after we finish.
Our high-quality service earned us positive feedback from our customers about their log cabin installation. You can visit our showroom to see all the beautiful log cabin Reigate we have in stock.
So, if you need a log cabin, summer house, or garden building in the Reigate area, don't hesitate to call or email us to discuss your requirements. Our many years of experience and a wide range of product is second to none in the entire UK and will help meet your specific needs and budget – contact us today!
Want to know more?
So if you'd like to make more of your Winchester garden, why not consider adding a garden shed, in order to really make the most of your outdoor space?
Email:
info@mbgardenbuildings.co.uk
Telephone:
01252 737418 | 07747 625275