Garden Buildings Camberley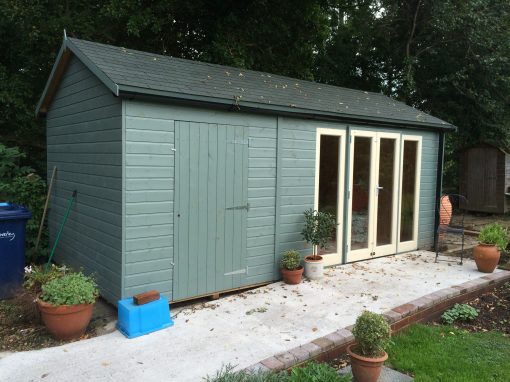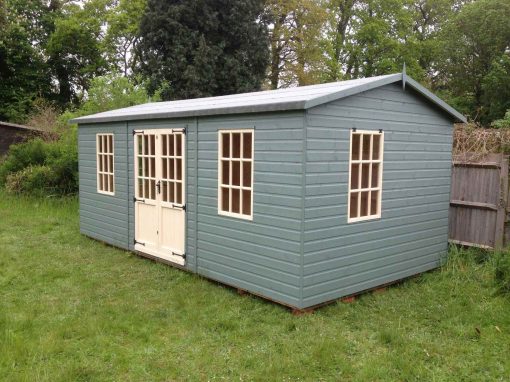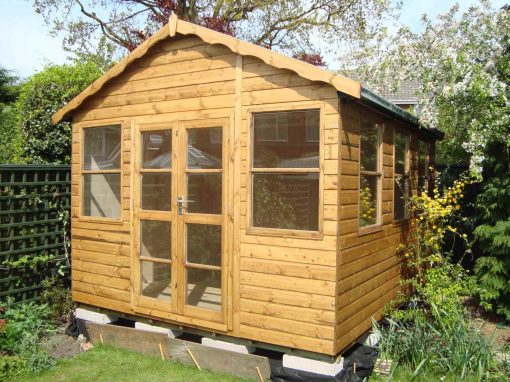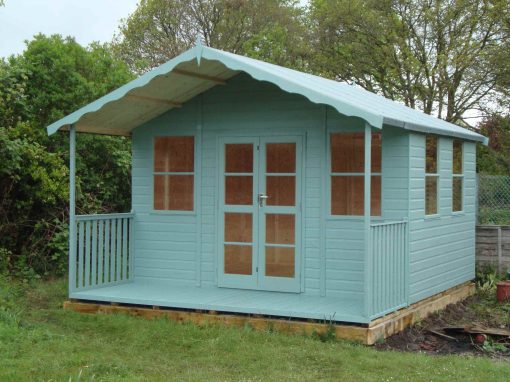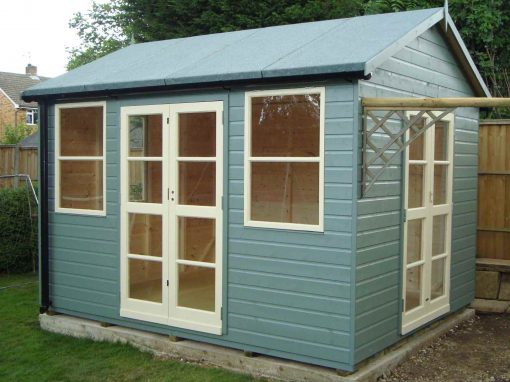 A plan will always remain a plan until you decide on it, your plans for a beautiful garden building will remain just plans until you commit them to a building company with a proven track record of excellence and results in the building. The need for a garden building cannot be Overemphasized this due to the enormous benefits it offers the owner, perfect relaxation, and touch with nature are just a few examples of what a garden building affords you. Garden buildings also help you build ideal health, offering you a revitalized air free from pollution and a perfect escape from life, allowing you to have your own personal time.
Your need for a garden building is best-taken care of in Camberley when you trust the project to MB Garden Building Ltd. As a leading company and expert in the garden building industry, we have established a name for quality service in the industry with 35 years of excellence in the building sector. We have an established presence in Camberley and you can be worry-free when you trust us with your garden building projects, as your projects are in the best hands. Get in touch today on info@mbgardenbuildings.co.uk or 01252-737418.
Want to know more?
So if you'd like to make more of your Winchester garden, why not consider adding a garden shed, in order to really make the most of your outdoor space?
Email:
info@mbgardenbuildings.co.uk
Telephone:
01252 737418 | 07747 625275