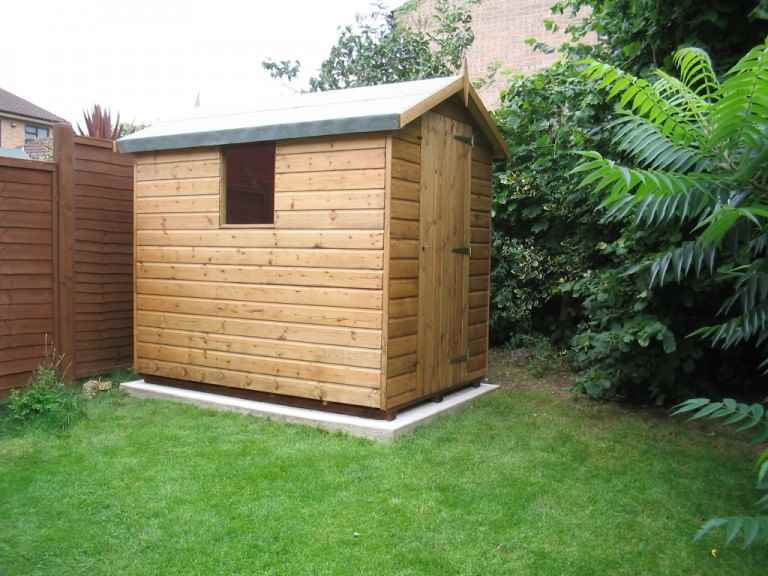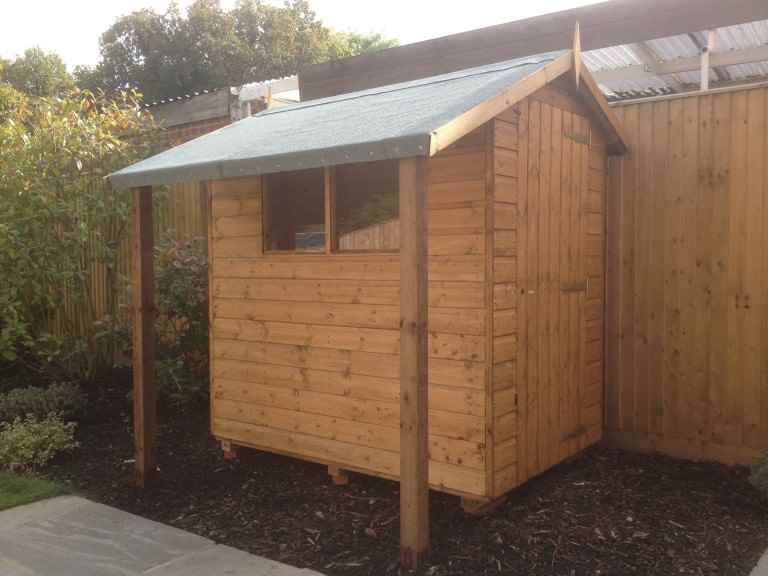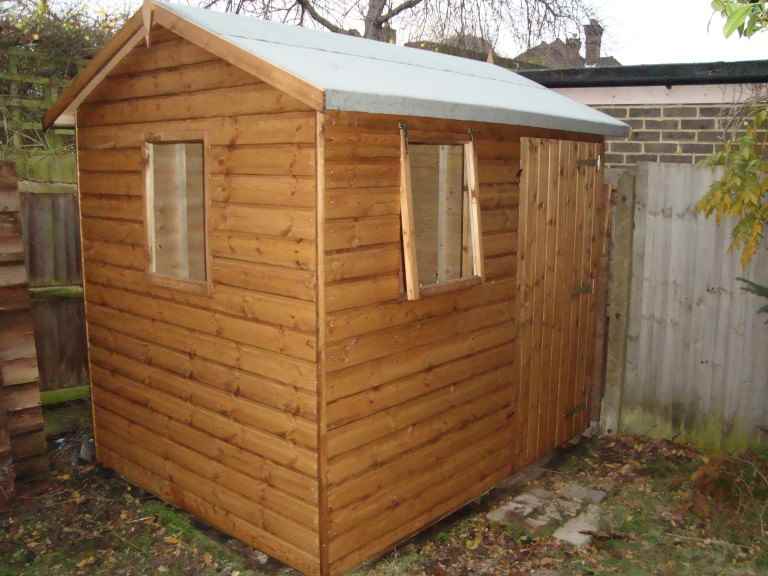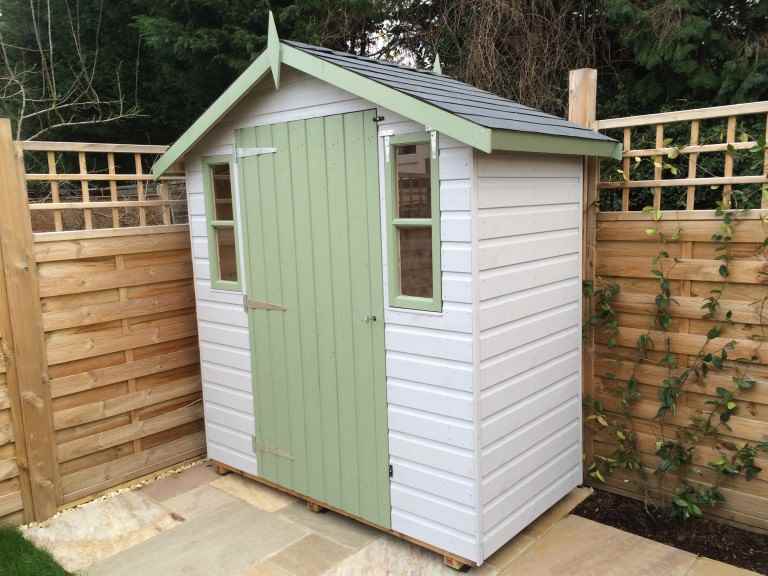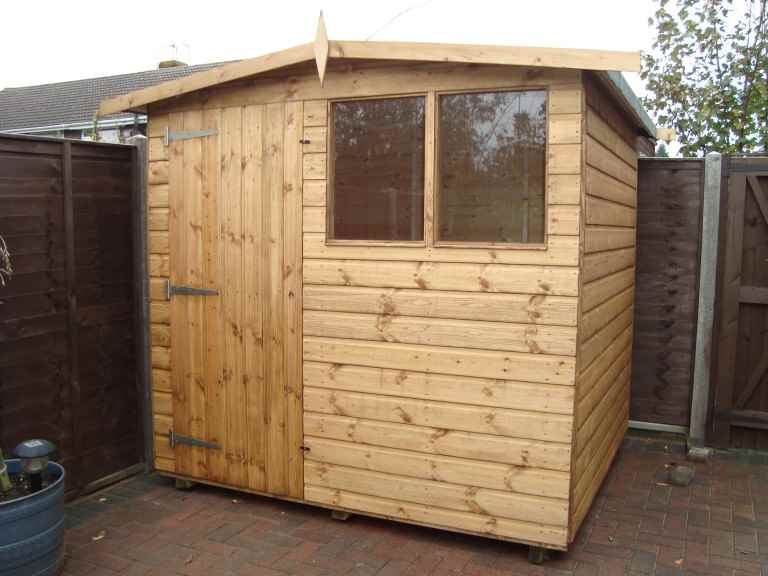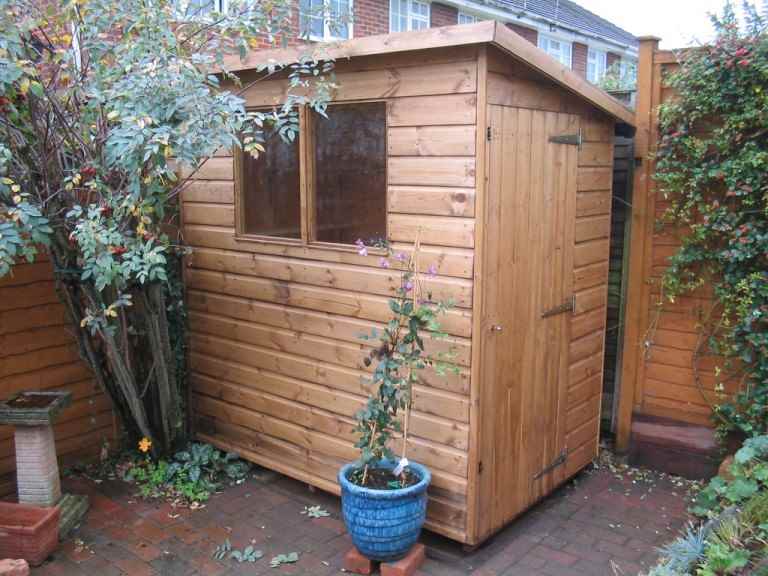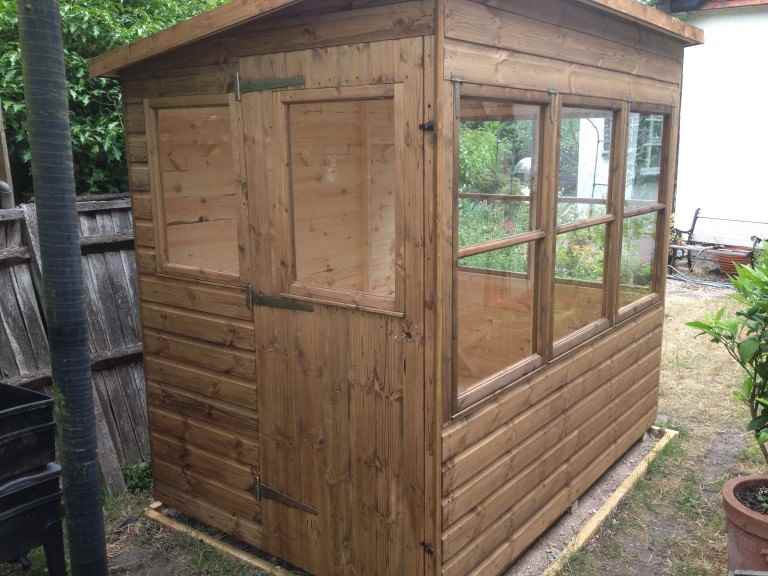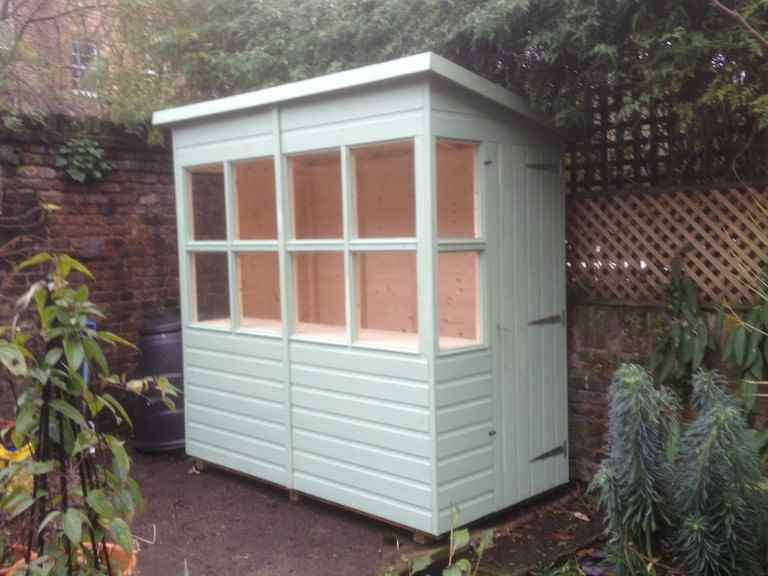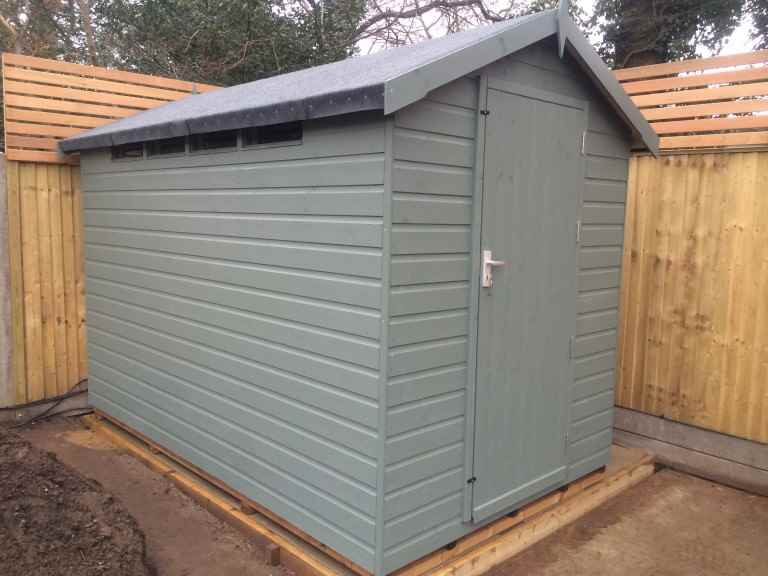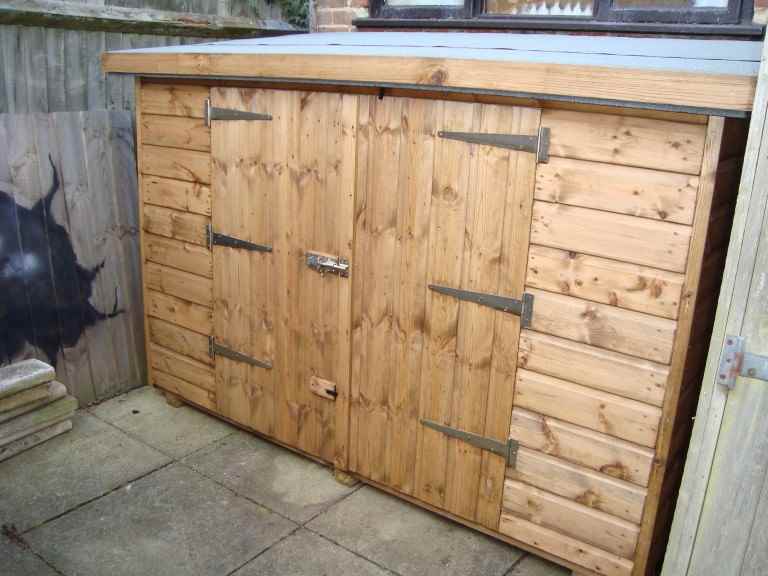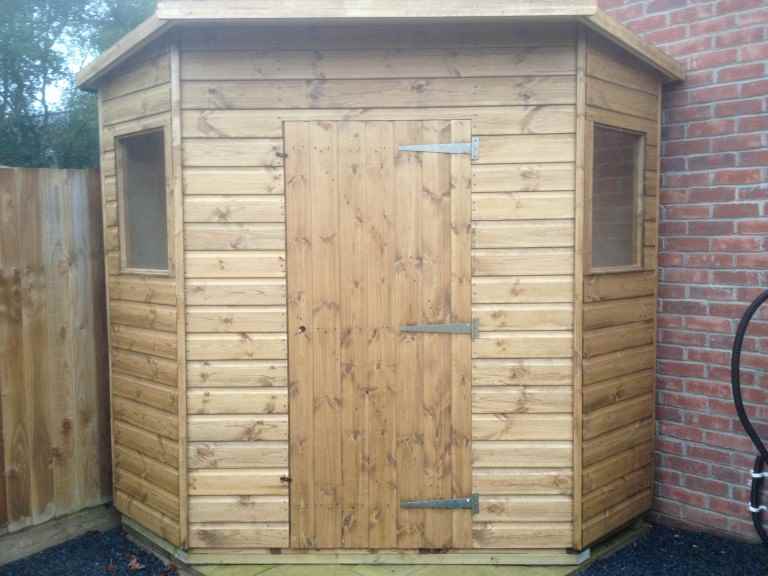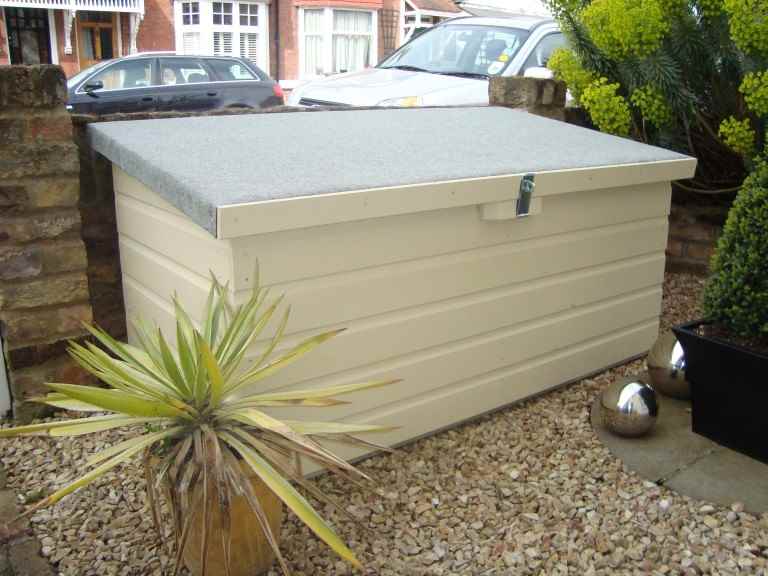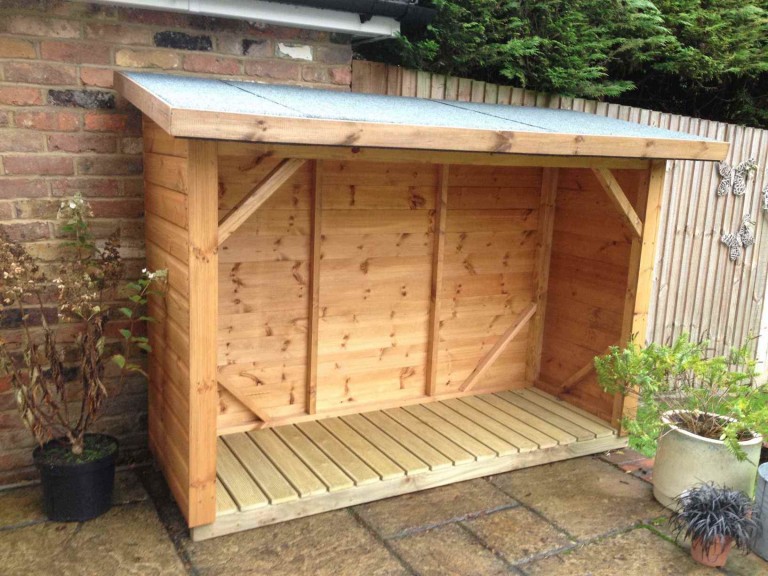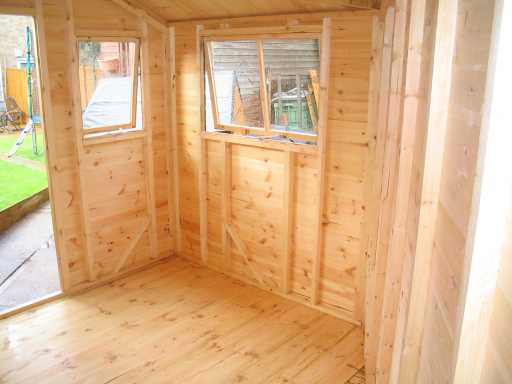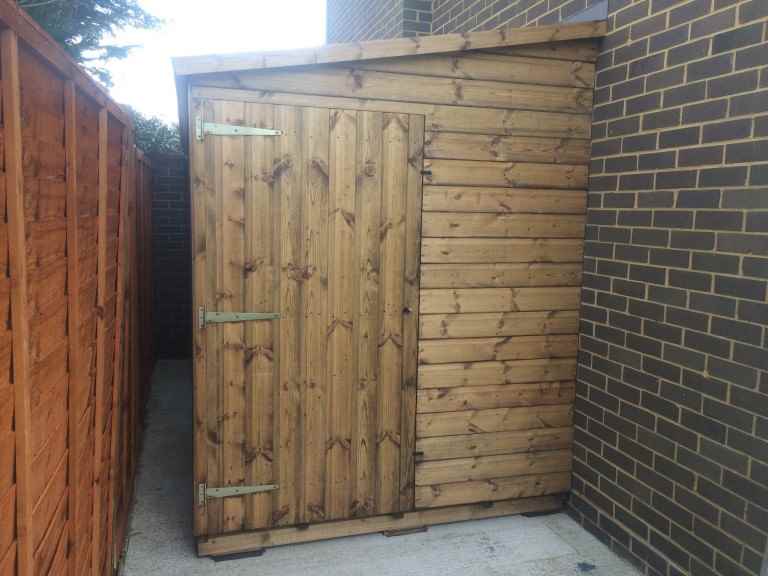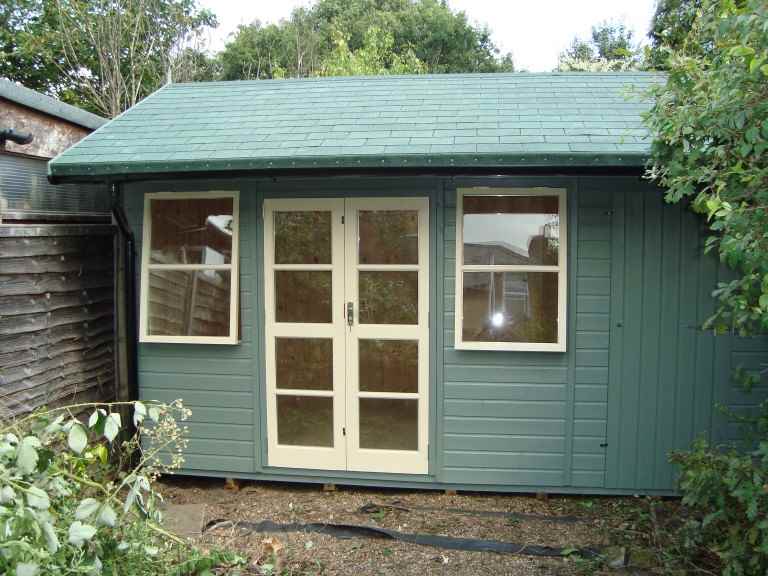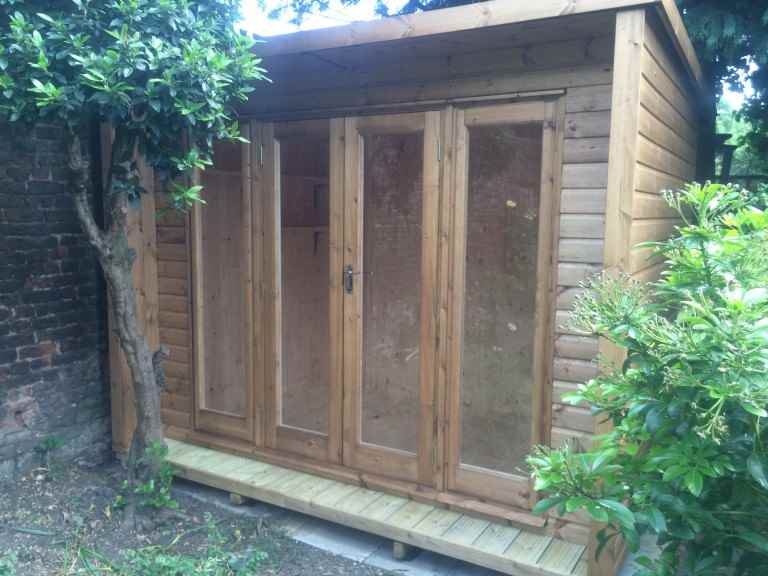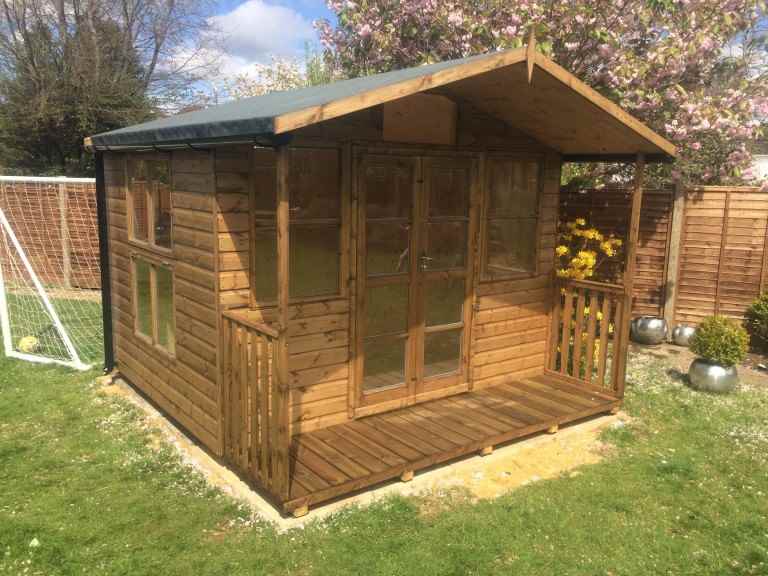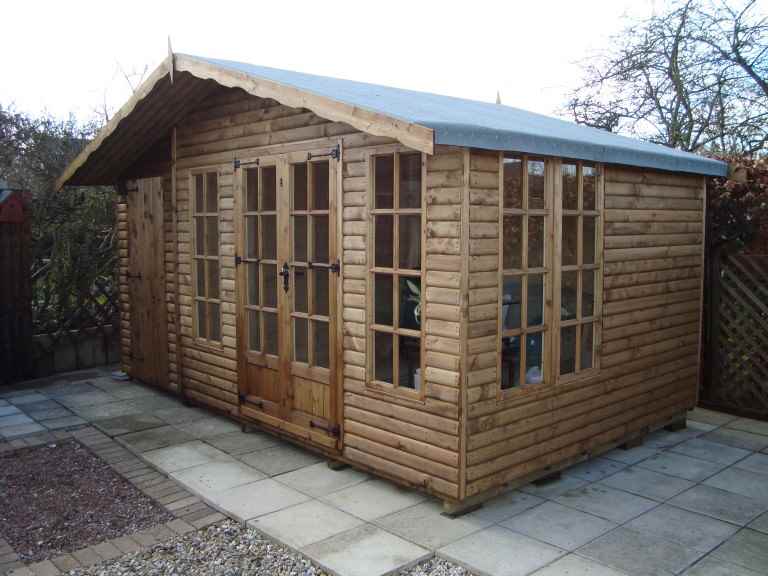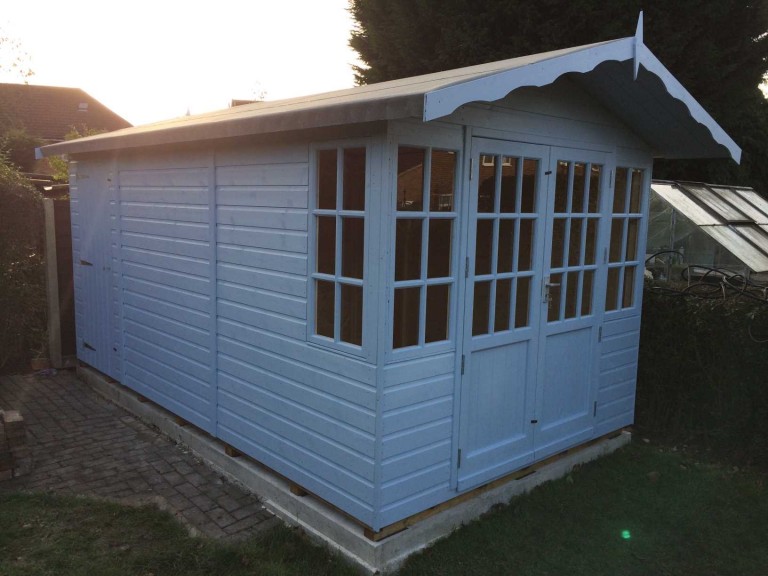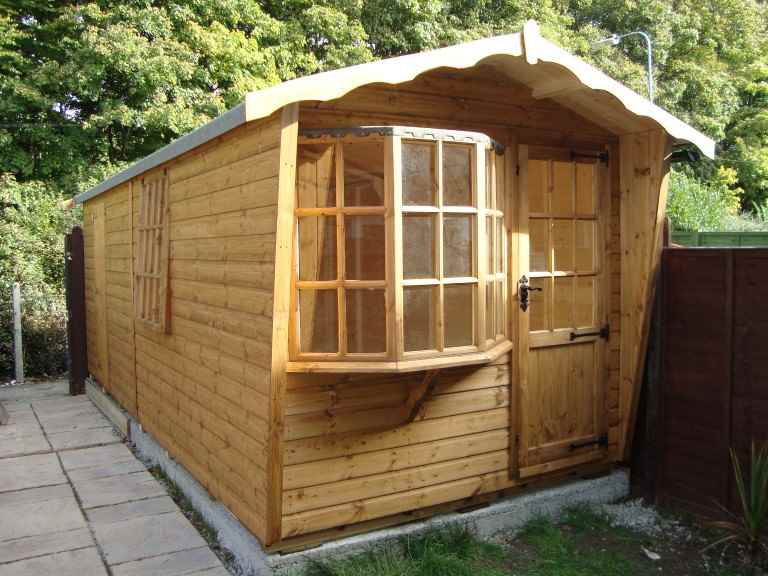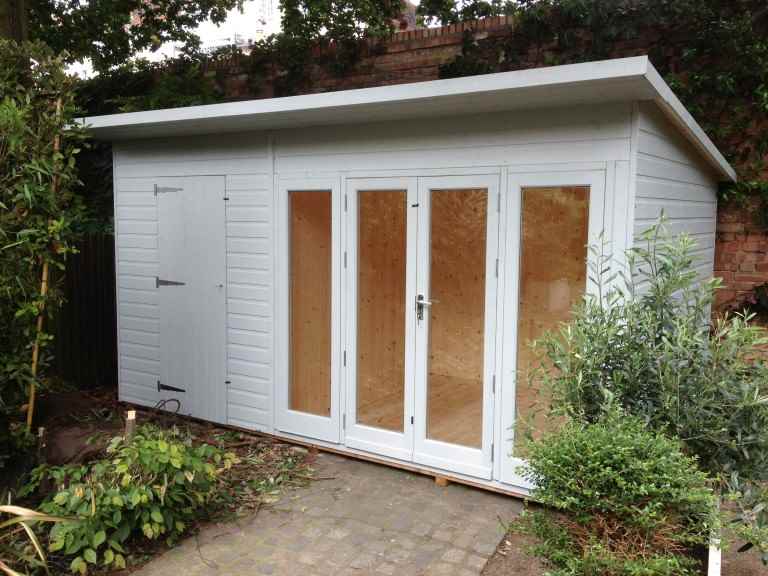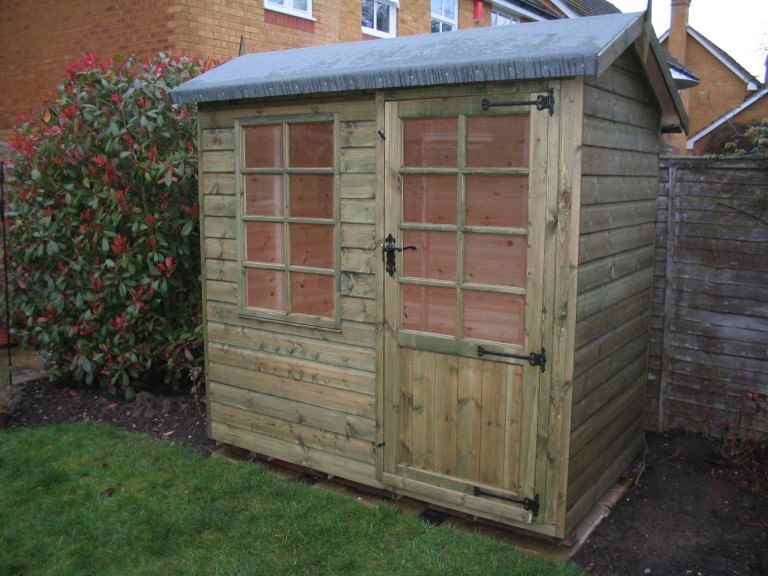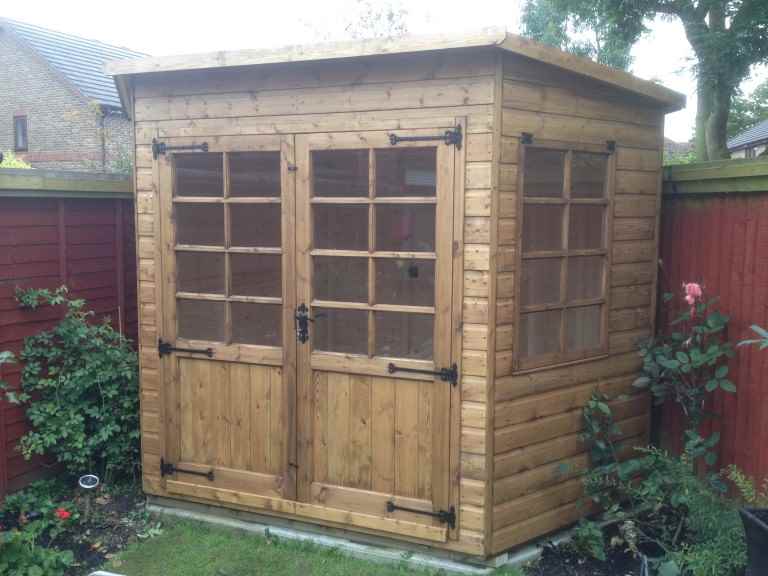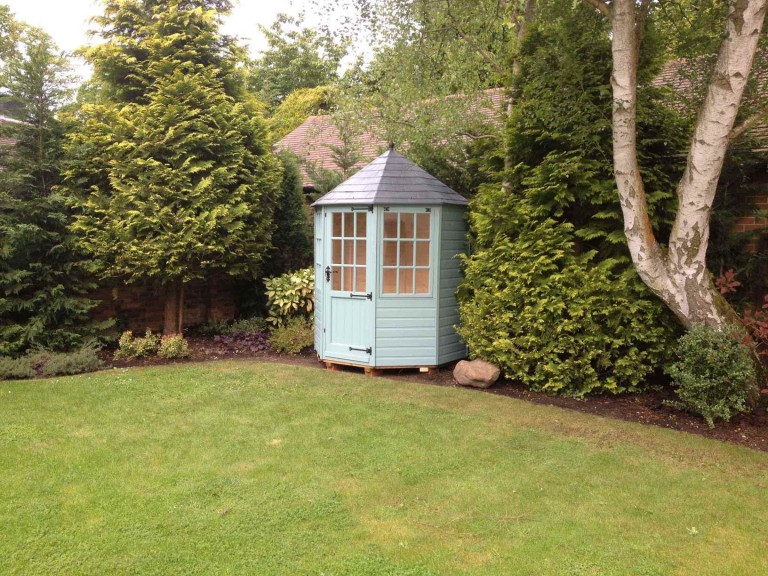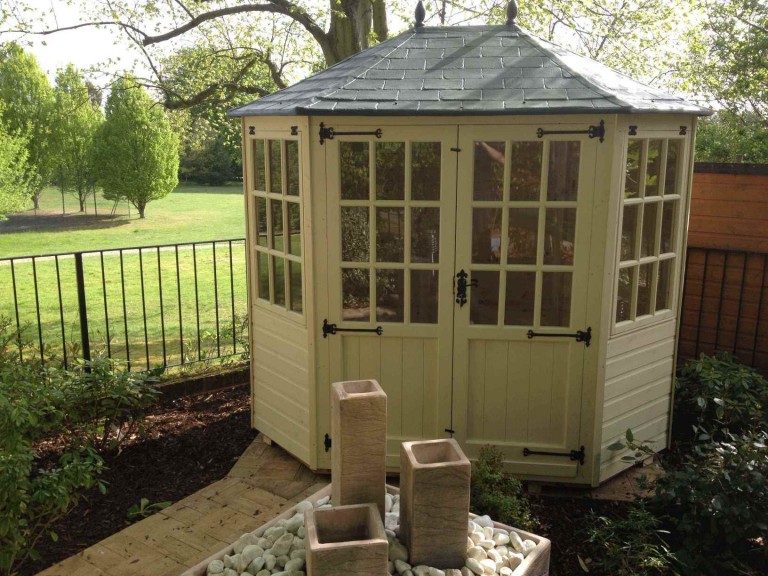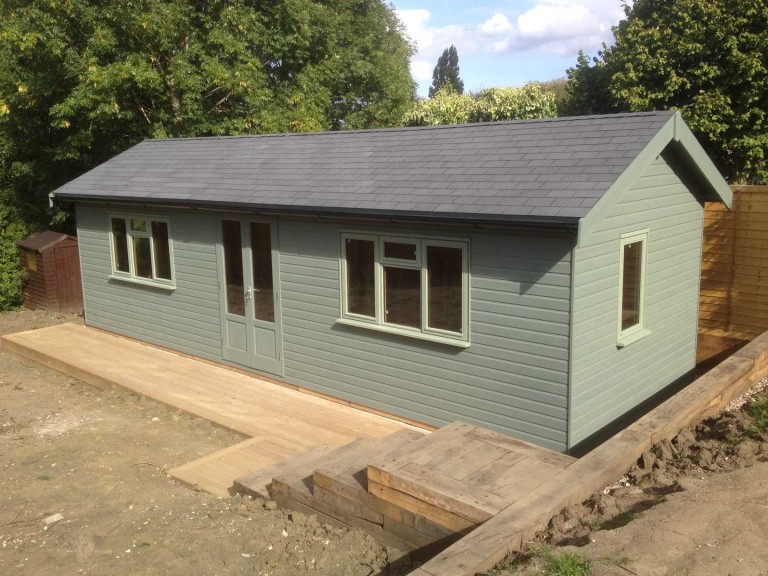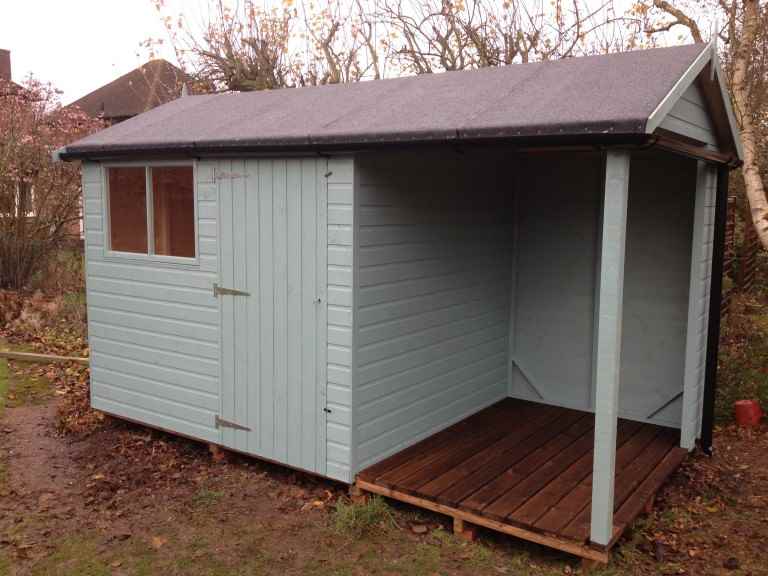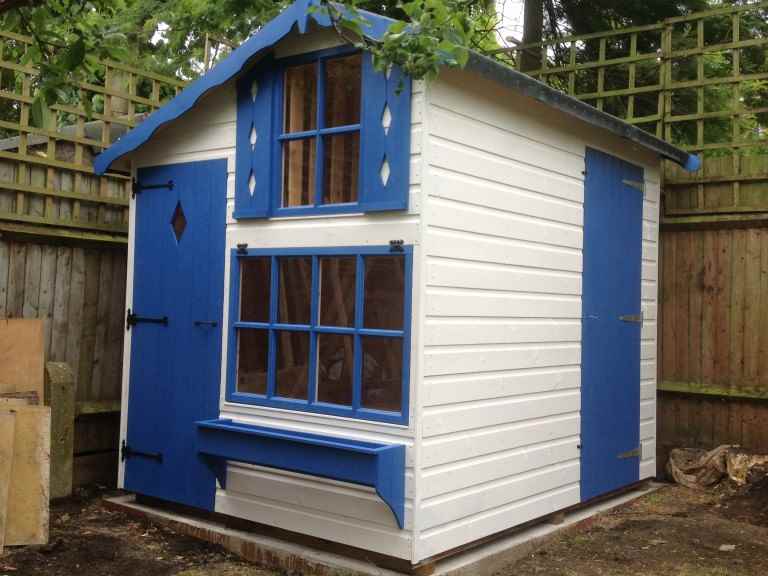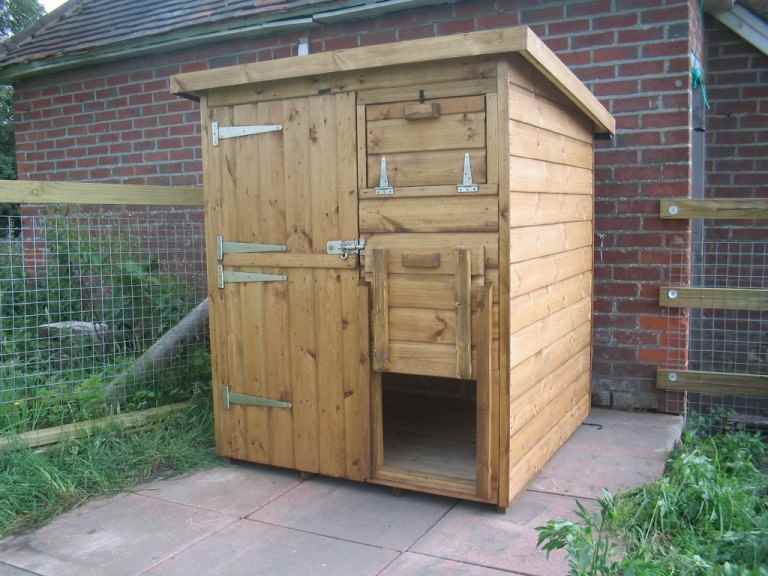 When you're choosing a shed for your Guildford garden, you don't just need to think about things like the style and size of garden shed you need. Garden sheds can often come with a range of optional extras, some of which may be suitable for you, depending on how you plan to use your Guildford shed.
Guildford sheds optional extras
These are some of the optional extras you may be able to choose from to go with your new garden buildings:
extra doors
stable doors
reinforced doors
feature windows
security shutters
laminated glass
lining and insulation
overboarded floors
shelves
built-in workbenches
partitions
guttering
heavy-duty roofing felt
roofing tiles
extra height
and many more.
What do you need?
To help you work out whether your Guildford garden shed would benefit from any extra features like these, consider how you'll be using your shed. For example, if you want to use your Guildford garden building as a potting shed, then built-in shelves could be very useful. Or, if you want to do woodworking or pursue another hobby in your garden shed, then an integral workbench could be what you're looking for. If the security of your garden shed is a concern, then you could perhaps choose to have security shutters installed.
Want to know more?
So if you'd like to make more of your Winchester garden, why not consider adding a garden shed, in order to really make the most of your outdoor space?
Email:
info@mbgardenbuildings.co.uk
Telephone:
01252 737418 | 07747 625275