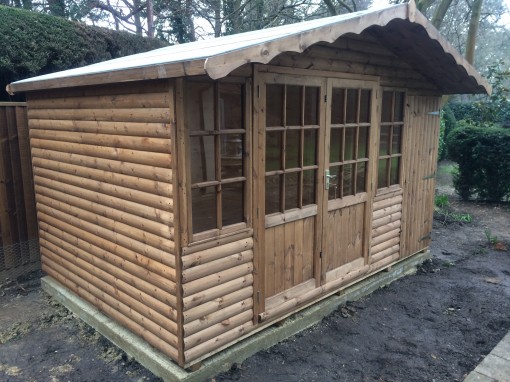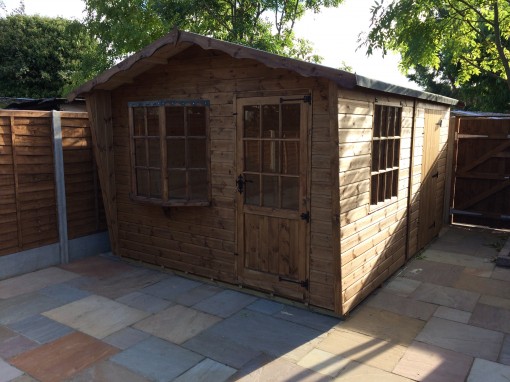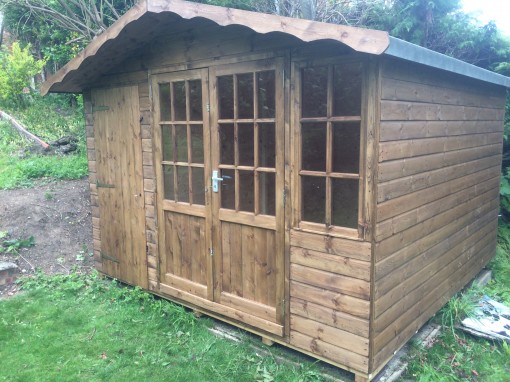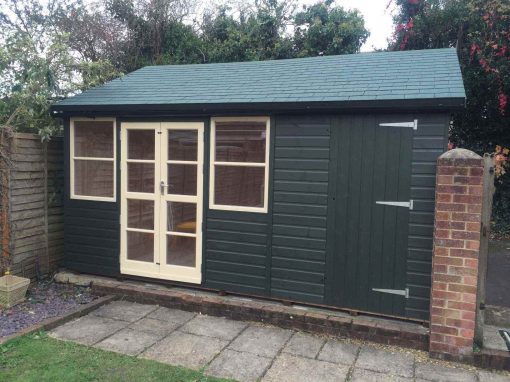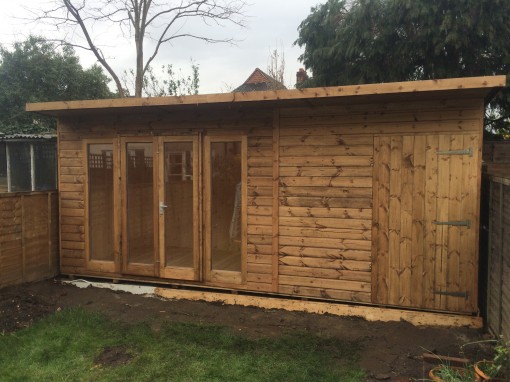 You can get the best home that is energy proficient and guarantee you less heat in all weather conditions; this is what log cabin offers you; cooler and more pleasant air. Research has it that plants have the natural ability to absorb sunlight as much as 50%, which gives you a much pleasant climate.  Making it possible for you to work with ease and the much-needed productivity, cleaner air guarantees better respiration, making it easier for you to stay free from health-related issues that come with polluted air.
Research has it that timbers are better for your body and gives you a fine spirit and feeling all the time, as opposed to brick houses. Similarly, timbers and logs which are used for building log cabins offer you aesthetics quality that you can't resist, adding beauty and a perfect opportunity for a healthy home.
For your log cabin needs in Farnborough, we offer you the best services at all times, which is distinct and comes with a touch of excellence. With three decades in the building sector, we have established a name for excellence and can easily get your building done with, irrespective of your budget and plans. You can get in touch with us via phone or mail on info@mbgardenbuildings.co.uk or 01252-737418 to get the best services at all times.
Want to know more?
So if you'd like to make more of your Winchester garden, why not consider adding a garden shed, in order to really make the most of your outdoor space?
Email:
info@mbgardenbuildings.co.uk
Telephone:
01252 737418 | 07747 625275