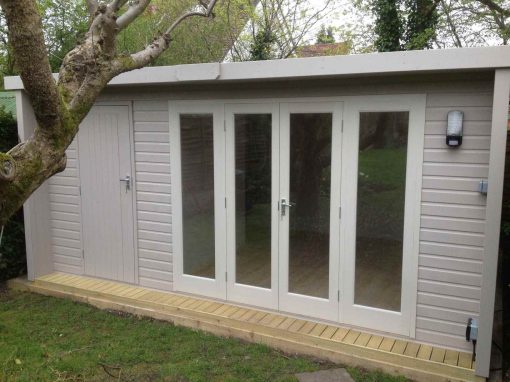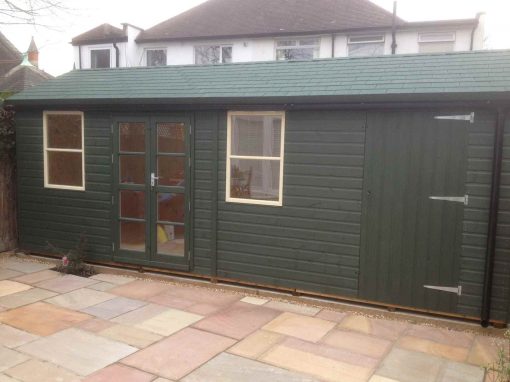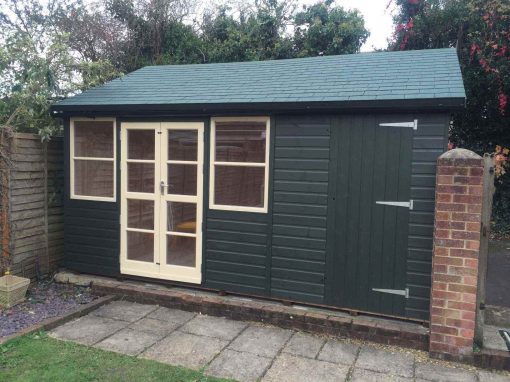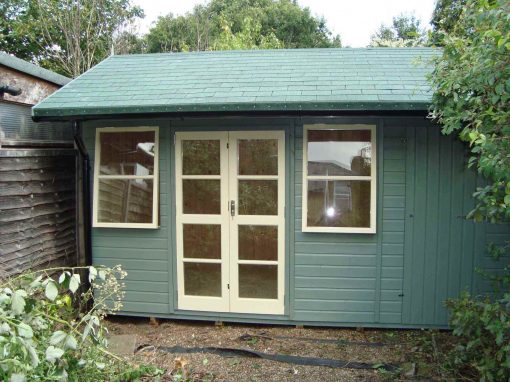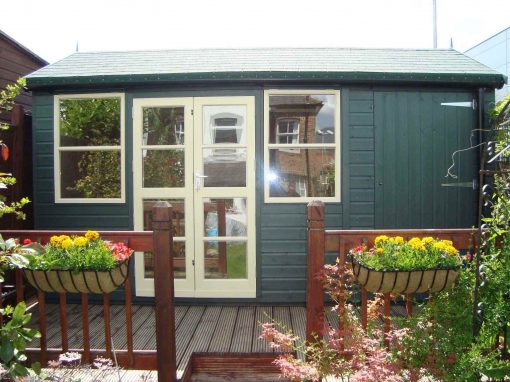 You might want to have a garden building of your own but don't know how to build it. Don't worry! You don't have to do anything despite telling us exactly what you want. MB Garden Buildings Ltd. has solutions to all your problems regarding garden buildings. If you don't even know where it would be better to build a bespoke garden building or how you want it to be. Still, we have got your back.
If you want a garden building for your kids to play or want storage space to place some of the items there, having a garden building is exactly what you need. MB Garden Buildings Ltd. can give you a wide range of ideas and products for you to select. Choose a design, style, and purpose and we will build a high-quality garden building in your home. The garden buildings we make will be an outstanding addition to your garden that will serve your purpose well.
Don't wait and get the construction of your garden building started. Visit the website of MB Garden Buildings Ltd.  https://www.mbgardenbuildings.co.uk/ and let us know for what purpose do you want a garden building. You can also have one that can serve multi-purposes.  
Want to know more?
So if you'd like to make more of your Winchester garden, why not consider adding a garden shed, in order to really make the most of your outdoor space?
Email:
info@mbgardenbuildings.co.uk
Telephone:
01252 737418 | 07747 625275