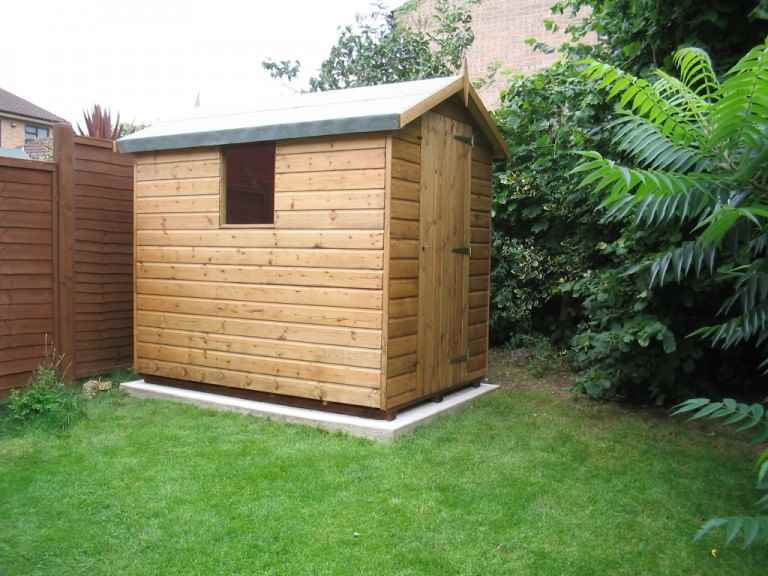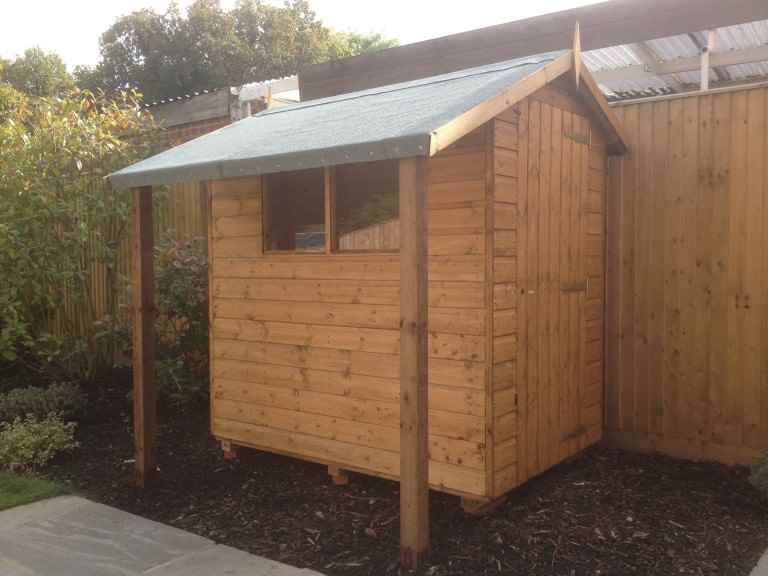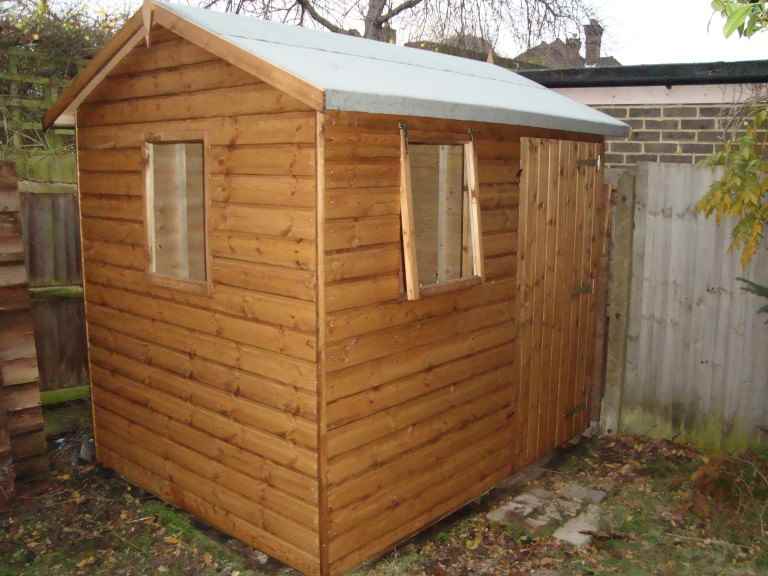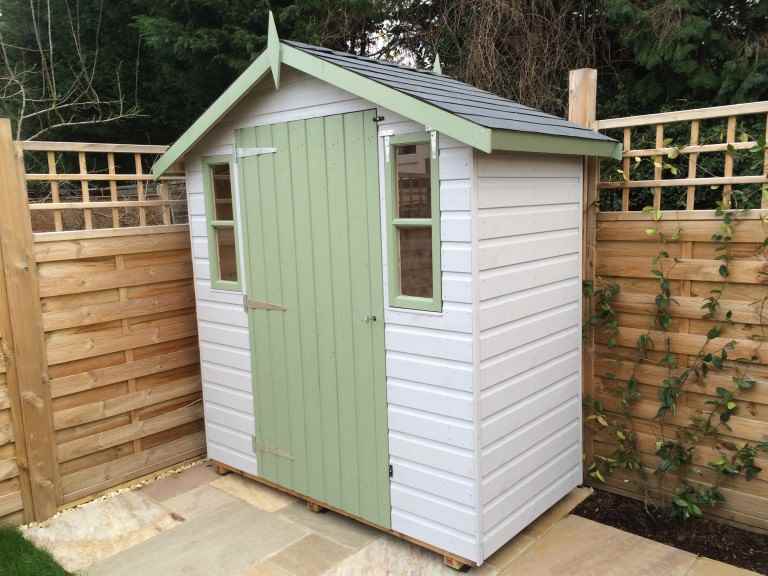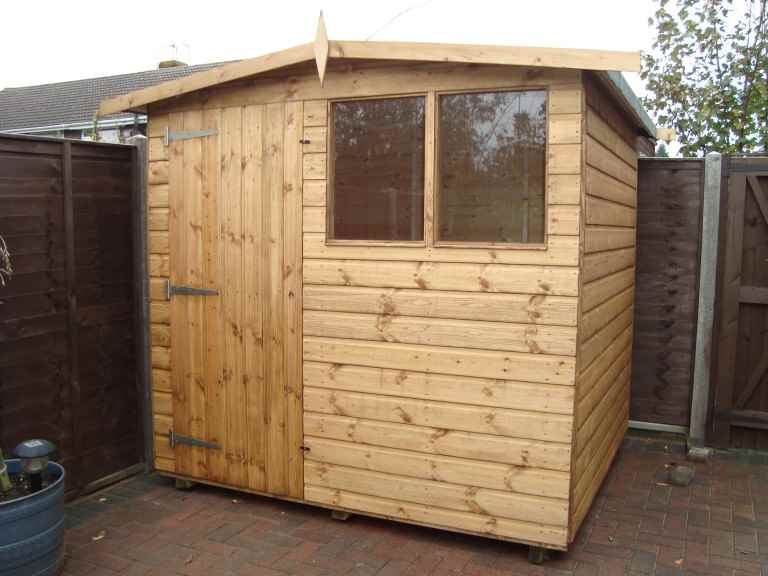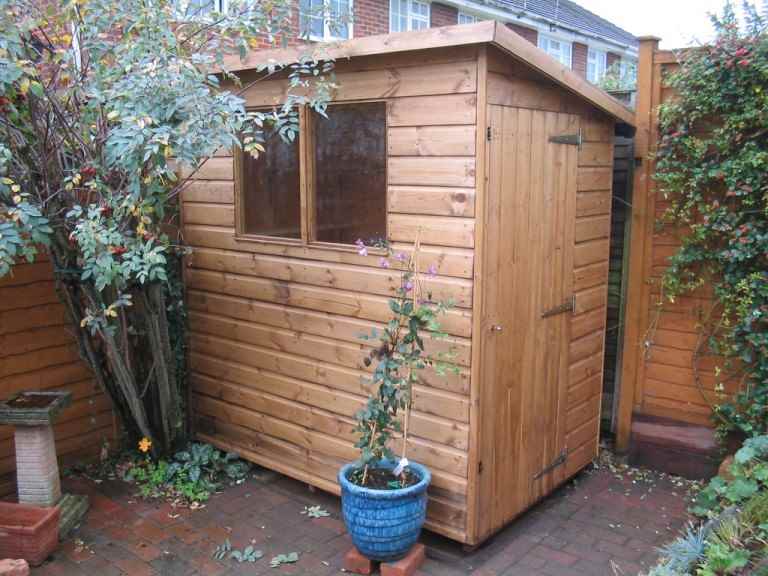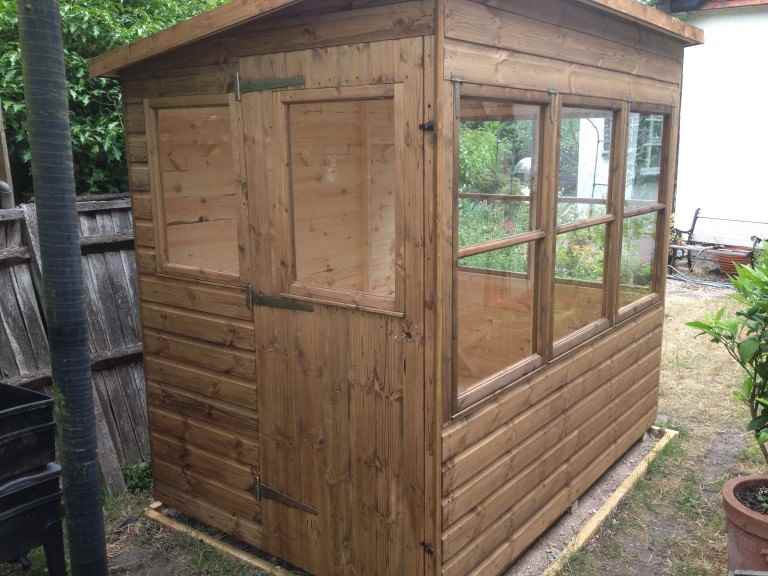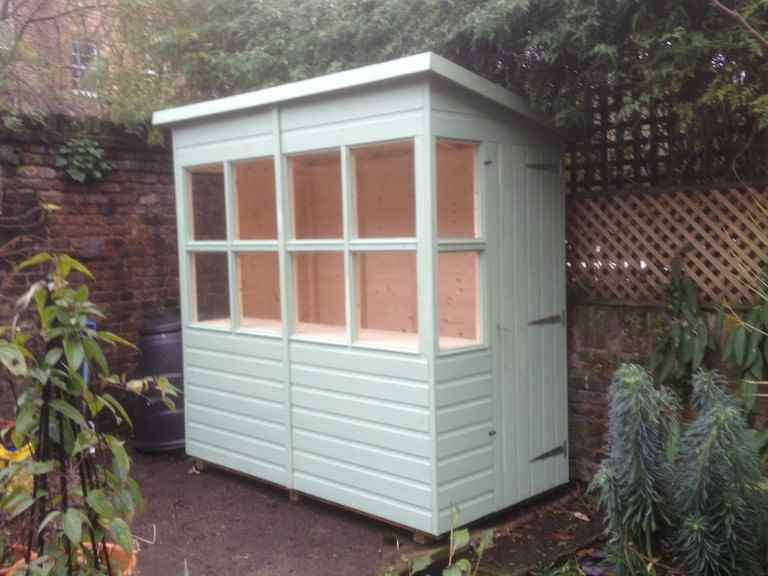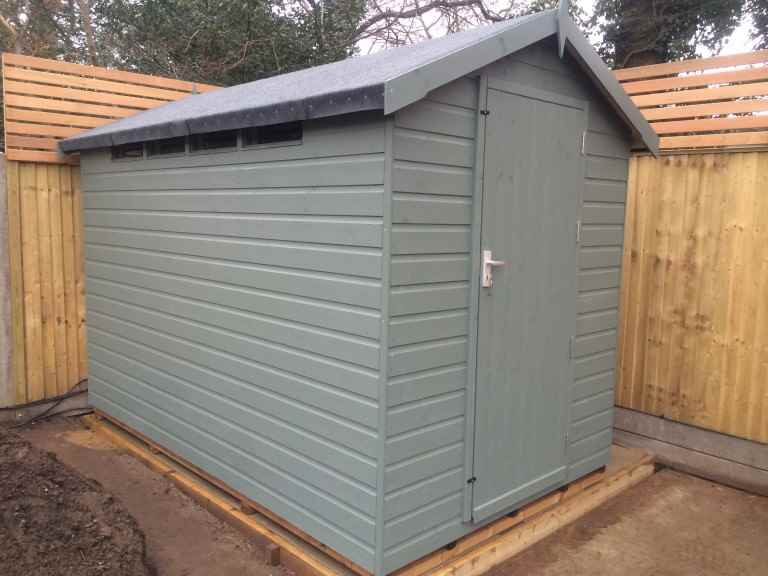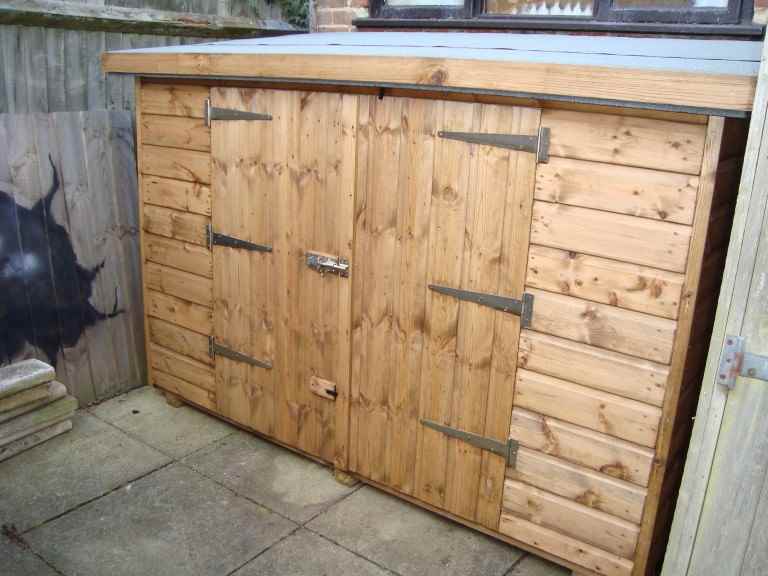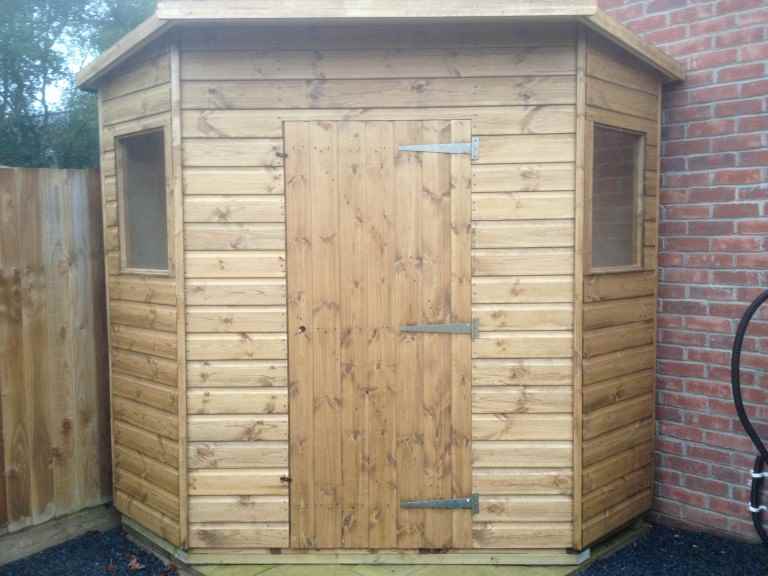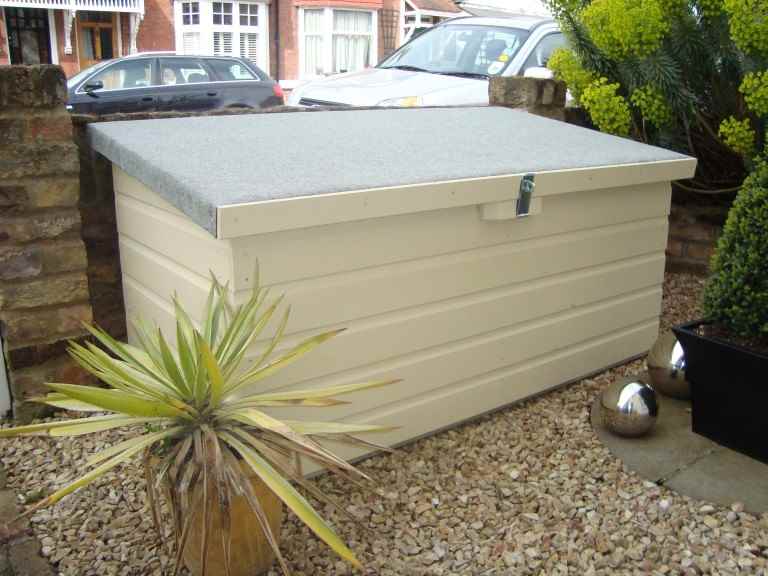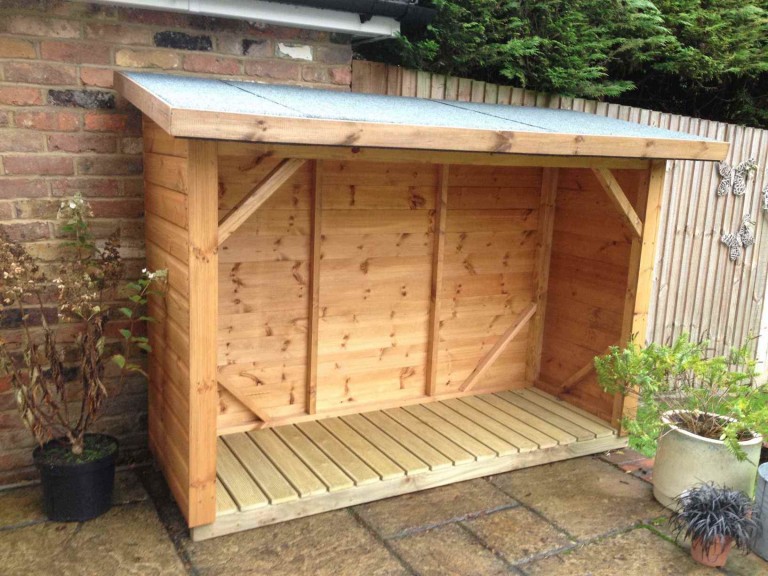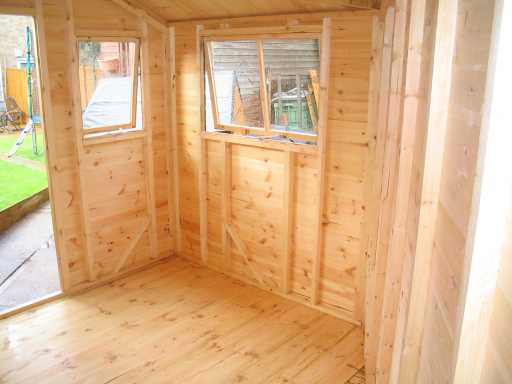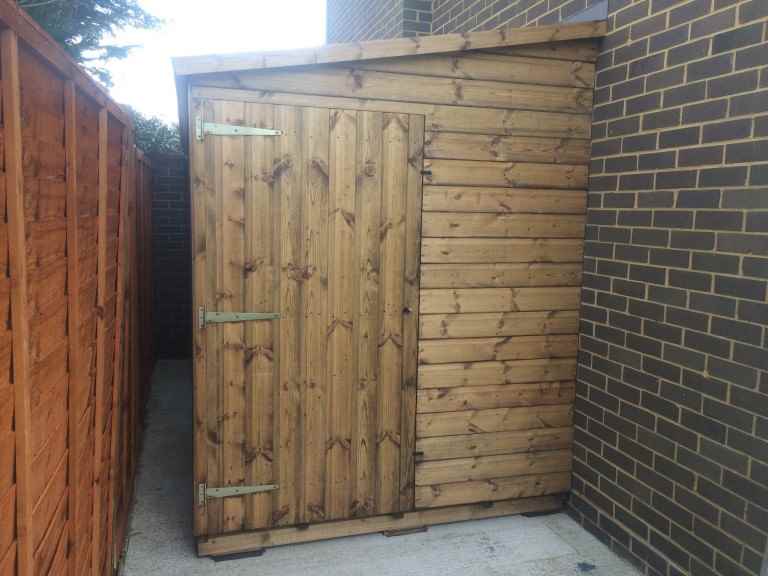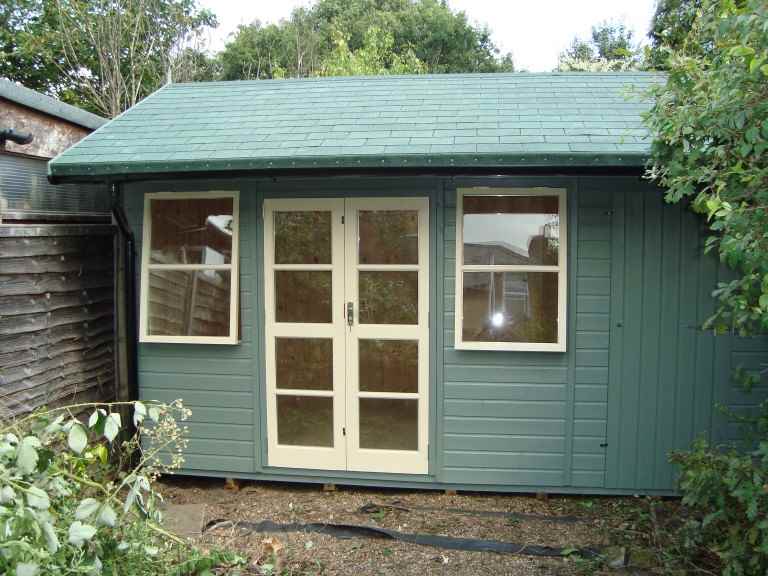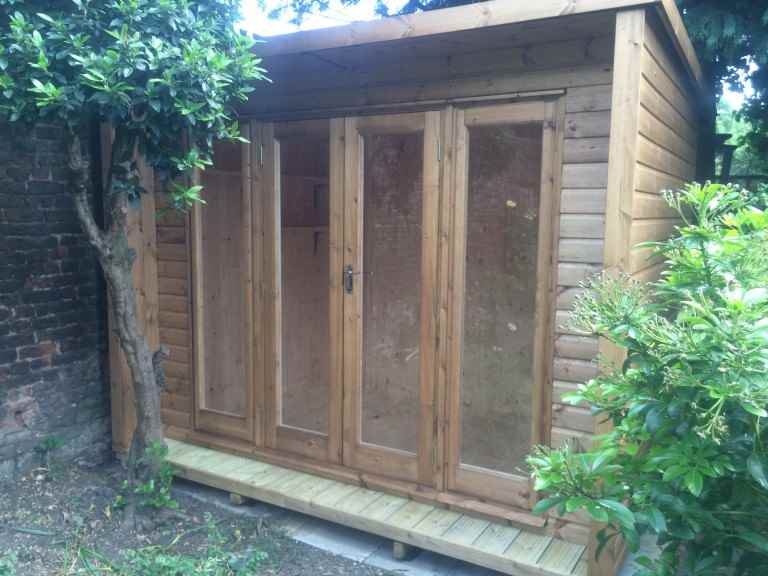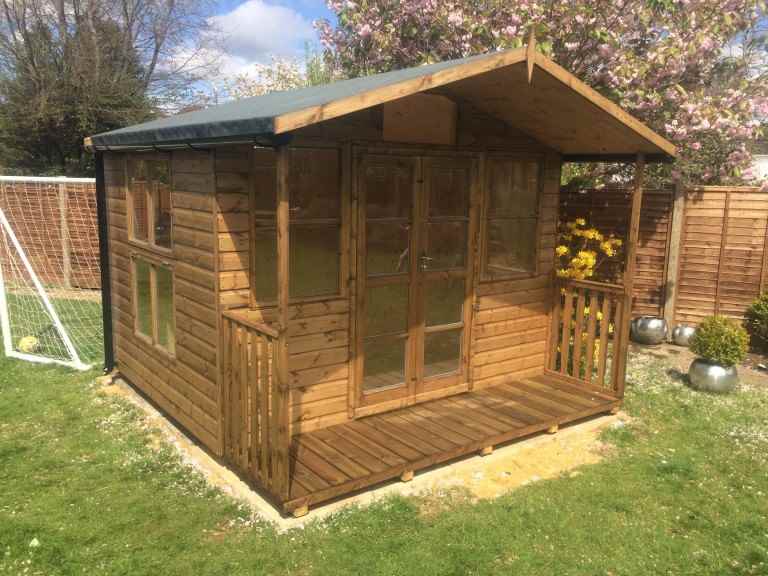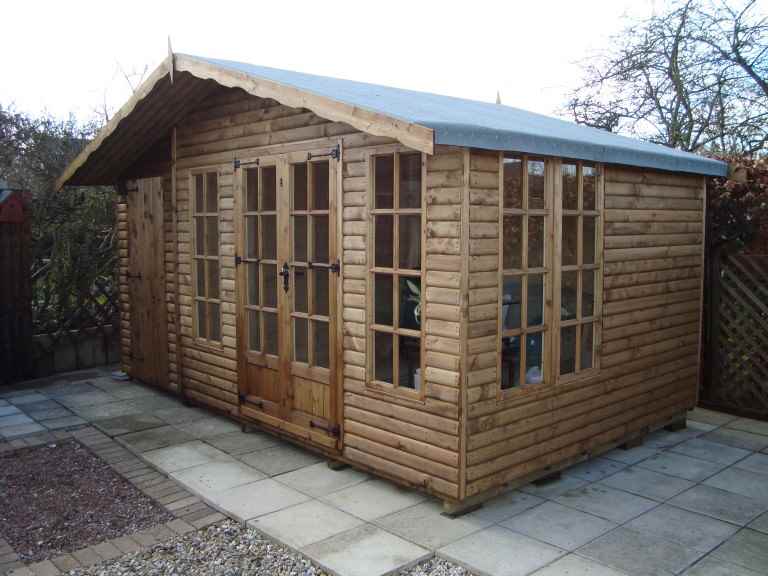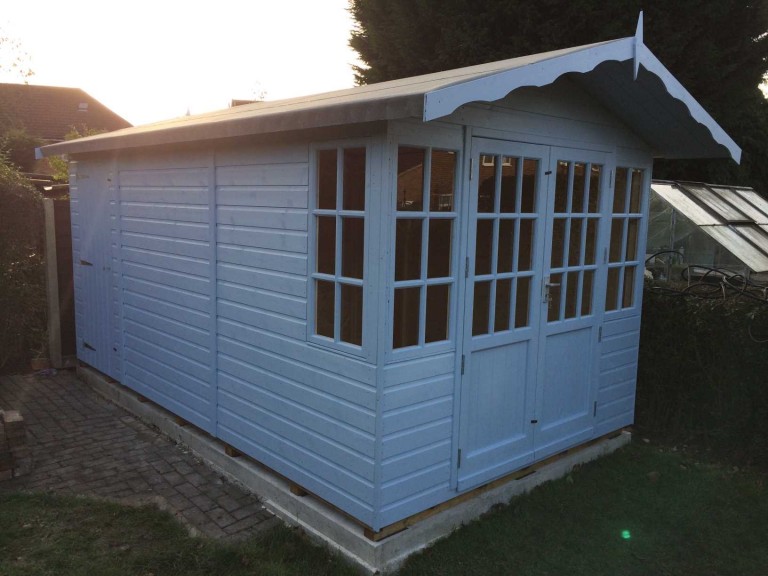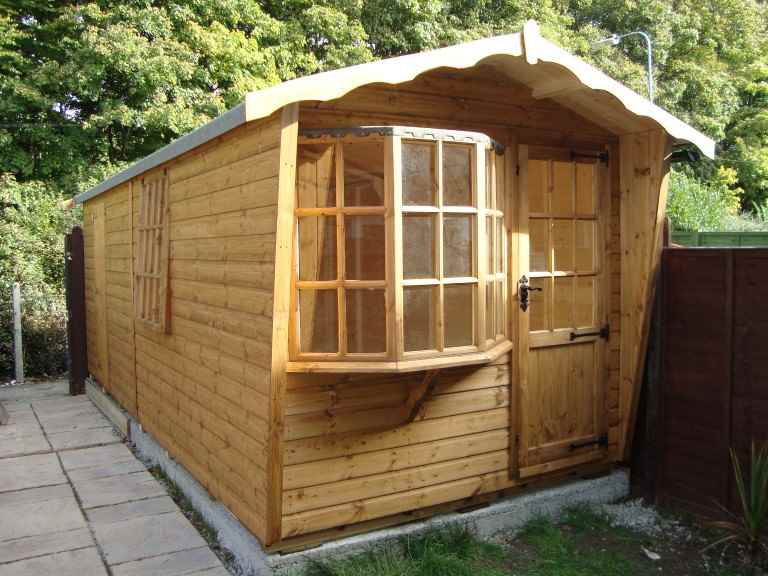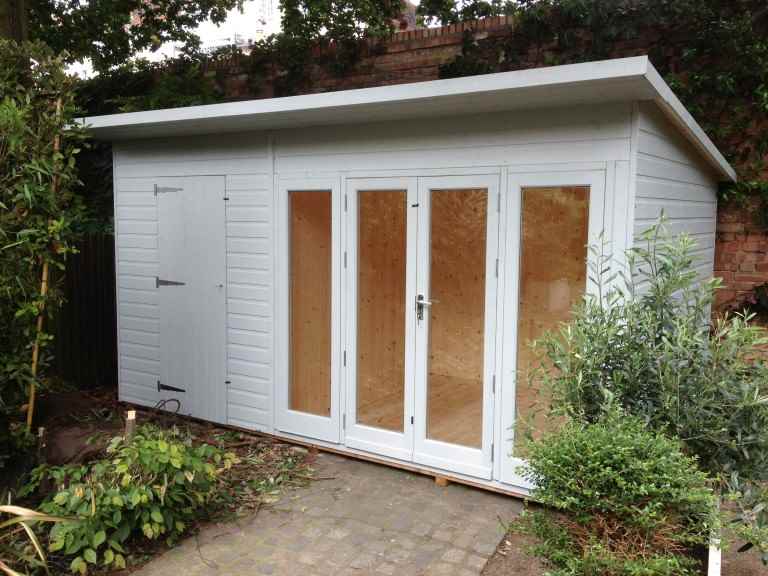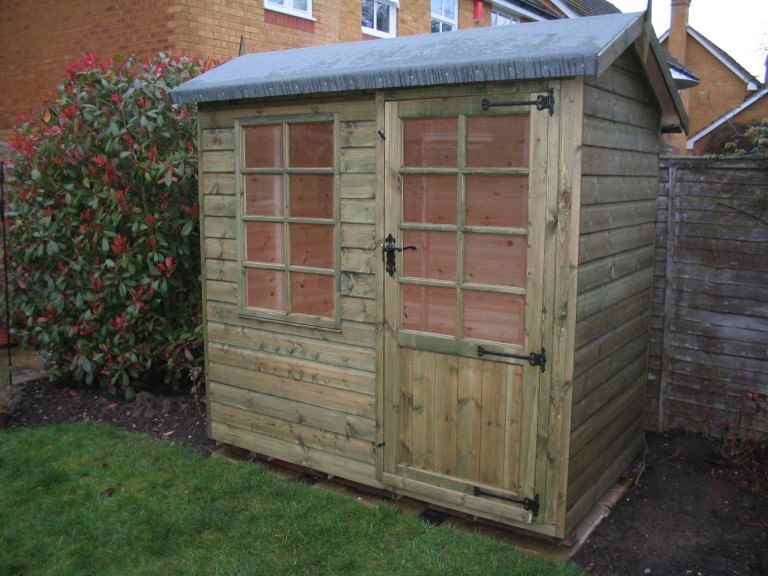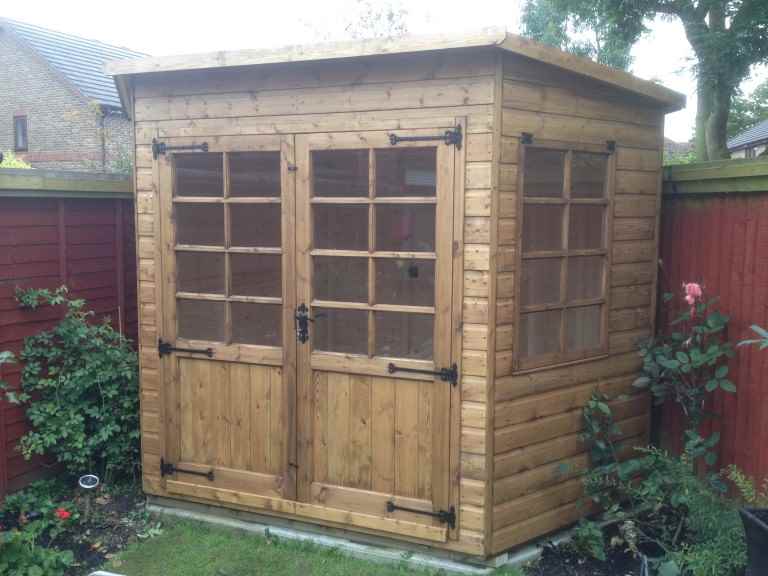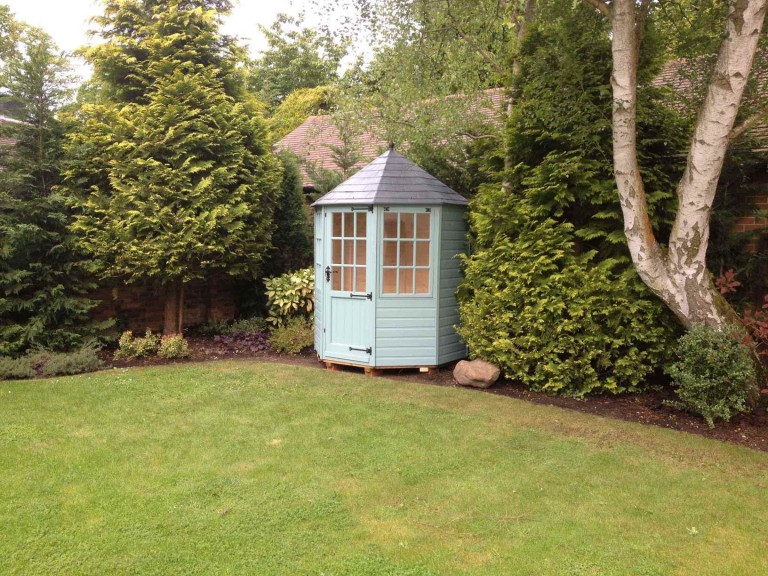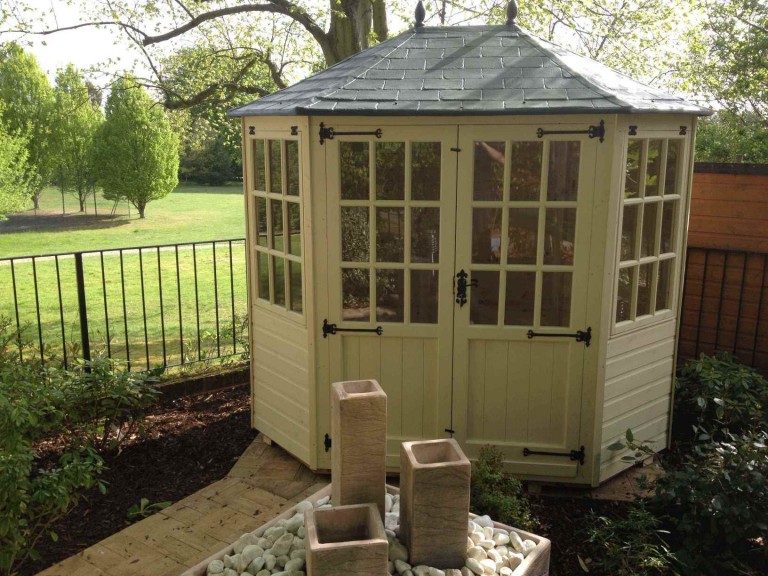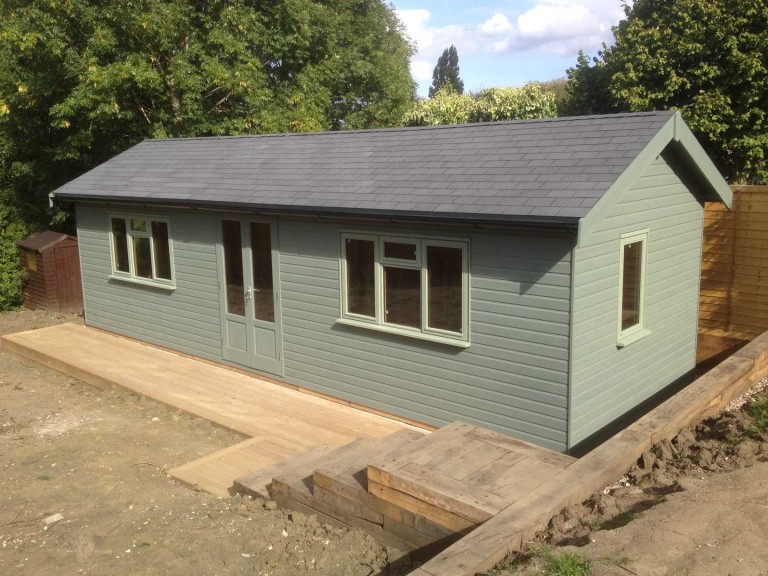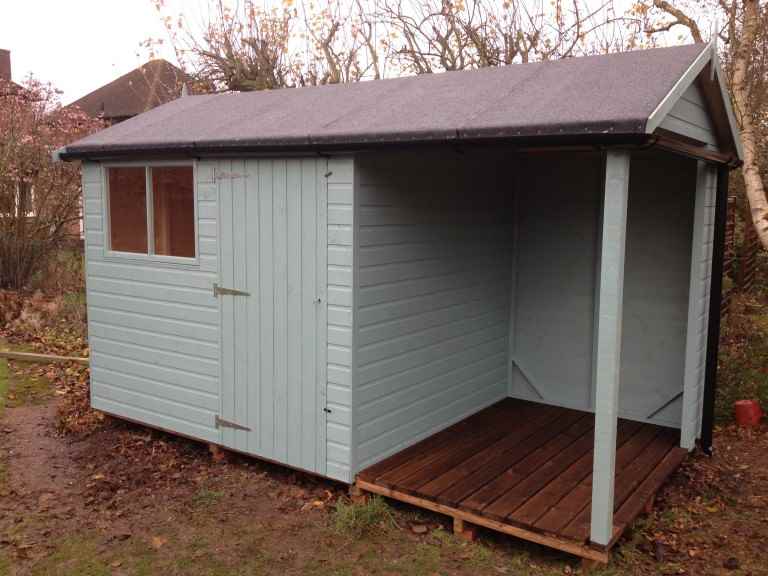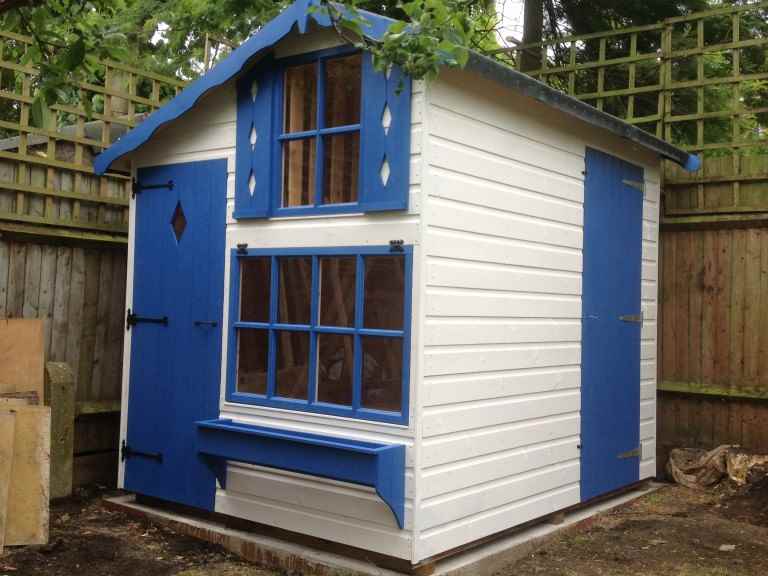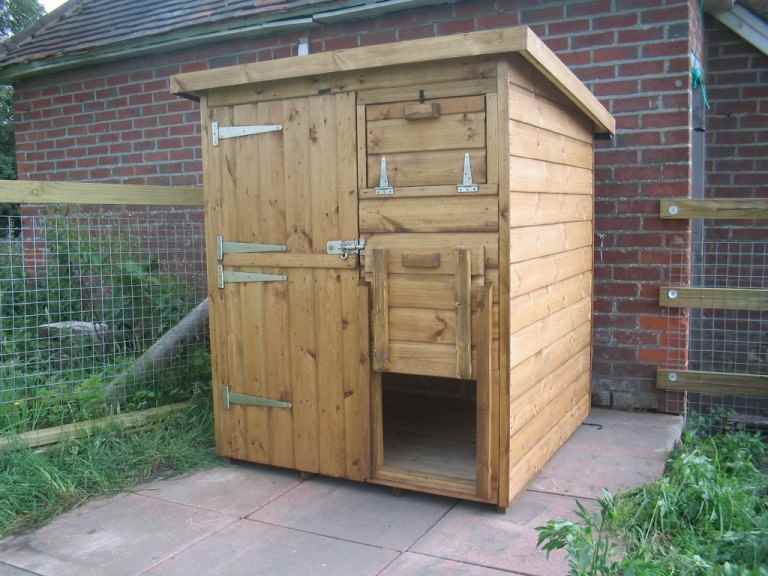 A serious consideration for many Weybridge home owners is how to keep your garden shed secure. Garden sheds are often used for the storage of valuable items, such as garden machinery, bicycles, toys, garden furniture and even office equipment. A Weybridge garden shed is also generally much easier to break into than your home, so it's important to make sure you keep it as secure as you can.
Ways to improve security of Weybridge garden sheds
Here are some of the ways in which you can improve the security of your Weybridge garden shed:
installing heavy-duty locks on the doors and windows (and remembering to lock them!)
installing security shutters on the windows, which mean no one can see into the garden shed and also makes it very difficult to break in
installing security bars on the windows, meaning that even if someone breaks the window of your Weybridge garden shed, they can't get in
using security screws in the door hinges of your garden shed, which are very difficult to unscrew
toughened window glass, which is very difficult to break
creating a gravelled area around your garden shed, which would mean you can hear if anyone is approaching it
ensuring your garden lighting has a motion-activated light which is pointed at your garden shed
paying attention to where your garden shed is installed – if you can see it from the house, this will help you to keep an eye on it.
Want to know more?
So if you'd like to make more of your Winchester garden, why not consider adding a garden shed, in order to really make the most of your outdoor space?
Email:
info@mbgardenbuildings.co.uk
Telephone:
01252 737418 | 07747 625275