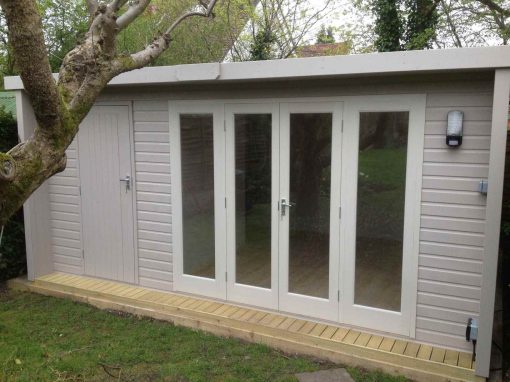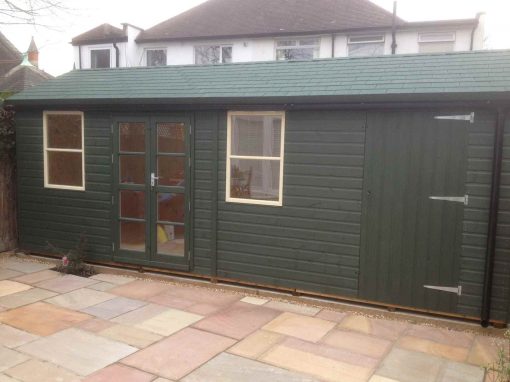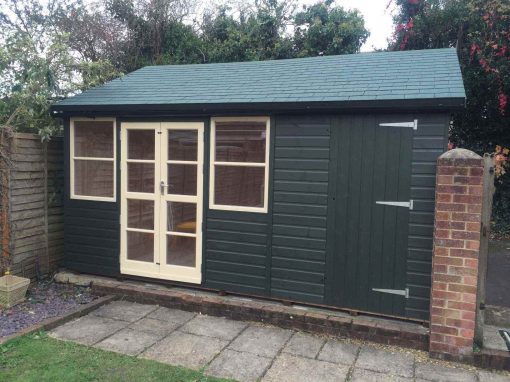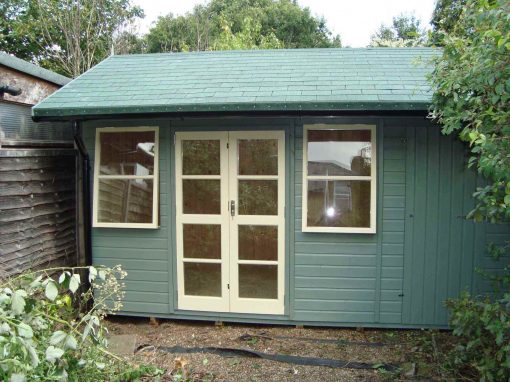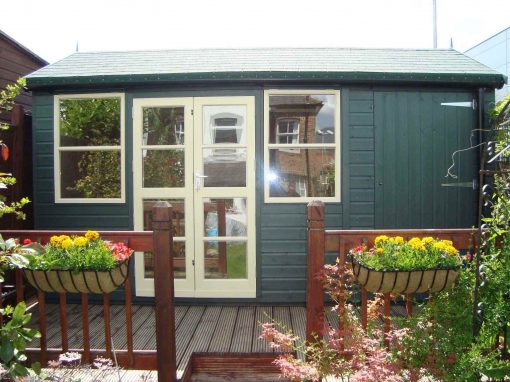 Residing in Tadley, you are wondering how to manage your home and office with a toddler? Well! Here is a solution. Yes, if you are running your own business and you cannot cope up with the increasing commitments at work, the best way to go for you is the home office. Yes, a home office right in your home garden is an ideal proposition.
A home office is the one where you can enjoy the natural beauty of your garden and stay in contact with the house affairs. In addition, you can pay full attention to your work as you do not need to worry about what is happening at home. Well! Once you decide to build a home office, the next step is choosing the right contractor to do the project. Now comes the MB Garden Buildings, we specialize in garden buildings including the home offices. We have a team of competent professionals who are the best at their jobs. You do not need to fret about anything if you hire our engineers.
Contact us on our number 01252 737418 for further details and guidance from our skilled professionals. We value your money that's why we provide the best assistance to you.
Want to know more?
So if you'd like to make more of your Winchester garden, why not consider adding a garden shed, in order to really make the most of your outdoor space?
Email:
info@mbgardenbuildings.co.uk
Telephone:
01252 737418 | 07747 625275