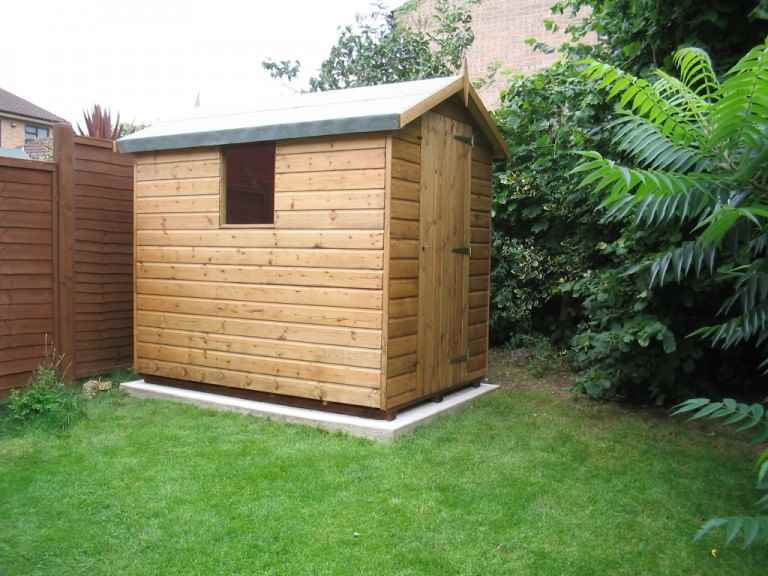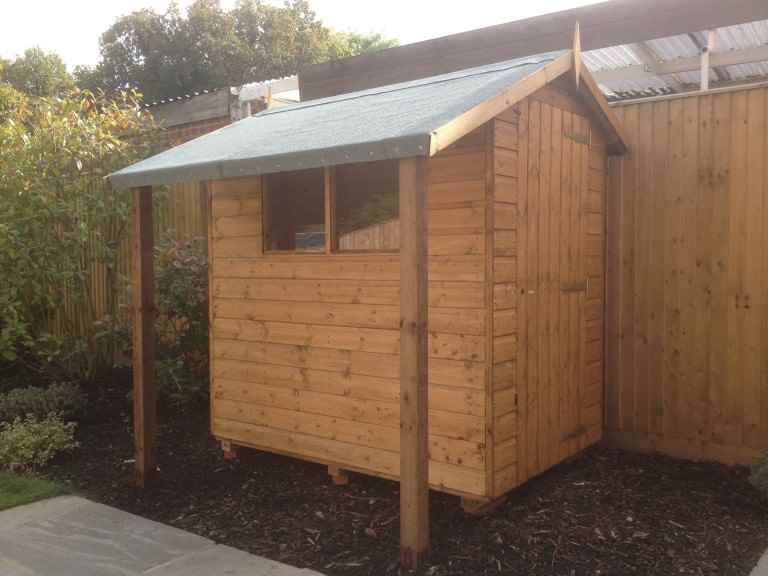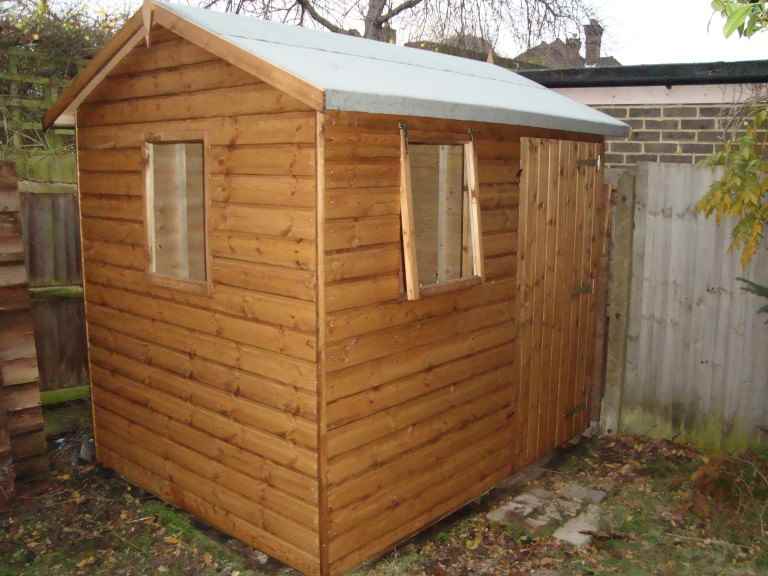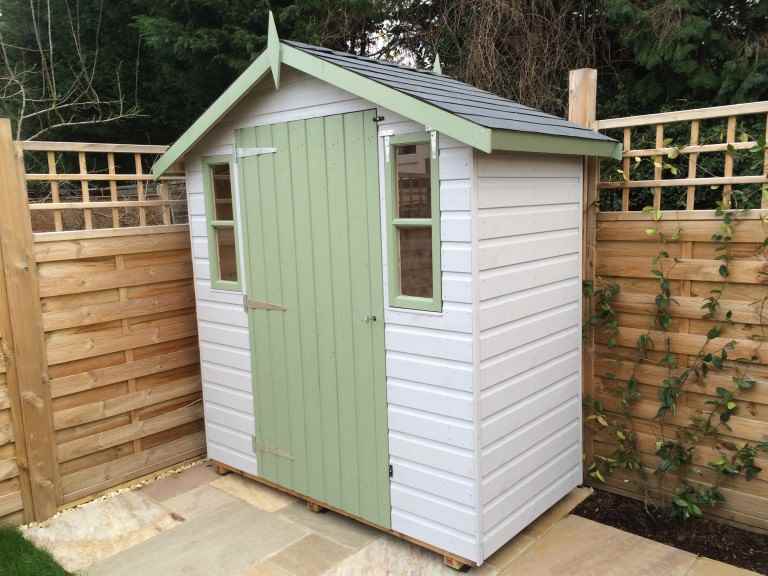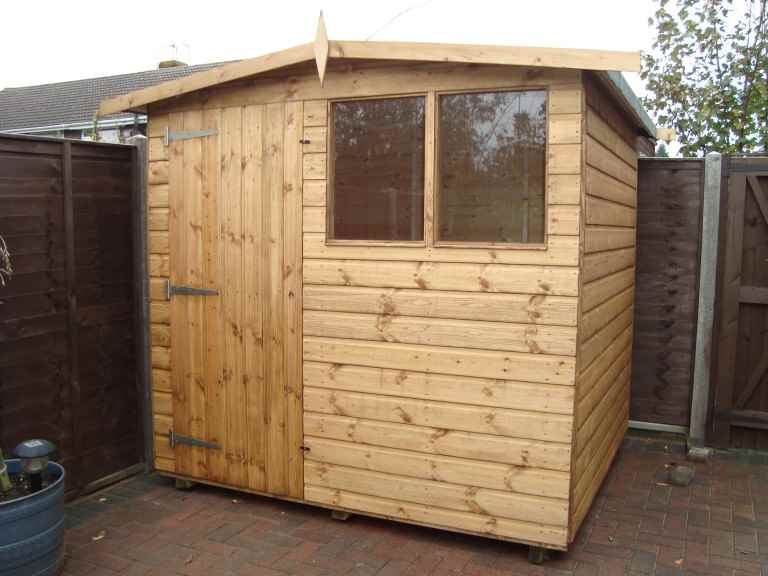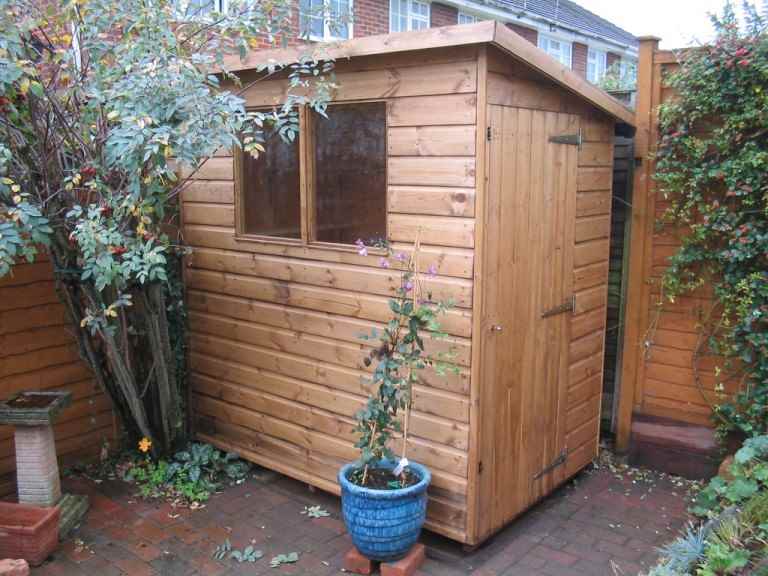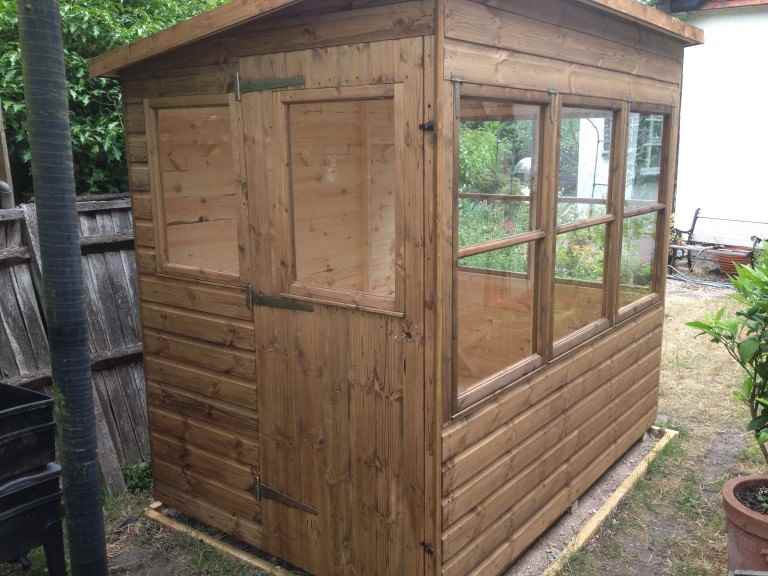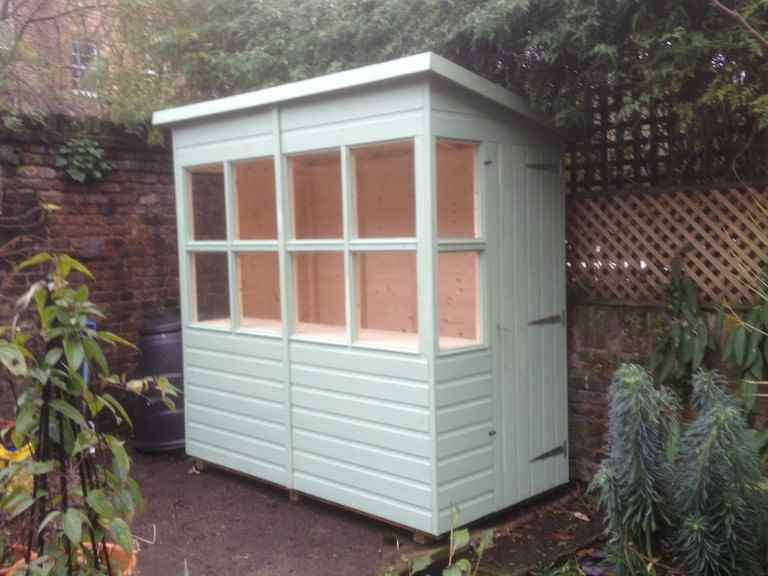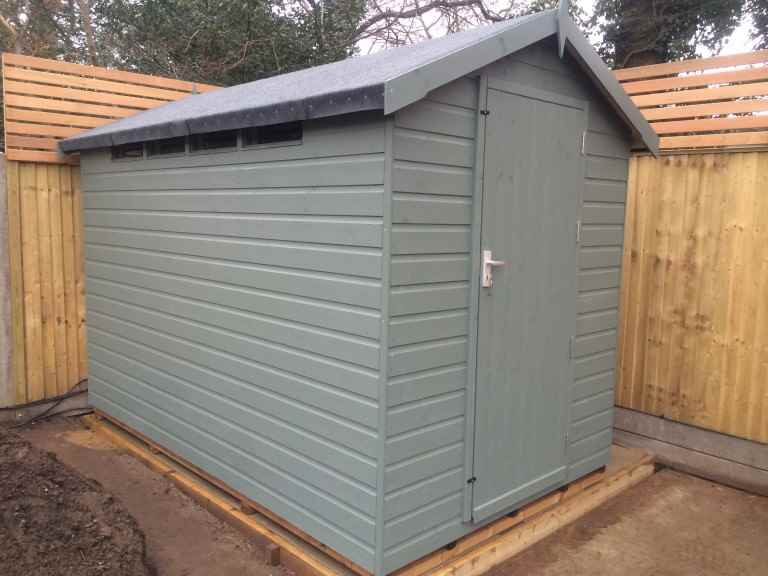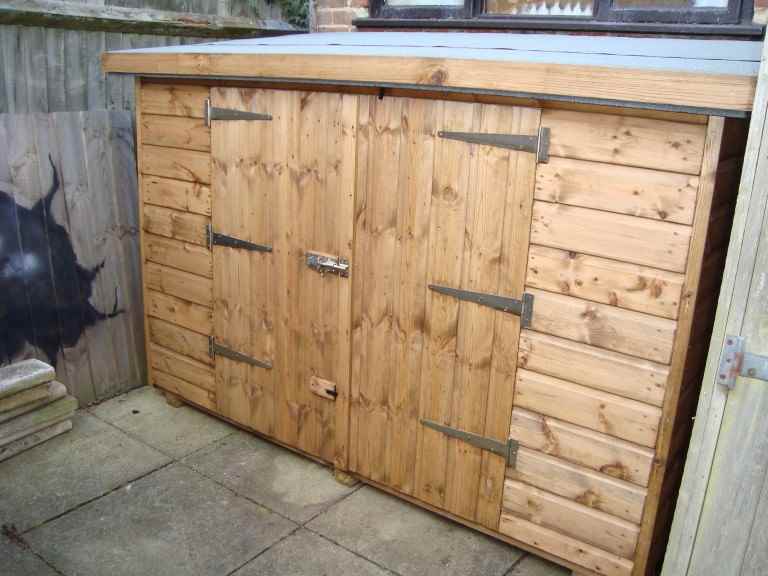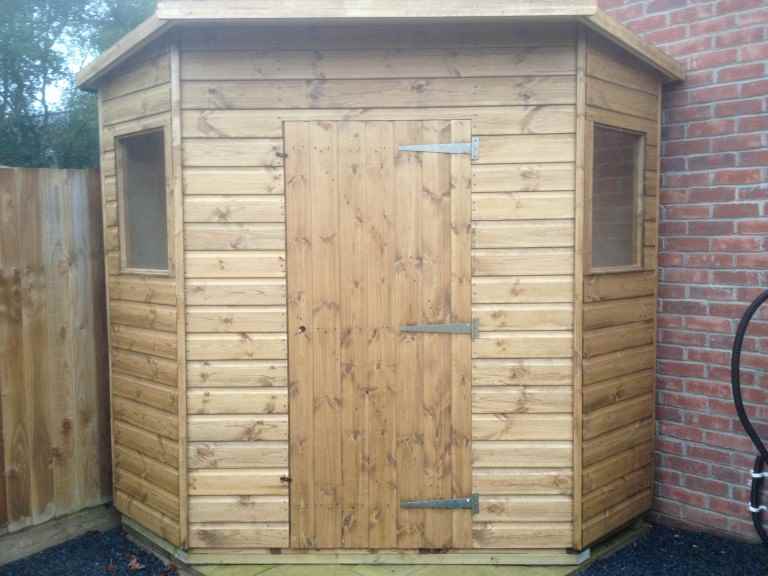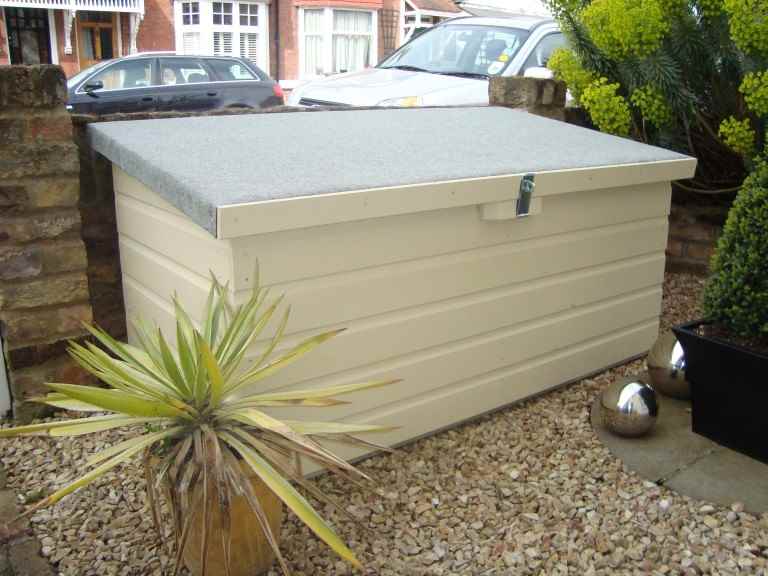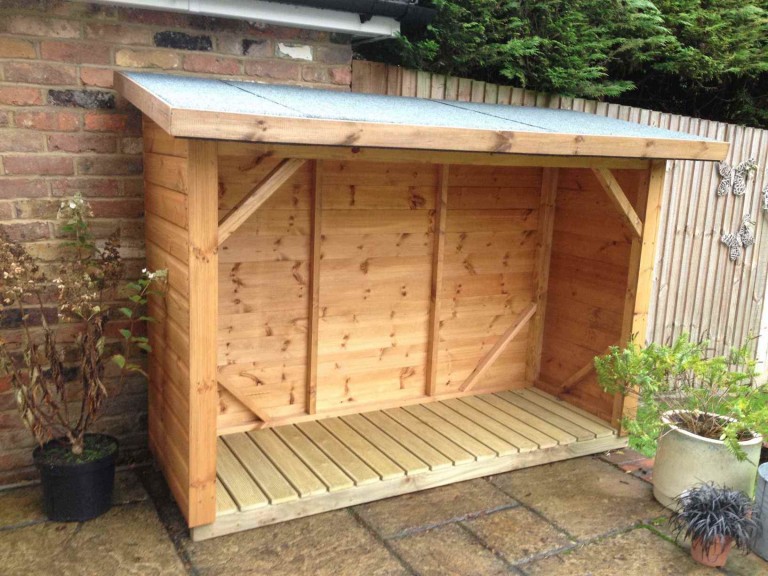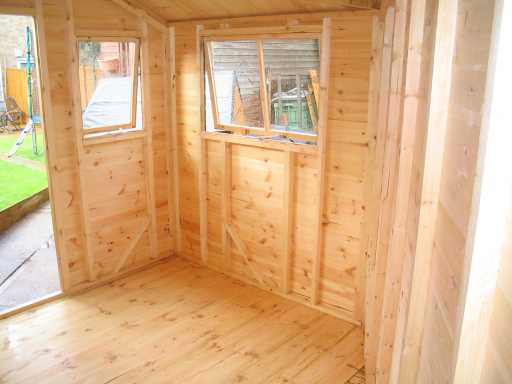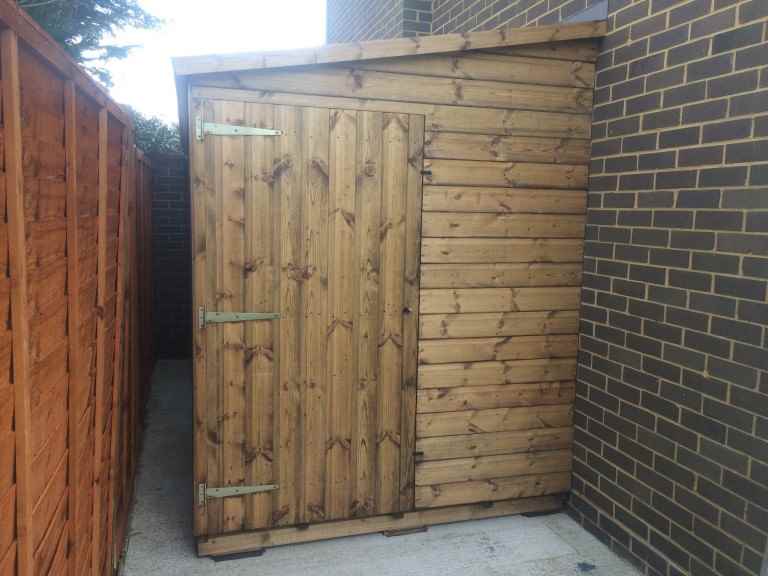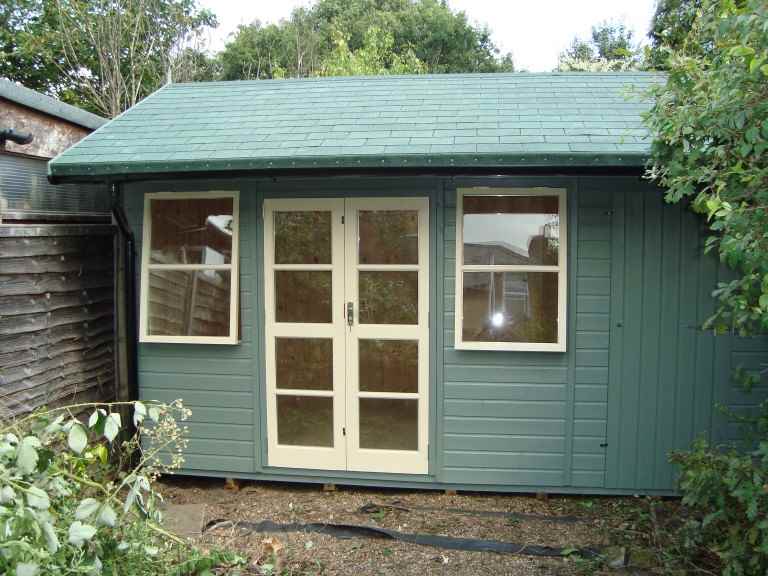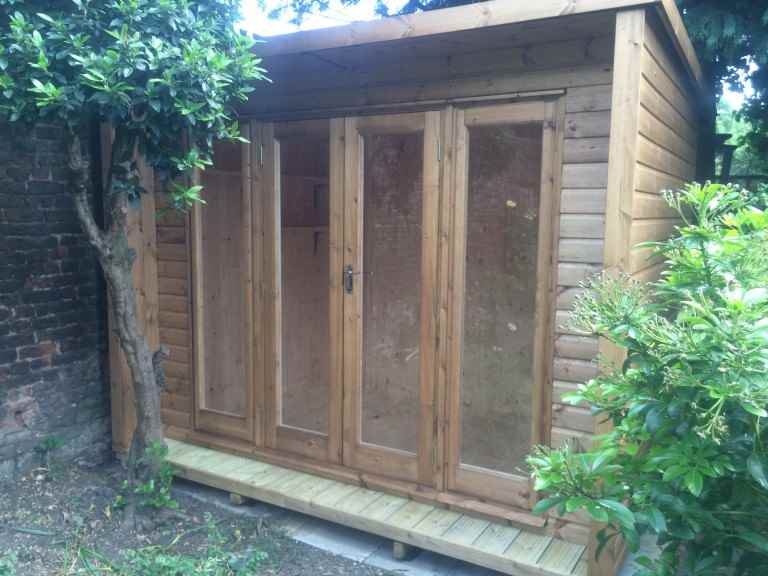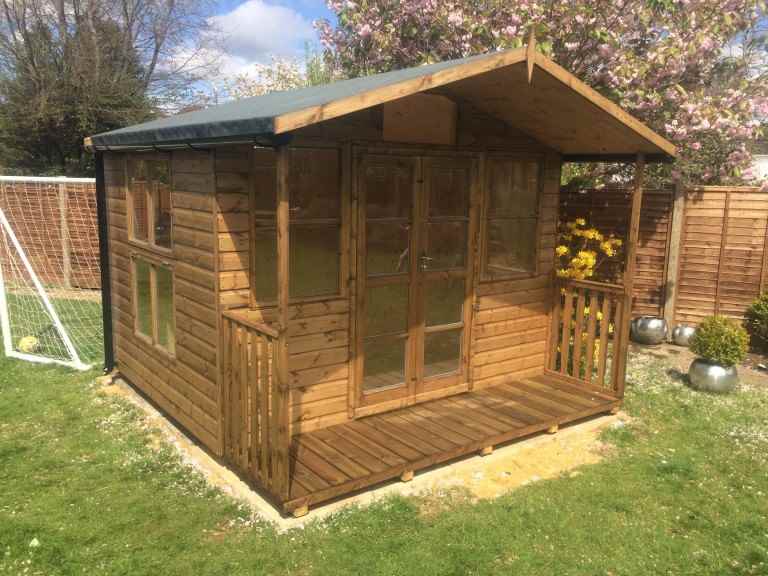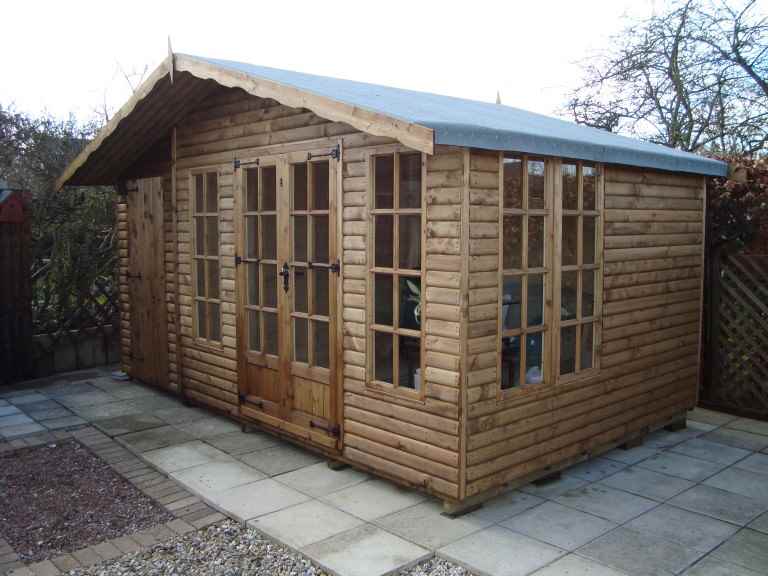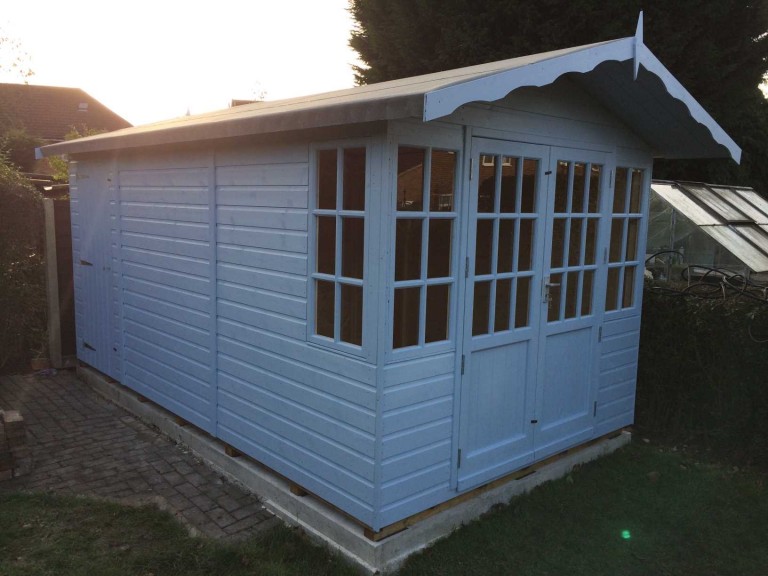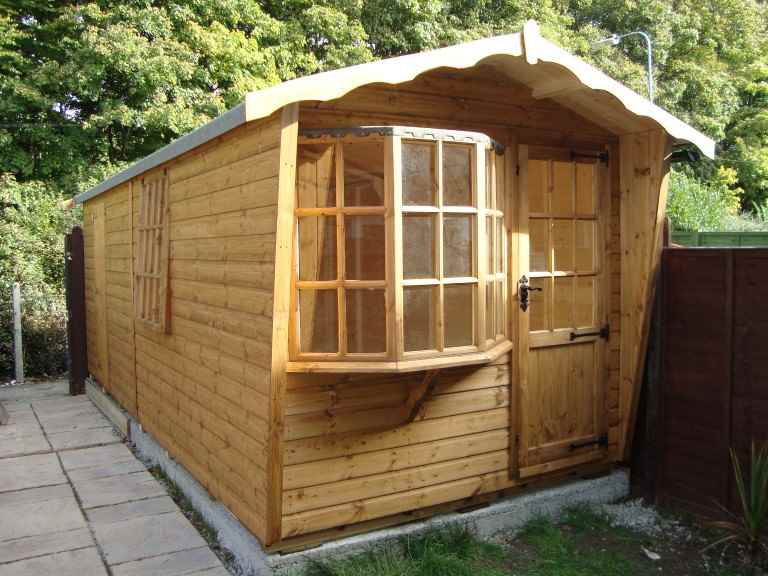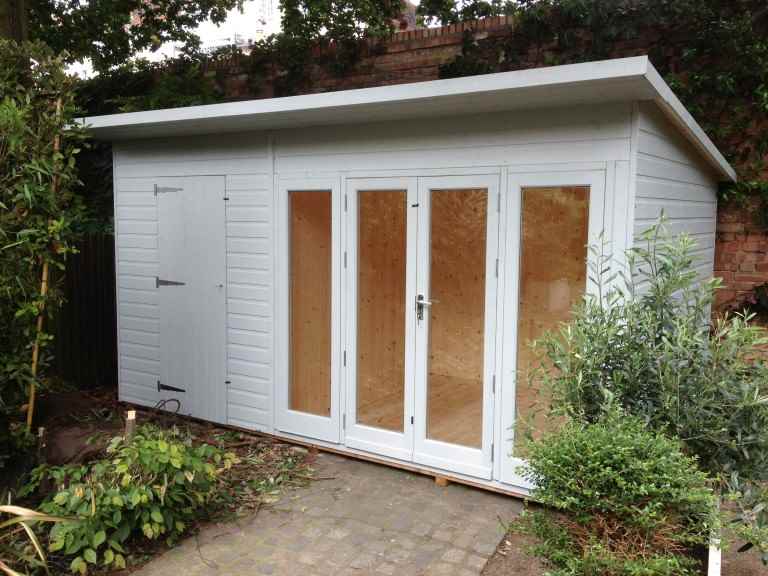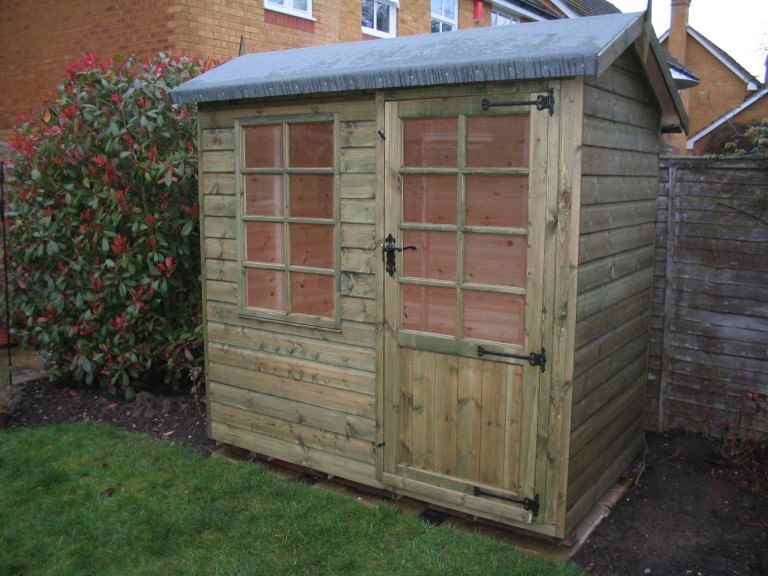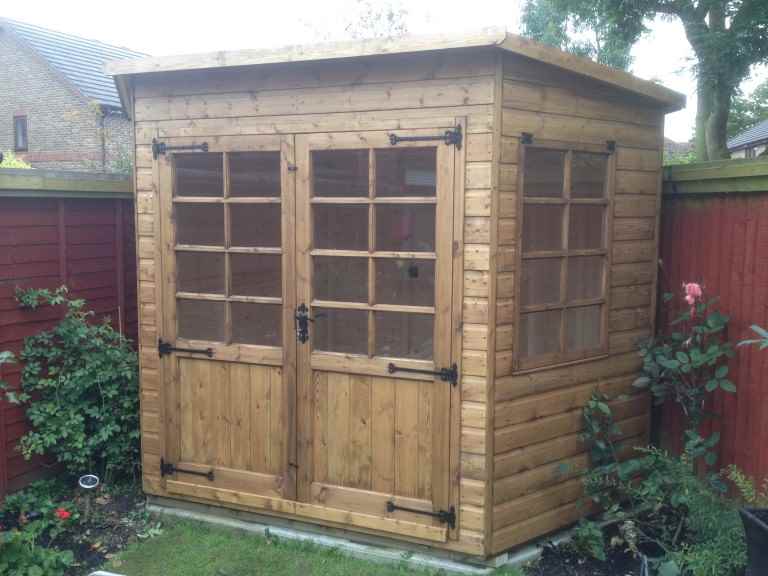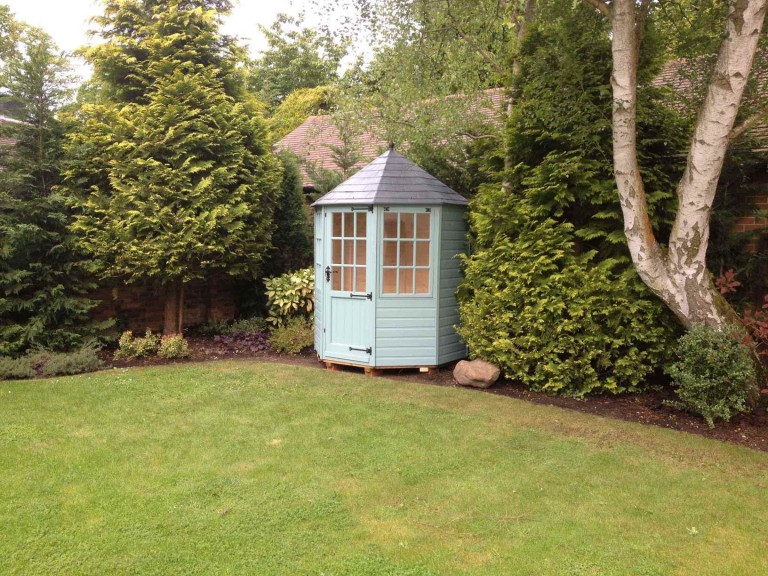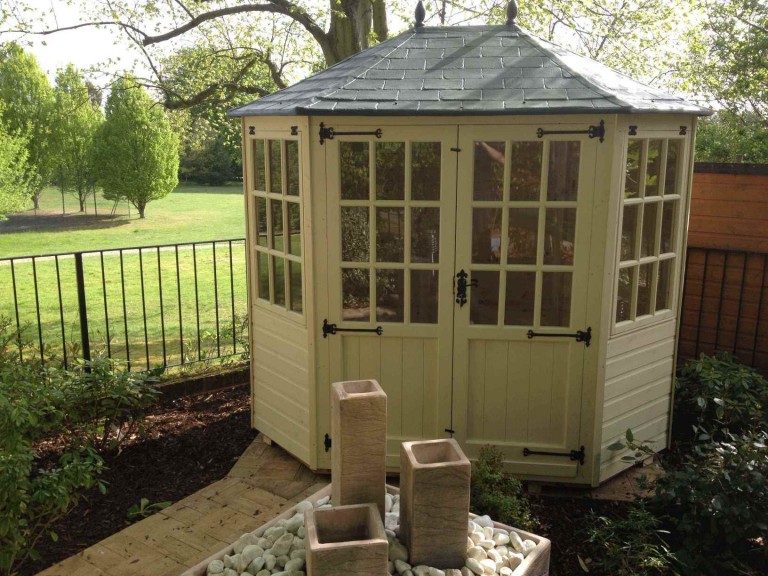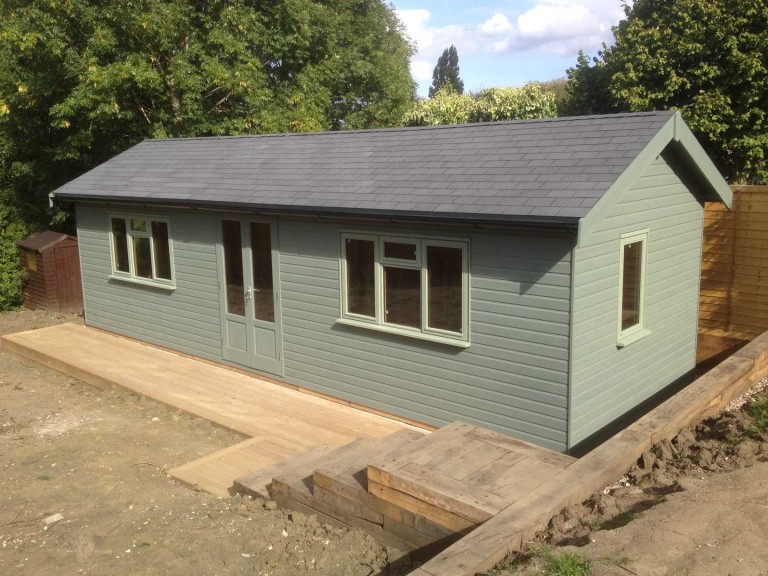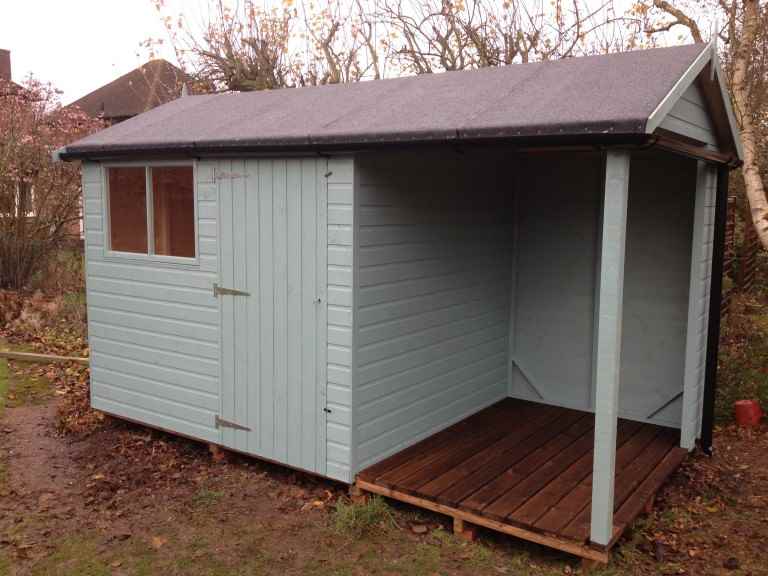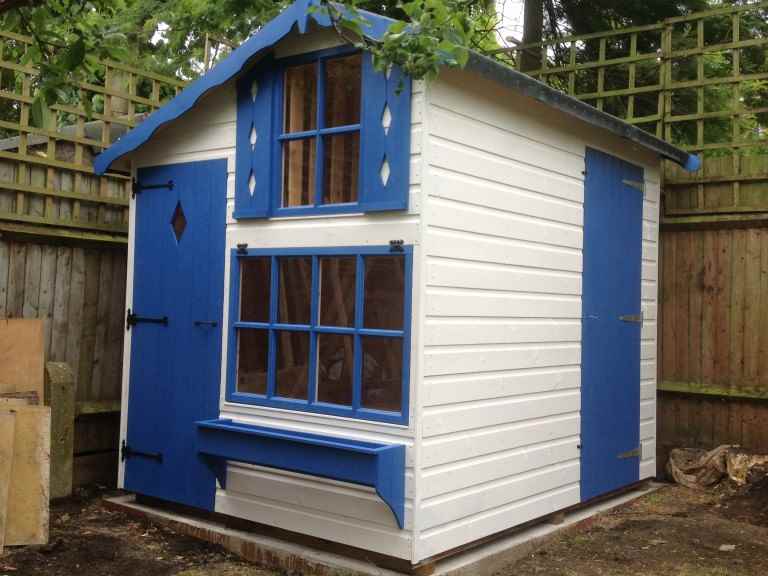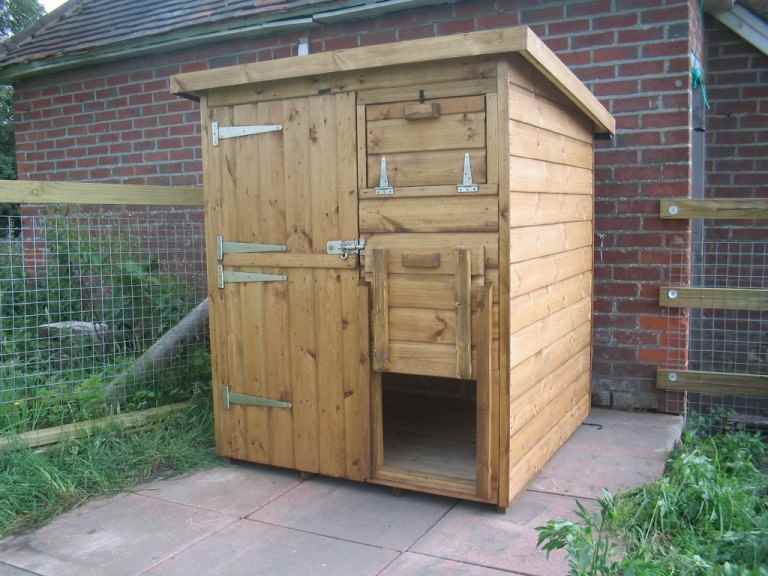 Do you wish you could enjoy summer in style in your garden? Perhaps you wish you had a quiet place to relax out of the glare of the sun, or a special space to entertain guests outside? If this sounds like you, then adding a summer house to your Farnham garden may be the solution you're looking for.
Summer houses: a popular garden shed
Summer houses are an increasingly popular type of garden shed that you'll see in many gardens around the Farnham area. They can be used for all sorts of purposes, including the following:
adding an attractive focal point to your garden
creating a base in your garden for socialising with guests
providing a quiet place for you to relax with a good book and a glass of wine
and many more.
With so many benefits, it's no surprise that increasing numbers of Farnham residents are choosing summer houses instead of conventional garden sheds.
Choosing your new Farnham garden shed
Another benefit of a summer house is that you can choose from a wide variety of sizes and styles. So whether you just want a small private space or a large entertaining area, there's bound to be a summer house that will meet your needs. You could even have a bespoke summer house made that will exactly fit your requirements – to find out more about this option contact a reputable Farnham garden sheds supplier to discuss what you're looking for.
Want to know more?
So if you'd like to make more of your Winchester garden, why not consider adding a garden shed, in order to really make the most of your outdoor space?
Email:
info@mbgardenbuildings.co.uk
Telephone:
01252 737418 | 07747 625275