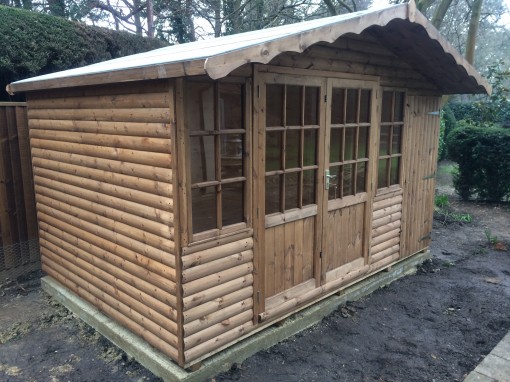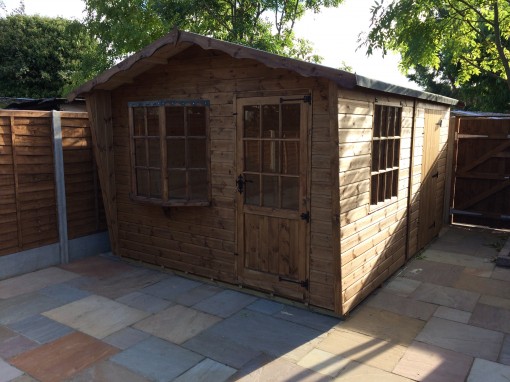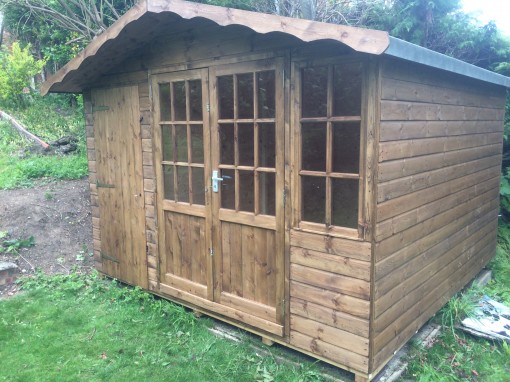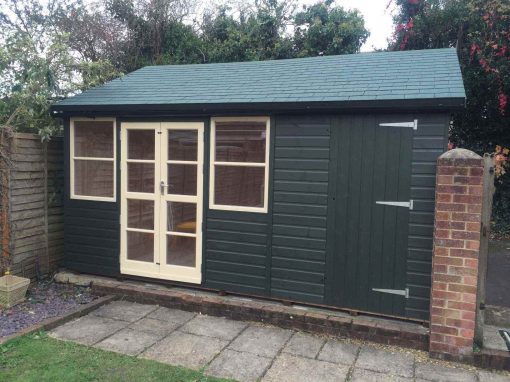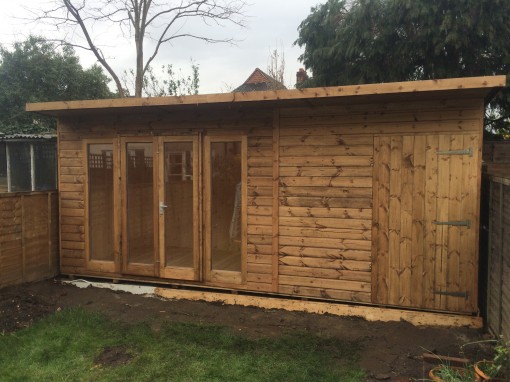 Whether you are seeking a log cabin for a music studio, a gym, or a sauna, we at MB Garden Buildings got you covered. Quality log cabins in Twickenham can be hard to find but we have made it easy with our wide range of services.
Does your kid need a playroom? Do you need a home office in a classy style? Quality log cabins are the answer you have been looking for. At, MB Garden Buildings, we make sure that our customers get the best quality cabins. We will plan, develop blueprints, build, and design the log cabin to perfectly suit your needs and preference.
Perhaps, you already have a cabin, our upgrade models are unbeatable! We will help you upgrade your old cabin to an even better style.
Do you want the retro cabin-style or would you prefer something more modern? We have plenty of design options for you. Every builder at MB Garden Buildings are experts, with many years of experience, therefore you can be rest assured that they will deliver! Our standards are extremely high. We use only the finest, most seasoned wood to build. Our design models are exquisite. We want you to have the best!
No matter what you want, we will make it happen! Get in touch with us today to get a quality log cabin in Twickenham. You can contact us on our website- www.MBgardenbuildings.co.uk
Want to know more?
So if you'd like to make more of your Winchester garden, why not consider adding a garden shed, in order to really make the most of your outdoor space?
Email:
info@mbgardenbuildings.co.uk
Telephone:
01252 737418 | 07747 625275