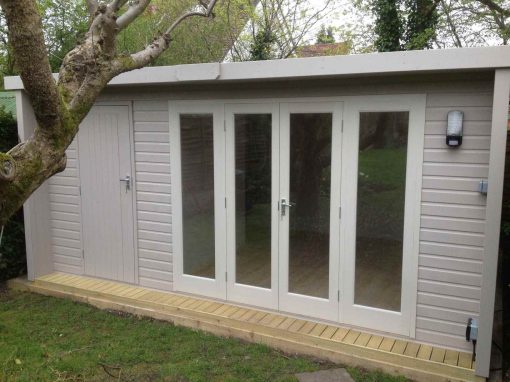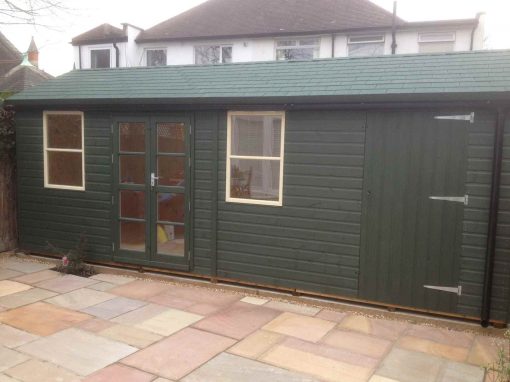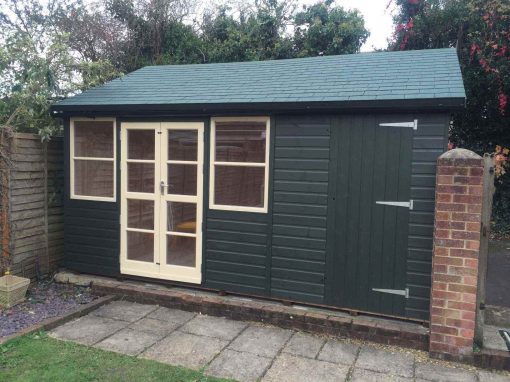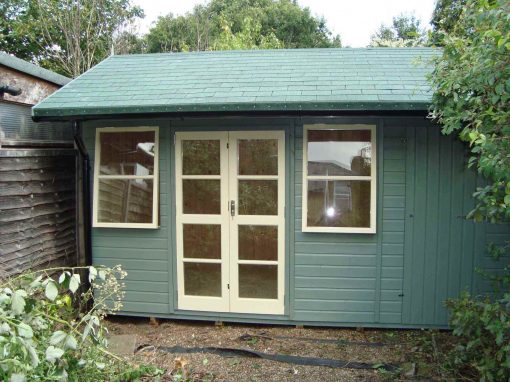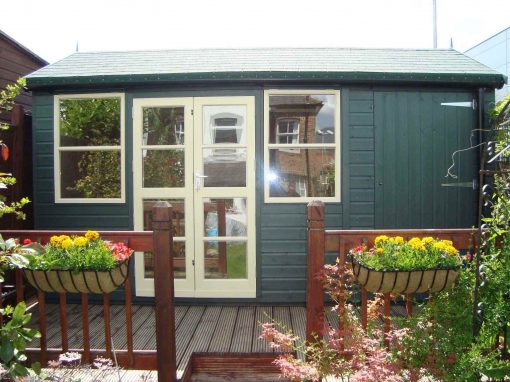 Do you live in Worthing and want a bespoke garden building in your home? MB Garden Buildings Ltd. is the right place to walk in. Our expert team with their craftsmanship and experience creates inspiring garden buildings. Whether you want a garden building as a gym, pet house, or music, or art studio, we have our best and unique ideas to help you select what you want.  
MB Garden Buildings Ltd. offers you a stress-free and hassle-free service. We build a healthy, stylish and sustainable garden building for our clients so that you can use your garden building without worry. If you want to check the quality of our products, you can visit our display sites. We give you what is best for you. Our team pays attention to even minute details so that we can provide you with exactly what you have asked for.
Moreover, if you already have a garden building but want to revamp it, MB Garden Buildings Ltd. is at your service. Whatever query you have, you can visit our website for details https://www.mbgardenbuildings.co.uk/. Don't hesitate to contact us. We are here to create your dream garden building so that you don't get short of space anymore.
Want to know more?
So if you'd like to make more of your Winchester garden, why not consider adding a garden shed, in order to really make the most of your outdoor space?
Email:
info@mbgardenbuildings.co.uk
Telephone:
01252 737418 | 07747 625275