Garden Buildings Sunbury On Thames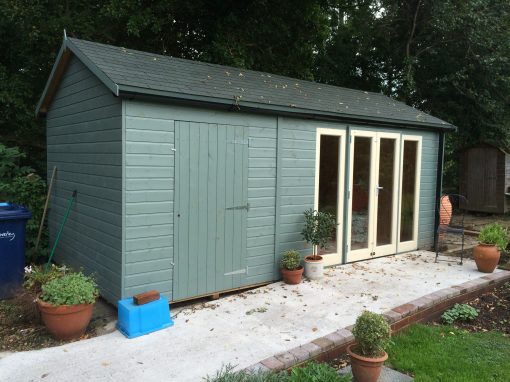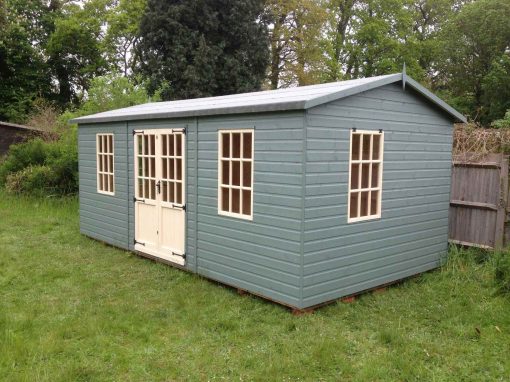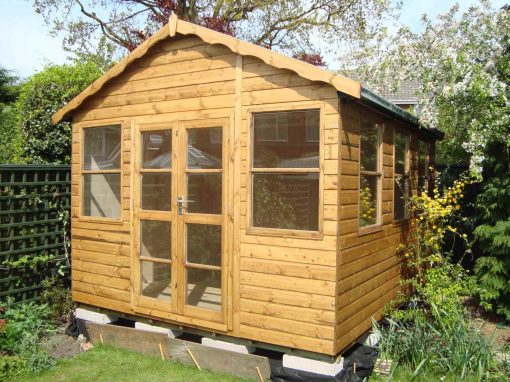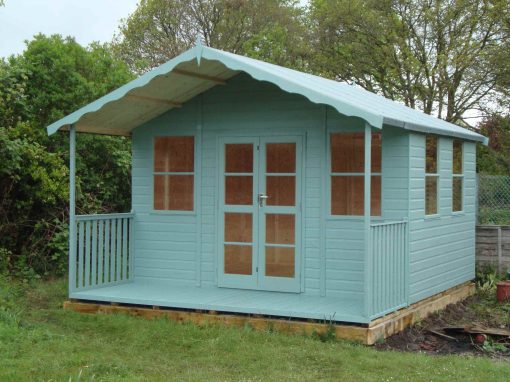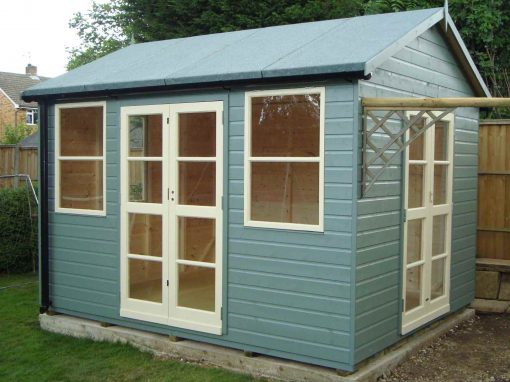 Don't be left behind while others are comfortably enjoying the natural beauty of their garden structures built by MB Garden Buildings. We are not far from you in Sunbury on the Thames. It is not late to start utilizing that outer space in your garden. Whatever your requirements are, our range of product is all you need to transform your outdoor look. You can choose from already made products, or better still give us your specification, and we will design your ideal buildings, which you will be proud to showcase to your guest. 
Our collections of garden buildings include garden sheds, workshop, playhouse, home office to wooden garage. So whether you are looking for an outer space to elevate your workout activities while refreshing yourself with the natural atmosphere, our log cabins can be a good choice for that. Our products are designed with attention to details, this implies that the quality and durability of our building is effectively taken care of. Our products are designed in a simple form, and thus they are easy to install.  
Start transforming that garden look by incorporating nature and functionality into your outdoor with our garden buildings. Kindly contact us for more information.
Want to know more?
So if you'd like to make more of your Winchester garden, why not consider adding a garden shed, in order to really make the most of your outdoor space?
Email:
info@mbgardenbuildings.co.uk
Telephone:
01252 737418 | 07747 625275