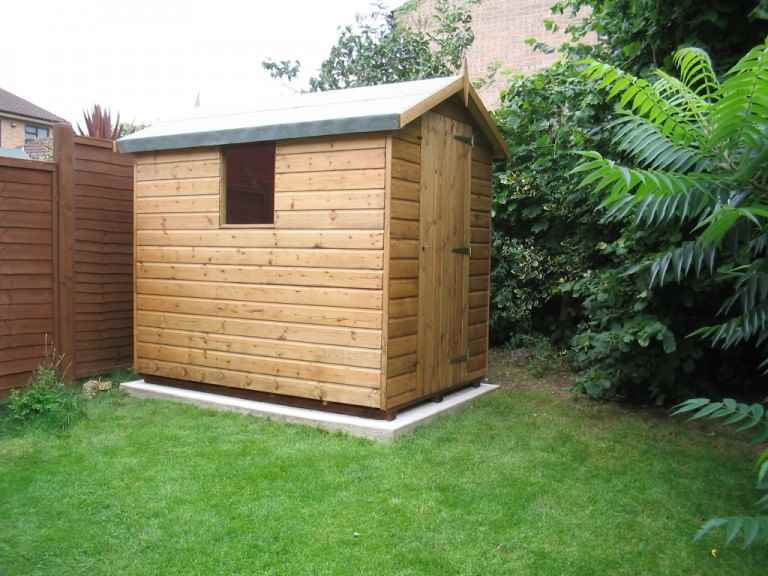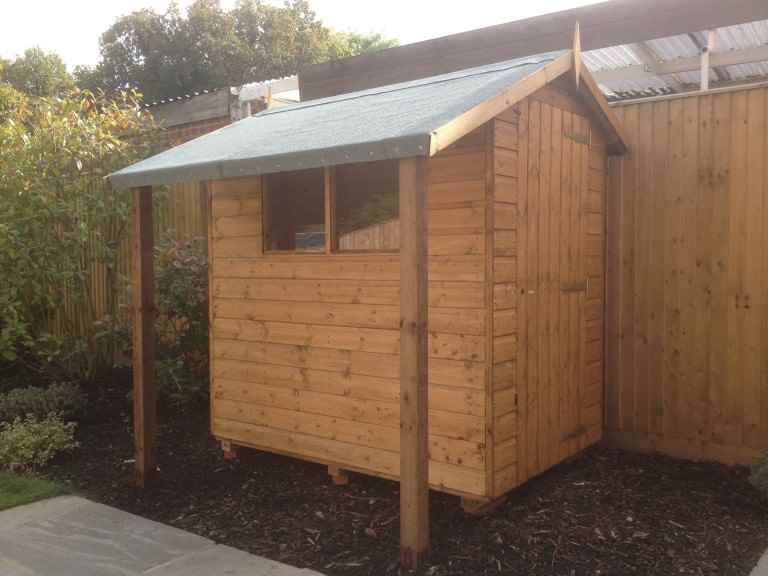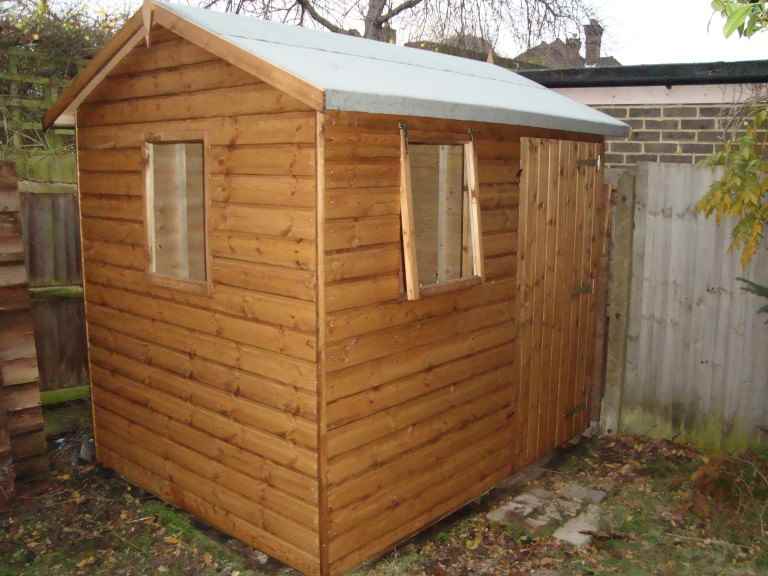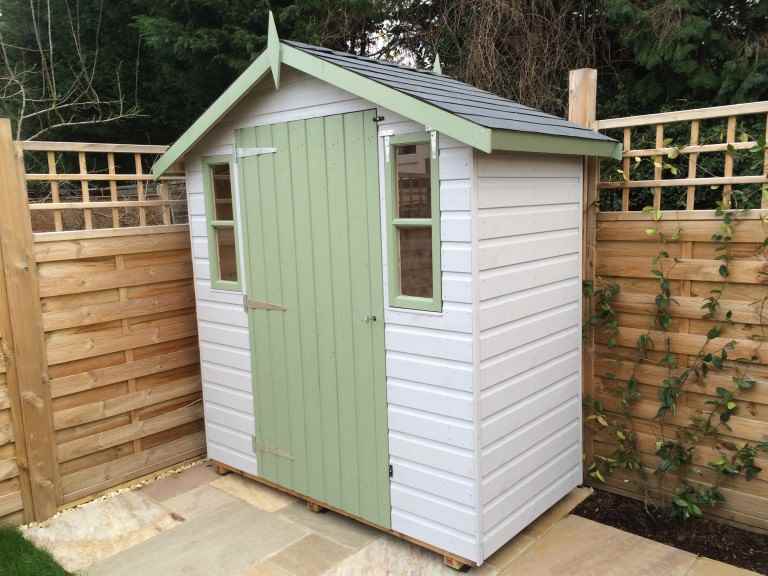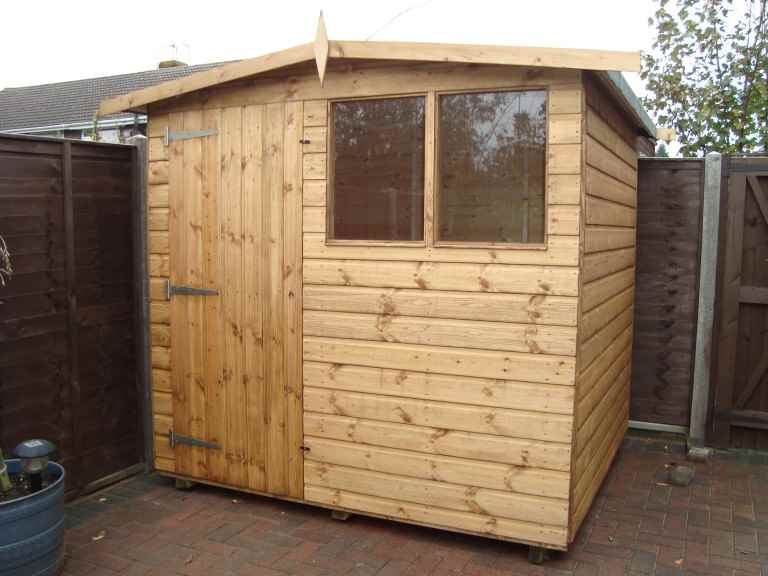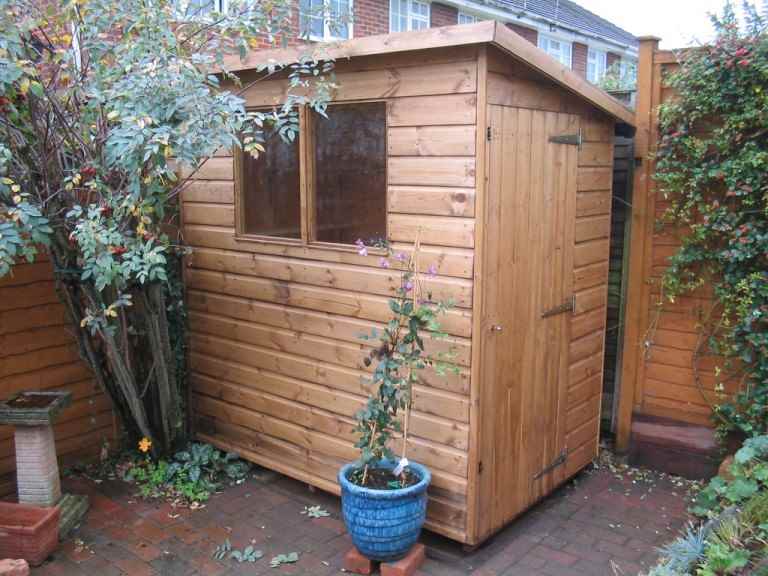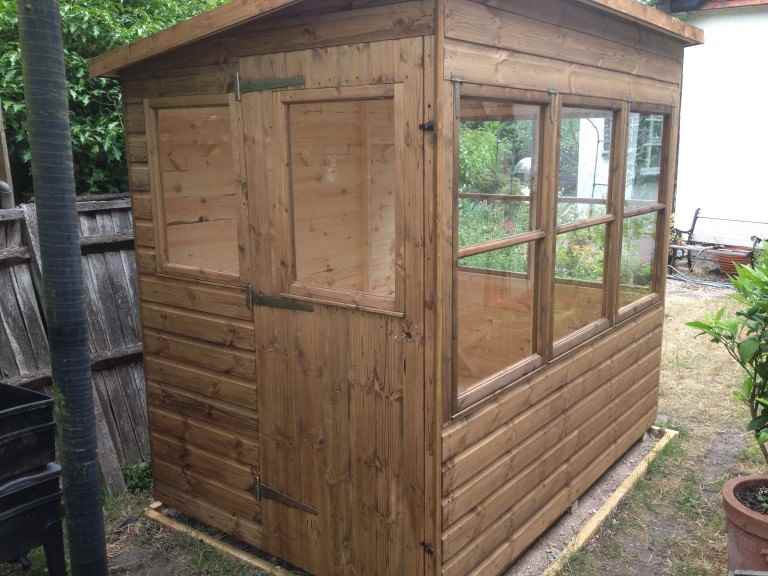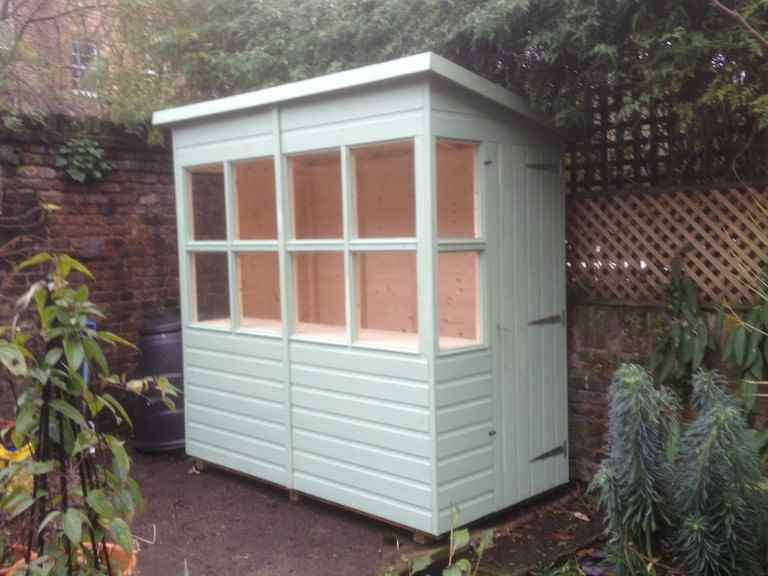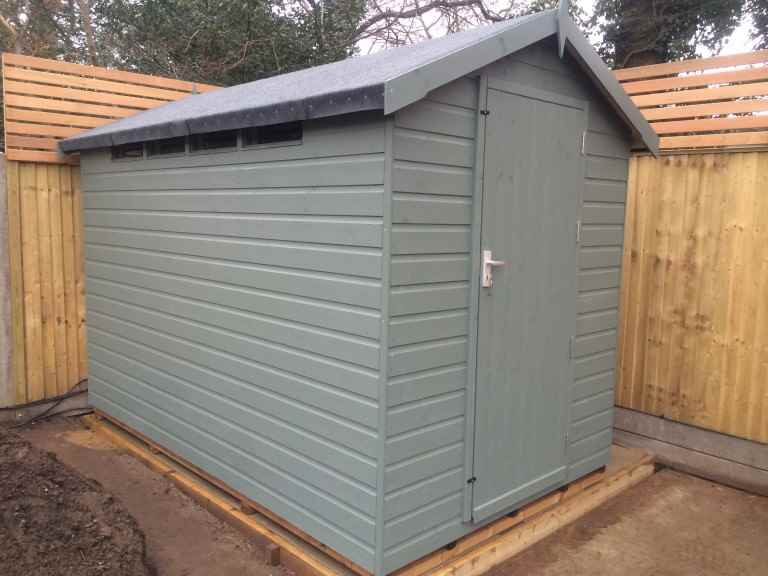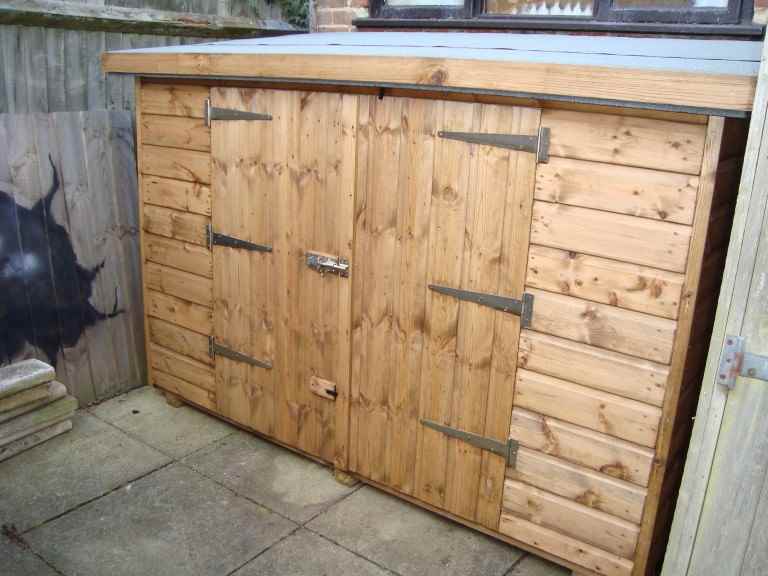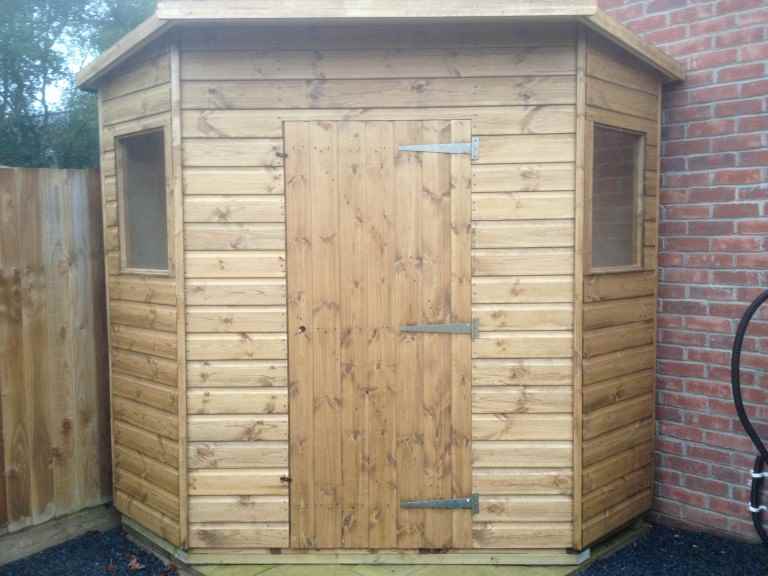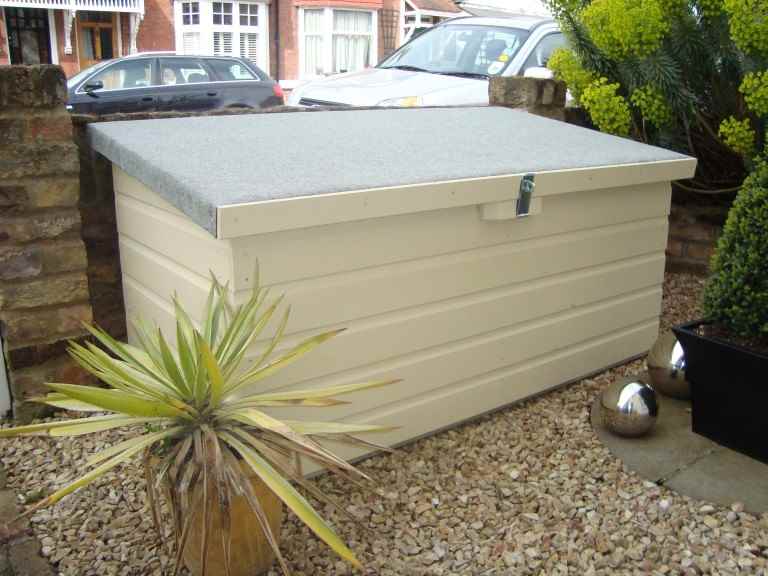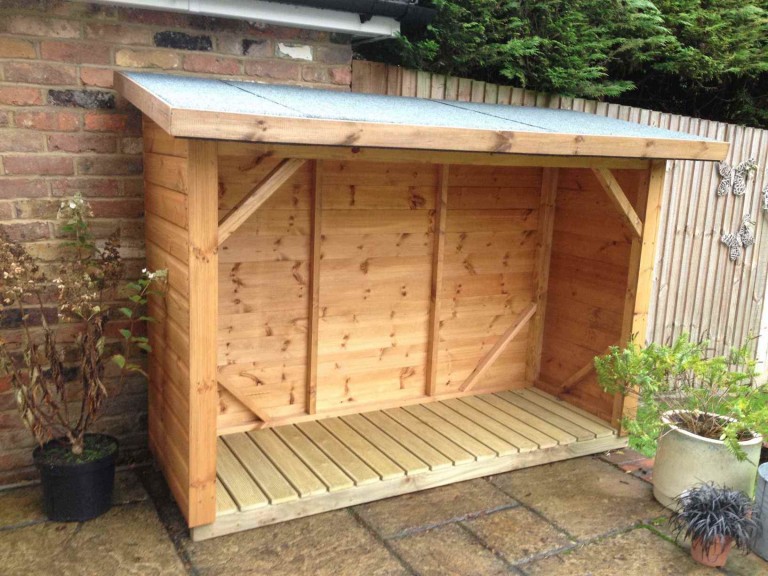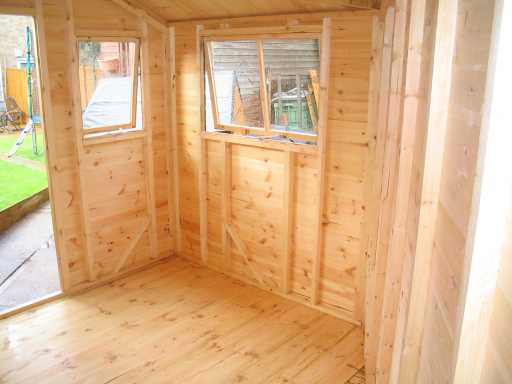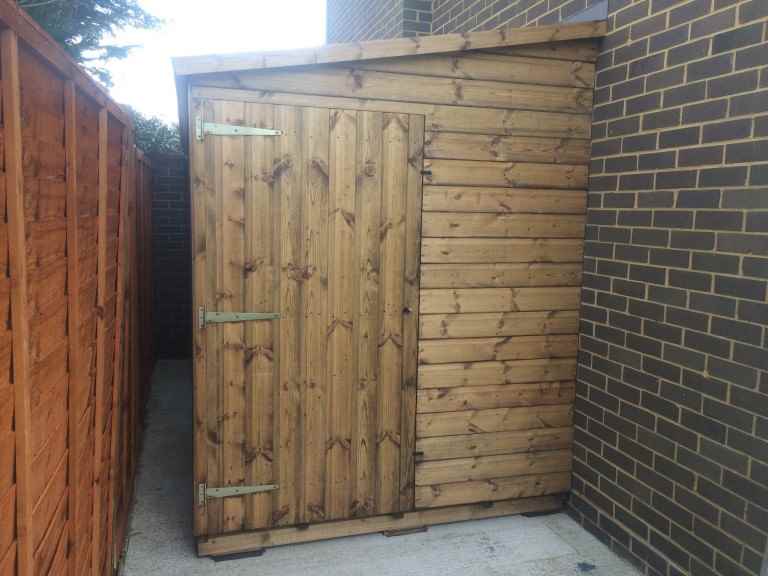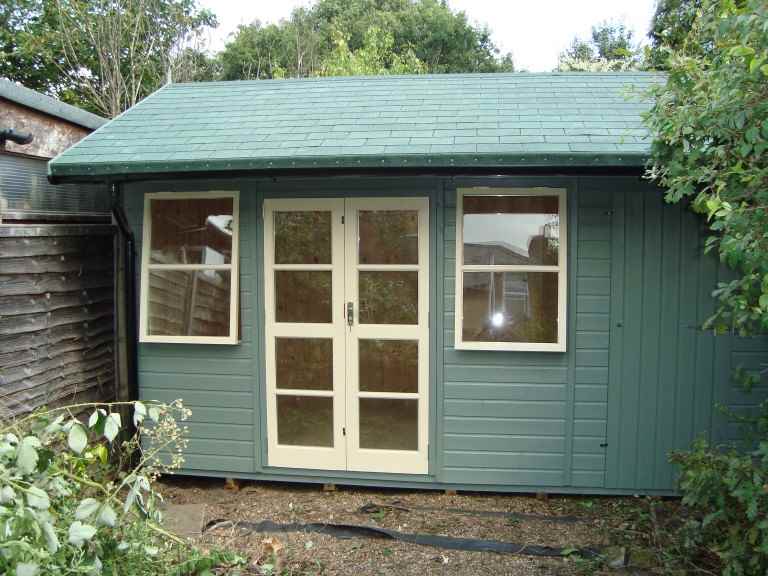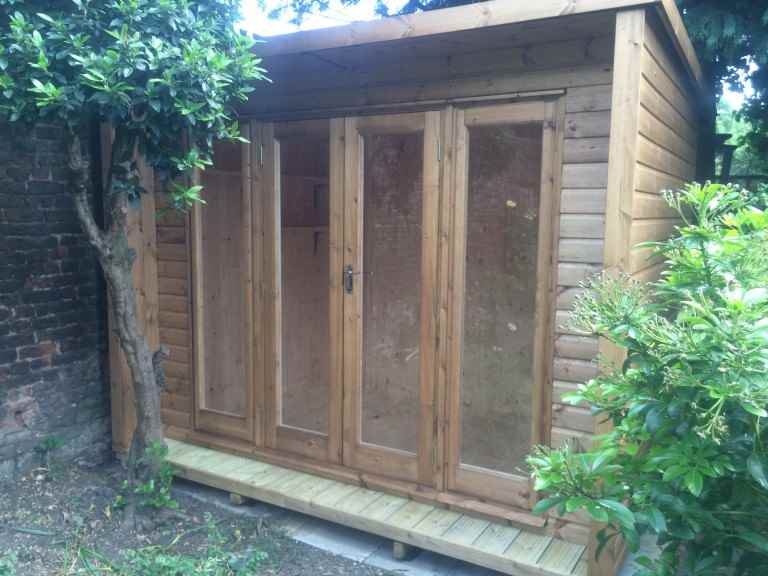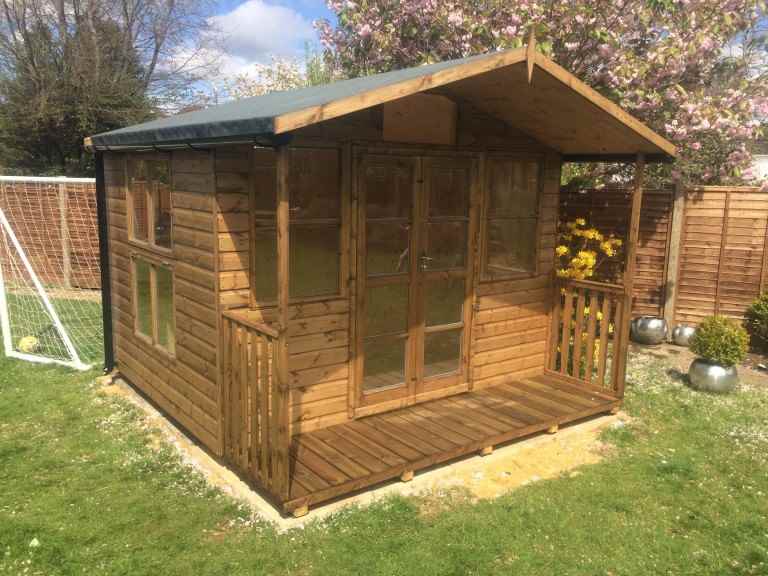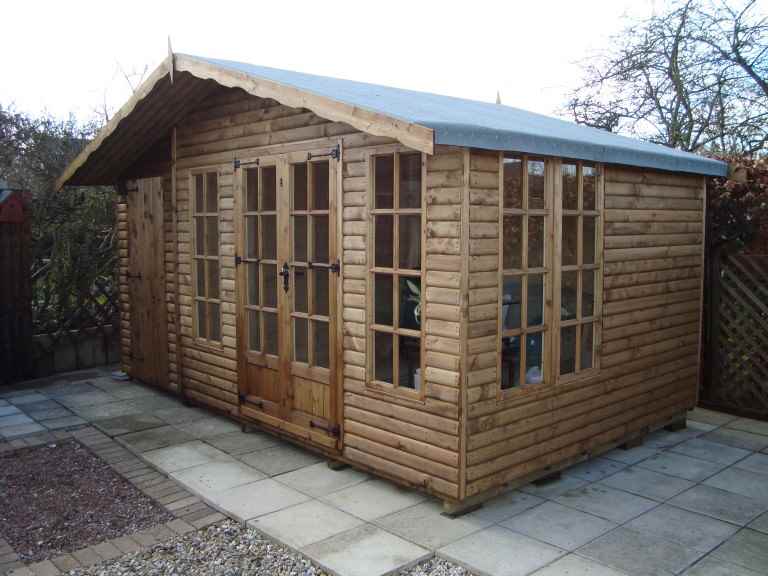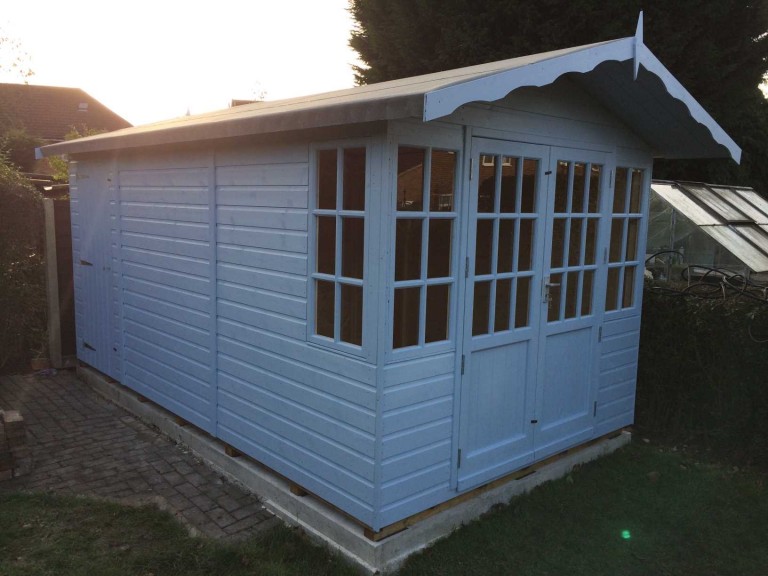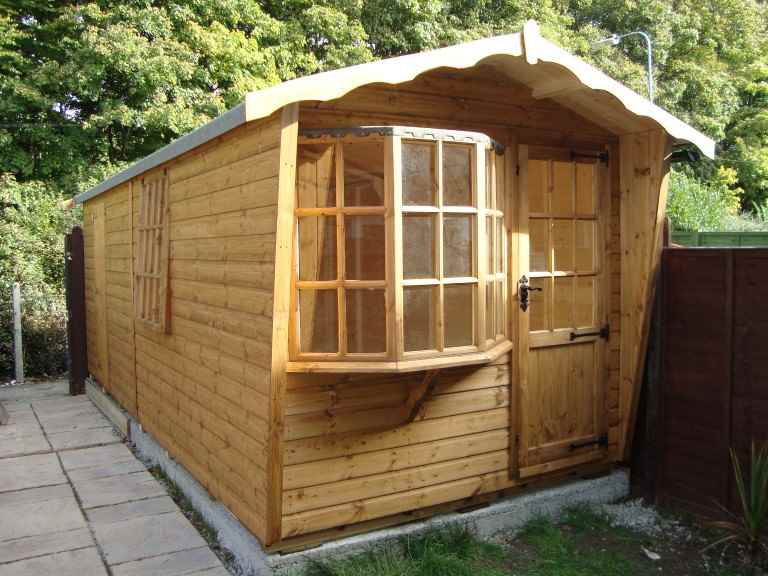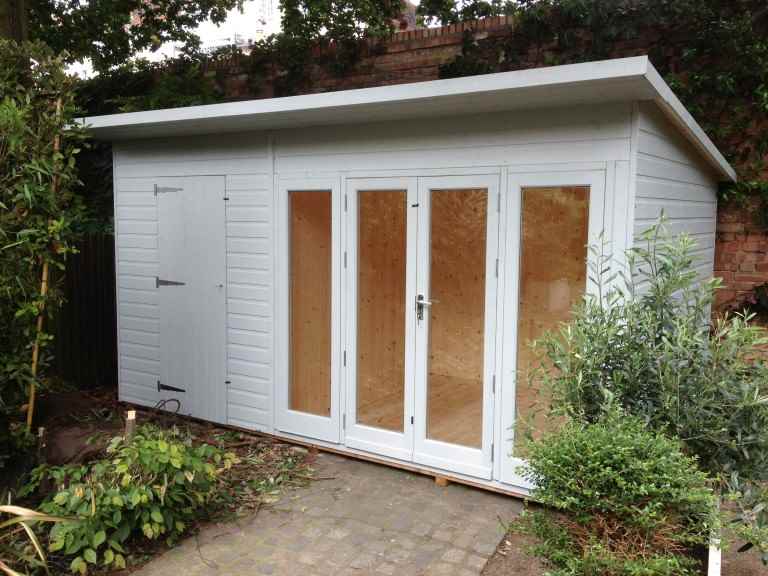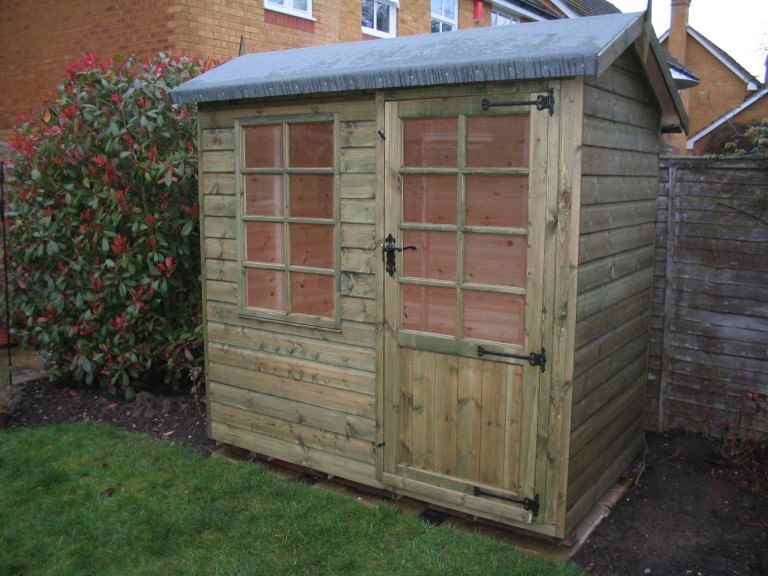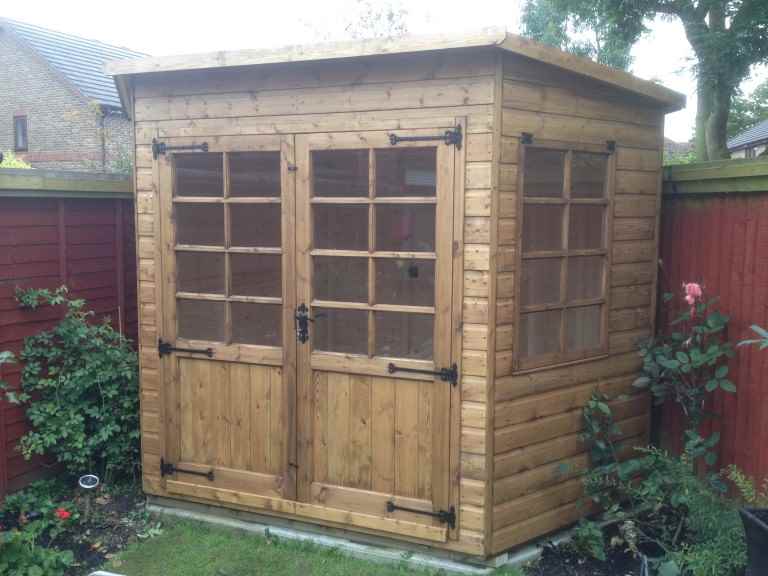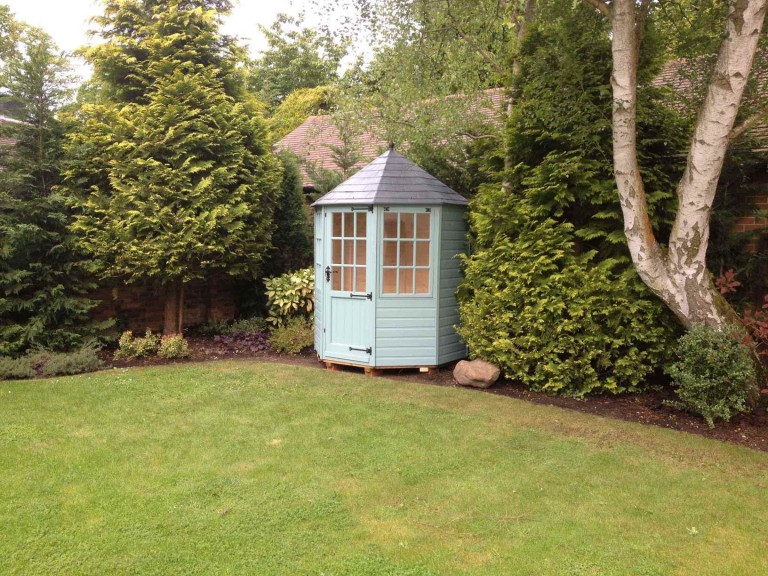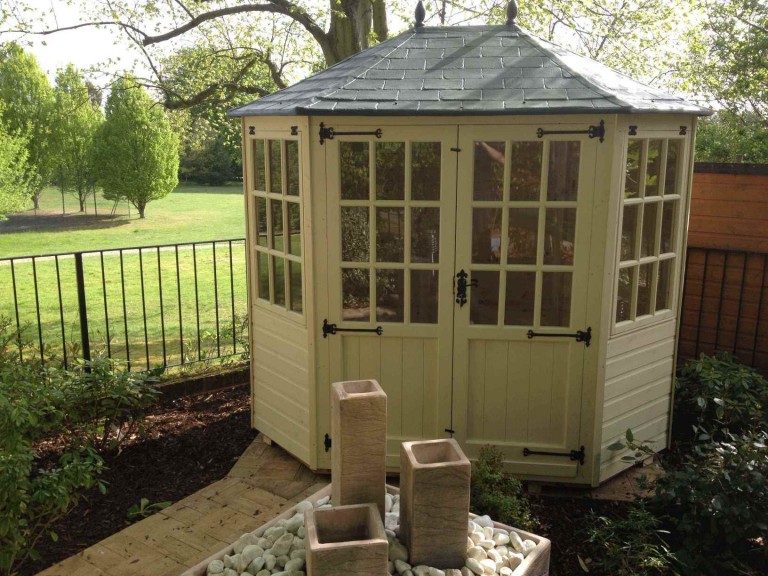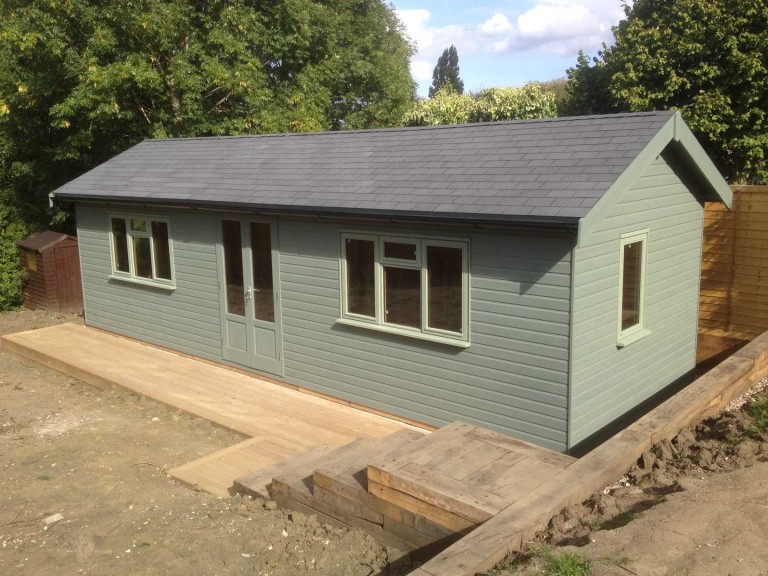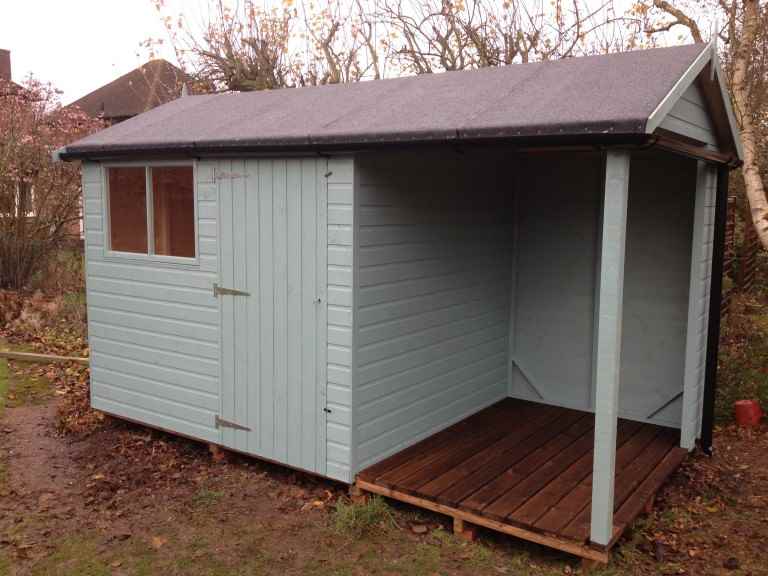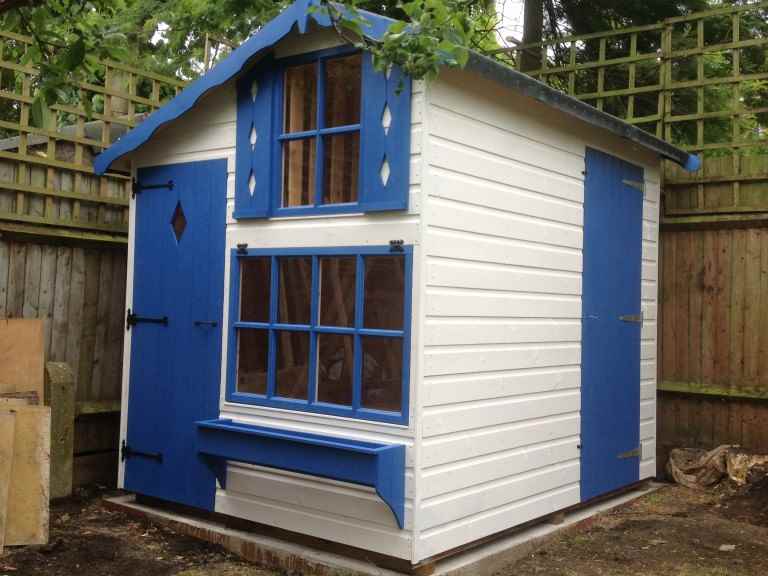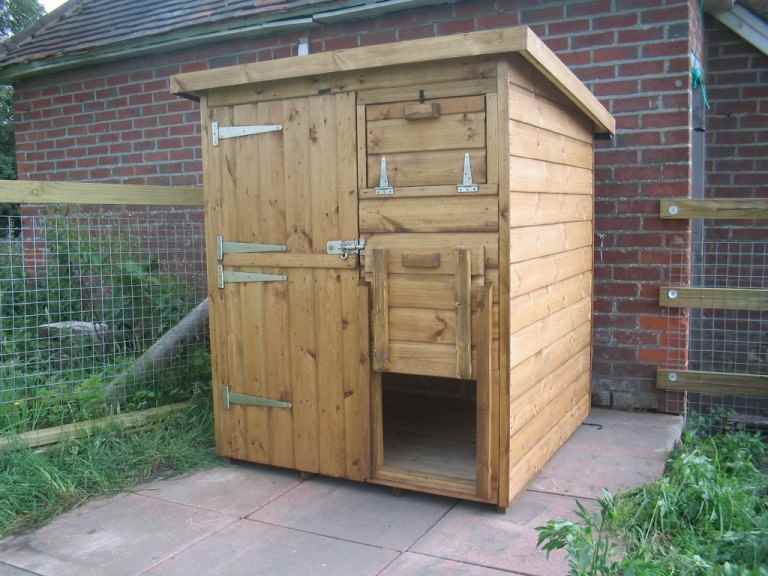 Working from home can be a fantastic option for many Molesey residents who are tired of commuting and want to find a better work-life balance. However, with high property prices it can be difficult to find extra space in your home to accommodate an office or workspace. This has led many Molesey residents to install adapted garden sheds in their gardens, which can be fitted out like a home office.
There are many advantages to creating a home office in your Molesey garden shed, including the following:
you can work flexibly at times to suit you and your family life
you don't need to worry about the cost or stress of commuting to work
there will be no distractions from noisy colleagues, meaning your productivity could rise
a garden shed home office can be a comfortable and welcoming space to work in, meaning you enjoy work more
working in your garden could help you to be more creative and inspired.
However, converting your Molesey garden shed to a home office can have some disadvantages, including the following:
you might feel isolated, away from your colleagues
it could be tempting to watch TV or get on top of the housework when you're supposed to be working
you may need planning permission for your garden shed if it is going to be large or you live in a conservation area.
Want to know more?
So if you'd like to make more of your Winchester garden, why not consider adding a garden shed, in order to really make the most of your outdoor space?
Email:
info@mbgardenbuildings.co.uk
Telephone:
01252 737418 | 07747 625275