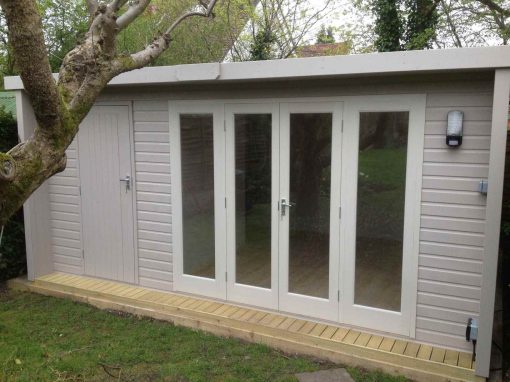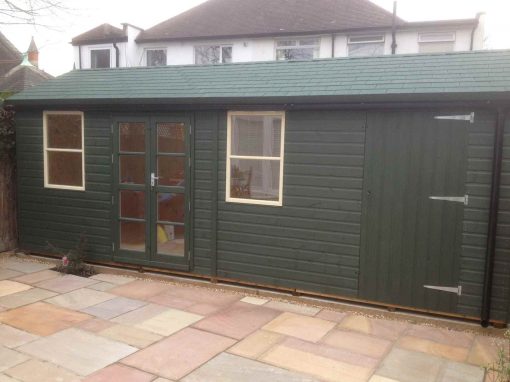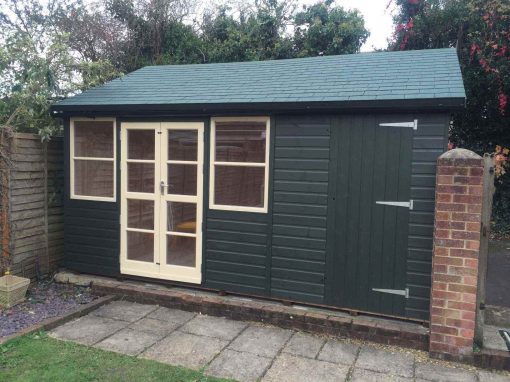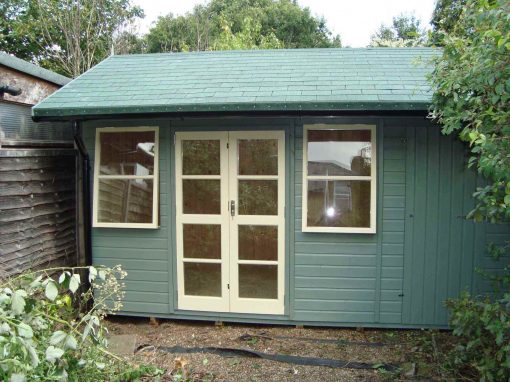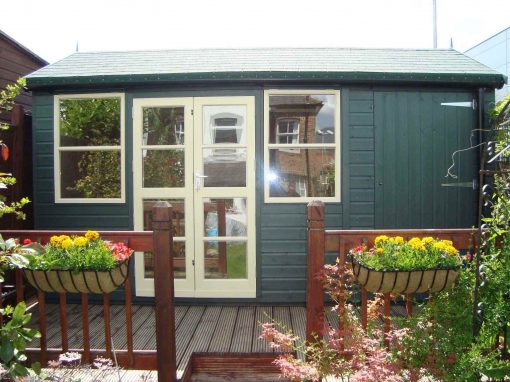 The office is the place where you need to have full concentration and attention. You would like to have your office at a place where you have all the important things at your disposal so that you do not need to worry about anything else. This presents you with the idea of a home office. Yes, a home office comes in handy when you are a nature-lover and also have a beautiful garden with your home. You can have your home office in your garden.
Yes, you can hire the quality services of our professionals in Egham. We are committed to our clients and their satisfaction. Since building the dwellings requires various technical aspects to be taken care of, you should not take a risk of going for a typical construction company. We possess the required expertise and the experience to do the job for you. Whether you want the décor of your home office or the choice of material for the purpose, we have the solutions for you. You can pick and choose the material of the building according to your preferences.
If you have planned to have the project done, you can contact us on 01252 737418 and discuss the details with us. We will do the rest for you.
Want to know more?
So if you'd like to make more of your Winchester garden, why not consider adding a garden shed, in order to really make the most of your outdoor space?
Email:
info@mbgardenbuildings.co.uk
Telephone:
01252 737418 | 07747 625275