Garden Buildings Caterham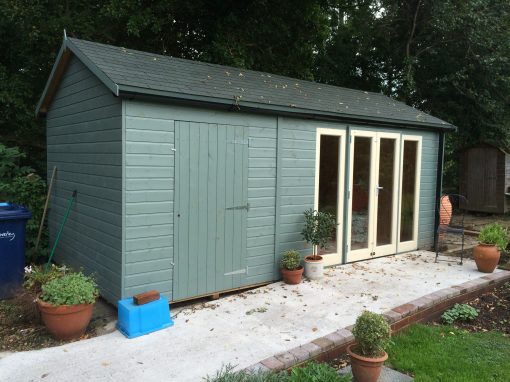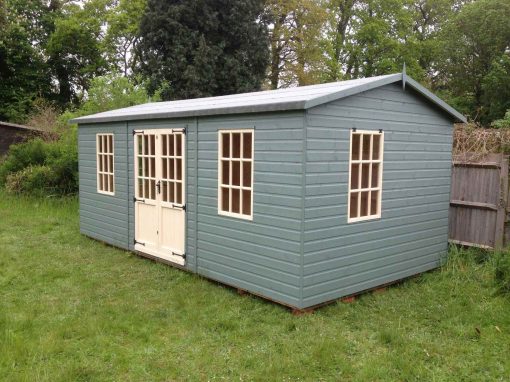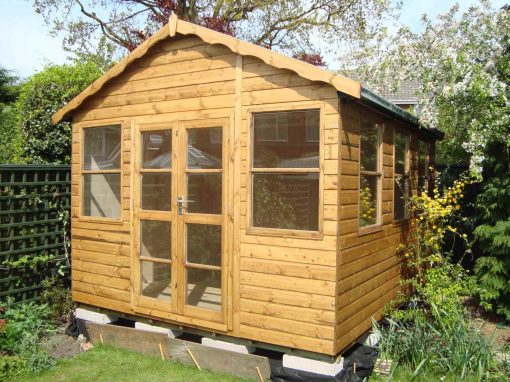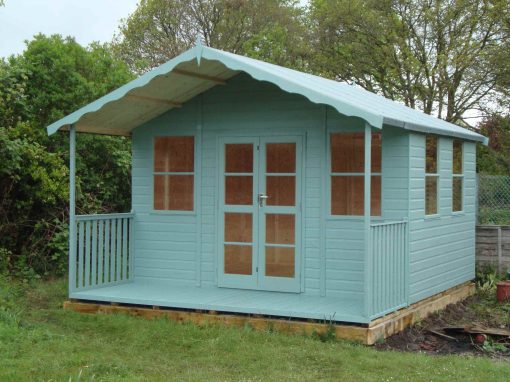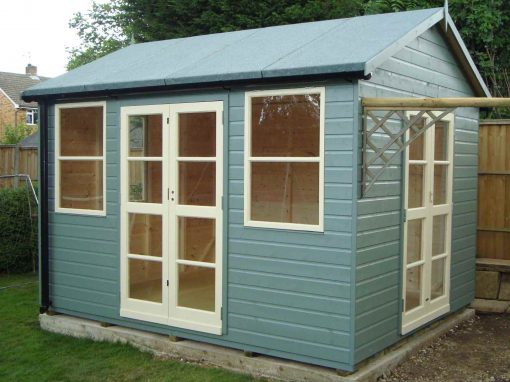 We all deserve a place to retire to when we are out of fuel and have the need to refuel our energies, or possibly a position to take a break to when we need to reshape and sharpen our motivations. The great escape is a garden building, and this carries a lot of advantages for your health and wellbeing. A garden place provides you with a place you can retire to and stay undisturbed while you put your plans in shape for work and family. The serene nature of the environment makes it ideal for meditation and self-help.
A garden building also helps you to stay productive all day long and keeps you committed to your outlined tasks. Exposure to a green environment leads to a 15% increase in a person's productivity and enhances mood. Having a garden building is one of the most excellent choices you can make today, and we can help you to make this a success when you give us the opportunity of handling your building project. At MB Garden buildings limited, we have a name for excellent service delivery and affordable housing in Caterham, irrespective of your budget. We can give you quality buildings that meet the best standards. Get in touch with us today on info@mbgardenbuildings.co.uk or 01252-737418
Want to know more?
So if you'd like to make more of your Winchester garden, why not consider adding a garden shed, in order to really make the most of your outdoor space?
Email:
info@mbgardenbuildings.co.uk
Telephone:
01252 737418 | 07747 625275