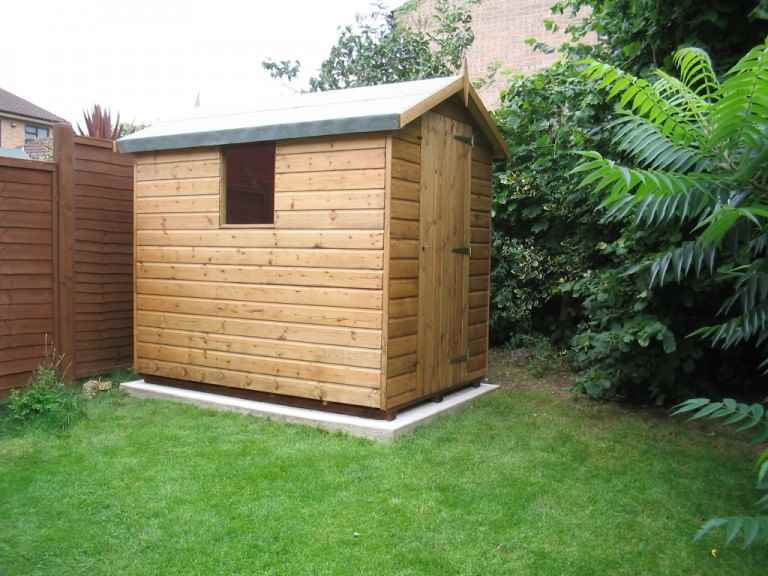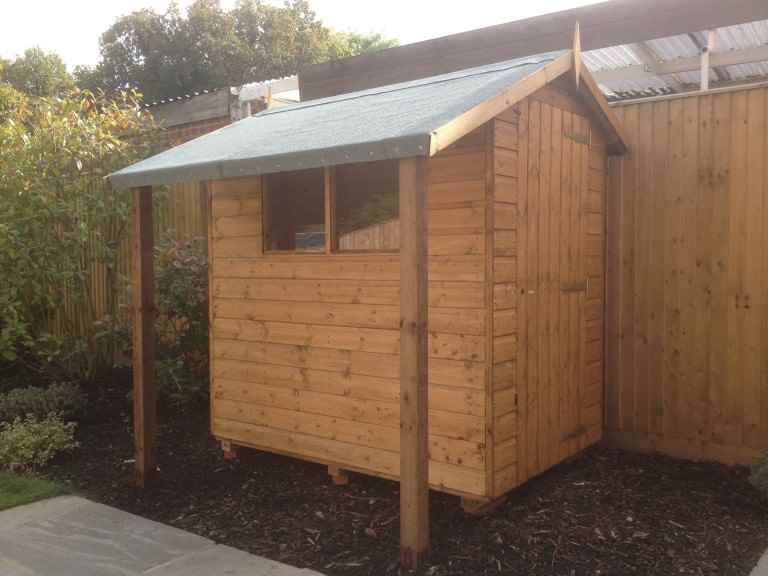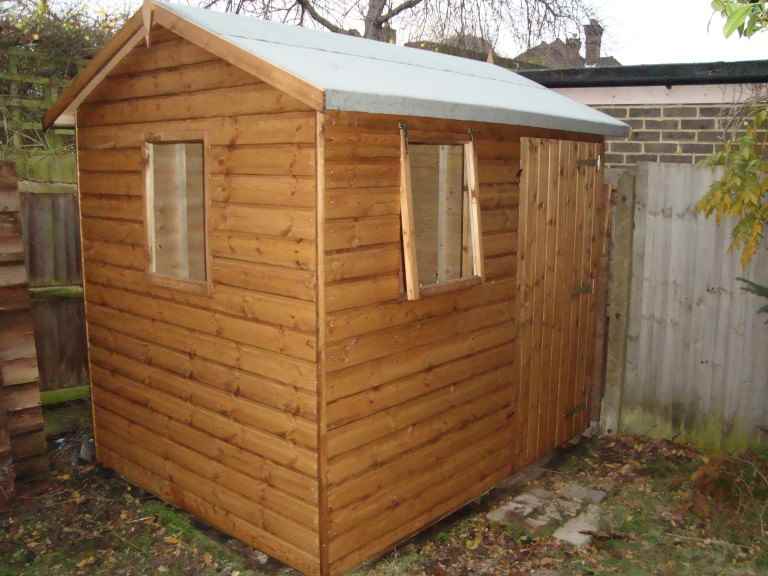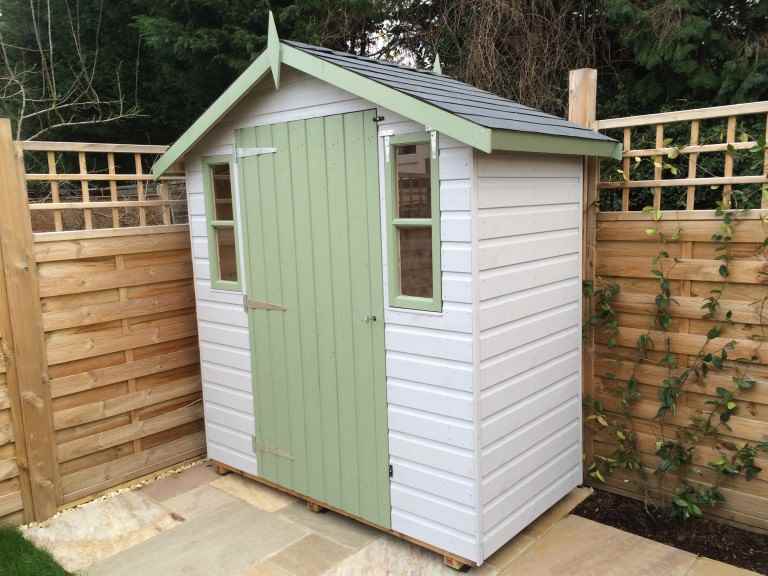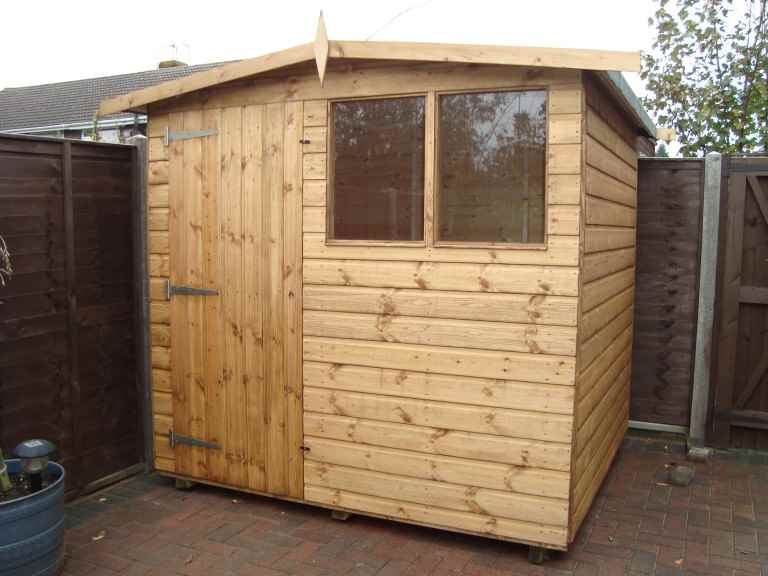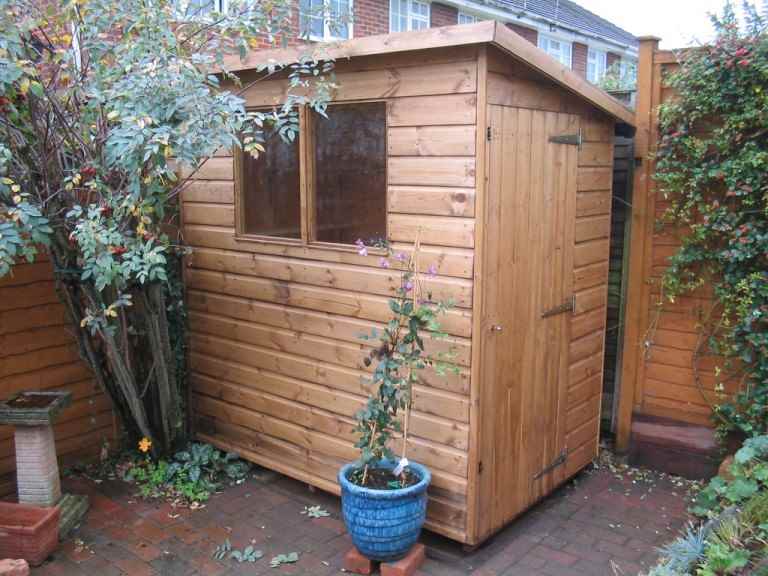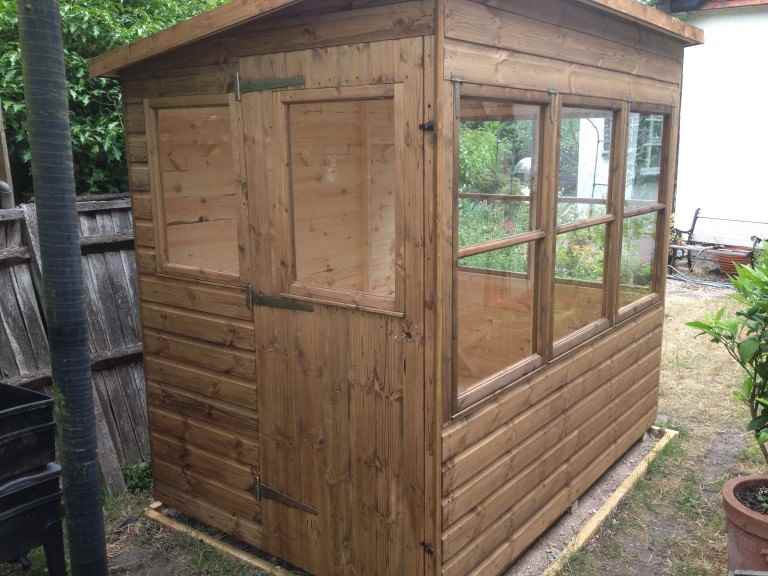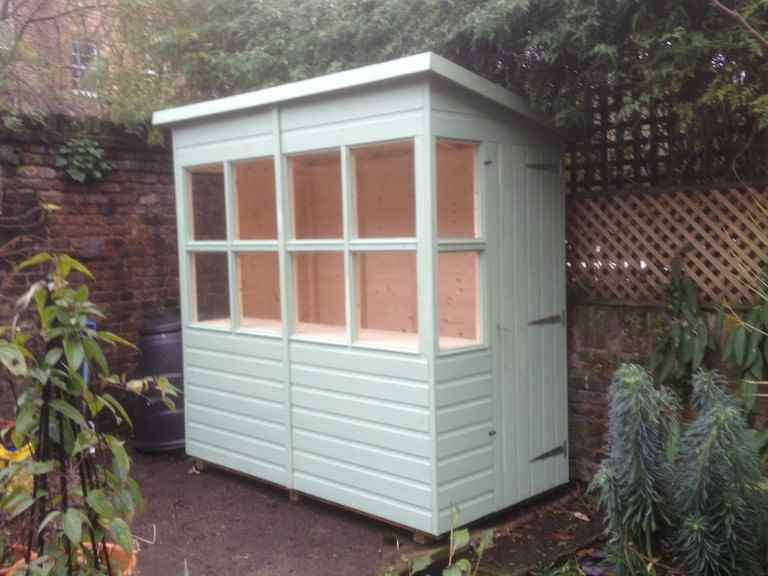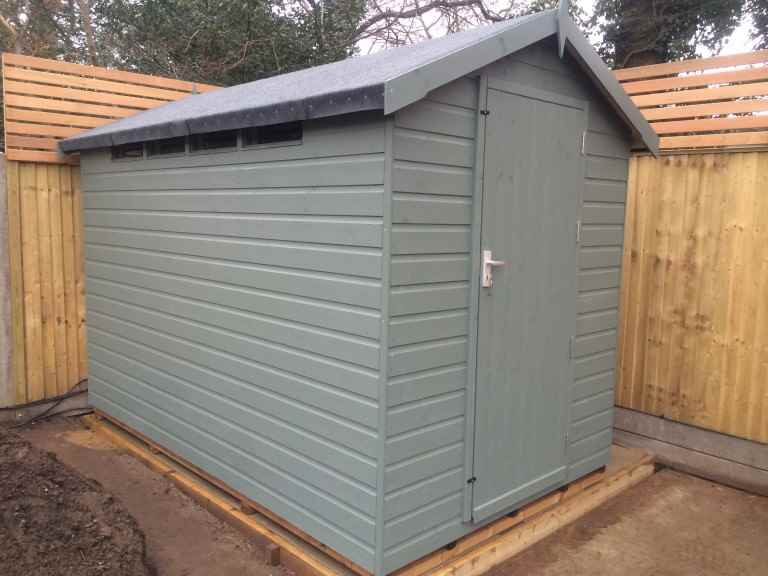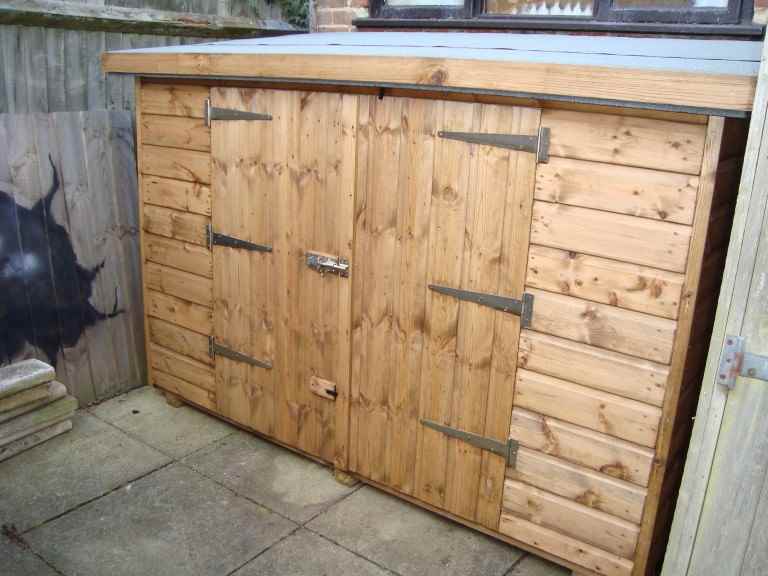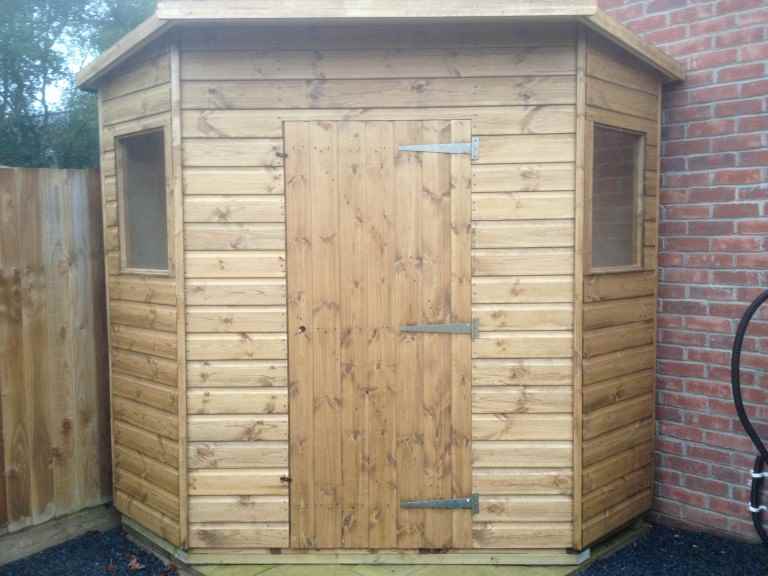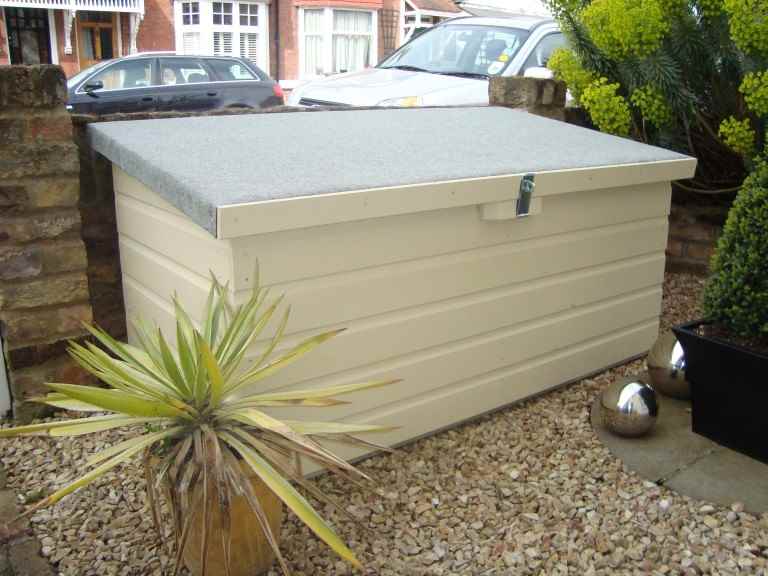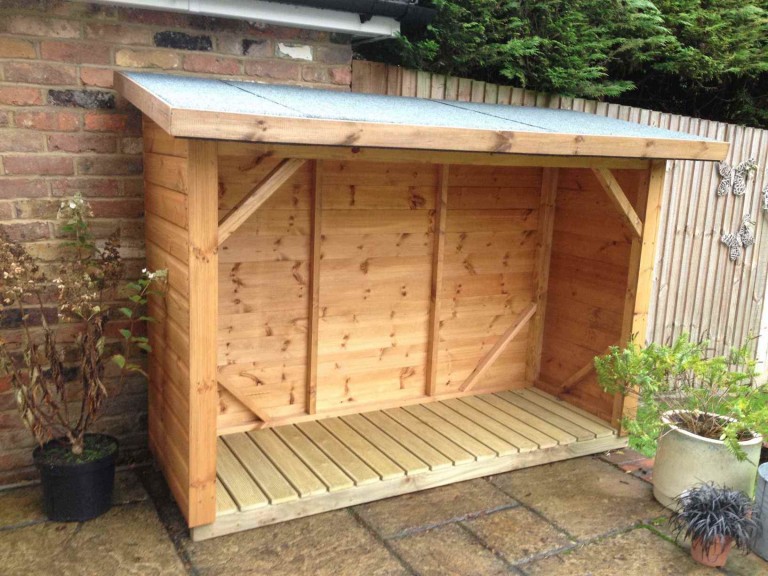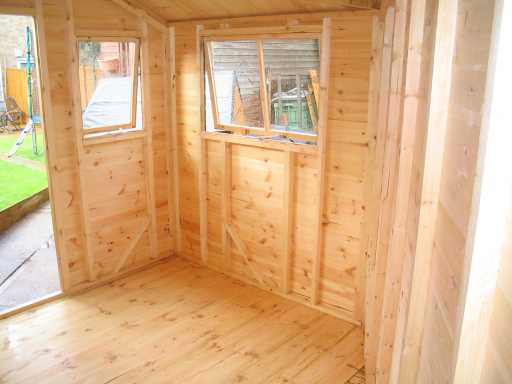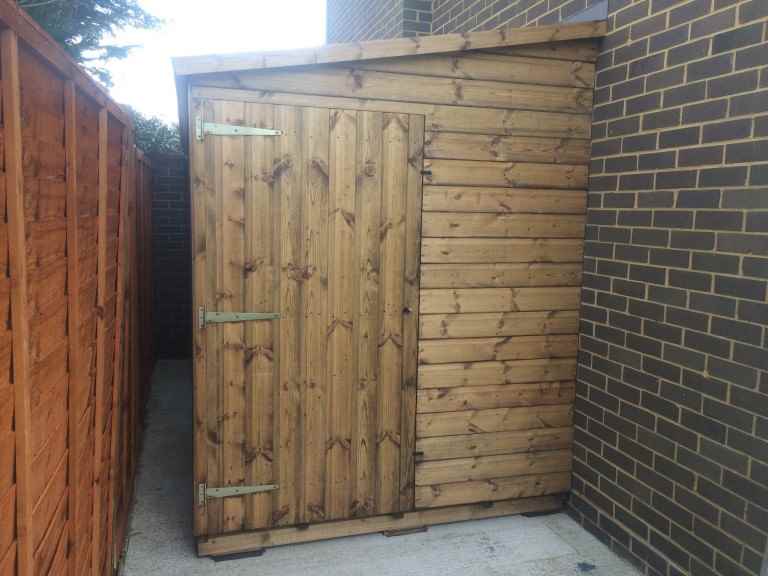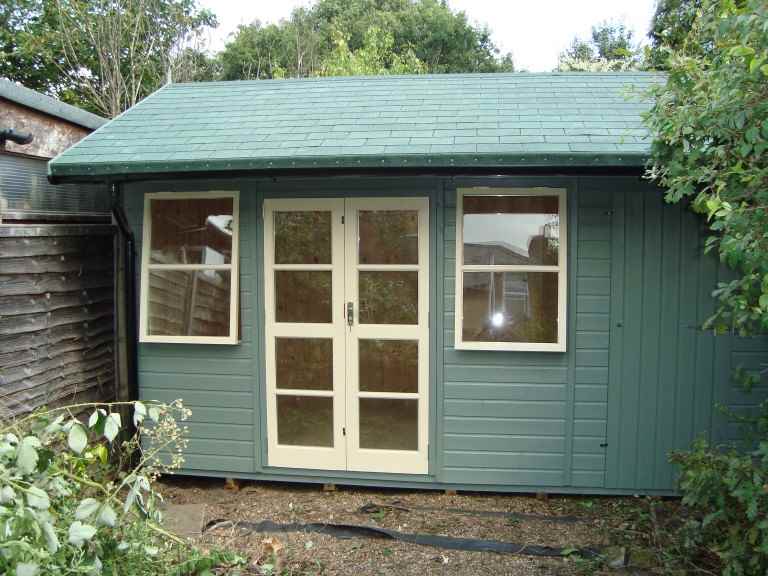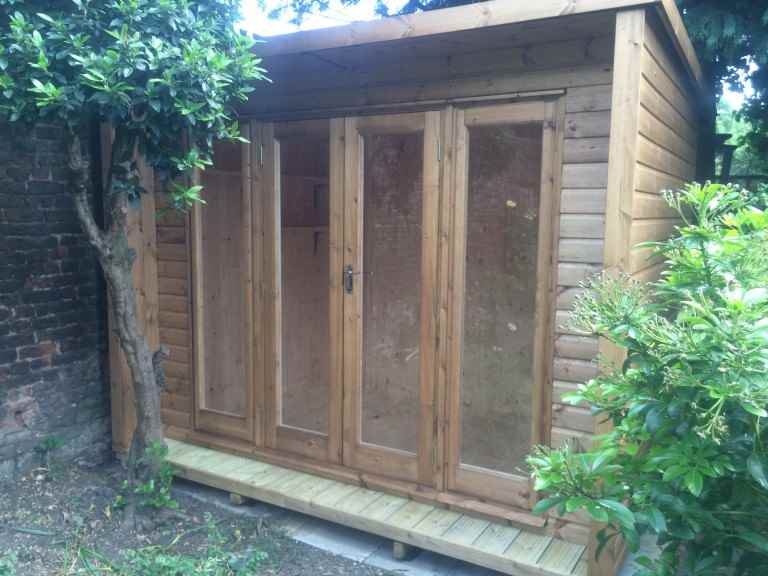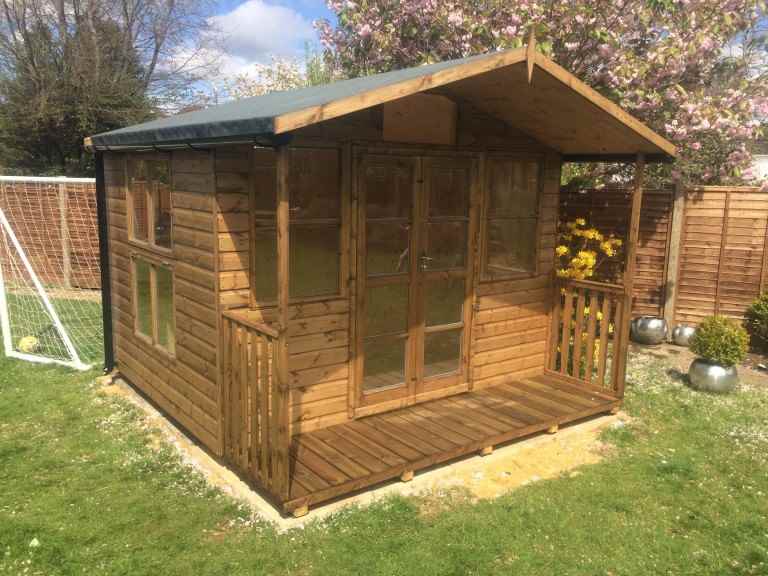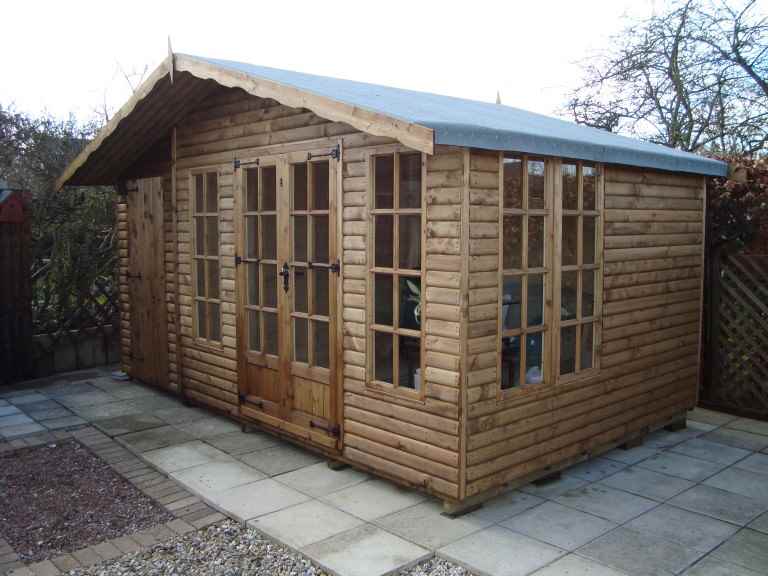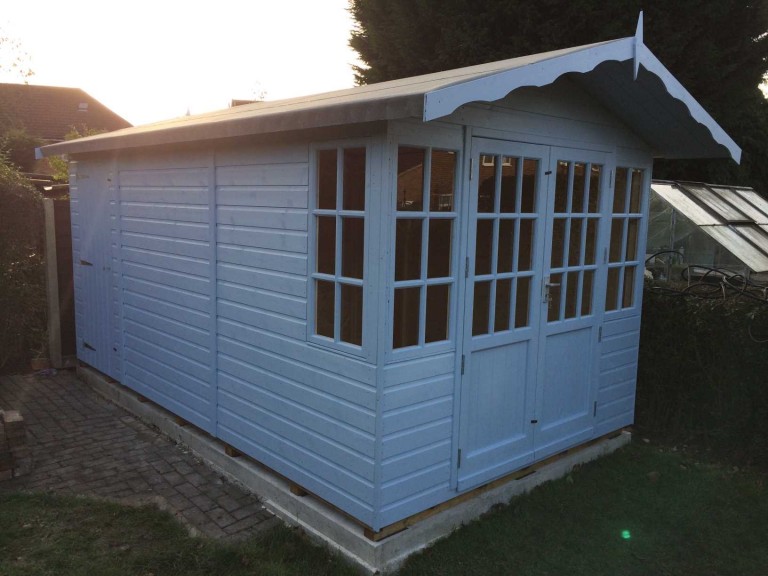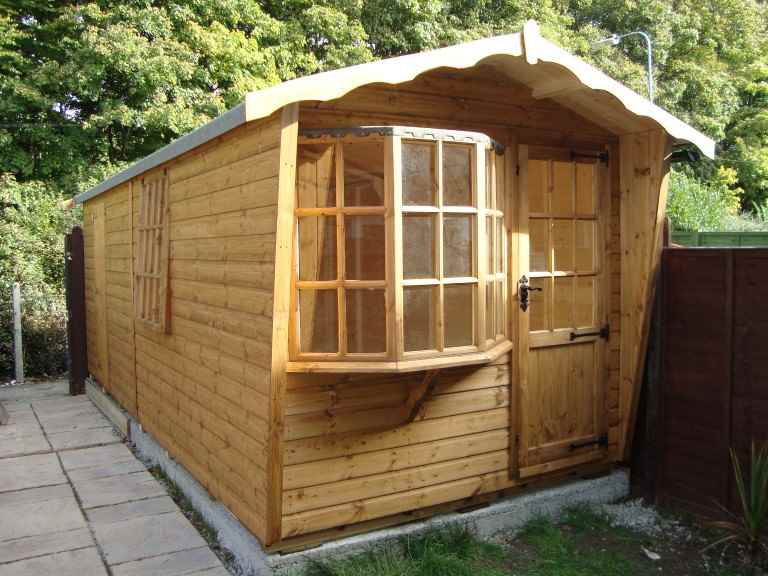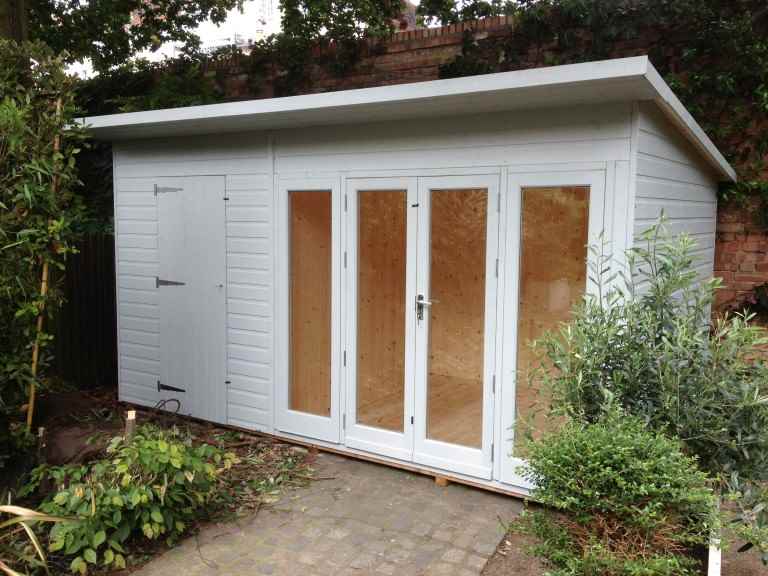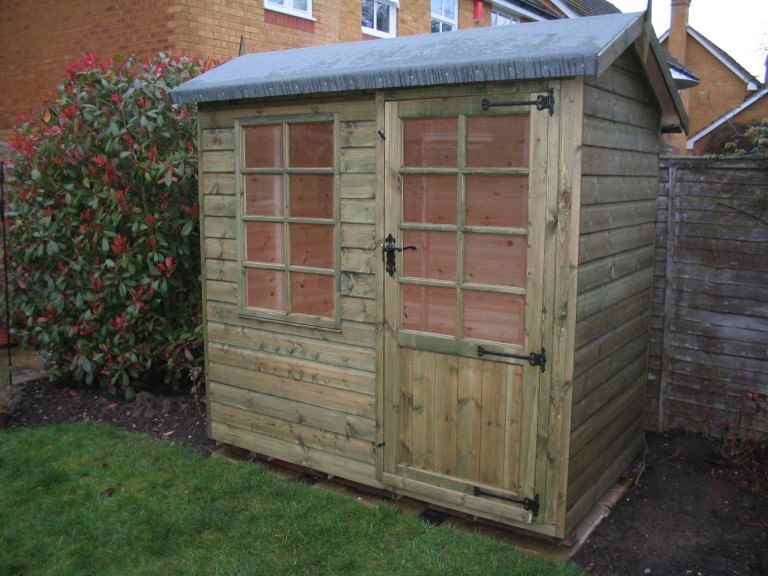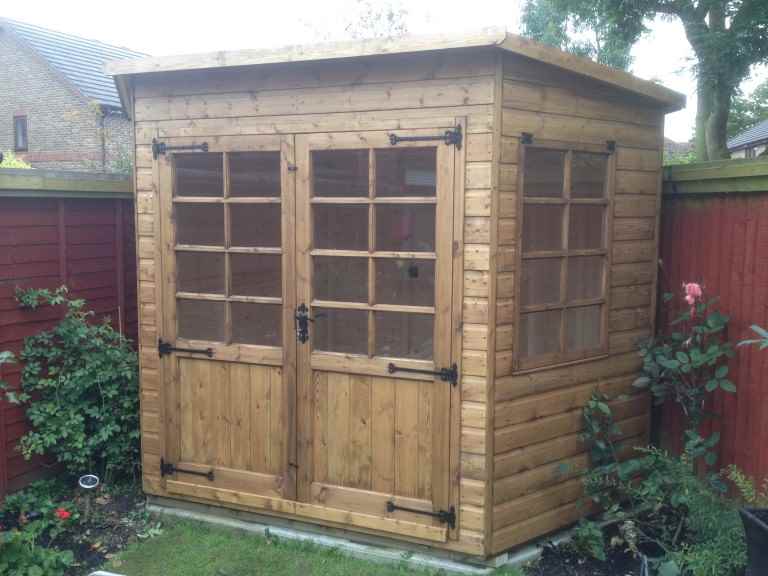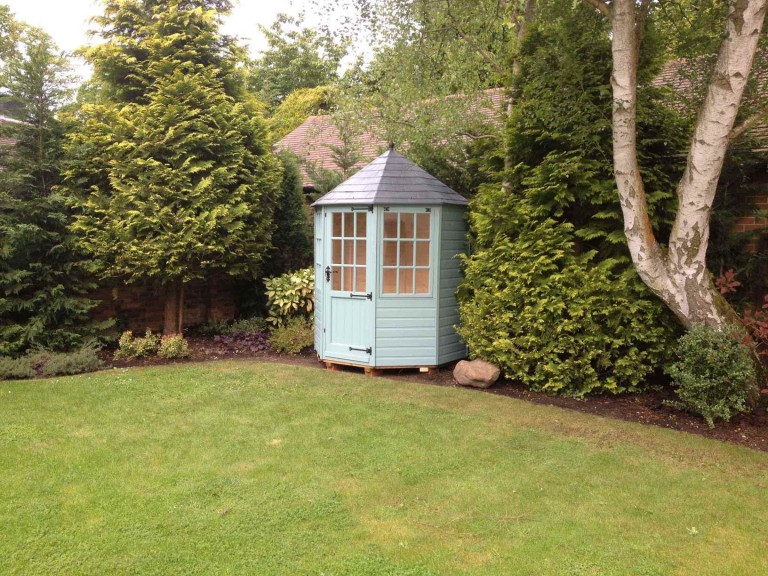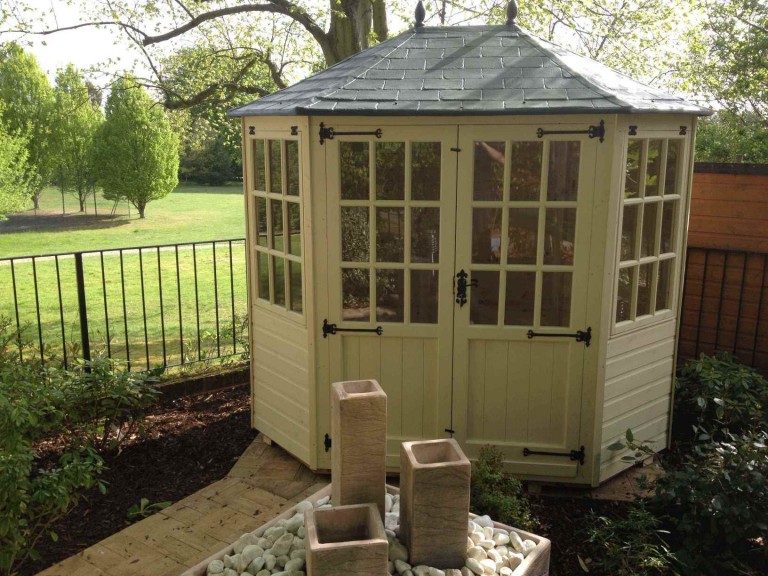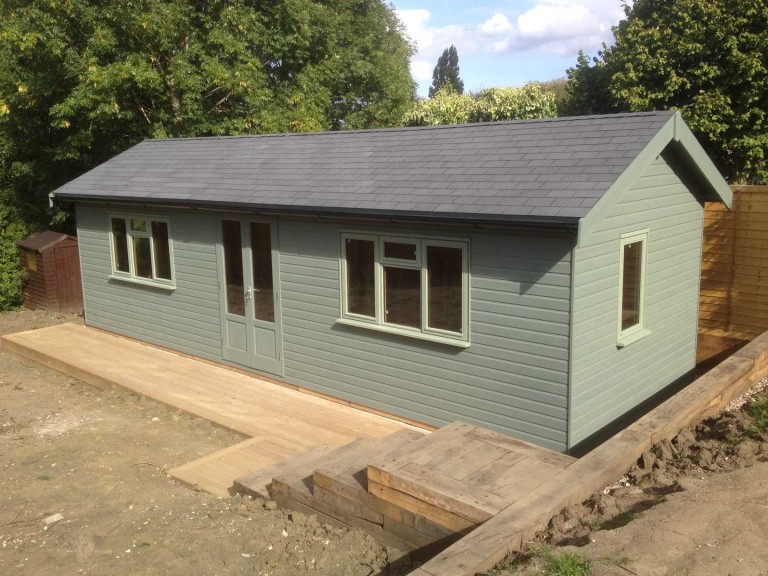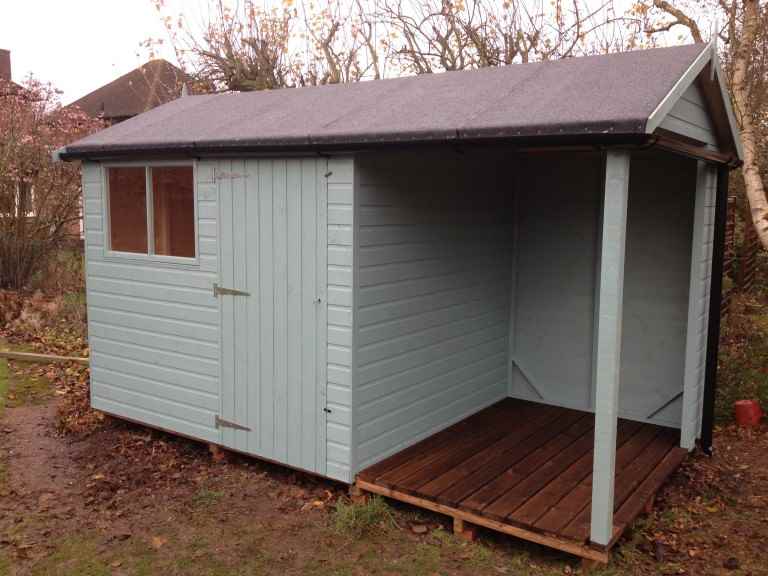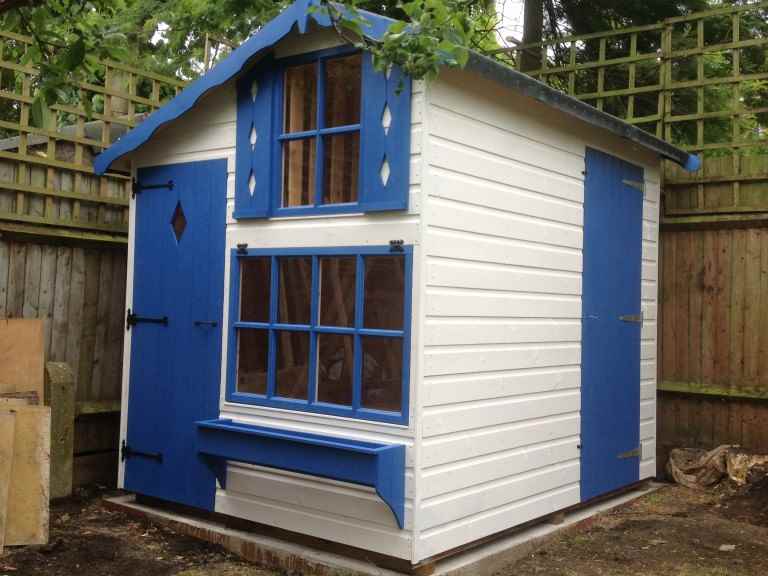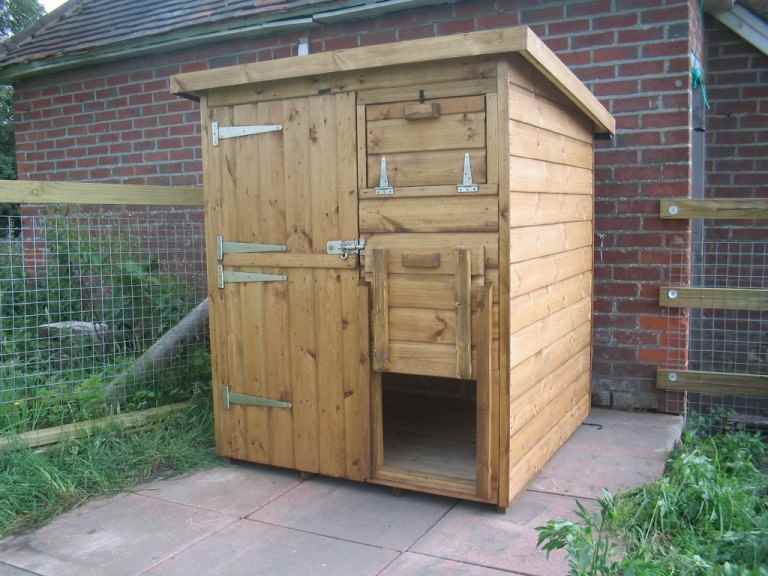 The higher the quality of your garden shed, the more years of trusty service it will provide you with. That's why it pays to choose a high-quality garden shed from the beginning, as a cheaper one could prove to be a false economy in your Ripley garden.
If you want to be sure that your Ripley garden shed will provide a sturdy, dry and pleasant space, you should consider the following options:
features such as guttering and heavy duty felt roofing material, to drain water away from your garden shed and prevent rainwater from entering it
an even and solid base, to ensure your garden shed doesn't become mis-aligned or have excess stress on its joints
lining and insulation, which will help the temperature feel comfortable and could provide some additional sound-proofing
a strong floor, especially if you're using your Ripley garden shed to store large objects or operate heavy machinery
joinery-made doors and window frames, which will stand the test of time.
Another way to ensure your garden shed will be of high quality is to buy it from a reputable and specialist Ripley garden sheds supplier.
Want to know more?
So if you'd like to make more of your Winchester garden, why not consider adding a garden shed, in order to really make the most of your outdoor space?
Email:
info@mbgardenbuildings.co.uk
Telephone:
01252 737418 | 07747 625275