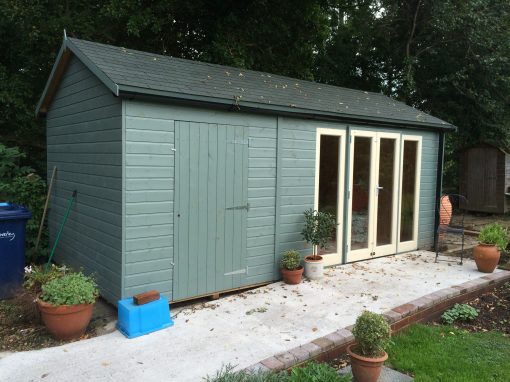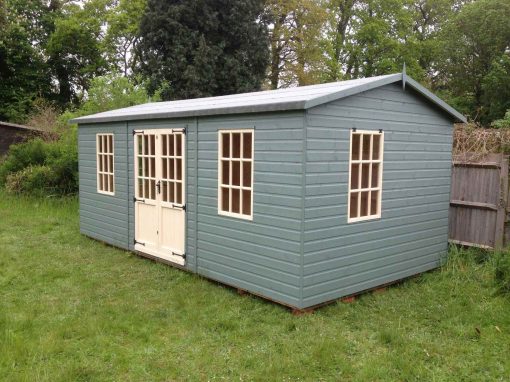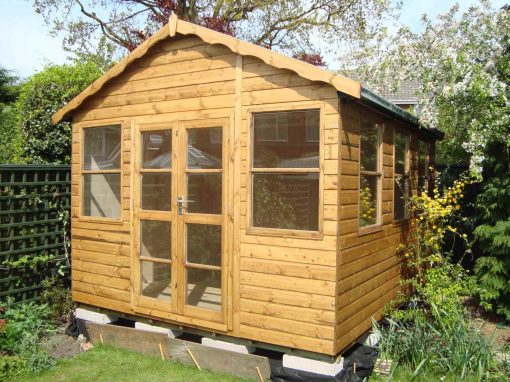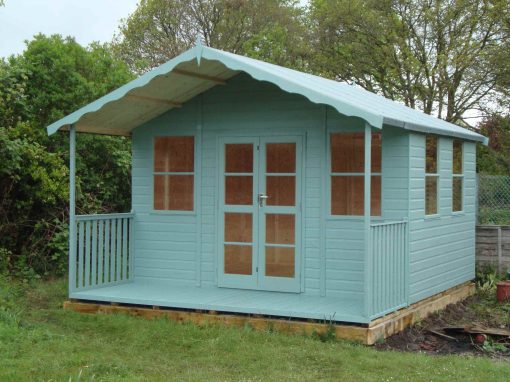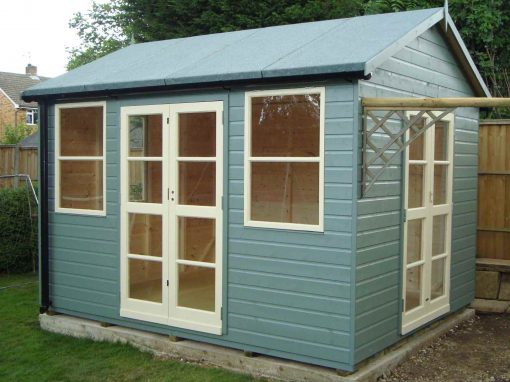 Which of these options do you want to have in your Reigate home garden? A music studio? A playroom for your kids? A room for hobbies or crafts? A workshop? A home office to run your business? A home gym? An additional storage space?
Whatever it is that you need, we provide bespoke gardening buildings in Reigate to suit your specifications
For those workmen who need the storage space, our garden homes are an ideal workshop for crafting and DIY. Carpenters, dressmakers and other skilled workers who work from home enjoy working out of their garden homes. It's a place to safely store tools and work away from the rest of the family.
This gives you the freedom to focus and complete your work away from distractions.
Garden homes are also away to get away for a few hours and see a movie alone or with someone you enjoy spending time with.
 We build garden homes from scratch but we also rebuild old garden homes, spruce it up and make it aesthetically pleasing.
Our garden Buildings will make a brilliant addition to every garden, providing a private and comfortable space for almost every purpose you may think of. To get one for your Reigate home, kindly get in touch with us.
Want to know more?
So if you'd like to make more of your Winchester garden, why not consider adding a garden shed, in order to really make the most of your outdoor space?
Email:
info@mbgardenbuildings.co.uk
Telephone:
01252 737418 | 07747 625275