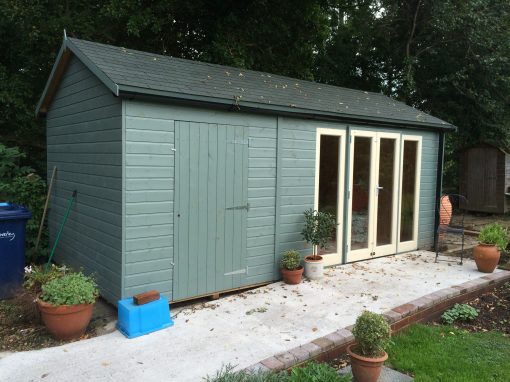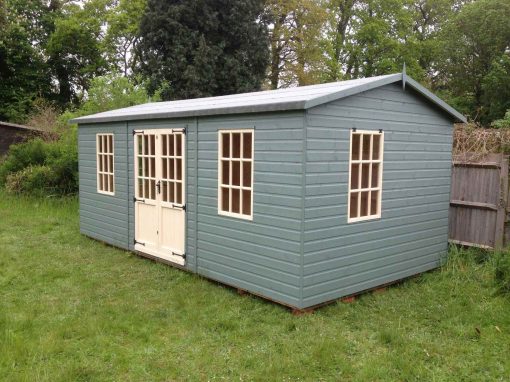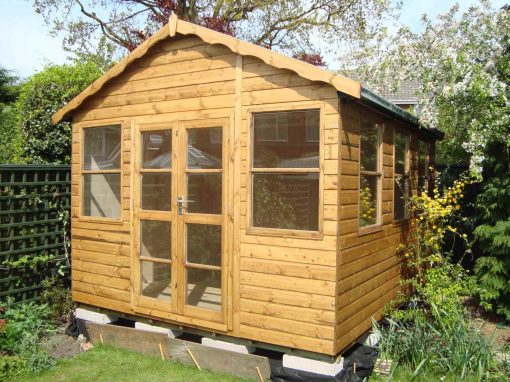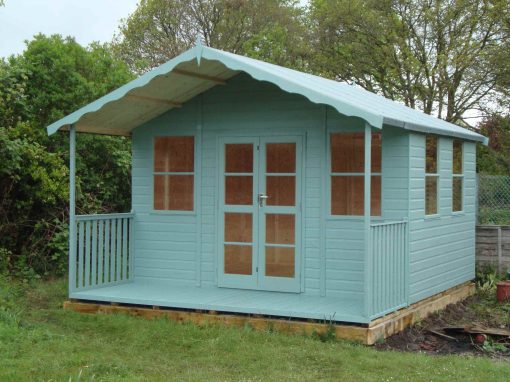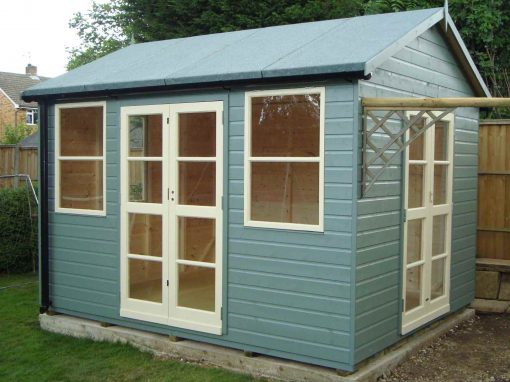 Garden buildings are a beautiful place to sit and relax. Everyone loves to have a space of their own and what could be more amazing than a bespoke building in your garden where you can sit and relax. This gives you space as well as a gorgeous view. Many options are available when it comes to bespoke garden building. You can build a playhouse for your children. This can provide them with the space to play comfortably and to store and organize their toys. By having a separate play area, you can decorate that garden building the way your kids love. Moreover, you don't have to spare an area inside the house and you can make the most use of the whole house.
MB Garden Buildings Ltd. is a reliable company to trust. We provide you variety of products in terms of garden buildings. If you don't have any design for playhouses in your mind, don't worry, because we have our designs from which you can select. Moreover, you can also change those designs to make it fit your needs and style.
Whether in Dorking or any other place, MB Garden Buildings Ltd. is at your service. Visit our website https://www.mbgardenbuildings.co.uk/ and place your order.
Want to know more?
So if you'd like to make more of your Winchester garden, why not consider adding a garden shed, in order to really make the most of your outdoor space?
Email:
info@mbgardenbuildings.co.uk
Telephone:
01252 737418 | 07747 625275