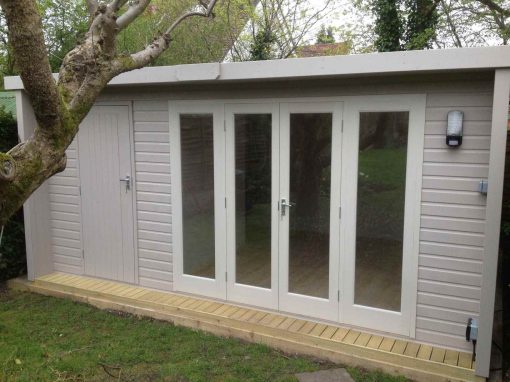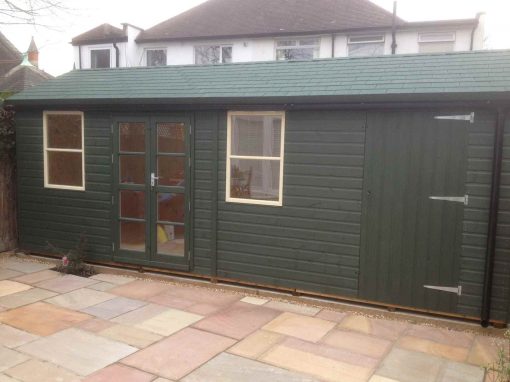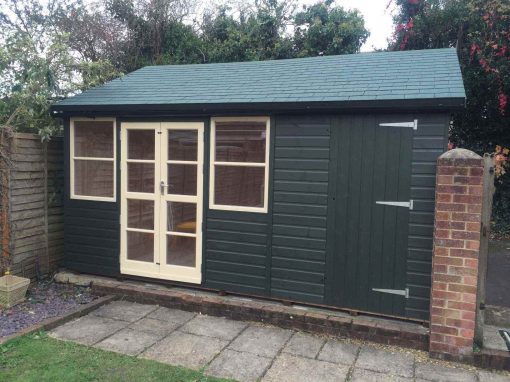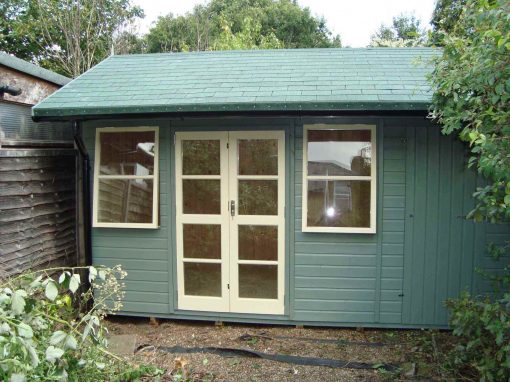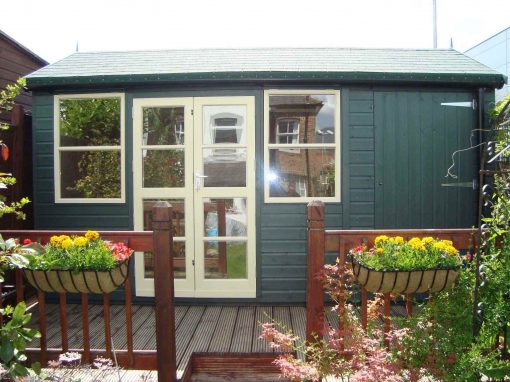 Well! Are you tired of standing alone while working? If Yes, we are here to provide you with workbenches' enhancement in your garden sheds. Well, MB Garden Building Ltd is in the profession to deal with the customers' requirements and preferences to make our clients happy and satisfied with our work. We have well trained and competent staff to analyze your problem and give you an instant solution for it, especially in Haslemere.
A Home office comes in handy when you want to stay in touch with whatever happening in your home too. Yes, especially if you are a single parent with a toddler, a home office is your best call. Well, when you decide to build a home office in your garden, you need to choose the appropriate design for your office. A lot of things go in the process, including the technical aspects of construction. Here you need to have experts' opinion. You can hire services of the professionals at MB Garden Buildings and you will thank us later for the quality and professionalism.
For further details, you can visit our website and take advantage of our additional options for your comfort. Please call on 01252 737418. Thank you!
Want to know more?
So if you'd like to make more of your Winchester garden, why not consider adding a garden shed, in order to really make the most of your outdoor space?
Email:
info@mbgardenbuildings.co.uk
Telephone:
01252 737418 | 07747 625275