Home Office Virginia Water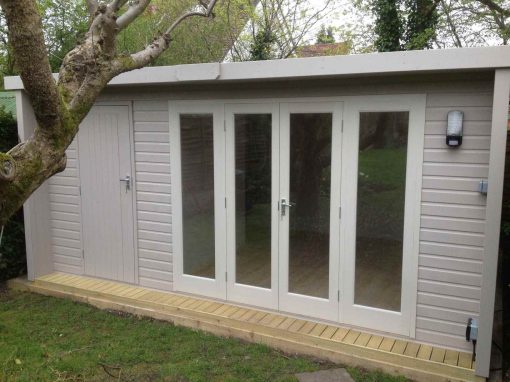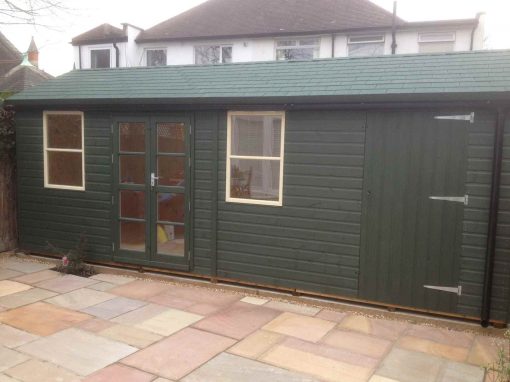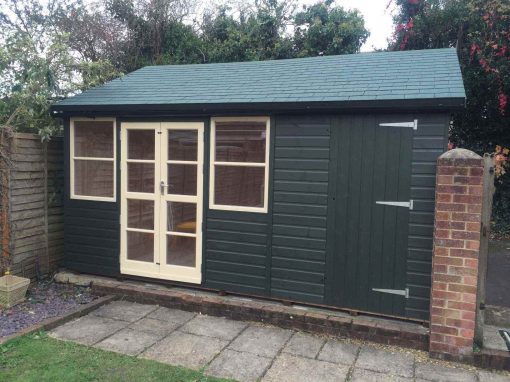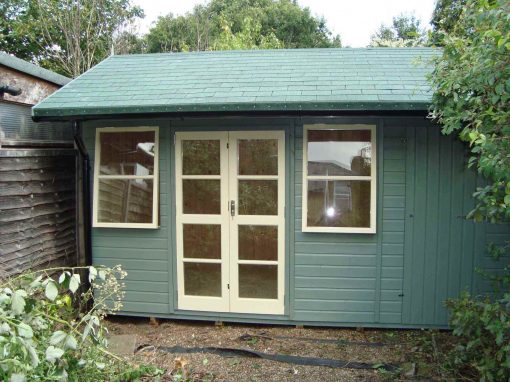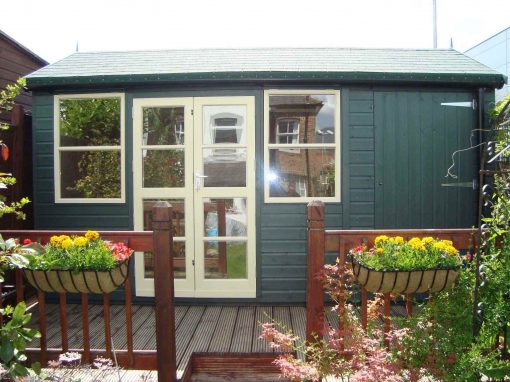 Do you feel that something is missing in your garden? What it could be? Maybe you want to give your garden a new look or maybe it is a bespoke garden building that you are looking for. If you are looking for a garden building in your home of Virginia Water, allow us to mesmerize you with our architectural expertise. MB Garden Buildings Ltd. has a skilled, flexible, and experienced team that can create some inimitable and exceptional garden buildings that suit your exact needs and requirements. And you don't have to worry about the cost, we have everything under control.
If you don't know where to start and how you want it to be, we can advise you on that as well. Just make your mind that you want one and let us do the work. You will be a part of our team until; you get a garden building of your own. You can choose from a wide range of options that we offer such as a workshop, music studio, playhouse for your children, or any other reason you want to get your garden building. Just visit our website https://www.mbgardenbuildings.co.uk/ and let us help you because that is what we do.
Want to know more?
So if you'd like to make more of your Winchester garden, why not consider adding a garden shed, in order to really make the most of your outdoor space?
Email:
info@mbgardenbuildings.co.uk
Telephone:
01252 737418 | 07747 625275