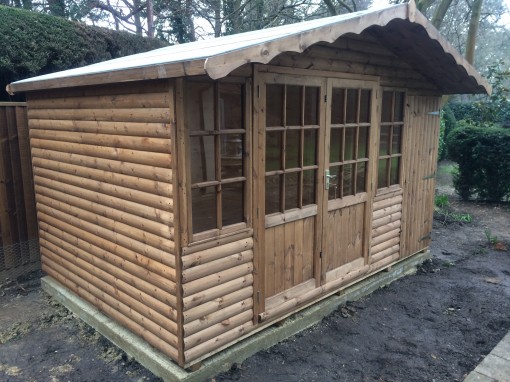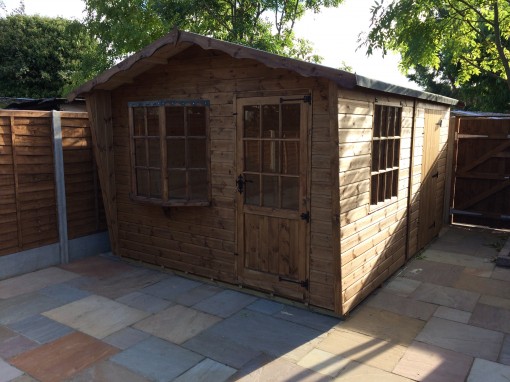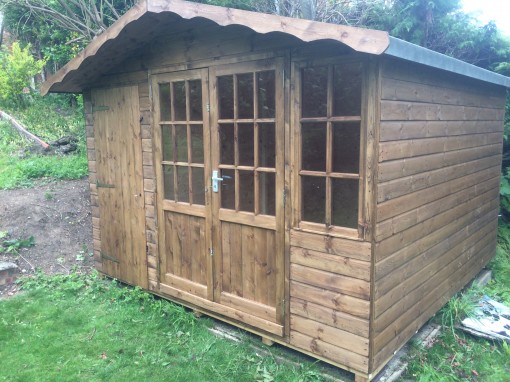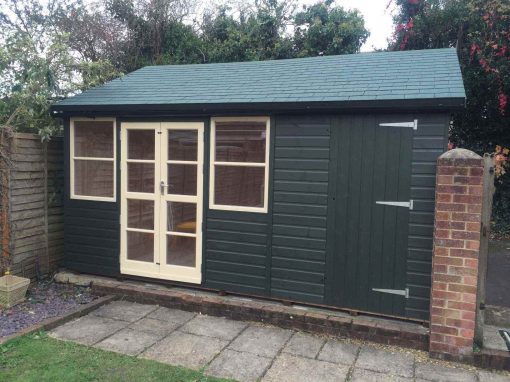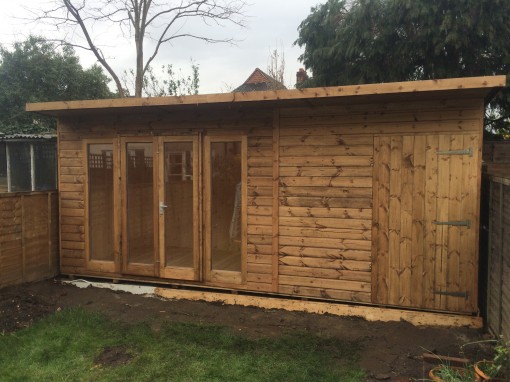 Here at MB Garden Buildings, our log cabins are made to last – just like the memories you will create in them. Ever paid for a mediocre log cabin only for it fall apart two years later? You don't have to do that anymore. At, MB Garden Buildings, quality is our watchword. We build only high-quality log cabins, designed to stand the test of time. So if you're after log cabins in Weybridge, you're in the right place.
Finding the ideal log cabin can be a fruitless and lengthy journey. Some are not properly measured. Some are badly designed. Some are made with the wood of poor quality. We've all been there.
Instead of looking high and low for your perfect cabin, come to us and we'll create exactly what you ask for. This means that instead of having a log cabin built off some carpenter's mind, we will discuss our design models with you. We want to ensure that we deliver based on your personal taste and preference.
Whether you need a log cabin to relax or to set up your workshop, or gym, we will get it done for you! We use only the finest wood, that is well seasoned to ensure durability because you deserve the best!
Tell us your preference today by contacting us through our website – www.MBgardenbuildings.co.uk
Want to know more?
So if you'd like to make more of your Winchester garden, why not consider adding a garden shed, in order to really make the most of your outdoor space?
Email:
info@mbgardenbuildings.co.uk
Telephone:
01252 737418 | 07747 625275