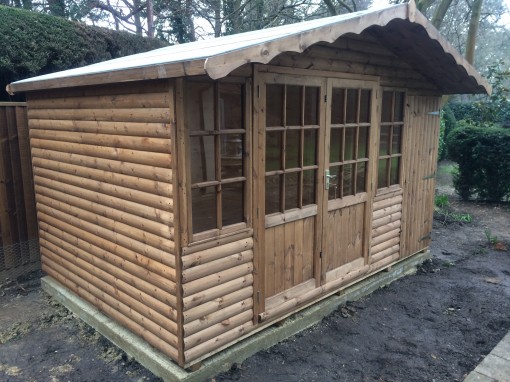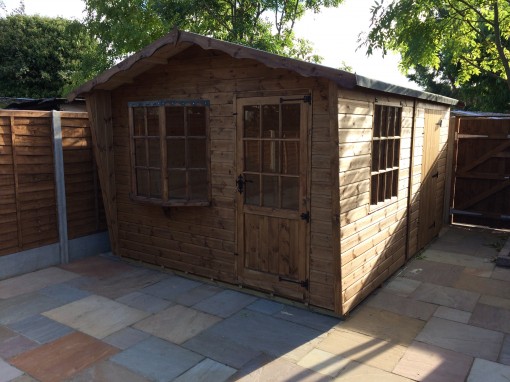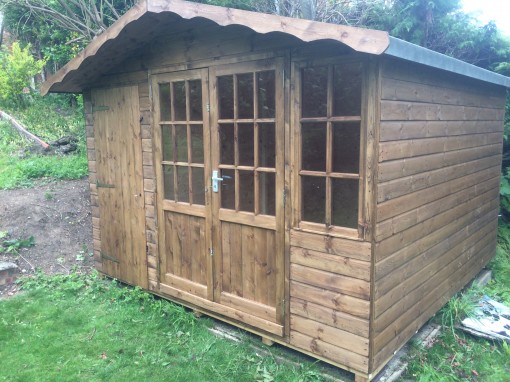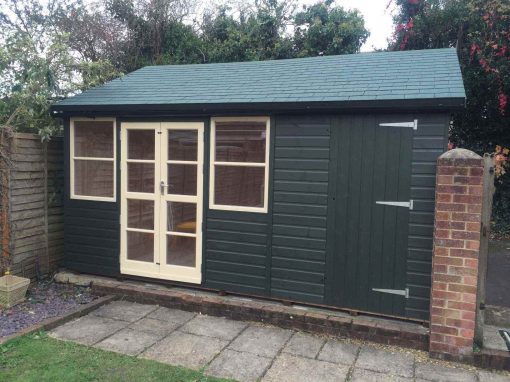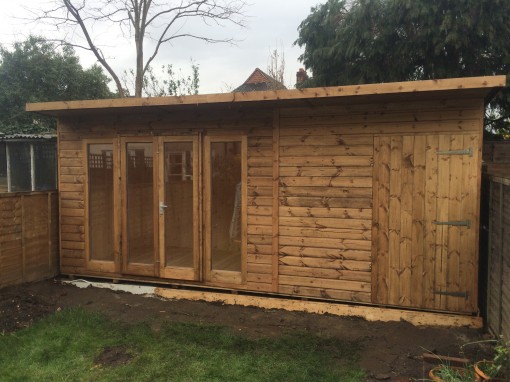 Many persons have realized that working from home can be more productive than working in some boring office. There's only one problem. Too many distractions.
One minute your eyes are fixed on your laptop. The next minute, you hear a very loud cry nearby. Messing up your focus. We want to help you eliminate this distraction.
At MB Garden Buildings, we build exquisite log cabins made of the finest quality. We want to help you build a log cabin for your home office in Windsor!
We have mind-blowing design models that will suit your home office needs! The cabin will be designed to suit your work needs, and the wood quality ensures that any form of distraction is eliminated.
Our team of professionals takes their time to listen to your needs. Every detail. We build log cabins exactly as you want it! We use only the finest, well-seasoned wood to build because we know that you deserve the best.
Perhaps you already have a private home office, we will help you upgrade the log cabin to something more classy!
Imagine working at home in your exquisite log cabin, while the calm Windsor wind blows outside. Zero distractions. Zero worries.
Let's make this dream come true. Contact us today on our website: http://www.MBgardenbuildings.co.uk
Want to know more?
So if you'd like to make more of your Winchester garden, why not consider adding a garden shed, in order to really make the most of your outdoor space?
Email:
info@mbgardenbuildings.co.uk
Telephone:
01252 737418 | 07747 625275