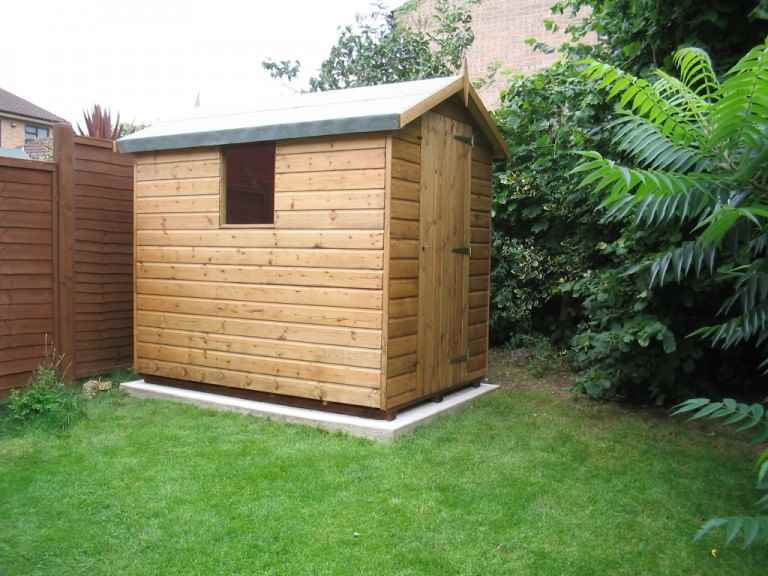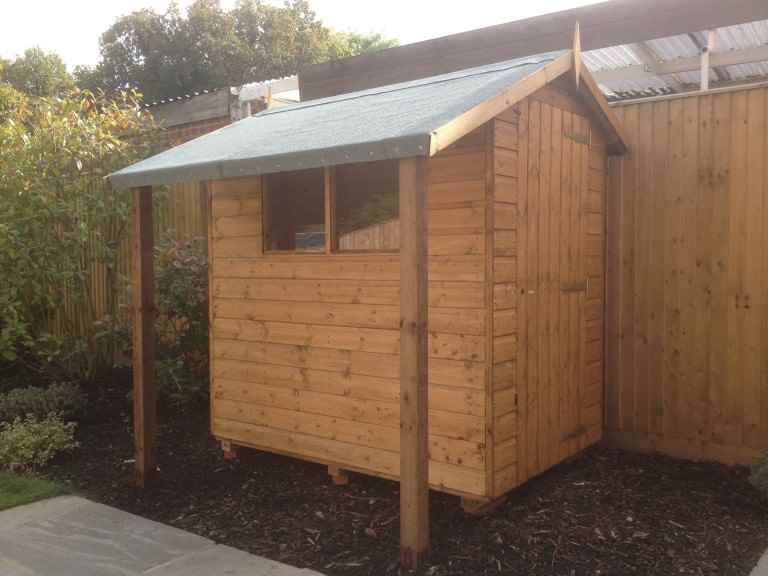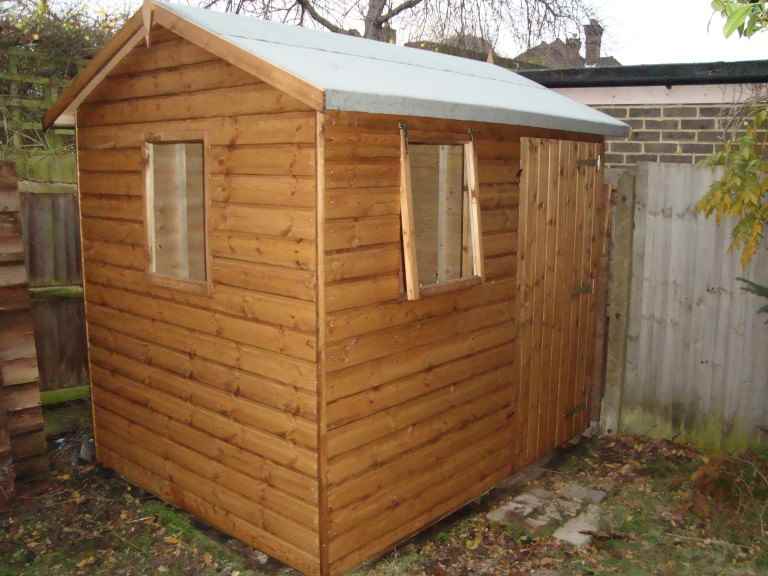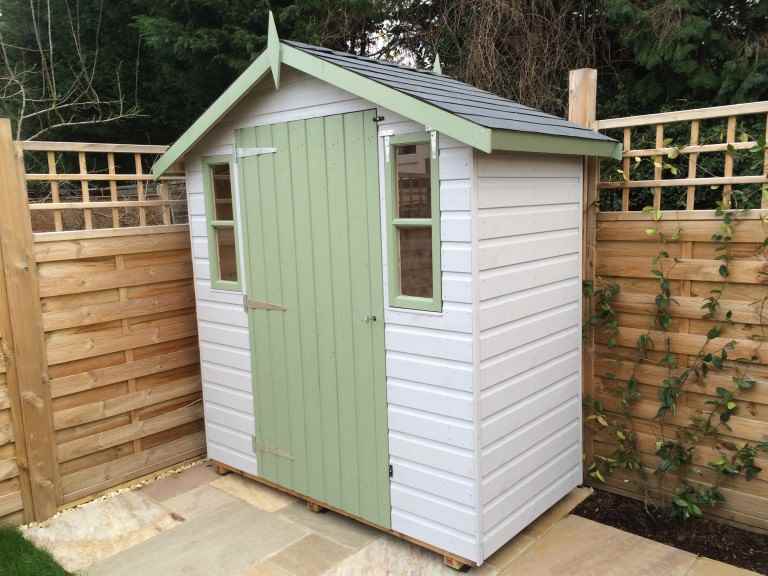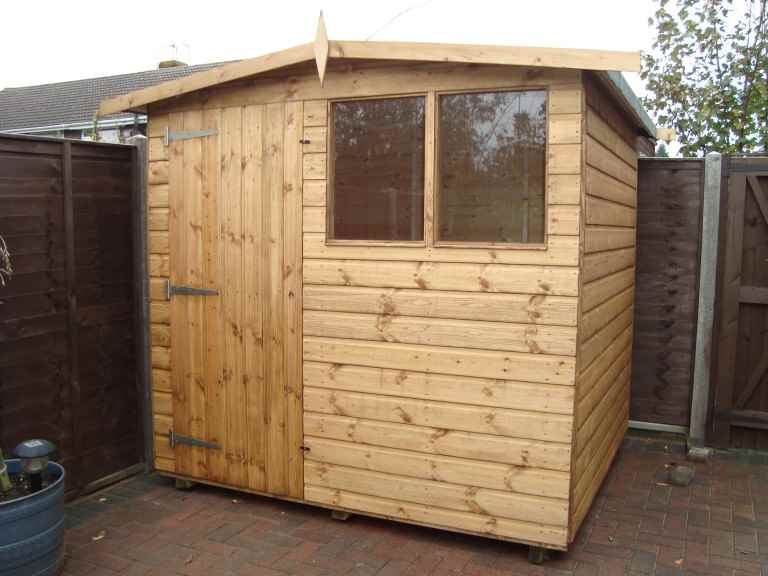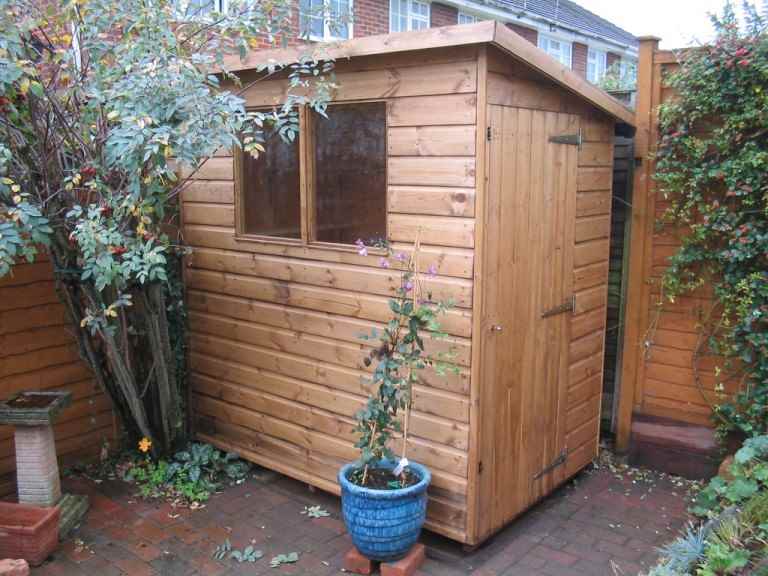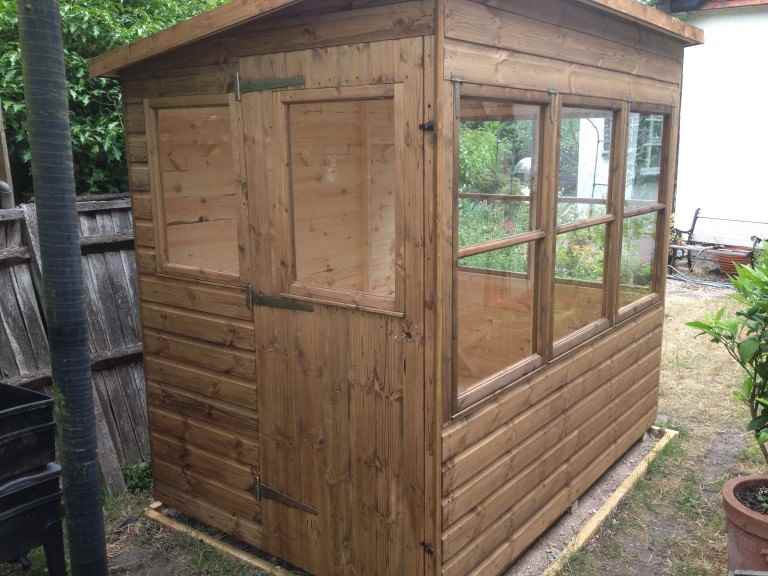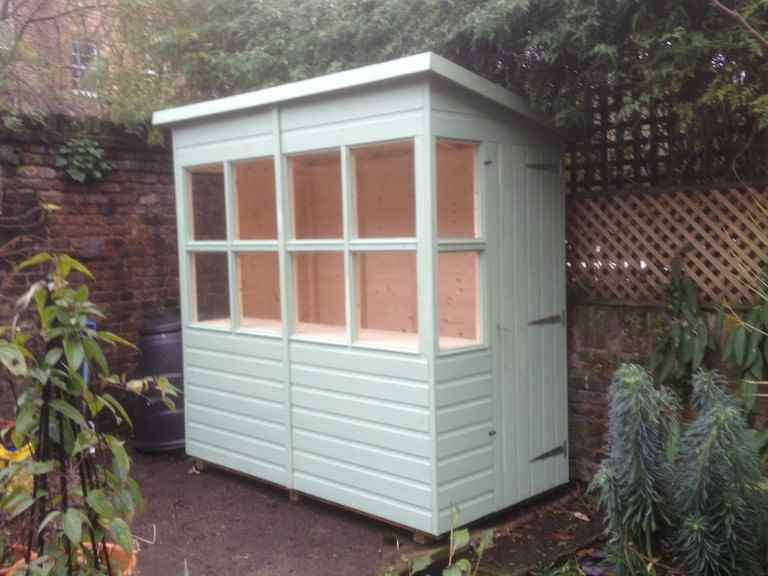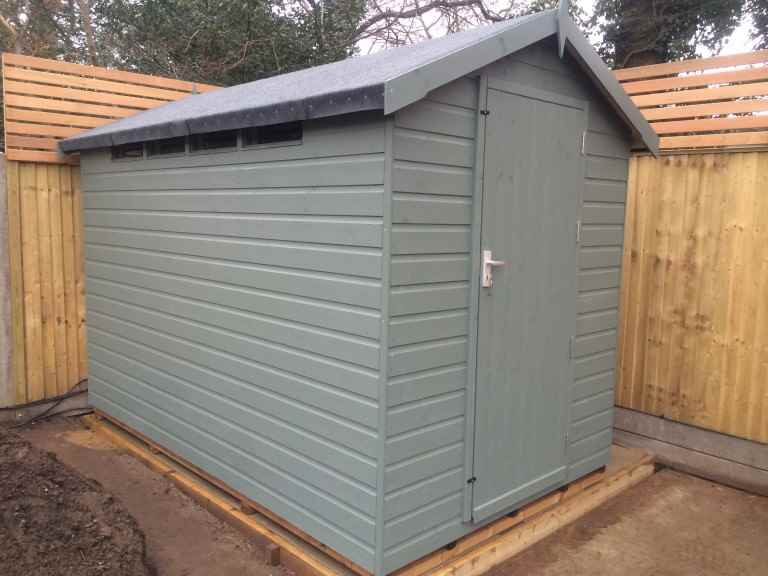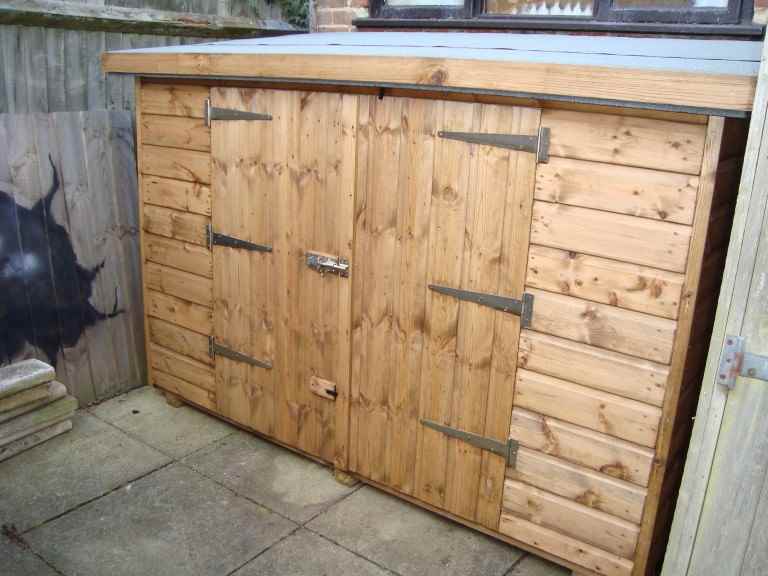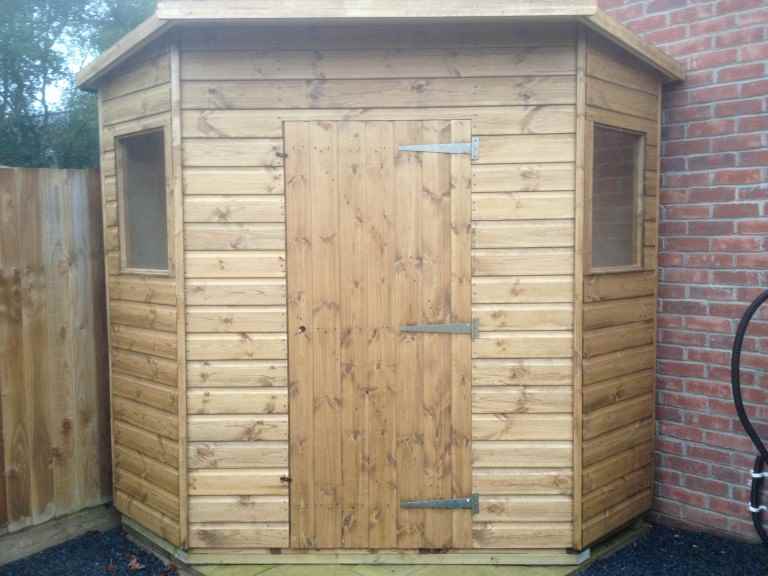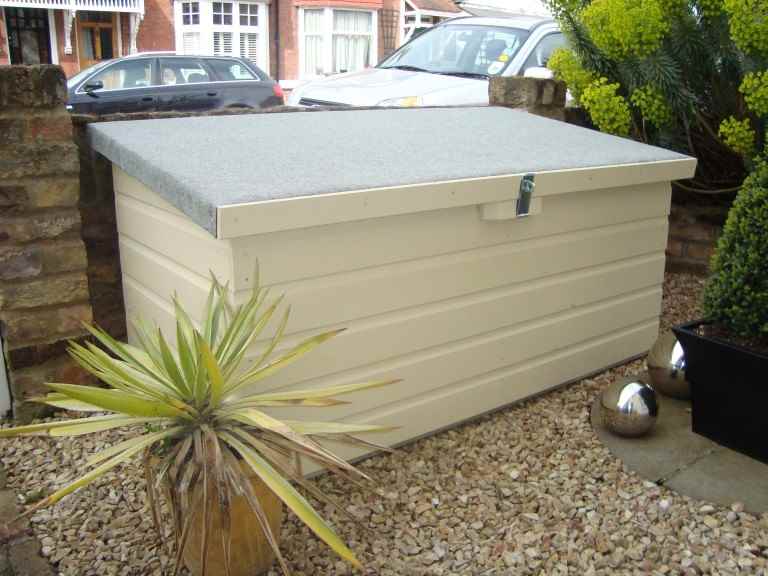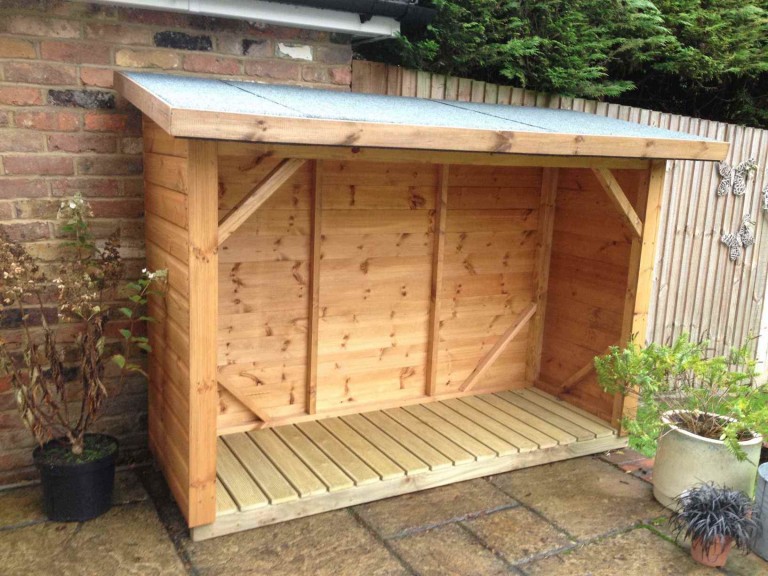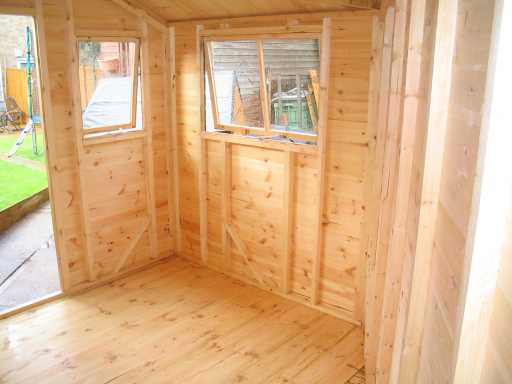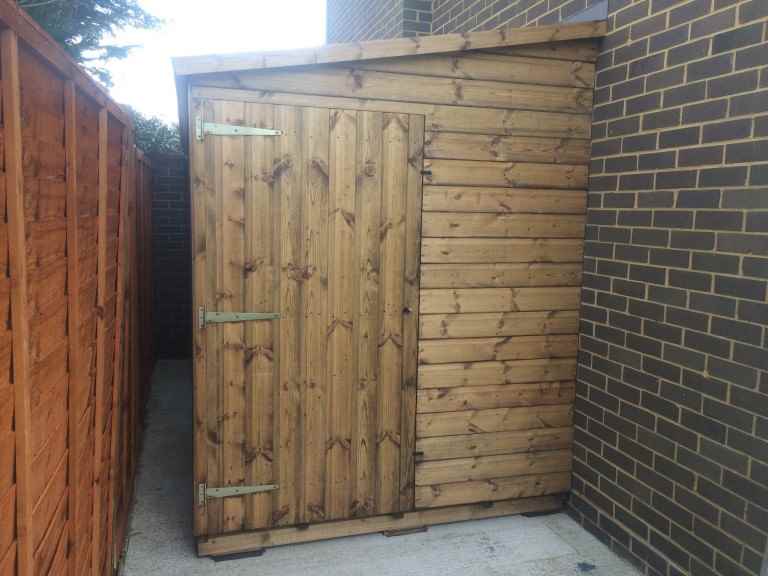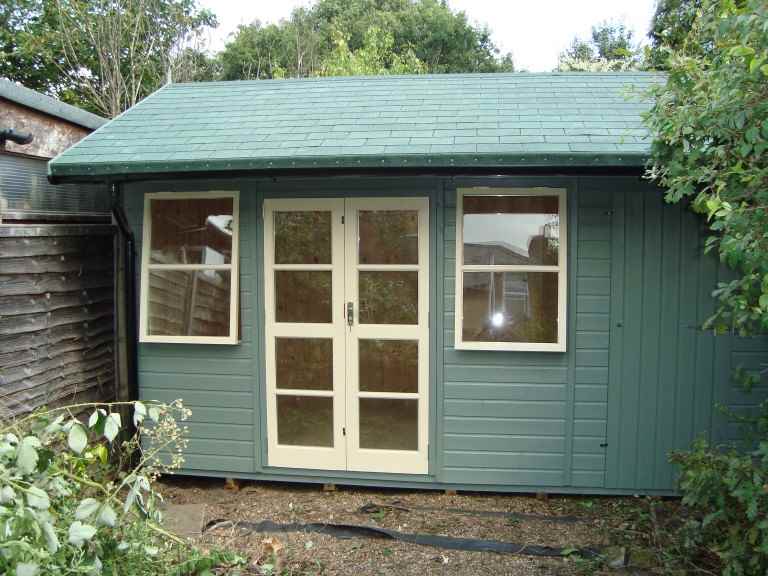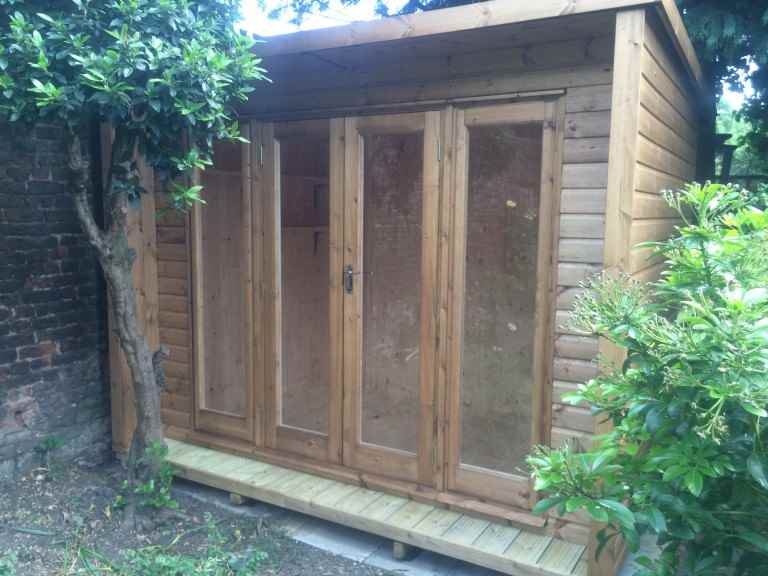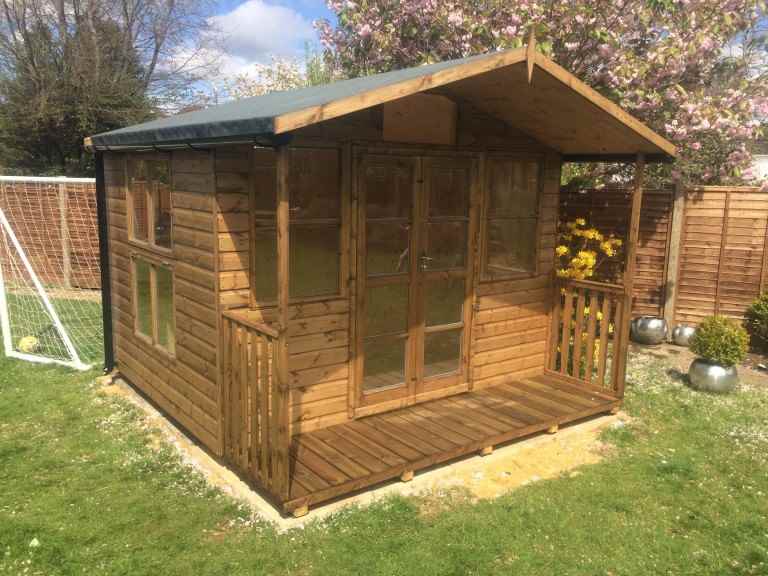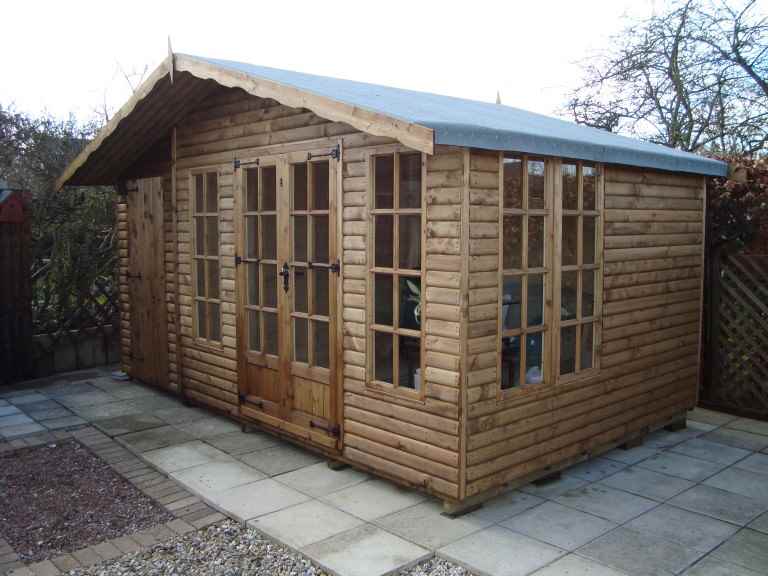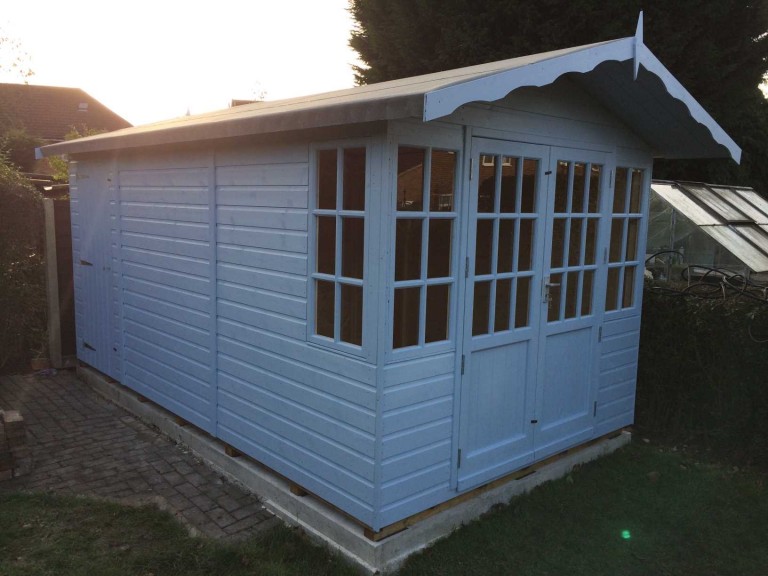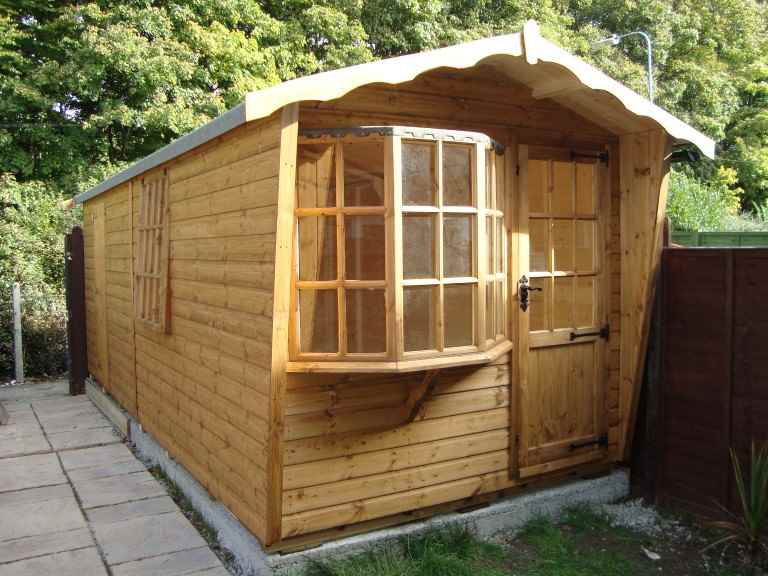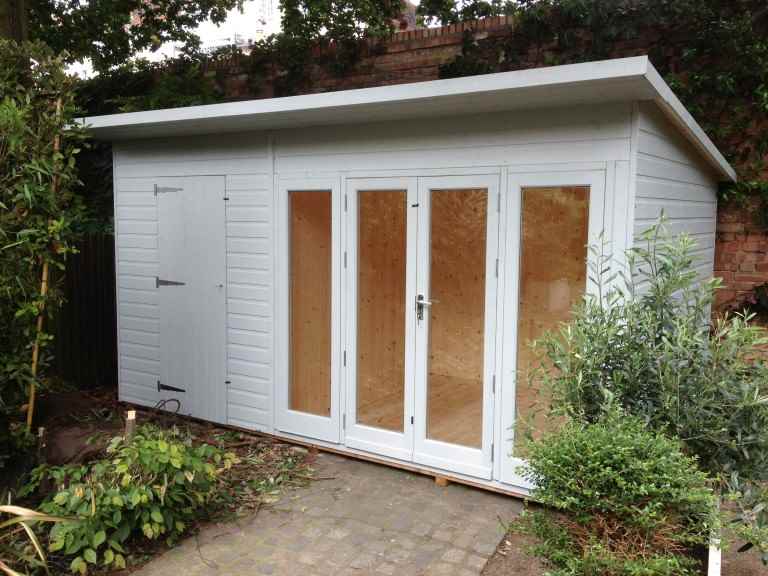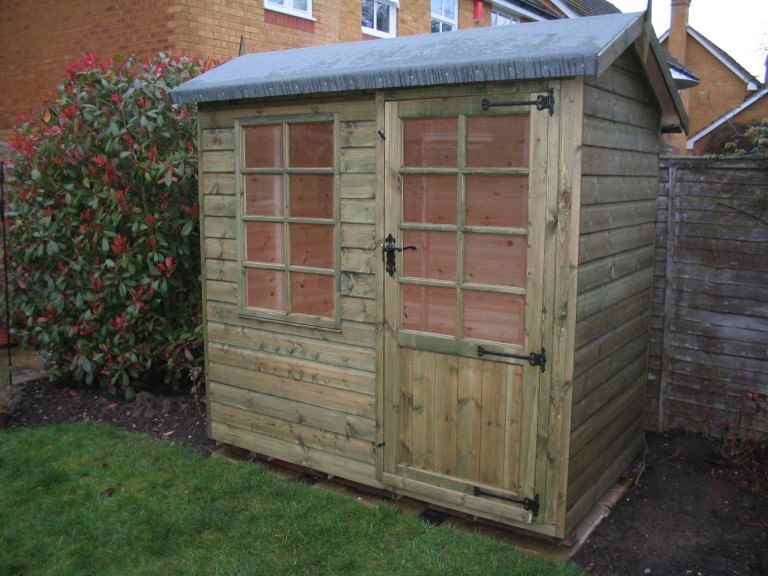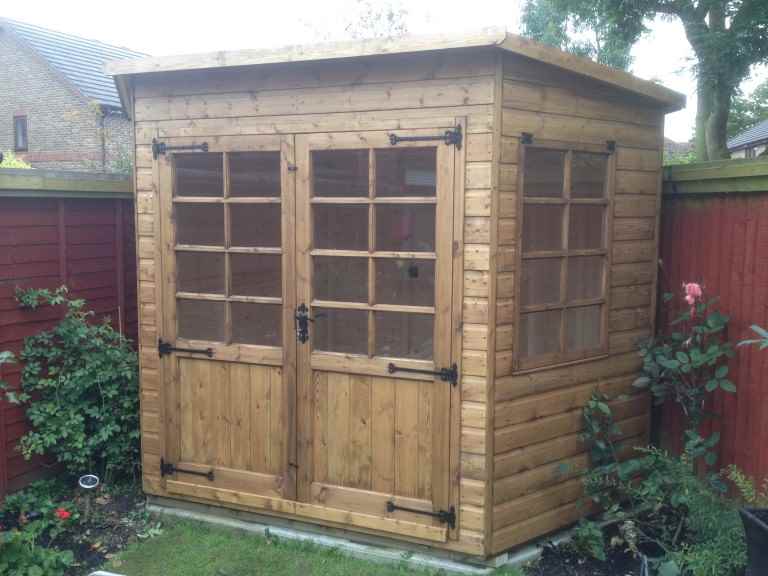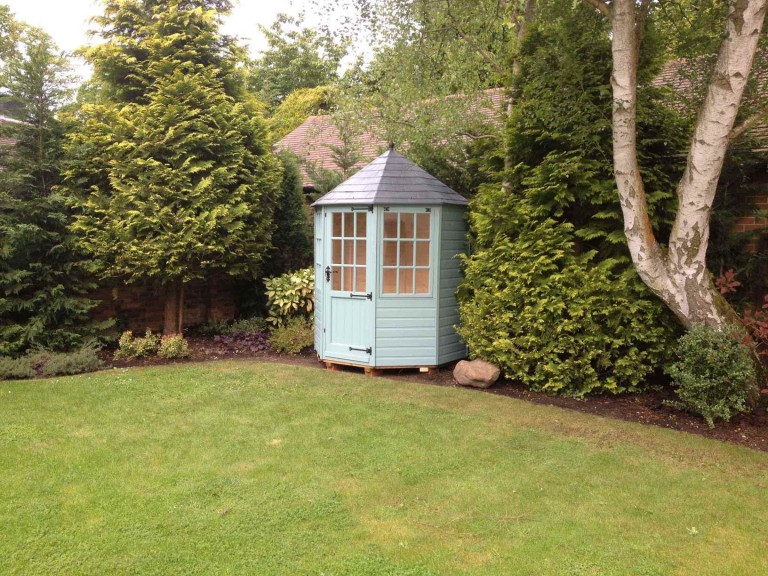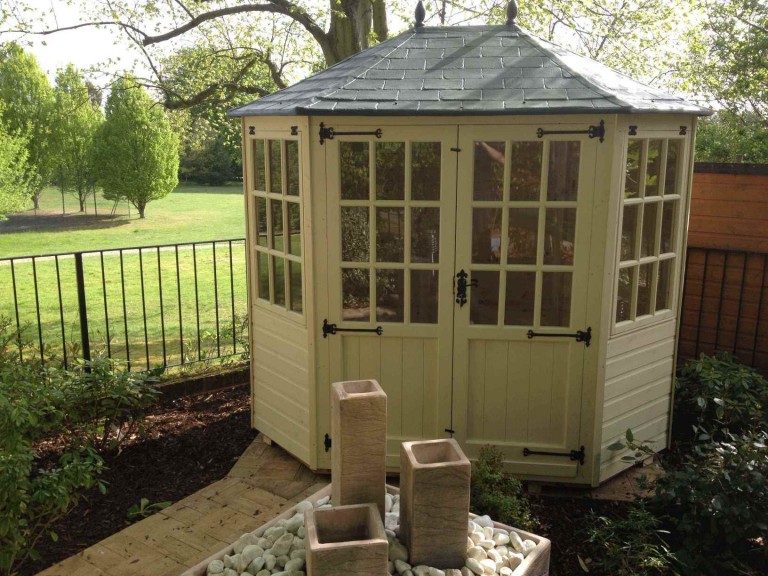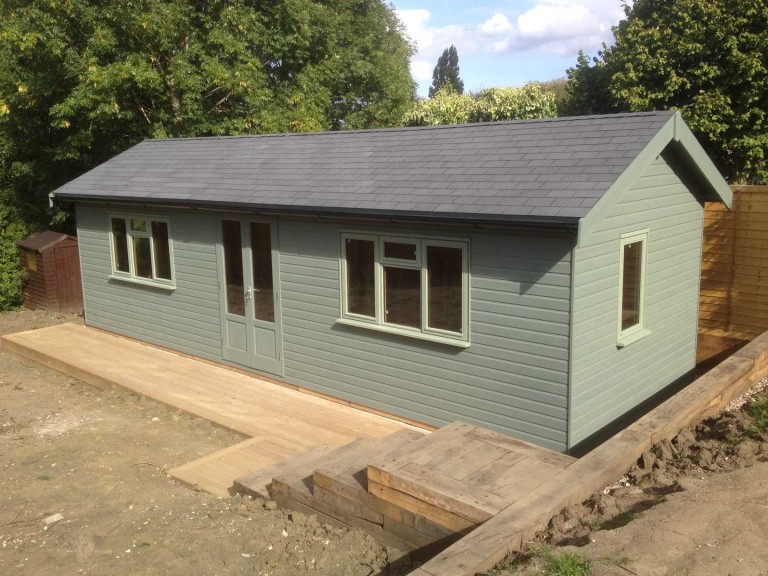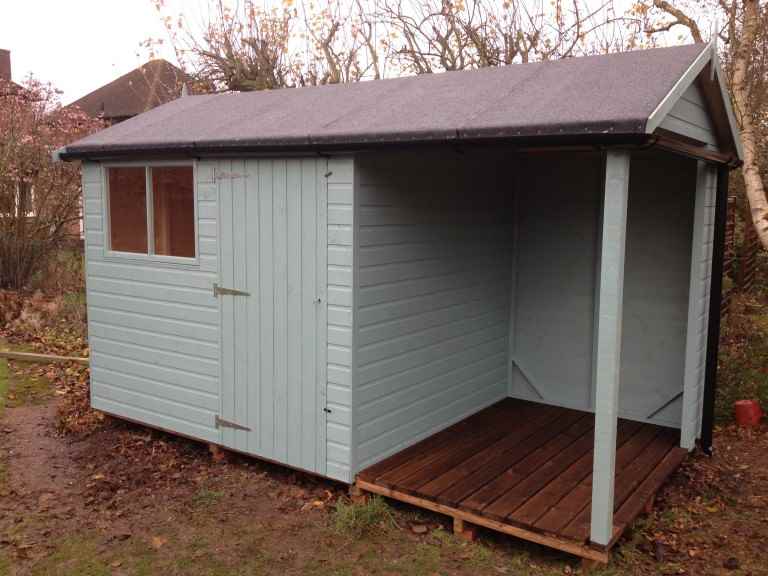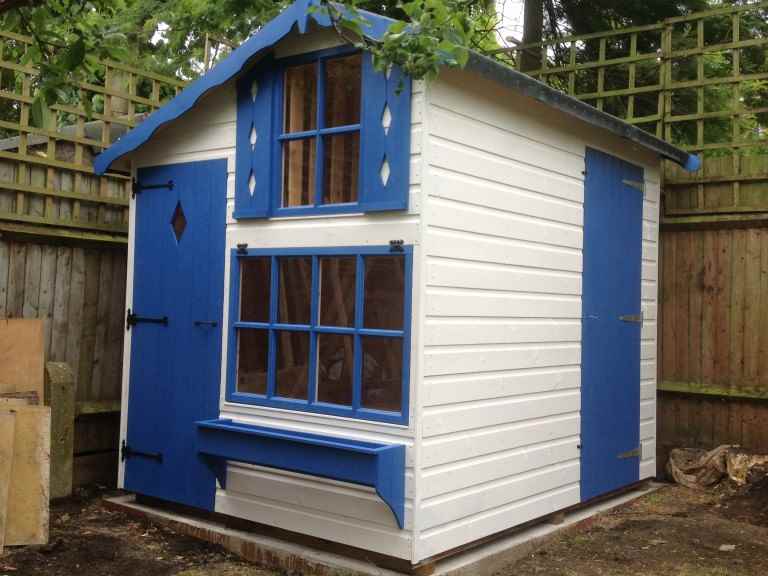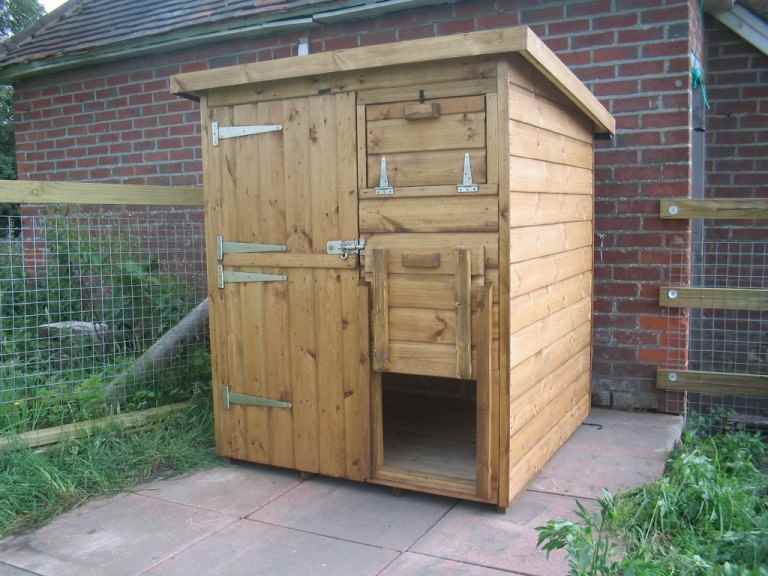 Do you wish your Maidenhead garden was a more interesting place for your children to play? Wouldn't they love it if they had somewhere to play outside at any time, even on a rainy day?
If this sounds like you, then you could consider buying a garden shed to use as a playhouse in your Maidenhead garden. You can choose a standard garden shed design, or opt for one of the many garden sheds that are designed specifically to be used as playhouses.
The difference between playhouses and garden sheds
What makes a playhouse different from a standard garden shed will be some of the following features:
low-level windows, at a height where children can easily look out of them
exterior features to make the garden shed look more like a house, such as window shutters, a veranda and perhaps even a decorative chimney
the inclusion of play features inside and out, such as a slide, ladders or even swings
exteriors painted in bright and attractive colours
there may be built-in furniture such as a toy kitchen unit.
There's a fantastic choice of different playhouse designs to choose from, with something to suit all budgets, garden sizes and ages of children – to find out more, visit your local Maidenhead garden sheds retailer today.
Want to know more?
So if you'd like to make more of your Winchester garden, why not consider adding a garden shed, in order to really make the most of your outdoor space?
Email:
info@mbgardenbuildings.co.uk
Telephone:
01252 737418 | 07747 625275