Garden Buildings Kingston upon Thames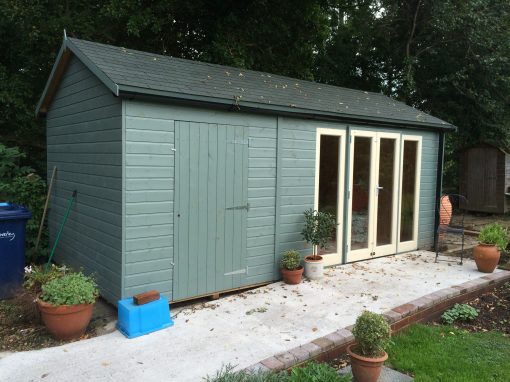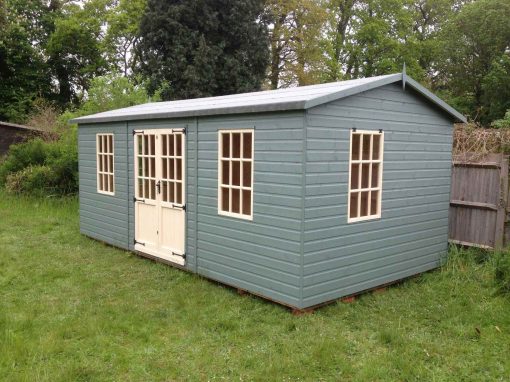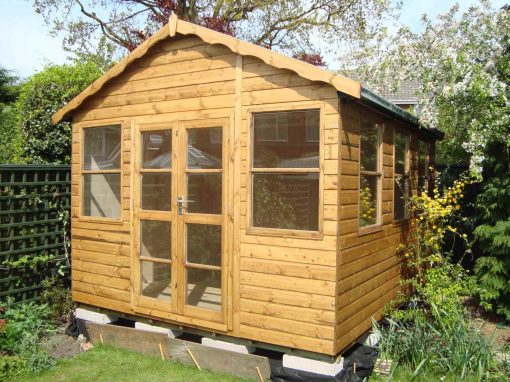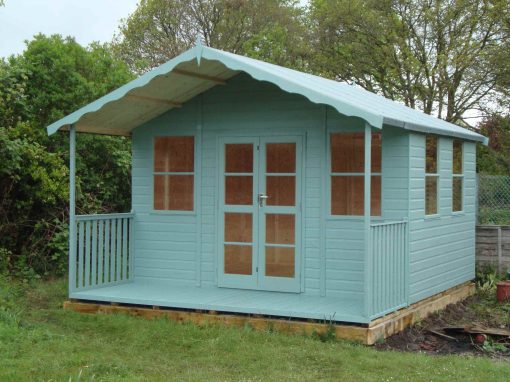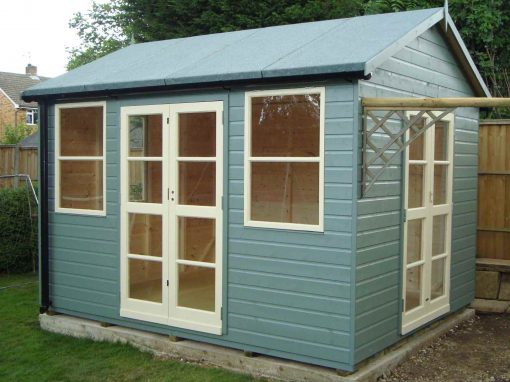 Your beautiful garden in Kingston upon Thames needs a garden building to compliment it and here is why.
Garden buildings add beauty to your home. A beautiful garden is a perfect way to let neighbours and passers-by know that you have a beautiful home. Asides the aesthetics, garden buildings in Kingston upon Thames can be used for multiple purposes. The uses of these buildings have been diversified even more over time, they have also been modernized.
For instance, in the past, garden buildings mainly served as some sort of barn to store food, pile up wood and occasionally provide shelter. However, contemporary garden buildings have multiple purposes.
For one they can serve as a home extension, somewhere to just hang out when you're tired of being cooped up indoors, they can also be a home office, a personal gym, a room where you entertain your guests or where you do a private retreat.
Since they are so useful, garden buildings need not only be strong and durable but also to add taste and beauty to your garden.
We offer both standard and bespoke garden buildings with a huge choice of options and any size, shape or layout to suit. Our garden Buildings will make the perfect addition to your Kingston Upon Thames garden.
Want to know more?
So if you'd like to make more of your Winchester garden, why not consider adding a garden shed, in order to really make the most of your outdoor space?
Email:
info@mbgardenbuildings.co.uk
Telephone:
01252 737418 | 07747 625275