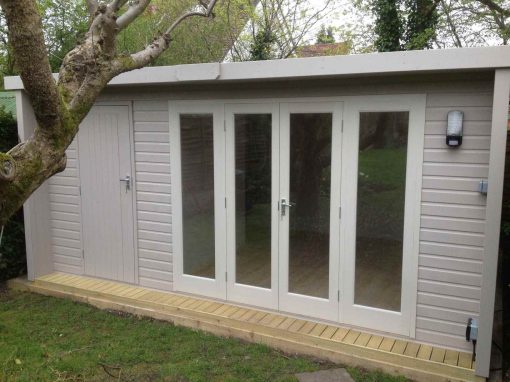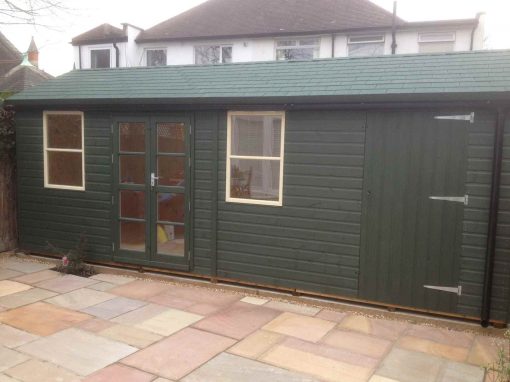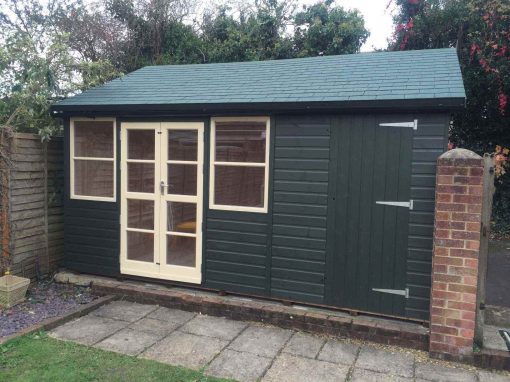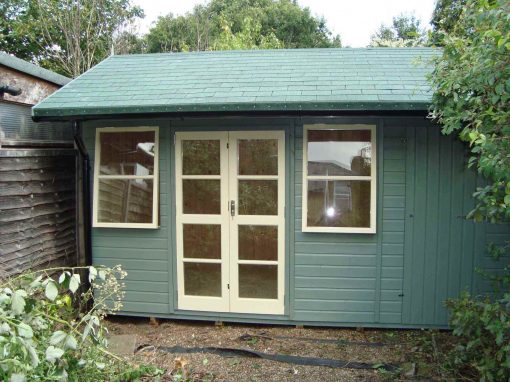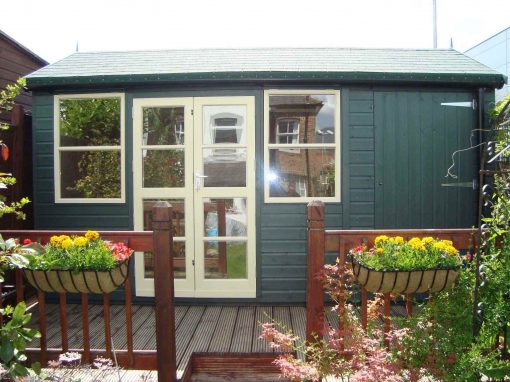 A garden is a must when it comes to maintaining a garden. Yes! Keeping a garden is not an easy task. It calls for a lot of accessories and items which should be readily available whenever needed. In addition, you can have your home office in your garden also. For that matter, you need to have enough space to keep the valuable documents etc. Well, you can have the storage room in different shapes, sizes and styles as you would like it to be attractive also.
If you are a garden-lover, based in Bagshot, you do not need to worry. Yes! The professionals at MB Garden building ate at your service. We have the required expertise and qualification to build the home office according to your preferences. You may choose from the myriad of our designs of home office. It all depends on the purpose for which you want to have the shed and we can build one for you as per your requirements.
If you have made up your mind and want to get in touch with us, you can do by calling us on 01252 737418 and we will serve you as you want.
Want to know more?
So if you'd like to make more of your Winchester garden, why not consider adding a garden shed, in order to really make the most of your outdoor space?
Email:
info@mbgardenbuildings.co.uk
Telephone:
01252 737418 | 07747 625275