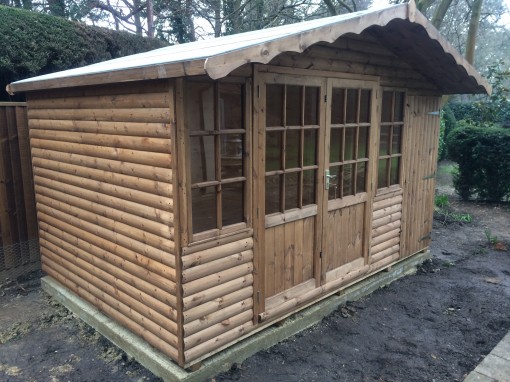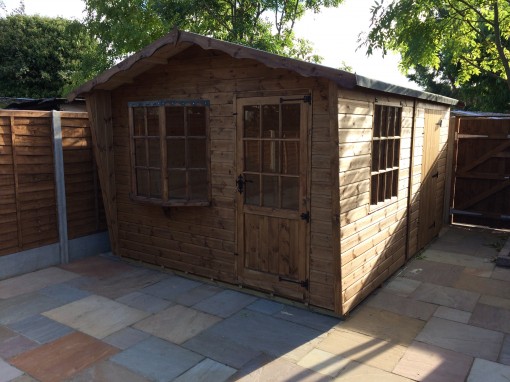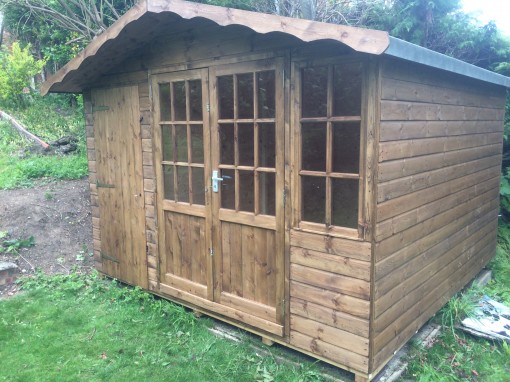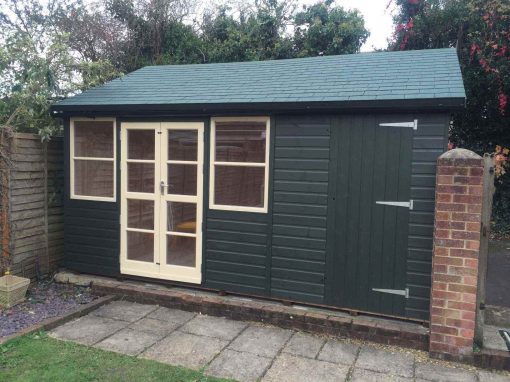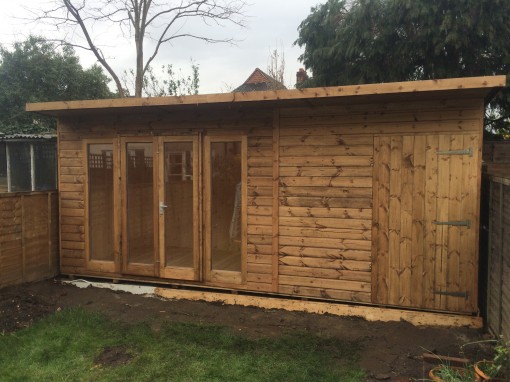 Welcome to MB Garden Buildings, the go-to supplier for anyone looking for a high-quality log cabin in Horsham.
When you buy log cabin Horsham from MB Garden Buildings, you will have the peace of mind and enjoy the expertise that comes from dealing with professional craftsmen over 35 years of experience.
To create high-quality log cabin Horsham, we make use of the best timber and building material suppliers, and together with our well-qualified craftsmen, you should expect fine quality log cabins and garden buildings that are second to none.
We pride ourselves in being able to showcase our expertise to build custom-made log cabins for our customers in Horsham with those extra touches of care and detail.
Over the past 35 years, we have built a strong reputation via hard work, dedication, and customer loyalty. We have grown to become the largest timber log cabin manufacturer in Horsham. All of our log cabins also come with a one-year guarantee.
So, if you need a log cabin, summer house, or garden building in the Horsham area, don't hesitate to call or email us to discuss your requirements. Our many years of experience and a wide range of products are second to none in the entire UK and will help meet your specific needs and budget – contact us today!
Want to know more?
So if you'd like to make more of your Winchester garden, why not consider adding a garden shed, in order to really make the most of your outdoor space?
Email:
info@mbgardenbuildings.co.uk
Telephone:
01252 737418 | 07747 625275