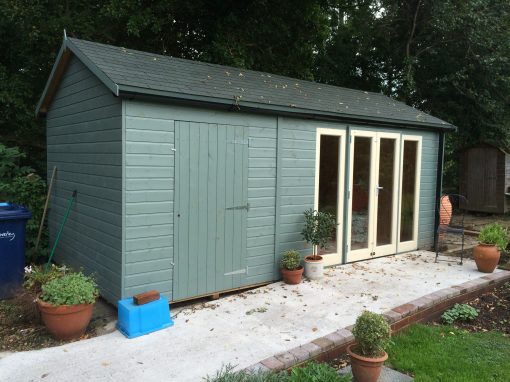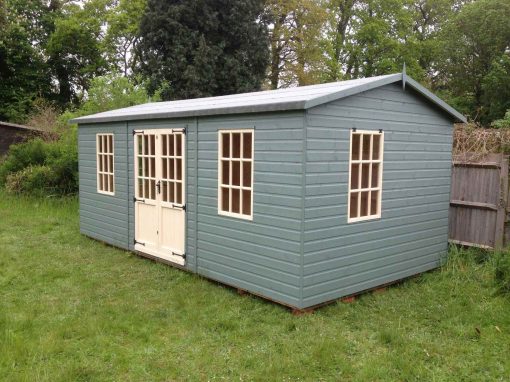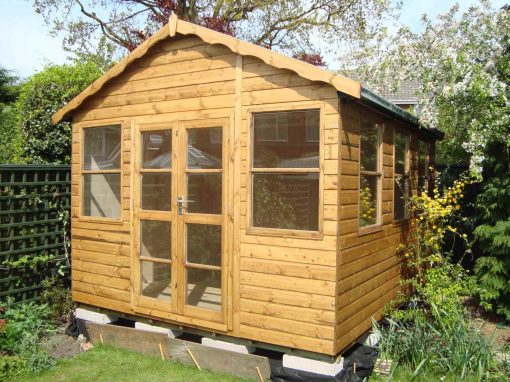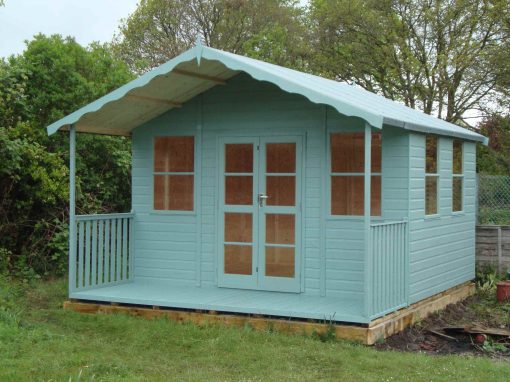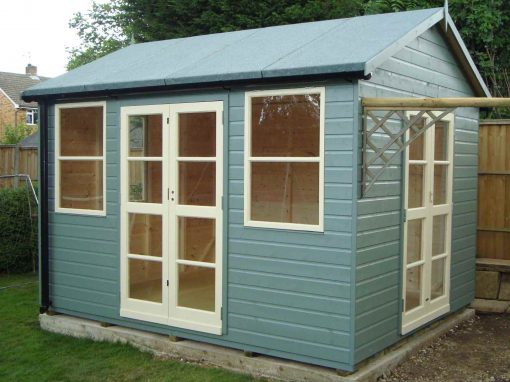 Enjoy the unending beauty of your garden with our wide range of buildings. MB Garden Buildings has positioned itself as the leading garden builders in Ripley. We earned it through our promising services that include unique product design, quality buildings, and outstanding customer service. We are constantly looking for ways to improve in all spheres, and thus stand out from the crowd. Thanks to our creative team that are making this possible.
Our range of garden buildings is all you need for that outer space. Whether you need a space to relax, a storage place for your equipment and tools, playhouse for your kids, an office to start or continue your work from home, or a wooden garage for your vehicles, we are your best option in Ripley.
Relax and enjoy the natural beauty of your garden by extending your living space into a garden. Our diverse selection of sizes and shapes fits comfortably into your space. We make use of standard materials for our product to ensure quality and style. It is always our goal to ensure unmatched quality for our products by constantly improving to ensure that we satisfy our customer needs.
If you are interested and looking for garden buildings for your home, contact us today through this website – www.mbgardenbuildings.co.uk and we'll get back to you in no time.
Want to know more?
So if you'd like to make more of your Winchester garden, why not consider adding a garden shed, in order to really make the most of your outdoor space?
Email:
info@mbgardenbuildings.co.uk
Telephone:
01252 737418 | 07747 625275