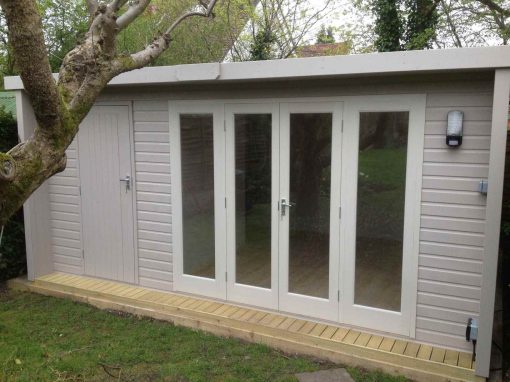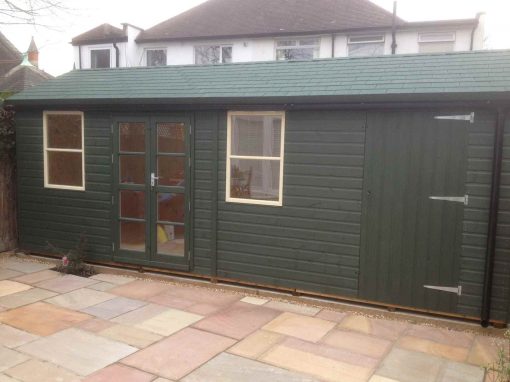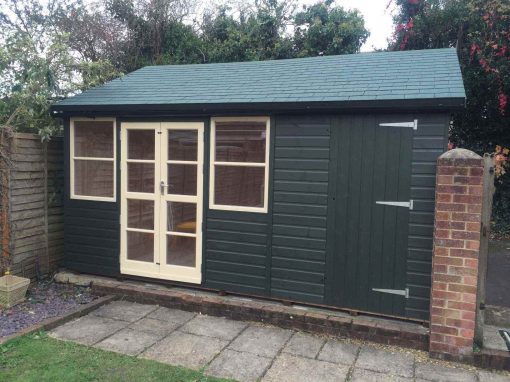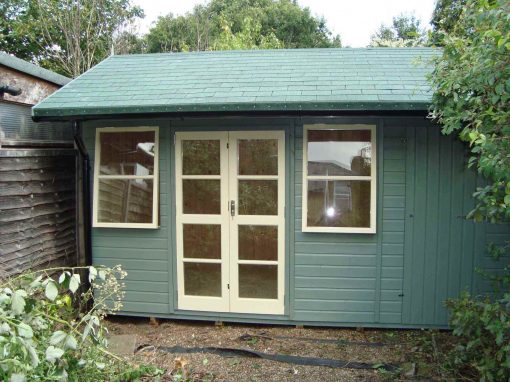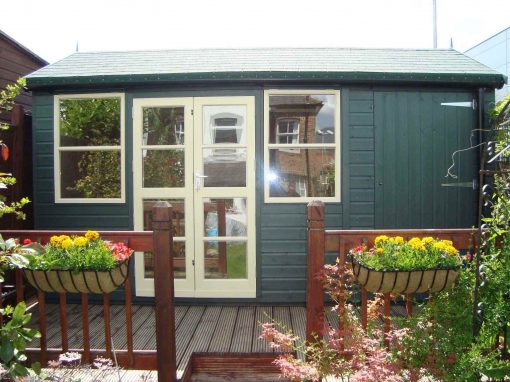 Being a business person is not a piece of cake, you have to consider everything on your own. Even if you have a team to assist you, the responsibility still lies on your shoulder. It becomes even more difficult if you have to look after your family also at home and also have to manage your business. Well, in such a situation, you can build your home office. Yes, a home office is the place which gives you the space to work from the comfort of your home in Wokingham.
In addition, your mind stays calm and quiet as you know you are there to handle in case of any happening in your home. Moreover, this is one of the best ways to stay close to nature when you have your office as an extension of your garden. When it comes to choosing a contractor for the project, you must contact the MB Garden Buildings. Yes, we are the most seasoned professionals leading the market for several decades. As we are committed to our clients' satisfaction, you can surely choose from the various designs of our home offices.
If you want an elegant office outside your houses then feel free to contact on our number 91252 737418
Want to know more?
So if you'd like to make more of your Winchester garden, why not consider adding a garden shed, in order to really make the most of your outdoor space?
Email:
info@mbgardenbuildings.co.uk
Telephone:
01252 737418 | 07747 625275