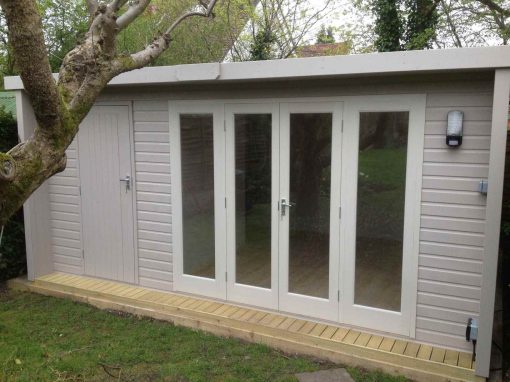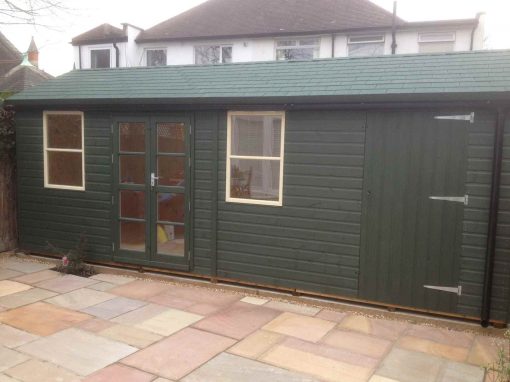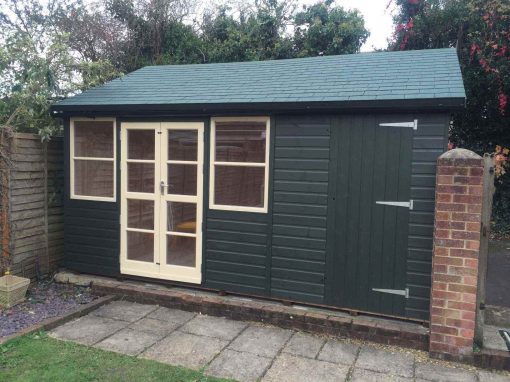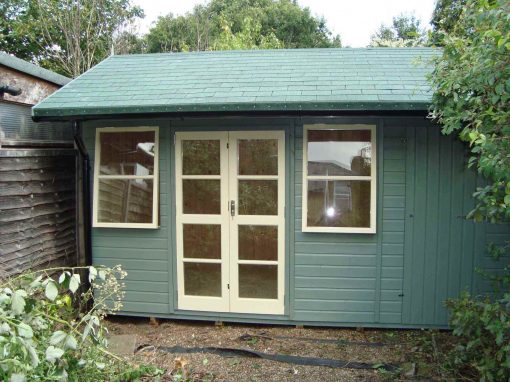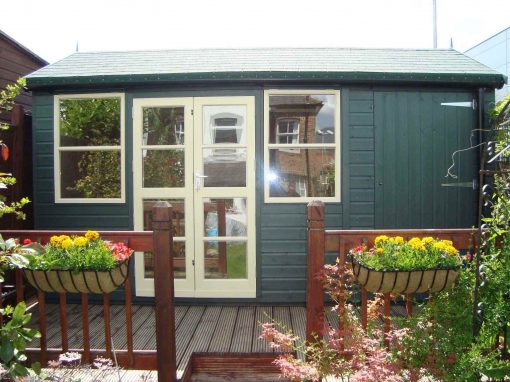 Well! If you want your house in Frimley to look elegant, add our optional features in your buildings. MB Garden Building Ltd. is a competent firm to deal with customers' needs. Our professionals are always ready to serve their reliable buyers to give them their best services without compromising on quality.
We have a wide range of outlines in our products from which you can choose a home office alternative for your building. Our designs of home offices are high in quality boards considering the modern techniques and advancements in the architecture. Our professionals know what they are doing. So, you save your energy and finances when it comes to building the best quality home offices. You can concentrate on your official projects if you have your office next to your home. It would be a treat for you if you have your workplace in your garden. This is why we offer our services to you to do it well for you.
If you are willing to take our services then call us on 01252 737418 for further details about the technical aspects of building the home office for you. Our professionals are always available to guide you well.
Want to know more?
So if you'd like to make more of your Winchester garden, why not consider adding a garden shed, in order to really make the most of your outdoor space?
Email:
info@mbgardenbuildings.co.uk
Telephone:
01252 737418 | 07747 625275