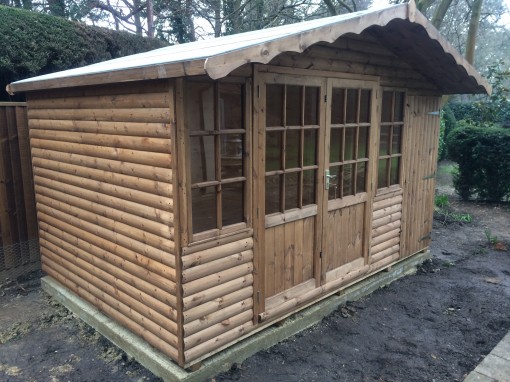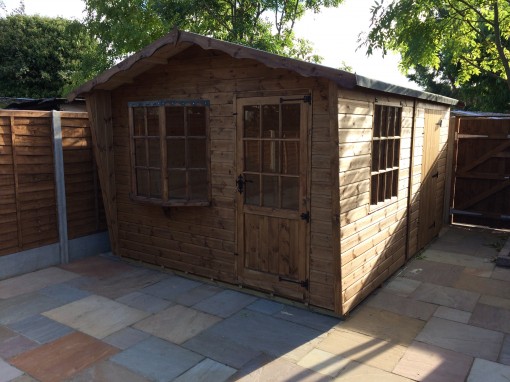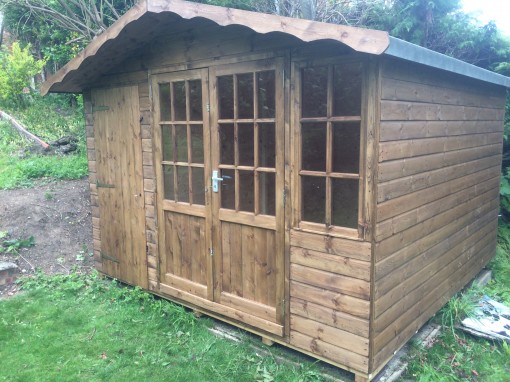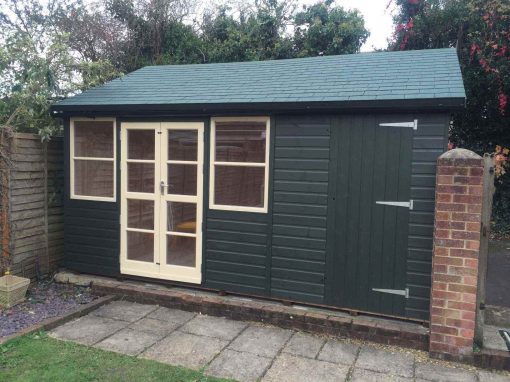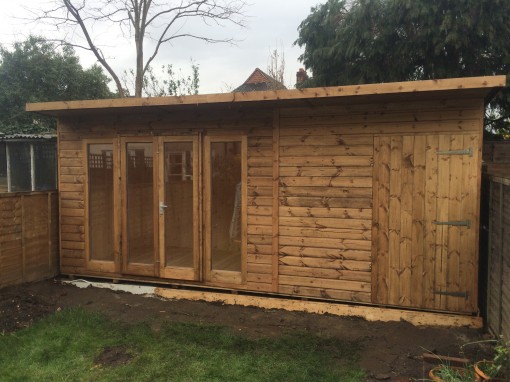 Are you searching for a high-quality log cabin in Byfleet? Look no further because we at MB Garden Buildings can help you build quality log cabins. No matter how specific your requirements are, we will deliver.
Our expertise in building and designing unique log cabins is unmatched. What differentiates us from our competitors is that we listen to our clients and discuss their needs, to ensure we provide them with the perfect cabin. We focus a lot on details and we abhor mediocrity. Each design model is unique and each cabin is built with the finest, well-seasoned wood.
Our team of experts is always ready to help you plan, build, and design the cabin to suit your personal taste. Whether you want the antique-style cabin, or something more modern, we will deliver.
Whether you want a workshop, sauna, gym or a place to relax, we will build the log cabin to suit your need!
We also have upgrade models that will turn your old cabin into something exquisite!
We want to hear from you. We want to help you build the perfect log cabin. Get in touch with us today on our website –  www.MBgardenbuildings.co.uk
Want to know more?
So if you'd like to make more of your Winchester garden, why not consider adding a garden shed, in order to really make the most of your outdoor space?
Email:
info@mbgardenbuildings.co.uk
Telephone:
01252 737418 | 07747 625275