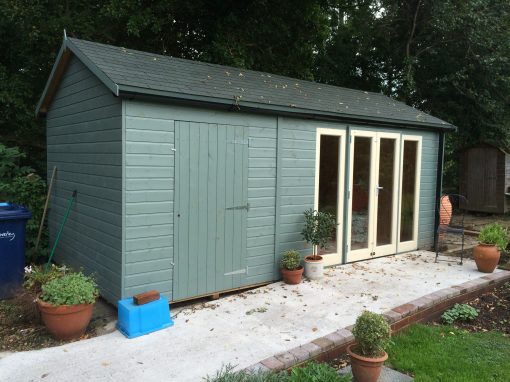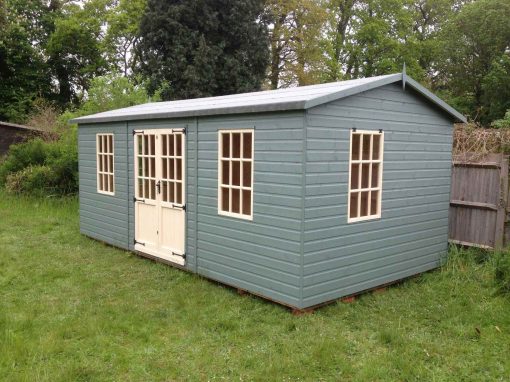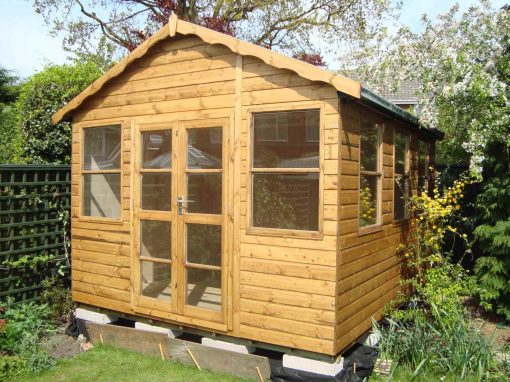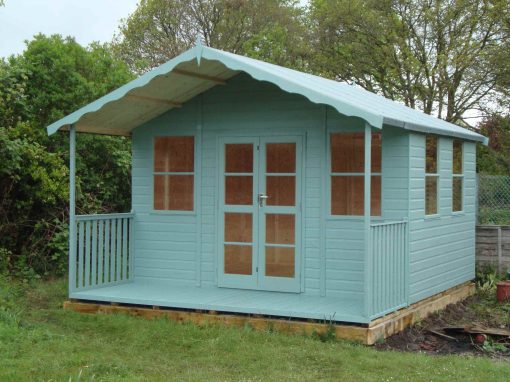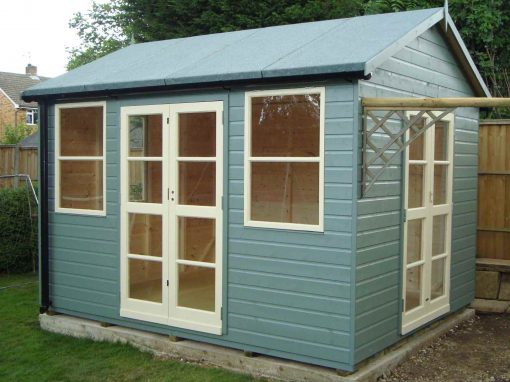 Sometimes we need a perfect escape from the pressures that come with daily living and the need to survive each day, a garden building offers this ideal opportunity and allows you to take a break from everything that worries your mind. It also gives you a perfect opportunity to commune with nature, the all-natural air you get in a garden building is also essential for your health, allowing you to balance work. 
Maybe you need a perfect site for the family to retire to and create memories regularly or an outstanding work from the home office. Whatever your need is, a garden building offers you the best advantage, which is one reason garden buildings are increasingly becoming popular in the United Kingdom.
For you in Alton, we have the best news, as you will not need to go through the stress of searching for a property developer for your garden building needs. With more than 35 years in the building industry and presence in Alton. MB Garden Buildings Ltd is one company you can always bank on for the best garden buildings in Alton. Our customer service is available for you every hour of the day, and you can get in touch with us on info@mbgardenbuildings.co.uk or 01252-737418 and be sure to get the best services.
Want to know more?
So if you'd like to make more of your Winchester garden, why not consider adding a garden shed, in order to really make the most of your outdoor space?
Email:
info@mbgardenbuildings.co.uk
Telephone:
01252 737418 | 07747 625275