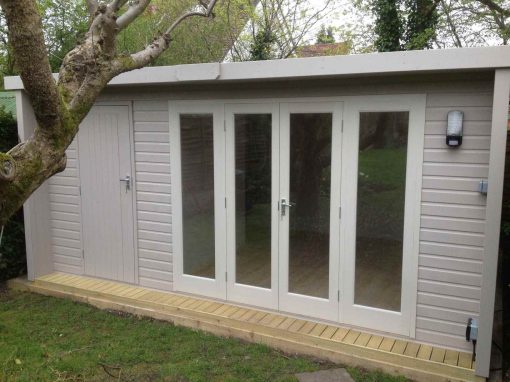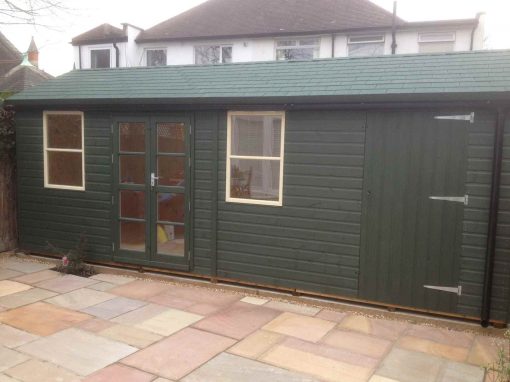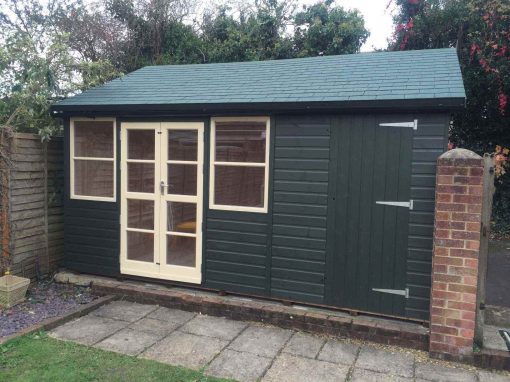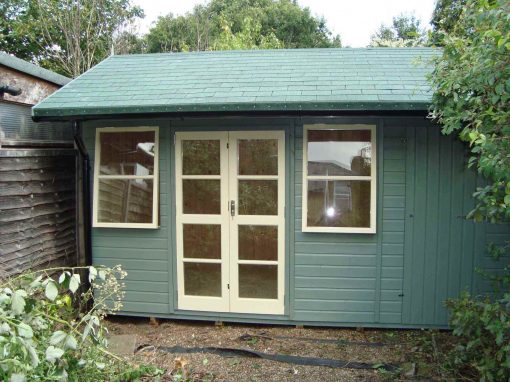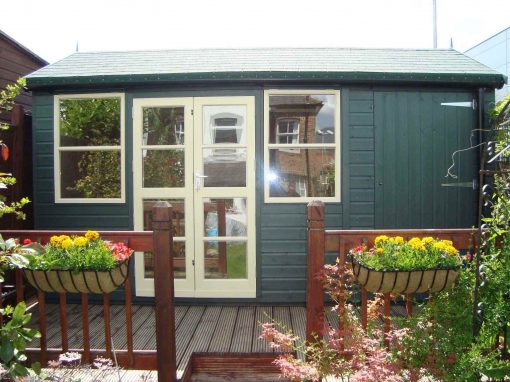 For all those out there, who are fond of keeping a garden in their house, must know that there are a lot of things including the household items and gardening tools which you have to keep within reach in the garden. In addition to storage rooms, you can even plan to build your office in your garden in Ewhurst. People want to maintain beautiful gardens but then they cannot afford to spend hefty amounts on the storage rooms and garden rooms.
But now you do not need to fret. Yes, MB Garden Buildings are at your service here. We offer the top-notch quality services to our clients and that also at affordable prices. You do not need to spend a lot to have your dream garden with an extended room or home office. Our variety of services include the corner sheds and the tapered sheds. We even offer insulation and guttering services which are the need of the hour, especially if you are living in colder areas.
All you have to do is to contact us on our telephone number 91252 737418 and we will work with you on your project with dedication.
Want to know more?
So if you'd like to make more of your Winchester garden, why not consider adding a garden shed, in order to really make the most of your outdoor space?
Email:
info@mbgardenbuildings.co.uk
Telephone:
01252 737418 | 07747 625275