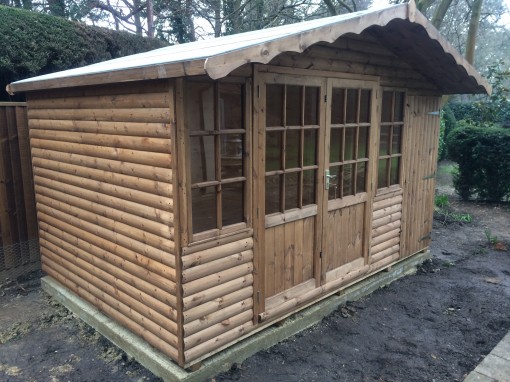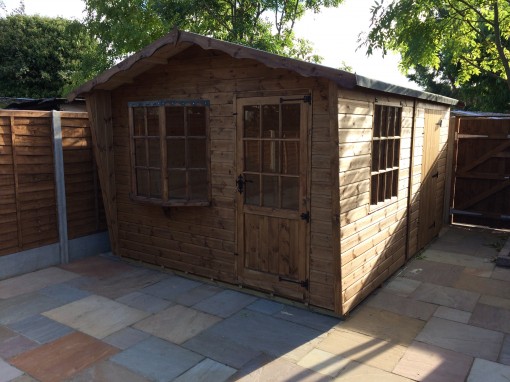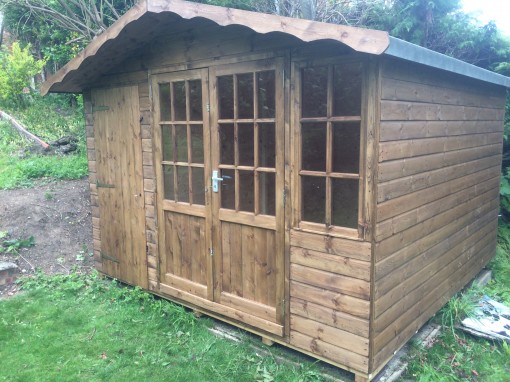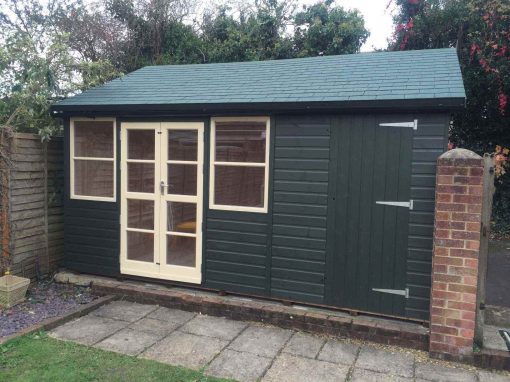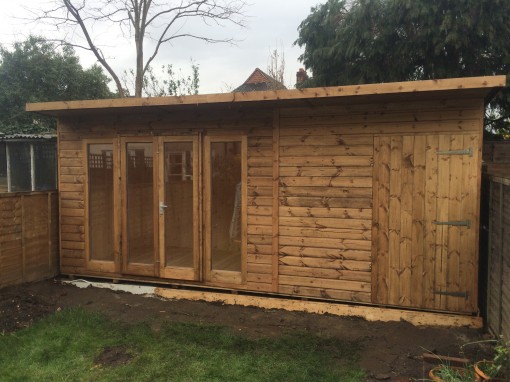 You have spent a fortune in securing that home. You are happy. Everyone is happy. Everyone except your pet. Your dog isn't happy. While everyone has their private life, she's left to roam around the house. With no privacy. She has to eat in plain sight, all the time. She gives birth and her kids roam around, just like she always did.
Your pet needs a pet house. Your dog needs a kernel, and we want to help. At MB Buildings, we specialize in building high-quality, exquisite log cabins. We want to build one for your pet!
We build bespoke, high-quality, and durable log cabin in Windlesham. You certainly do not want a pet house that will cruMBle after 5 years! We use only the finest, well-seasoned wood to build your log cabin because we know that you deserve the best.
Our team of professionals has spent years developing a wide array of design models, just to suit your taste. Do you need this log cabin as a home office? A playroom for your kids? A sauna? Whatever you want, we will deliver!
Contact us today. Let's start building! Get in touch with us on our website: http://www.MBgardenbuildings.co.uk
Want to know more?
So if you'd like to make more of your Winchester garden, why not consider adding a garden shed, in order to really make the most of your outdoor space?
Email:
info@mbgardenbuildings.co.uk
Telephone:
01252 737418 | 07747 625275