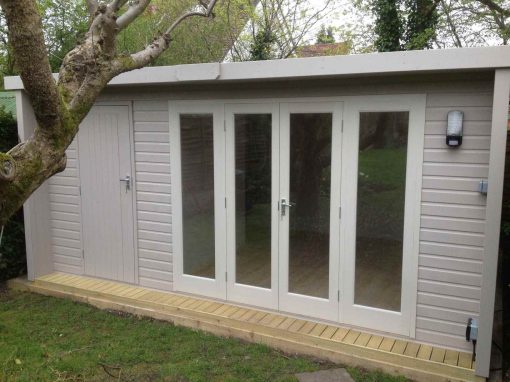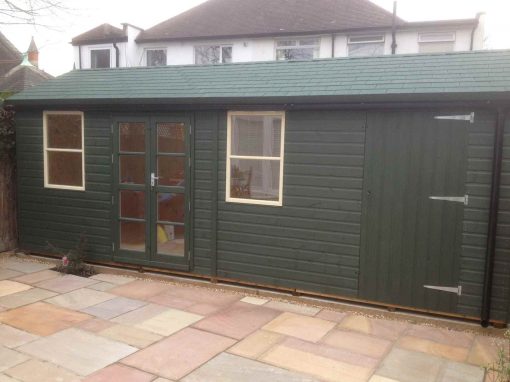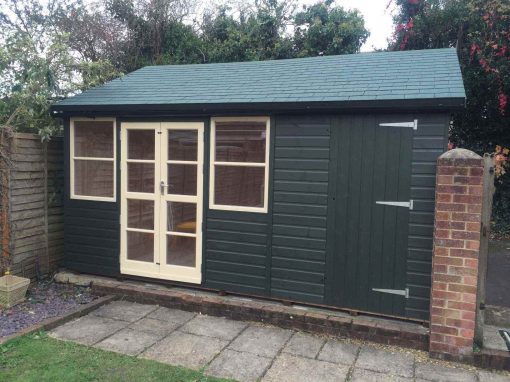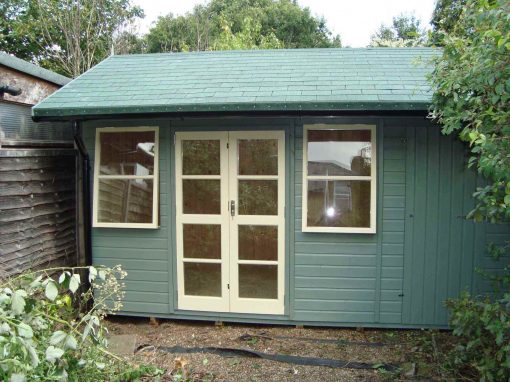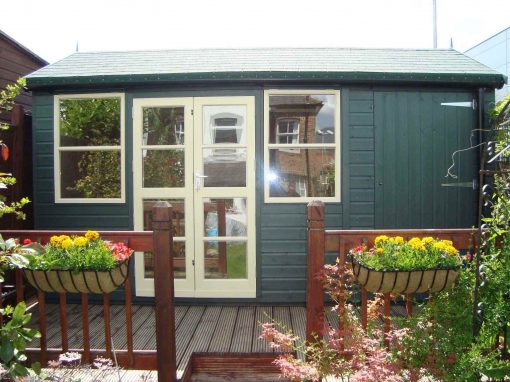 Who doesn't love pets? Right! But sometimes one of our family members is allergic to a pet and you desperately want one for yourself. You can have a separate pet house in your own home. This will not only satisfy your need but also give your pets a great place to live in and hang around. You can choose a design and style from our wide range of pet houses or you can give us an idea to make a unique pet house in your home.
In Winchester, you can have a brook kennel or a Shalford kennel and covered run. However, keeping hens is easier now by making a garden building. You can keep your hens in Loxwood hen houses. All the pet houses MB Garden Buildings Ltd. make are a piece of excellence and quality. It not gives you a separate place to keep your pets but give your pets a place to easily live and walk around.
If you want a pet house in your garden, visit our website https://www.mbgardenbuildings.co.uk/ and contact MB Garden Buildings Ltd. We are here at your service. You can give us an idea of your own or you can choose a design from our pet houses designs.
Want to know more?
So if you'd like to make more of your Winchester garden, why not consider adding a garden shed, in order to really make the most of your outdoor space?
Email:
info@mbgardenbuildings.co.uk
Telephone:
01252 737418 | 07747 625275