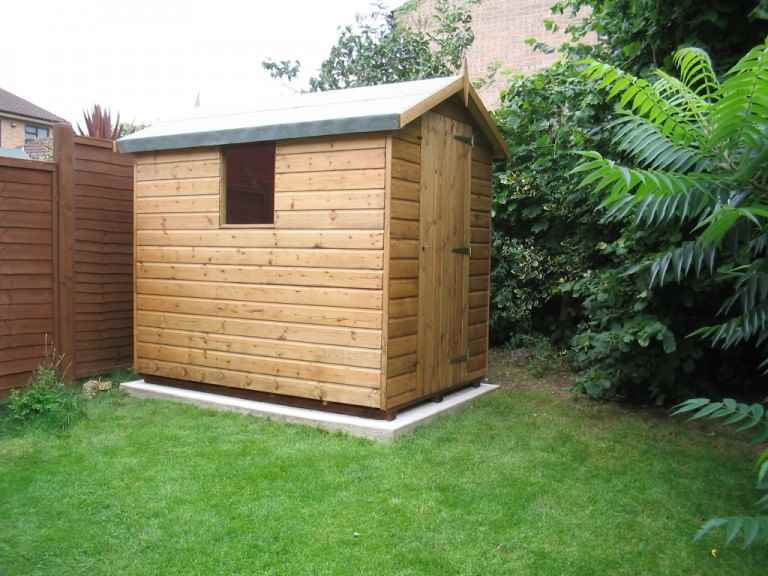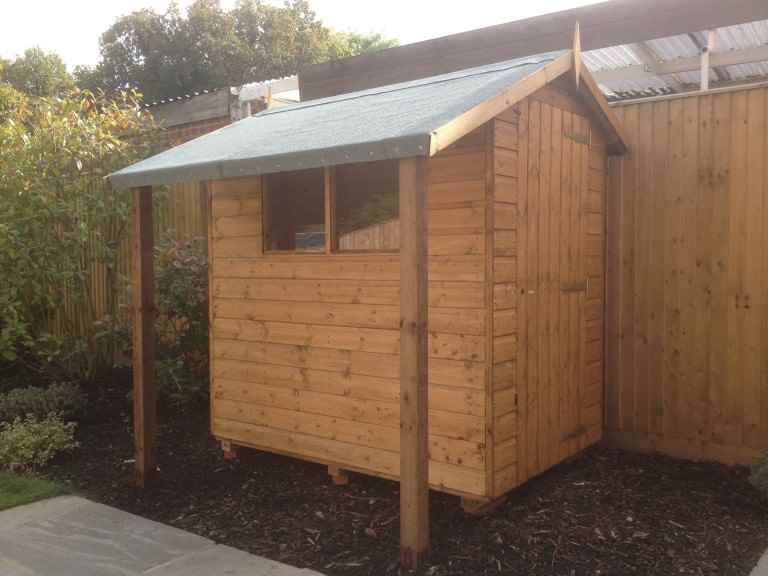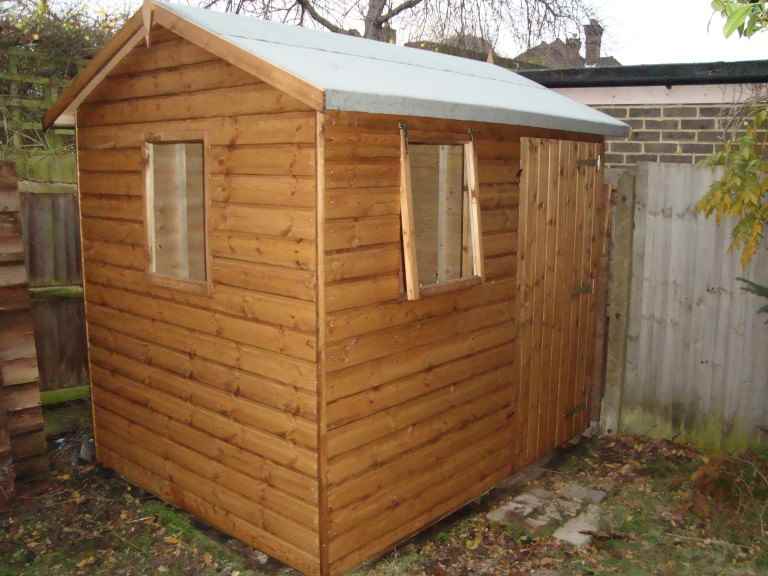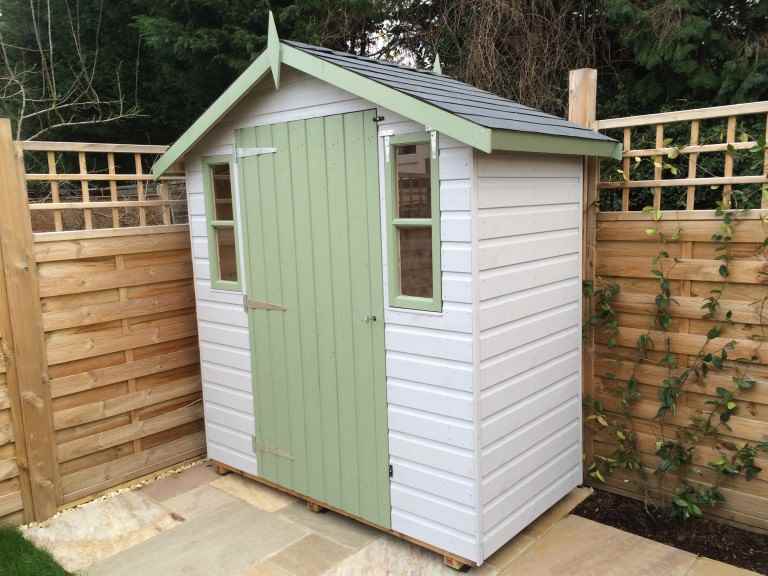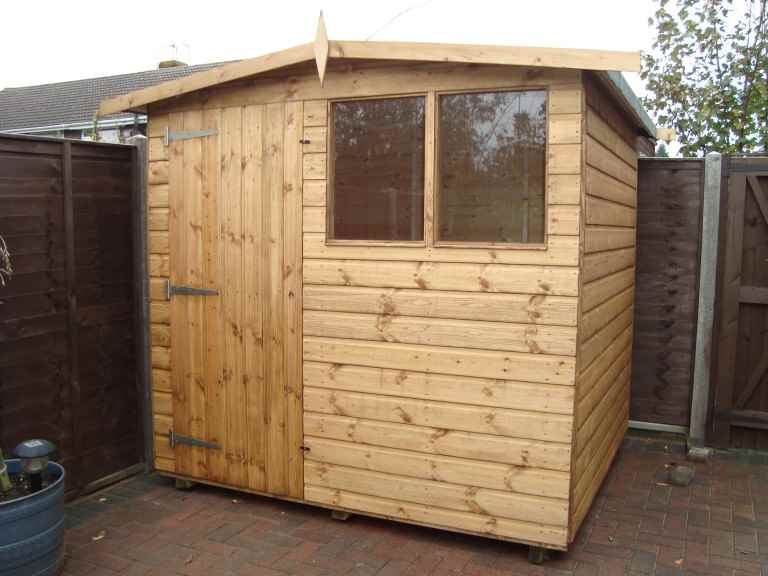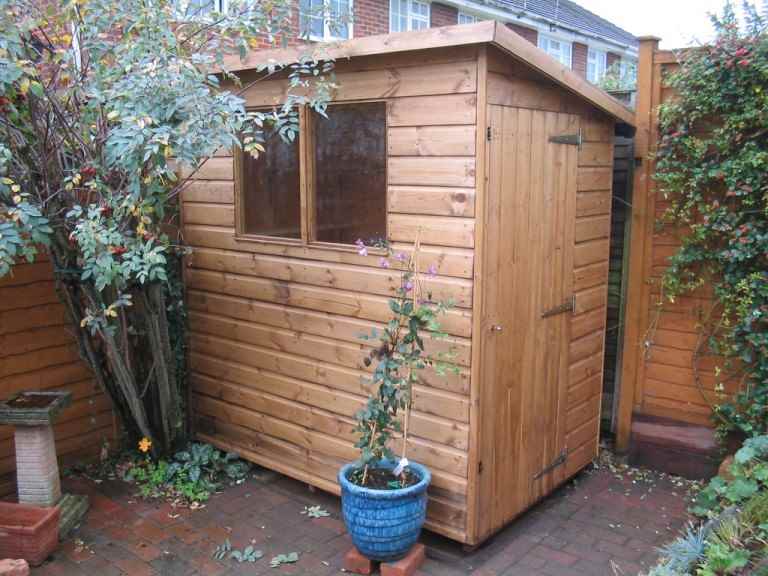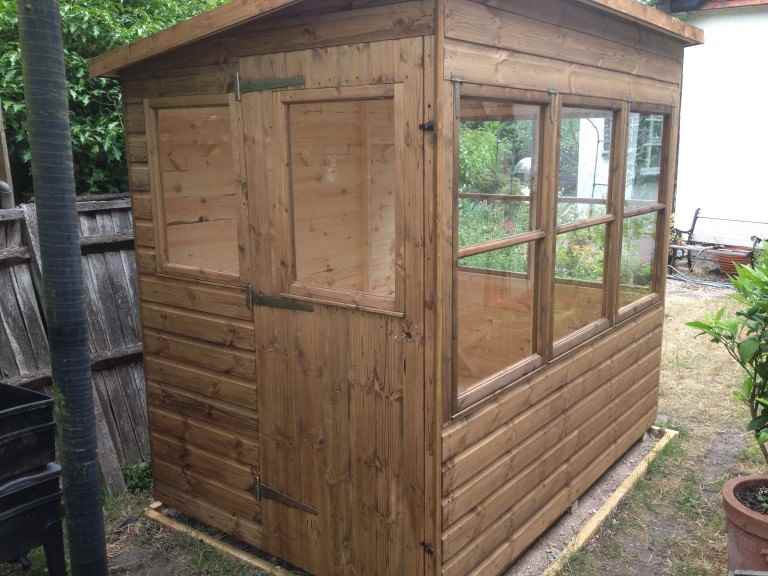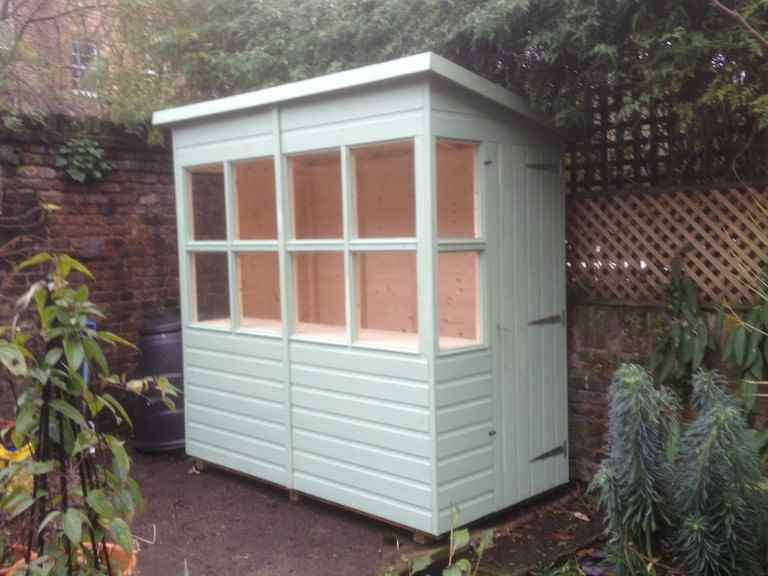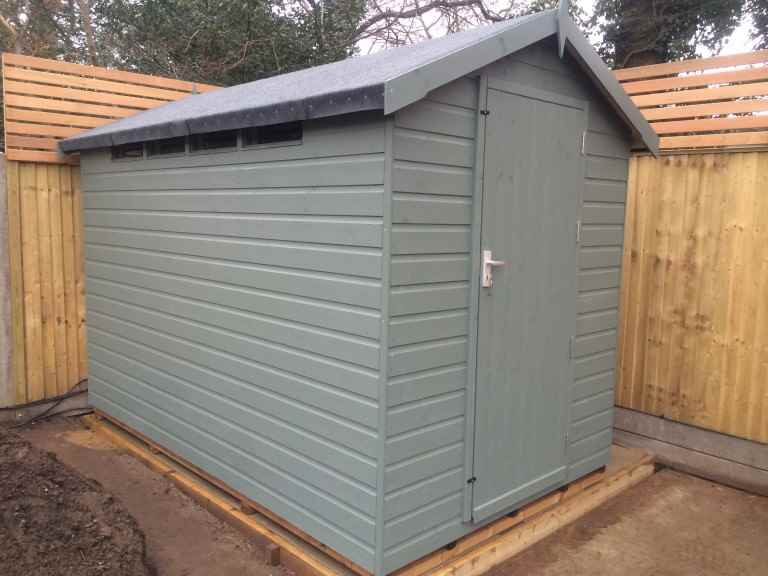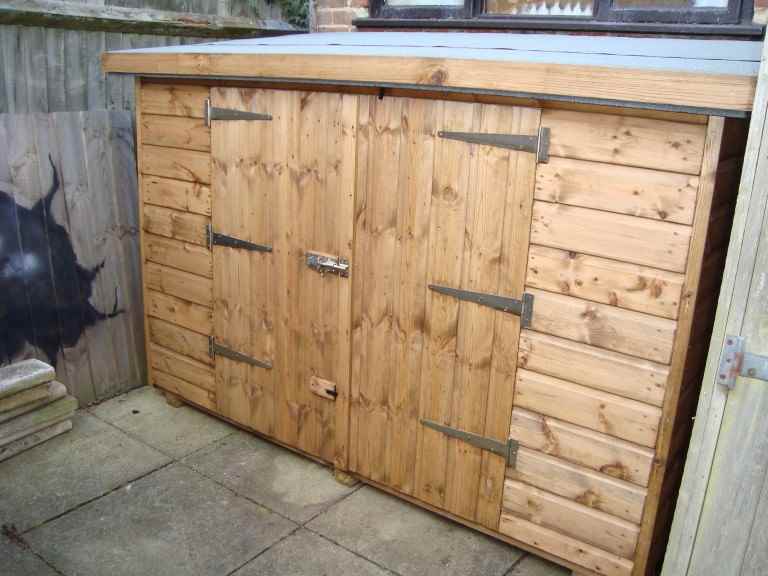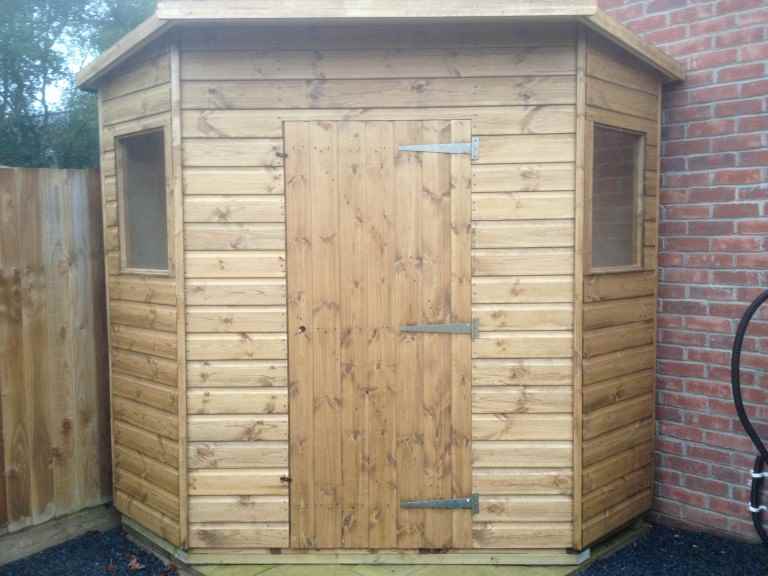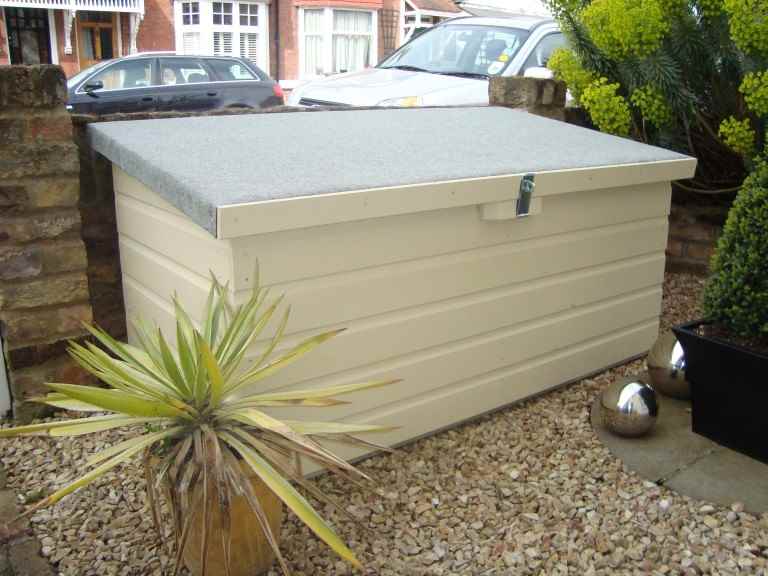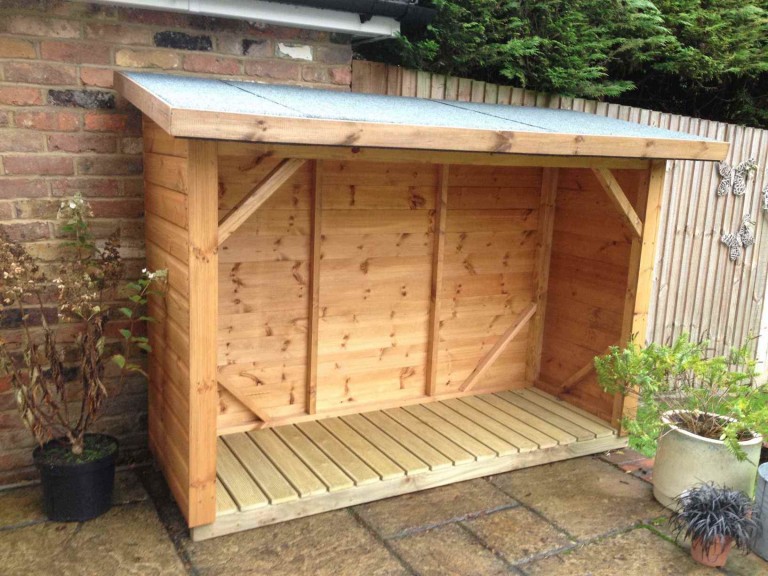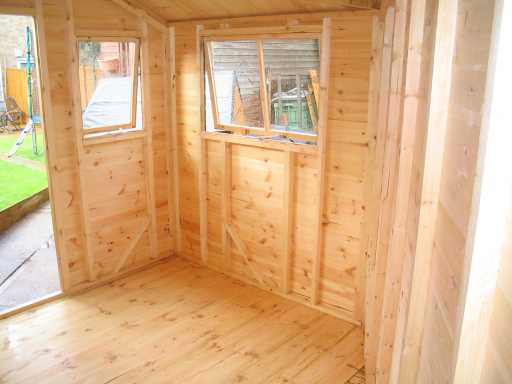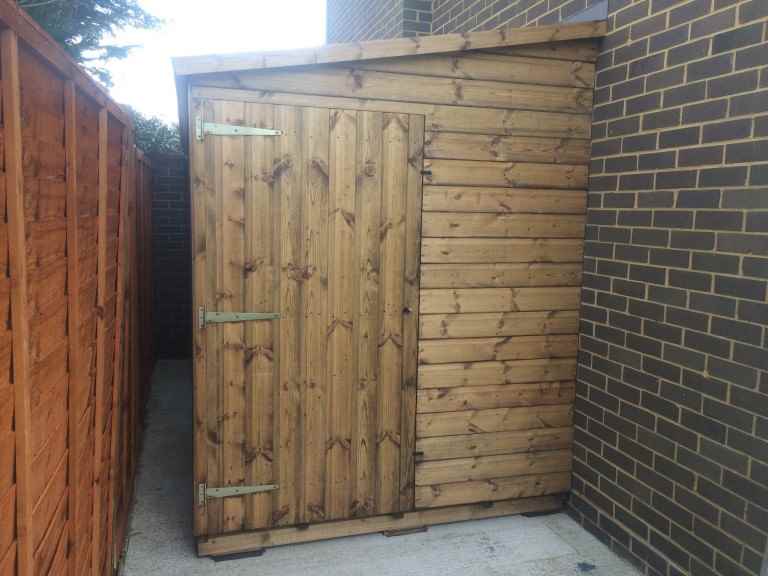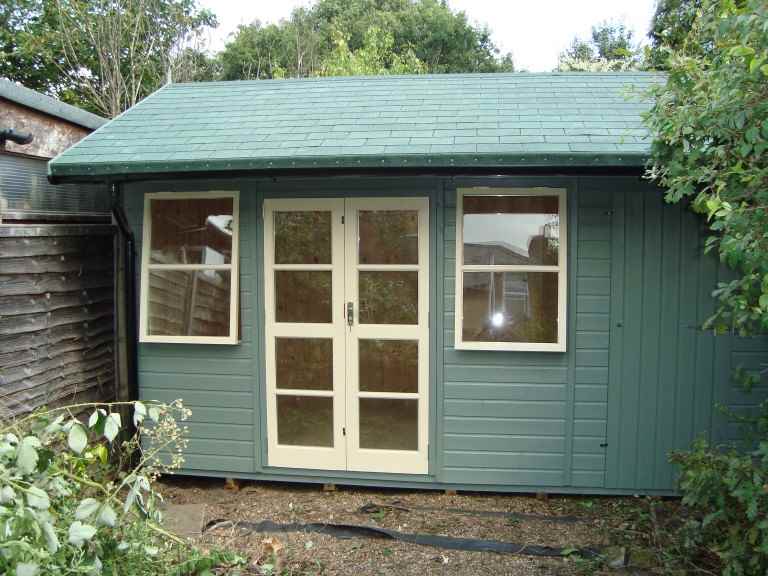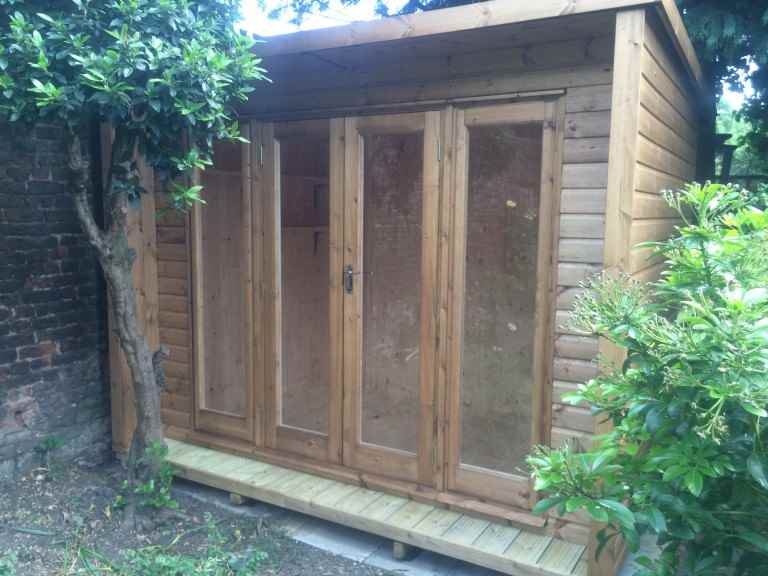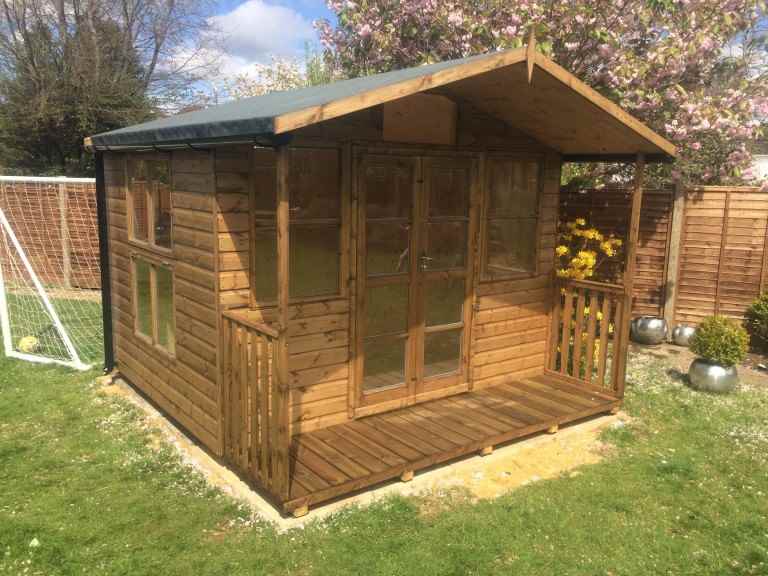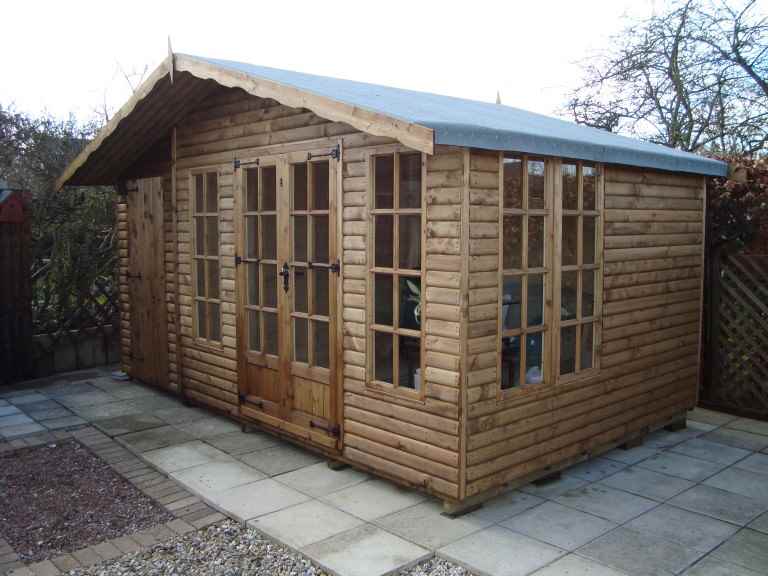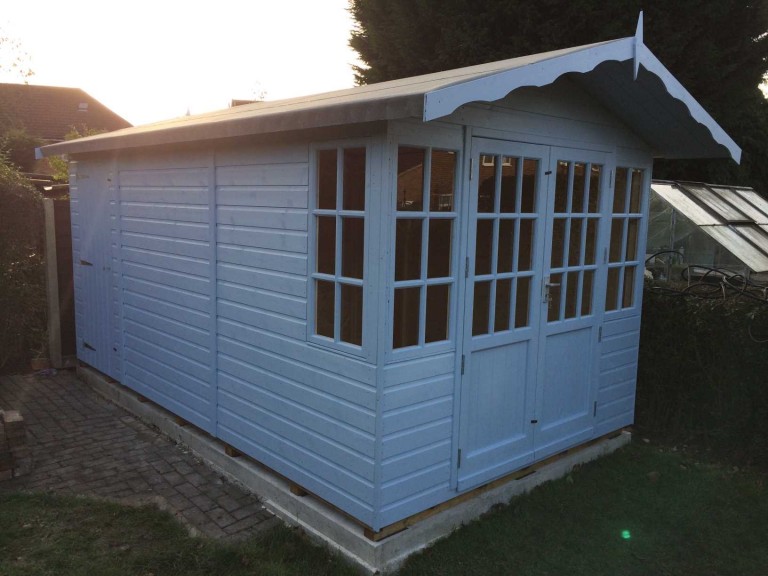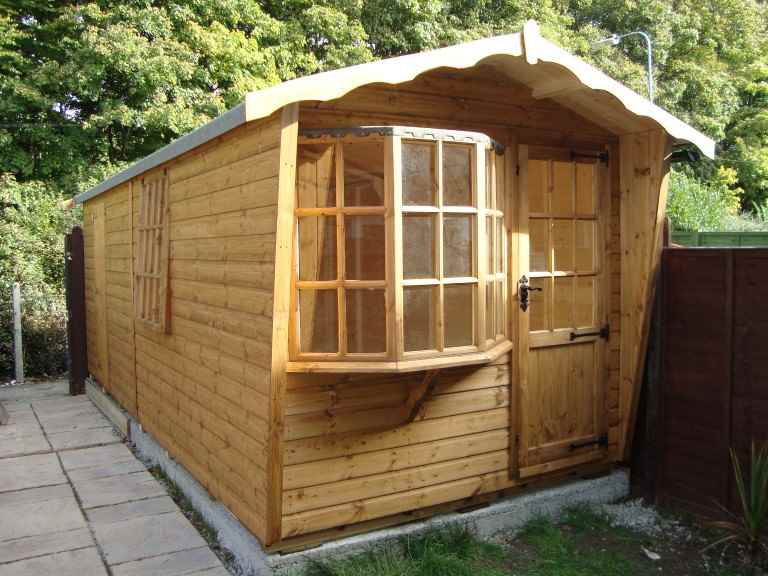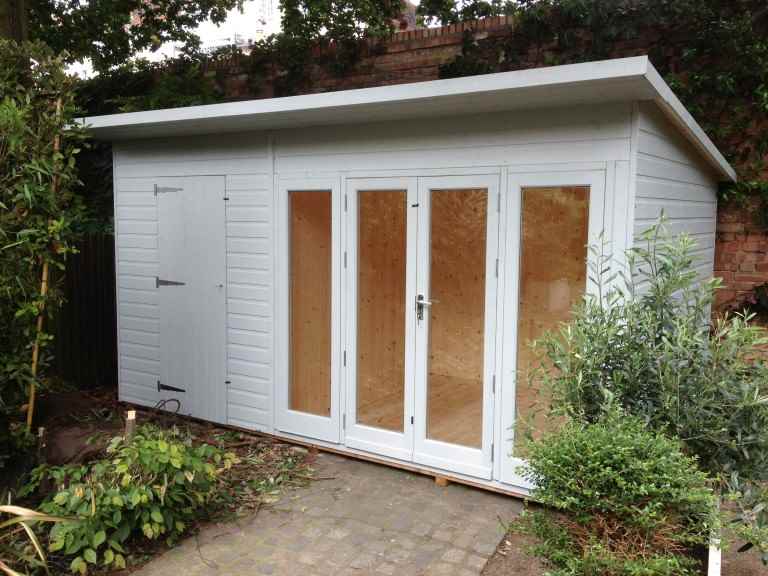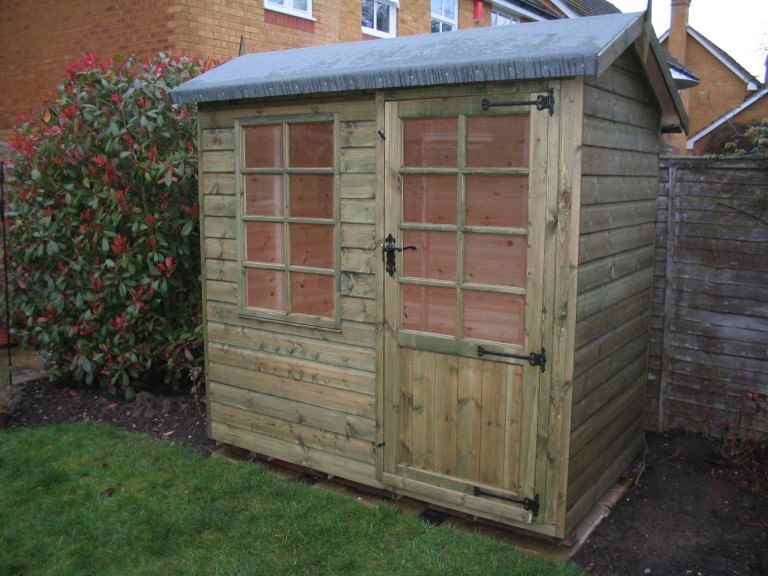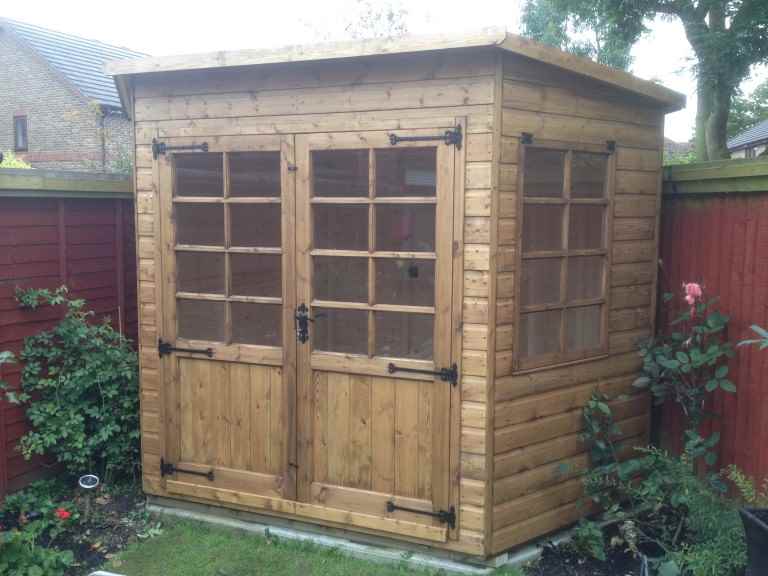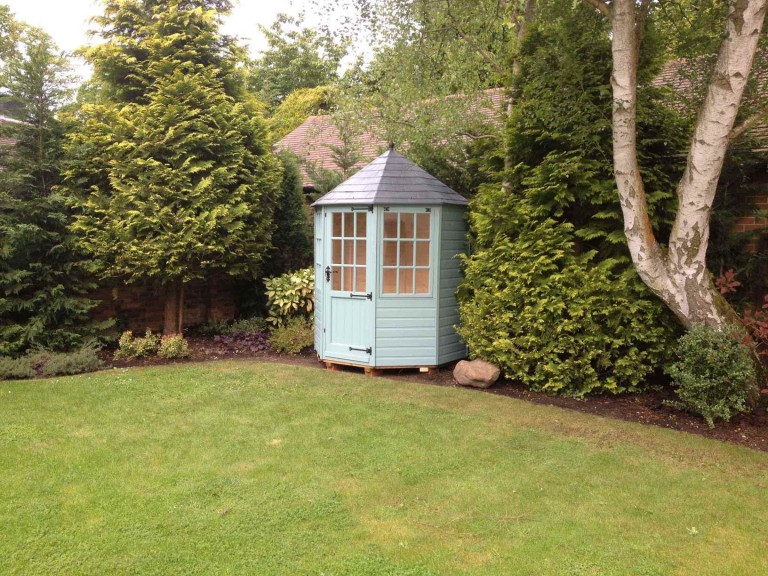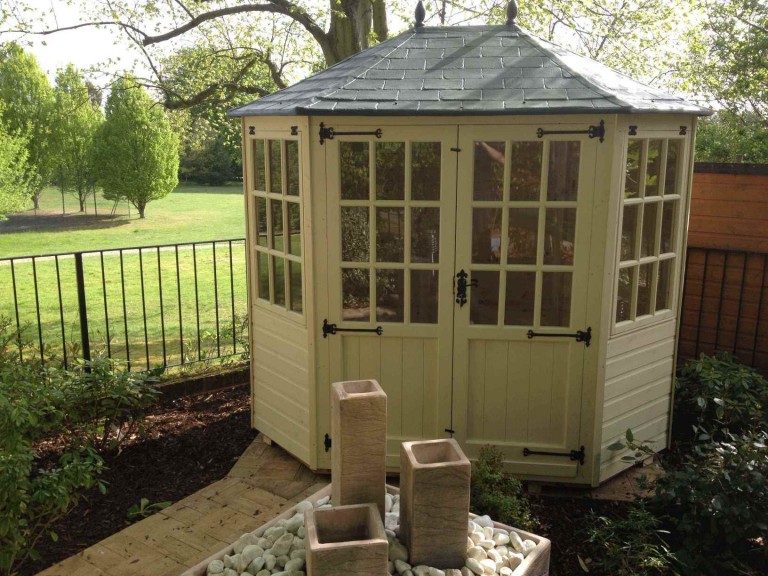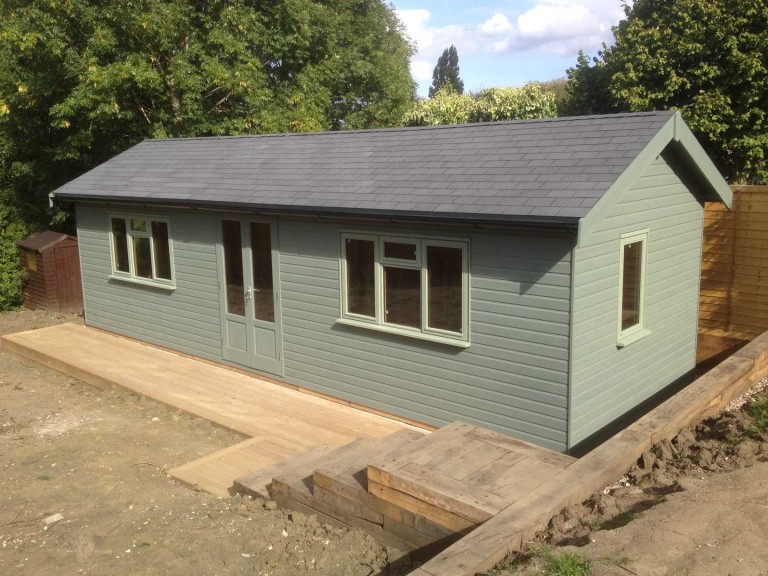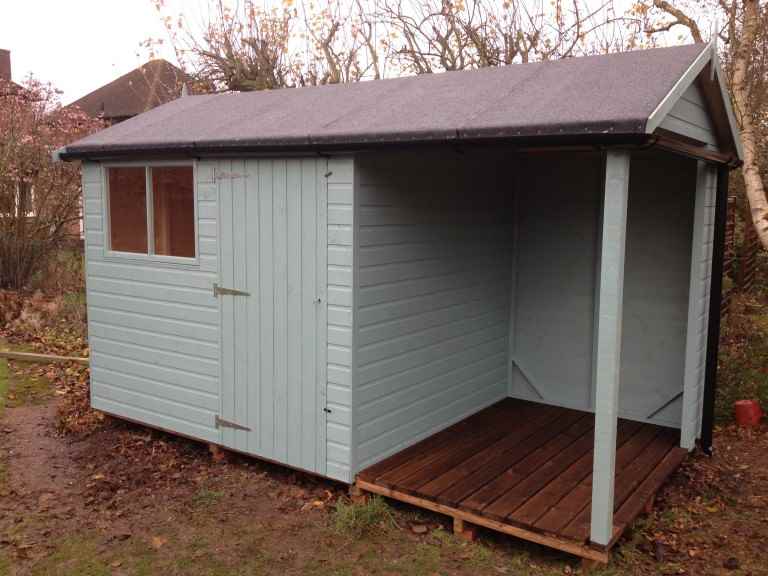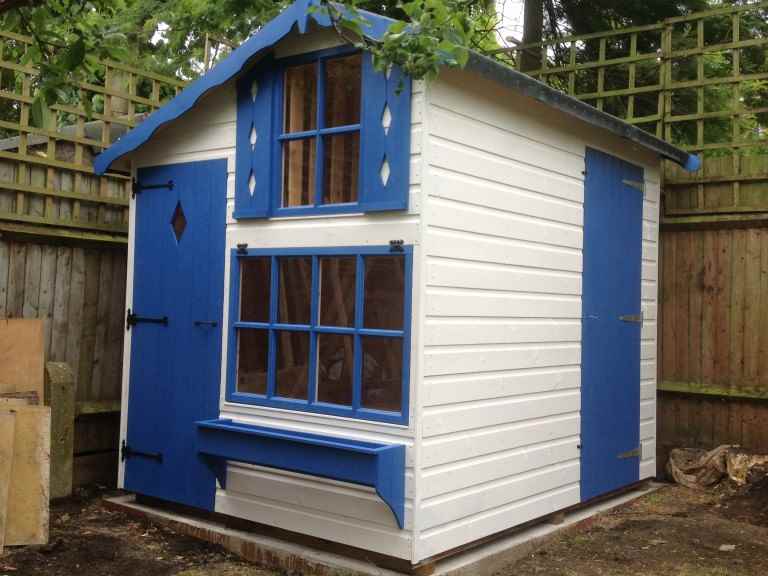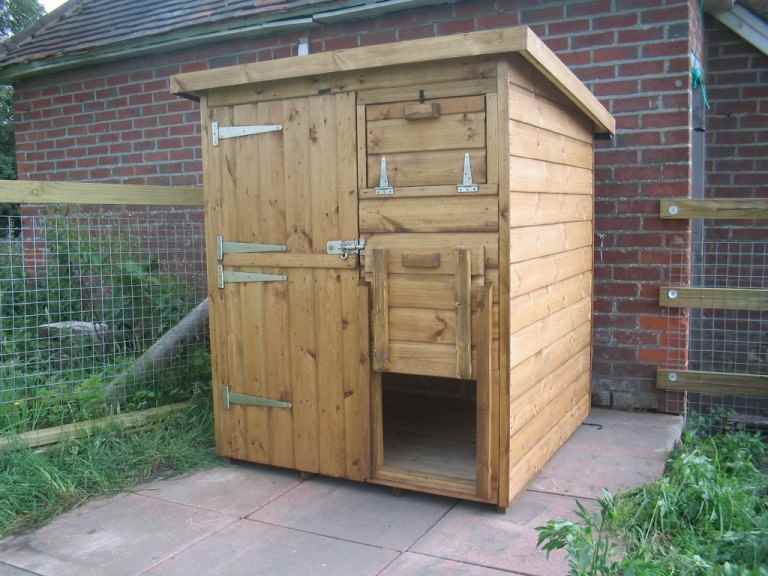 If you take a walk around the Worthing area, you'll see that increasing numbers of home owners are installing garden sheds to be used as summer houses in their gardens. It's not difficult to see why: a summer house can be an attractive feature in any Worthing garden and provide a place to relax or entertain in good weather.
However, a summer house doesn't have to just be for the summer. A well-designed and planned garden shed summer house can provide a useful and relaxing space all year round. If you want to make more of your Worthing summer house throughout the year, here are some tips for things you could try:
add a string of fairy lights or lanterns around the interior of your summer house, making it feel cosier at night or in the winter
consider installing electricity so you can run heaters and other electrical equipment
choose a garden shed or summer house that's lined and insulated, meaning it won't feel too cold in the winter (although you may still need a heater in colder weather)
depending on the design of your garden shed, you may even be able to install a log burner in your summer house – always ensure this is done by a professional though.
Want to know more?
So if you'd like to make more of your Winchester garden, why not consider adding a garden shed, in order to really make the most of your outdoor space?
Email:
info@mbgardenbuildings.co.uk
Telephone:
01252 737418 | 07747 625275