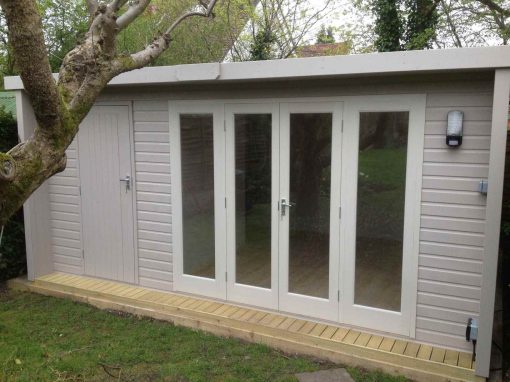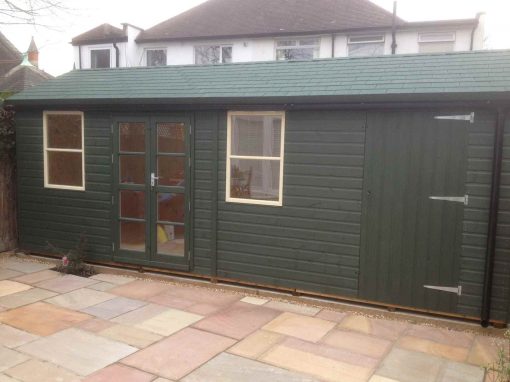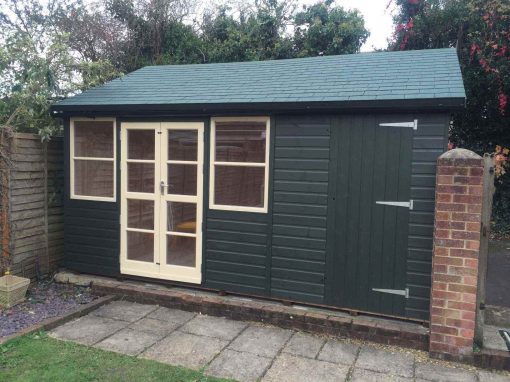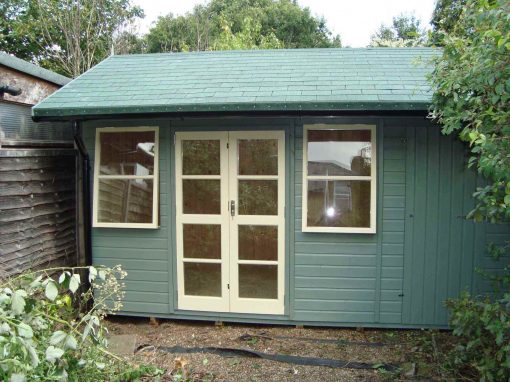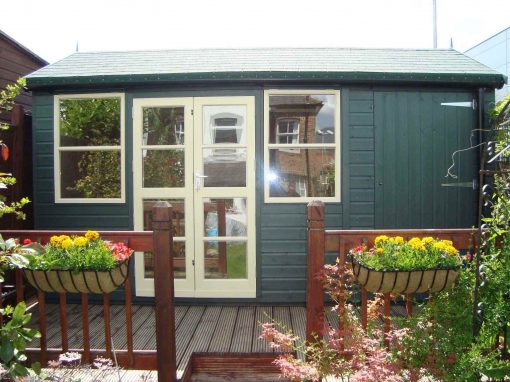 Having a bespoke garden building is a style on its own. You can have a small home inside a house which you can use for a variety of purposes. Some people require a quiet, separate place to work. If you are one of them who works from home, a garden building could be the best option for you. A small office in your garden will give you a separate place from the hustle-bustle of your home and you will be able to concentrate fully on whatever you do. Moreover, if you want a décor of your office that doesn't match the interior of your home, don't worry because you can decorate your garden office the way you want.
MB Garden Buildings Ltd. offers you a wide range of options to choose from. You can check our designs and create just like that or you can also flaunt your unique style in the form of your office. Moreover, the view of your beautiful garden will give you a relaxing and comfortable feel that you can't have anywhere else.
If you are living in Weybridge, you can contact us by visiting our website https://www.mbgardenbuildings.co.uk/. You can have a look at our designs or inform us of ideas of your own.
Want to know more?
So if you'd like to make more of your Winchester garden, why not consider adding a garden shed, in order to really make the most of your outdoor space?
Email:
info@mbgardenbuildings.co.uk
Telephone:
01252 737418 | 07747 625275